A logo is an integral branding element of any business. It is the logo that represents what your company is to your consumers and aids in establishing the first impression of your business. A logo must deal with many distinct features to be able to be viewed as an ideal logo for your business. For those who are struggling to find a good design that will look great in a logo for a business then this post is for you. We are showcasing right now a compilation of logo designs inspired by an image popular during the winter season – the snowflake logo. Snowflakes have perfect geometric patterns that is why it represent perfection. It contains a hexagonal symmetry of six roughly identical arms. Snowflakes signify individuality as well since not any two snowflakes are perfectly the same.
Here are the 25 Simple Yet Creative Designs of Snowflake Logo for your inspiration. Take a look at these logo design examples if you are planning to redesign your logo for the upcoming winter season. You can surely get some creative concepts that will make your design stand out from the rest. have a great time browsing!
Snowflake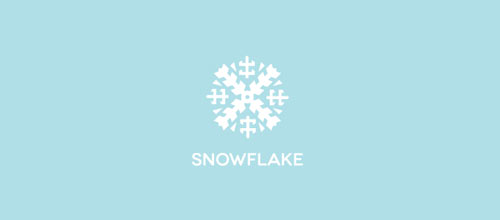 A snowflake logo designed by pausedsn.
Source
Glowflake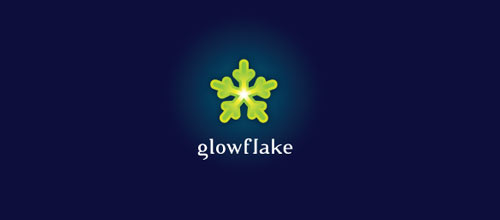 A logo design for glowflake.com.
Source
Zimushka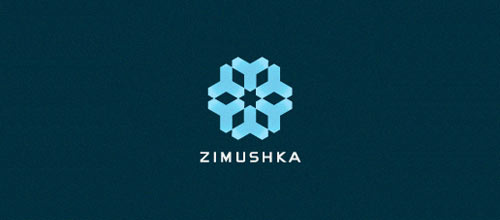 A logo designed by samokat.
Snowflake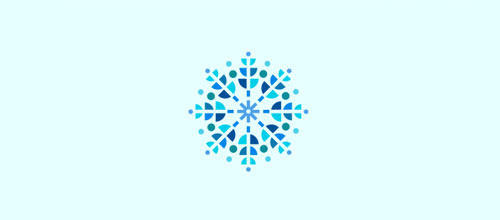 A logo designed by Dalius Stuoka.
Source
Snow Rider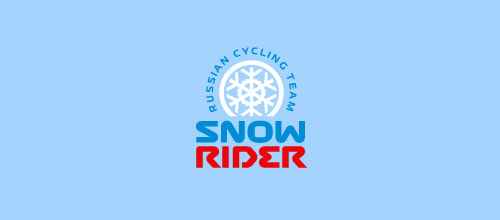 A logo designed for the amateur cycling team in Russia.
Source
Frost Creative Logo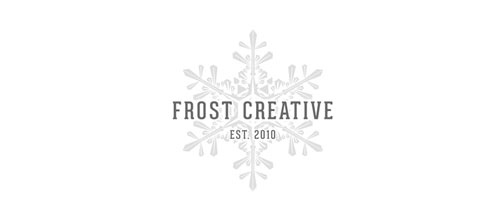 A logo created for web & design brand.
Real Snow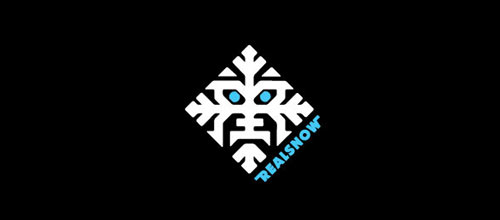 An unused logo designed for a snowboarding business.
Source
B´seen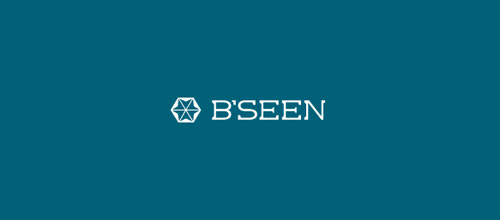 A logo designed for a Norway outdoor Adv. Company.
Source
Crystal's Resort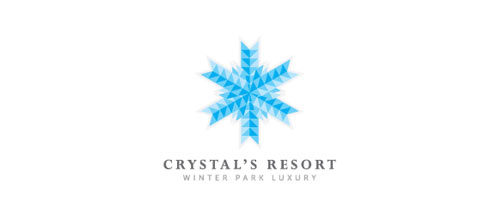 A logo designed for a winter based luxury resort.
Source
Snowflake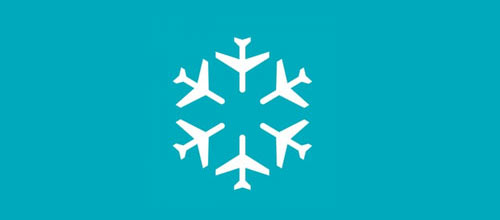 A logo designed for an airline's winter campaign.
Source
Per Andersson Photography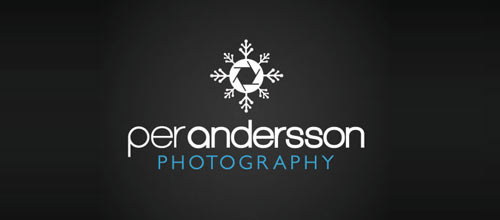 Source
WinterBloom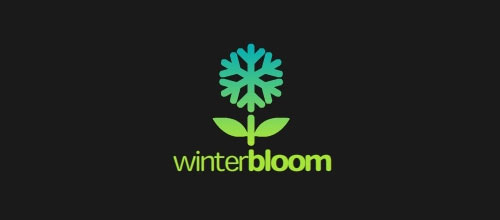 A logo design which is suitable for business company in almost every industry.
Source
Montana Ski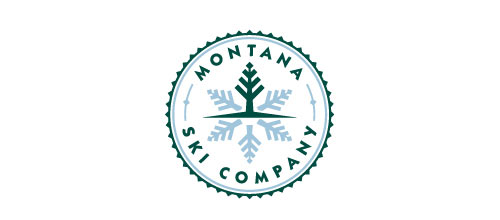 A logo designed for a ski company.
Source
WinterGarden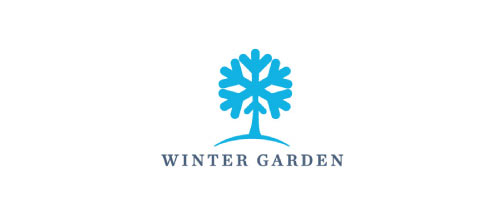 A logo designed by FabioGonsalez.
Source
Snowground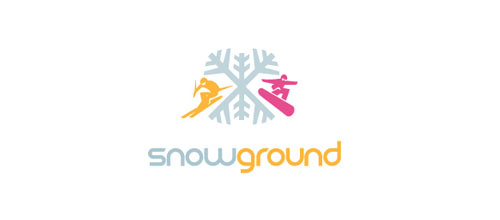 A concept originally created to promote an alliance of ski and snowboard professionals.
Source
Frost Arrow 2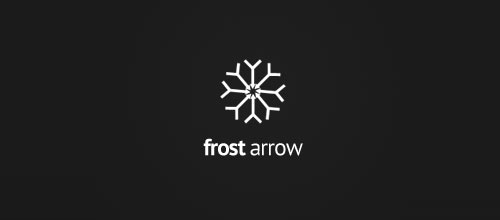 A logo designed by filipev.
Source
Computer Cool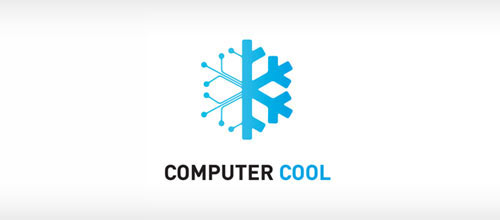 A logo designed for a company which installs and maintains cooling solutions infrastructure in critical space environments.
Source
VailMexico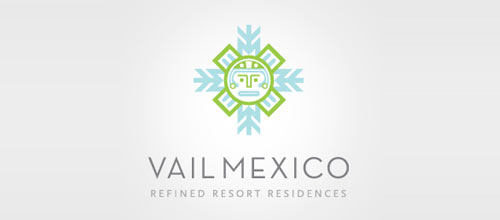 A logo designed for a real estate company.
Source
Hot,N,Cold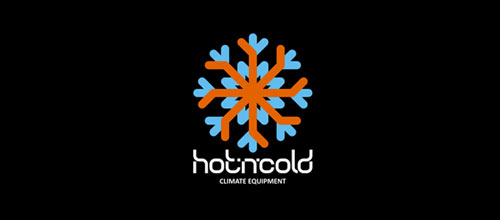 A logo designed for a climate equipment company.
Source
Snowworld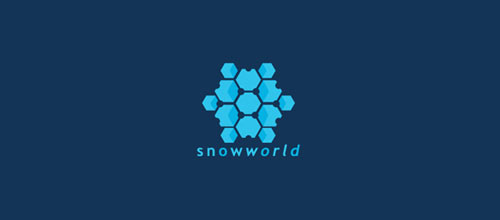 A school project based on rebranding.
Source
Congele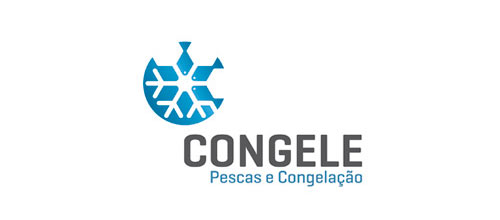 A logo design for a fishing company.
Source
Snow Plant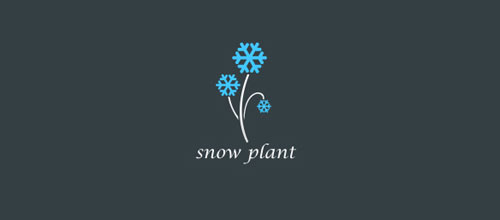 A logo designed by francisa.
Northern Colorado Outdoors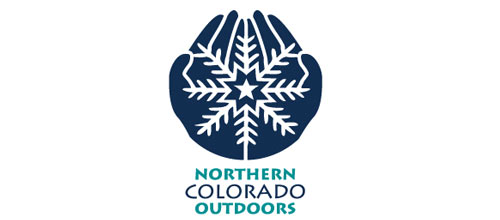 A logo created for an outdoors adventure club in Colorado.
Source
Atlas Snowshoes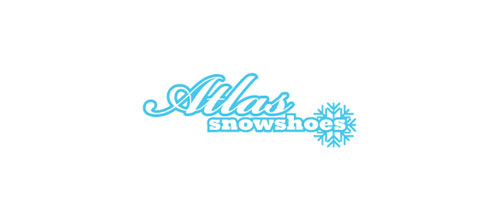 A logo designed by imcoolerthanu50.
Source
Snow Days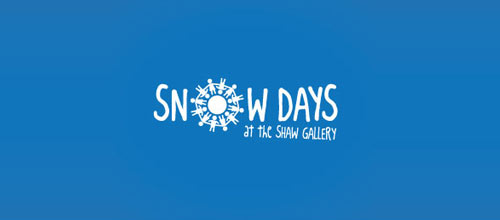 A logo designed for a free events organized by Ramp and Weber State University.
Source
Did you find a cool snowflake logo design from this list? Please write your responses in the comment section below.