Literally being the bony structure of our beautiful heads, skull has also been symbolized for many ways from scary spooks to hardcore rock n' roll. For web designing, this subject can also be used to make a stand-out logo design. What it takes is just a bold imagination and an artistic creativity to pull out a great logo that will help your branding and uniqueness.
To show you some insights, we show to you 26 Splendid Example Designs of Skull Logos. Here we showcase some of the wonderful logo designs with skulls as their main subject. Take a look at the different designs and techniques and maybe get some idea that you can use for your next project. Come, take a peek, and enjoy!
The Lucky Ones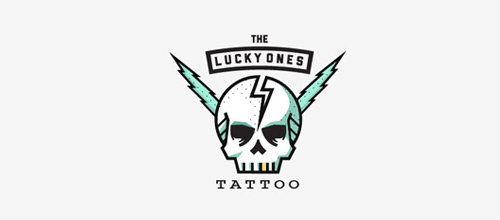 Logo for Tattoo Shop in Brooklyn, NY
Source
OperationBlackMamba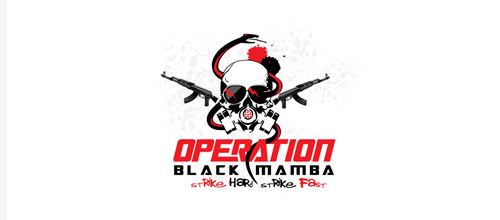 A logo design for online retail of guns and tactical gears
Source
boristattoo (approved version)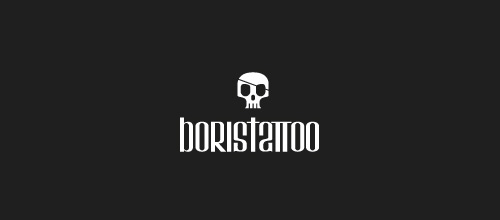 Logo design for Boris (tattoo artist)
Source
Free Riders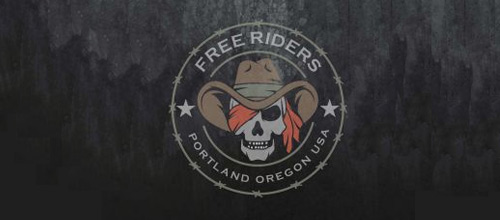 Logo for motorcycle company
Source
BobkaLavera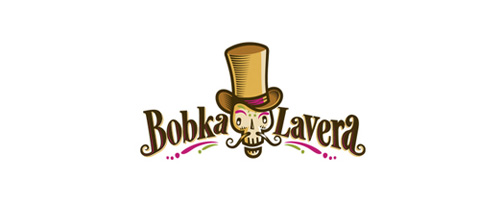 A logo design suitable for a Halloween party
Source
Cozinha Infame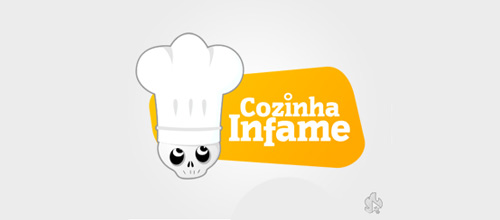 A logo with a skull wearing a chef hat
Source
STARCOM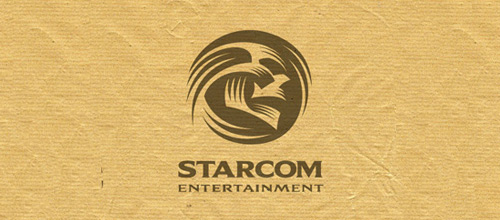 Development of computer games.
Source
West skulls 2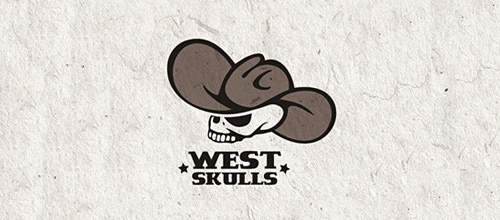 A logo design with western feel
Source
halopixel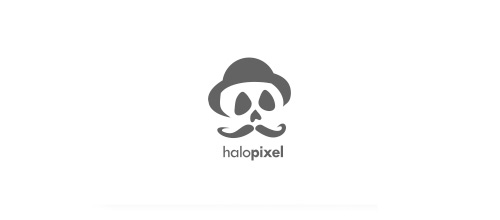 A logo design by halopixel
Source
Skull Crush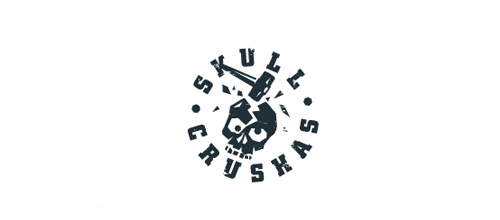 A logo for a Clothing company
Source
Eclectic Bastards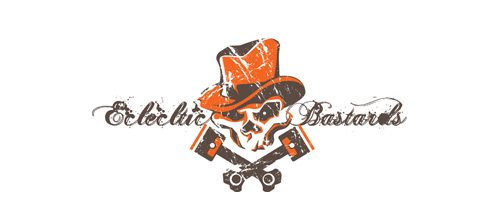 A logo of Upstart car club based out of Florida
Source
Soft Served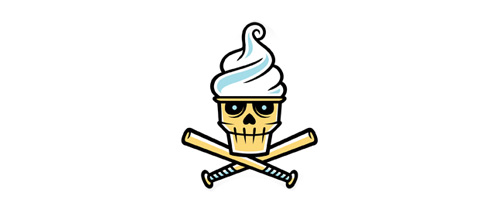 Logo for a local softball team called "Soft Served"
Source
LoveItLoud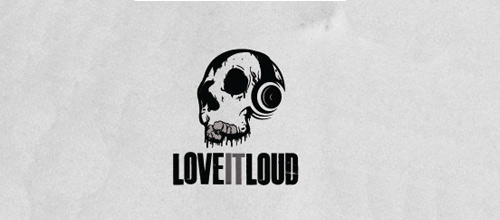 A logo of the Love It Loud community
Source
Devil's Tongue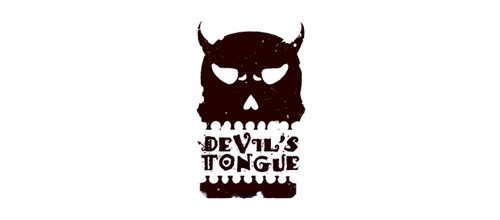 Logo created for a small company specializing in extremely hot, smooth salsa.
Source
Killer Ideas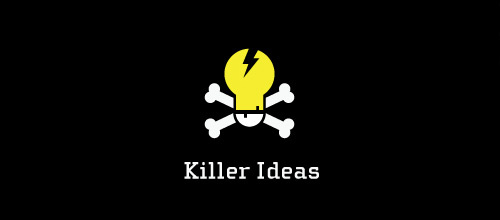 lamp & skull face fusion, tell me if you saw something similar
Source
Pirate Bar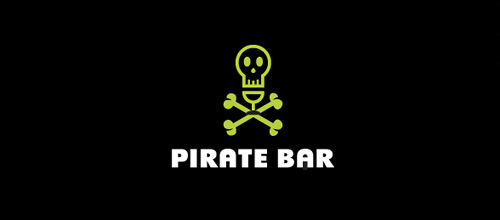 A logo design of Skull and Bar Glass
Source
DEEP SIX BREWERY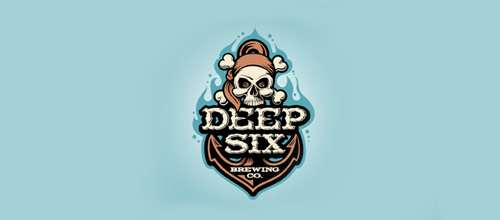 A Logo for a beer brewery.
Source
TwiceSkull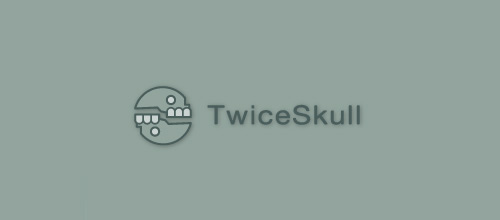 A logo with attitude, two skulls in a yin-yang shape.
Source
skull audio car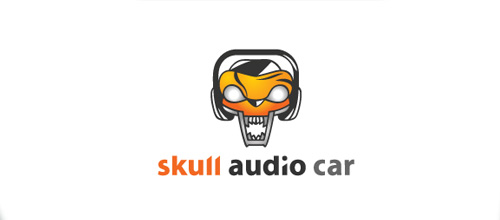 A logo design of a skeleton car like who is wearing a headphone
Source
skullcastle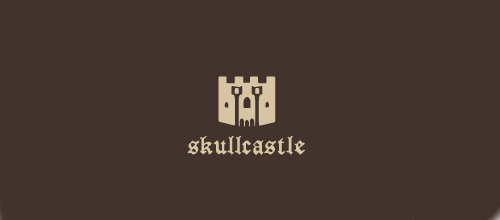 Here's a fresh and funny logo ,You can use it for media ,music ,entertainment.
Source
Punk Drop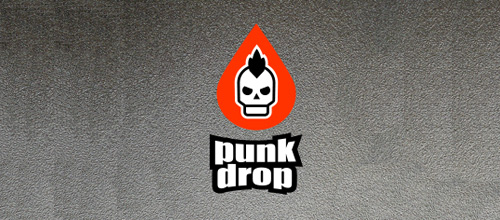 This logo could be use in websites about music, design studios, clothes brand, sports, tattoo shops, personal blogs, etc.
Source
Psycle Bikes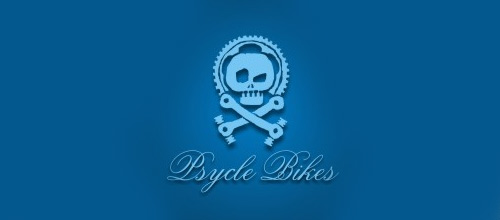 A logo for bicycle enthusiast or shops.
Source
Baked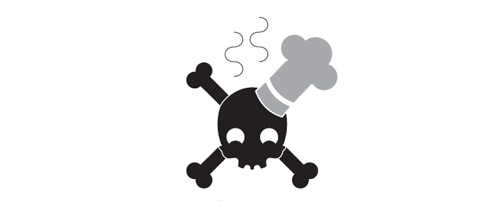 A high concept logo for an alternative bakery.
Source
Liquid Danger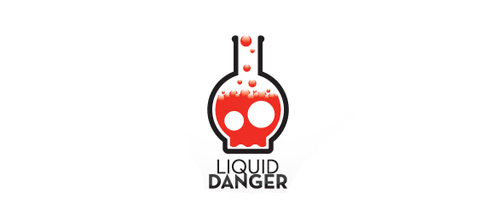 A logo design by Overnight
Source
Skulls & Bacon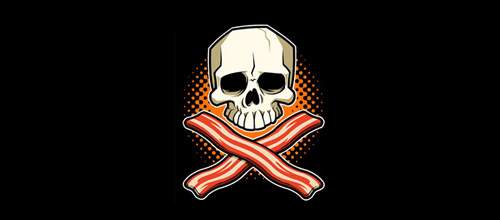 Skull and cross-bacon for Sulls and Bacon blog.
Source
StreetCustomz.TV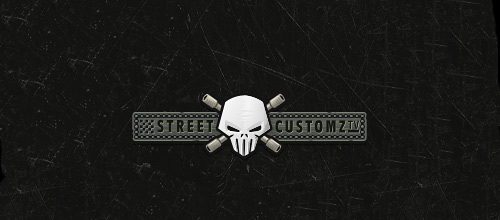 Bikers online community. Rusty metal, skull and tools give it the classic bikers look.
Source
Comments? Suggestions? We would love to hear from you! Let us hear your mind through the comment box below. Thank you and see you again mate!