As a child, we often wait in wonder every Christmas morning to see if Santa indeed visited us on Christmas eve and left us presents on our Christmas socks. Now, as adults, we know better and we come to realize that Santa Clause is indeed the most unique representation of the holiday season. Before the Season ends, we bring you our last Christmas-Inspired post for this special holiday…
We have browsed through the web and was able to come up with 33 Unique Examples of Various Santa Artworks created by designers. Check out these Santa interpretations of various designers. Be amazed at how Santa is portraid by this unique artworks. Merry Christmas!!!
Santa Chaos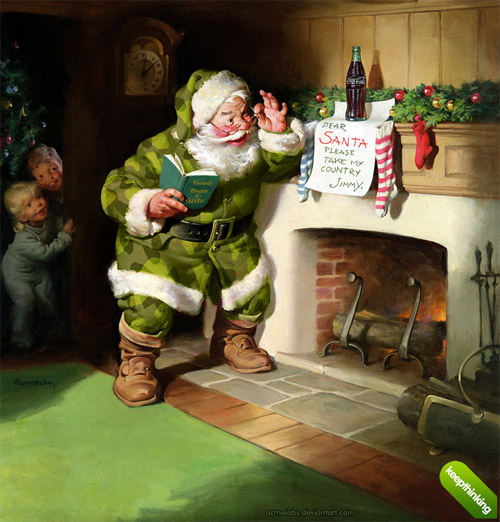 By : acmelabs
Merry Christmas 09-10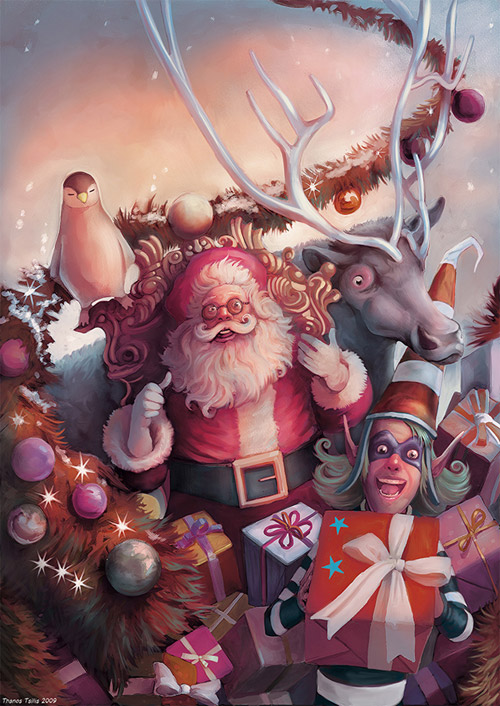 By : ThanosTsilis
Shopping a Shanghai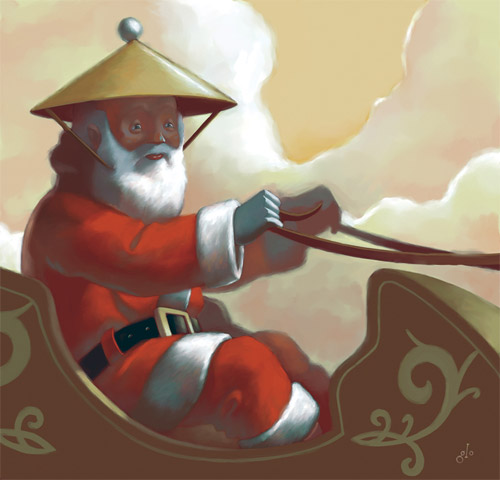 By : Il-panda
Xmas Magazine 09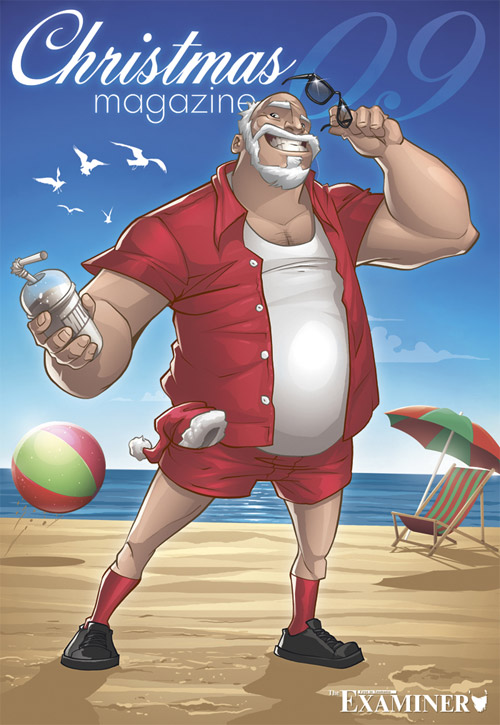 By : patrickbrow
Surfin' Santa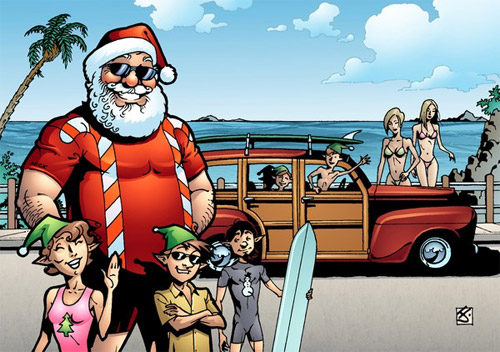 By : artsavant
Unlock Christmas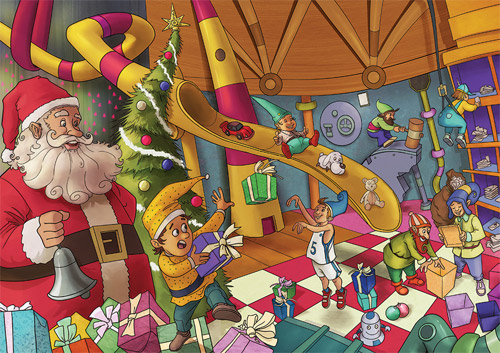 By : ThanosTsilis
Santa Rockstar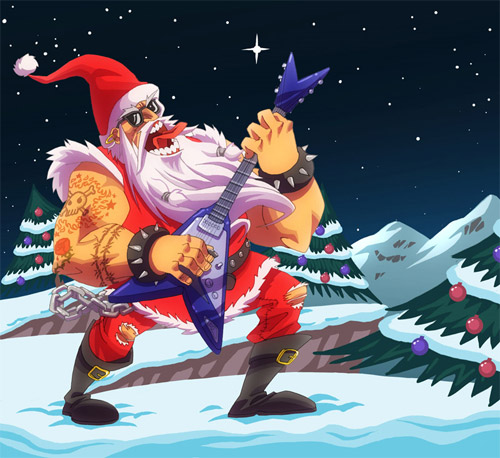 By : Zebes
Santa's Workshop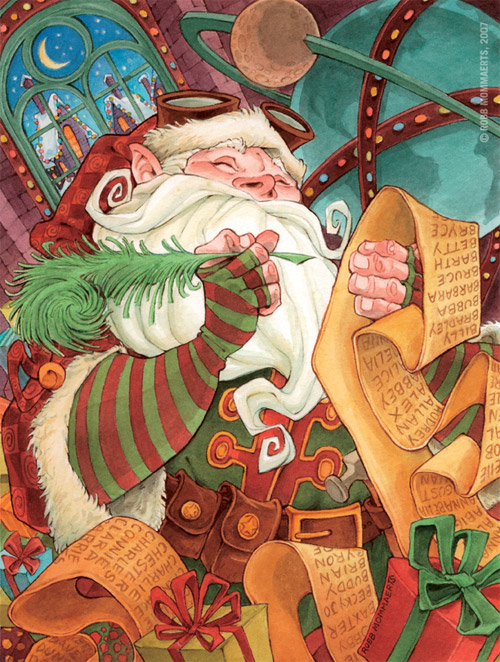 By : RobbVision
X-mas Card 2009: Santa B.C.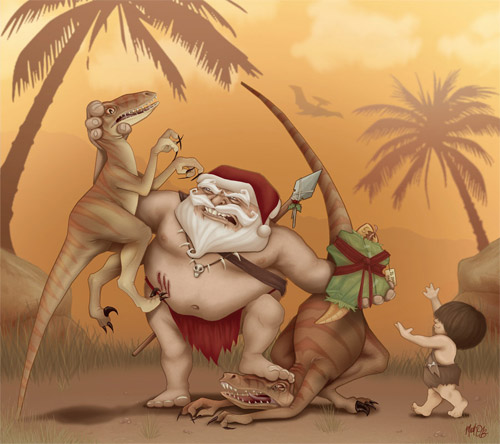 By : VoteRoslin
Redneck Santa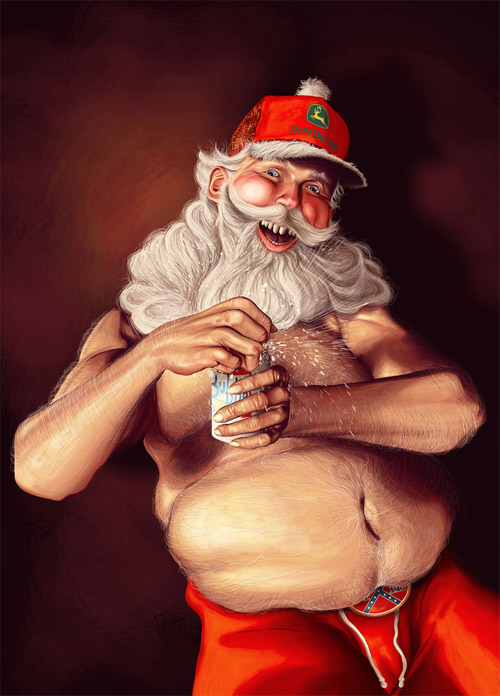 By : Khadgar
Before the Slay Ride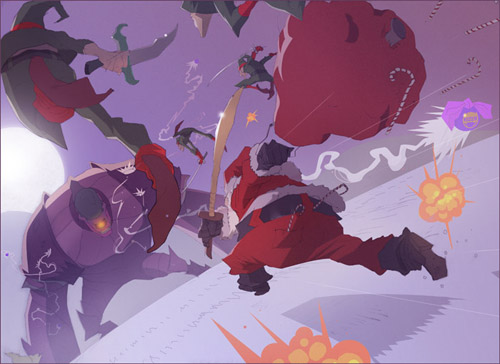 By : Kizer180
Hard Job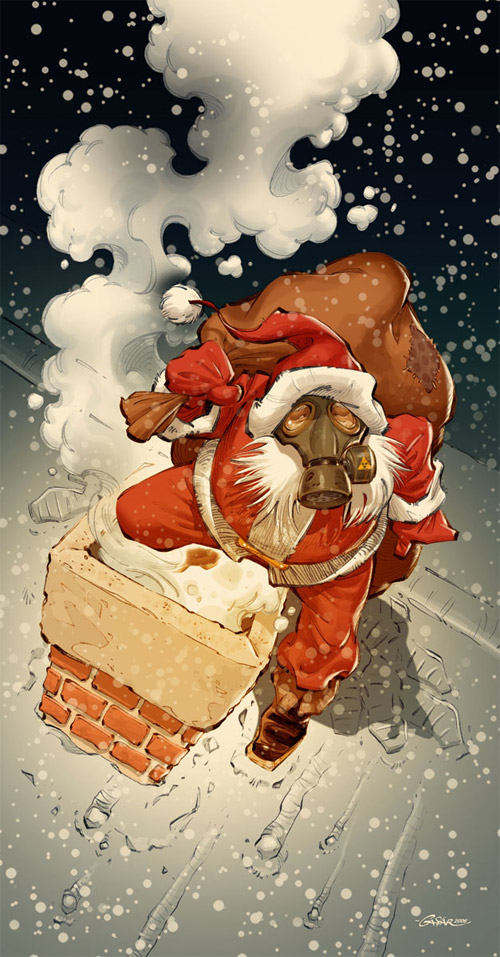 By : TamasGaspar
Gambling Santa, The Finale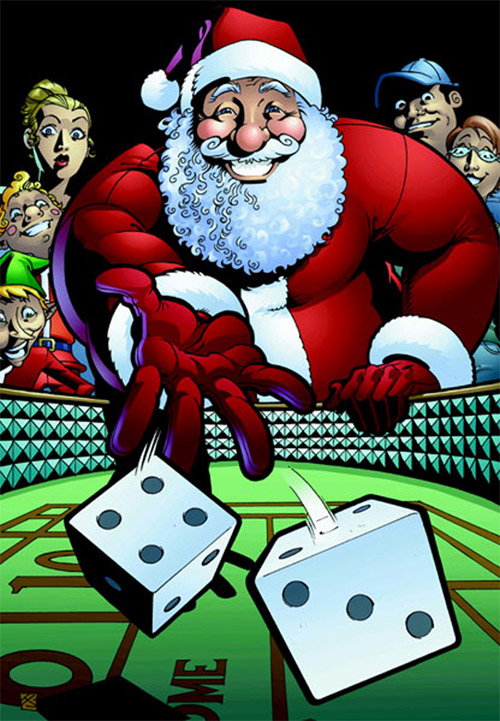 By : Artsavan
Santa Rrrock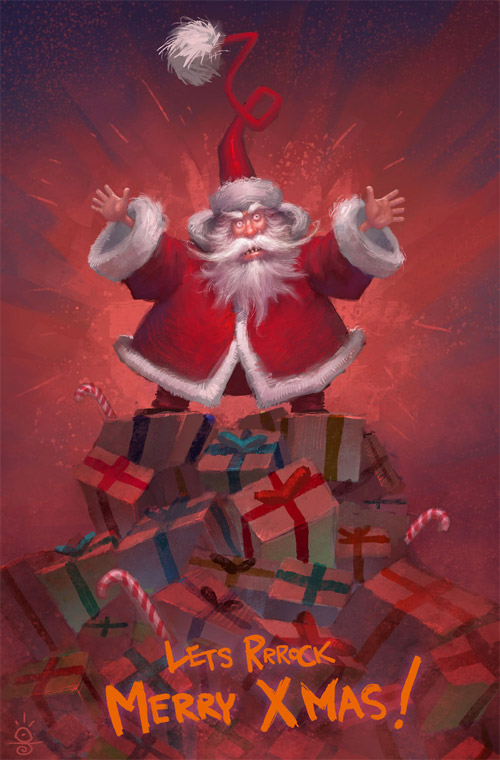 By: CreativTortur
Santa… Cover WIP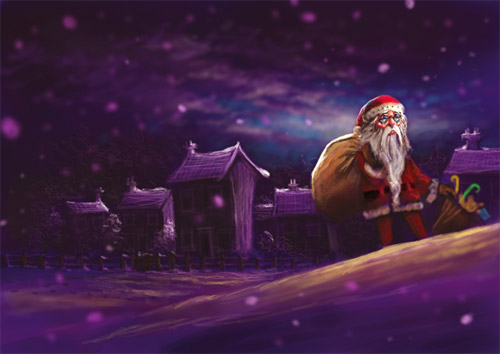 By : Aaronpocock
Zangief Santa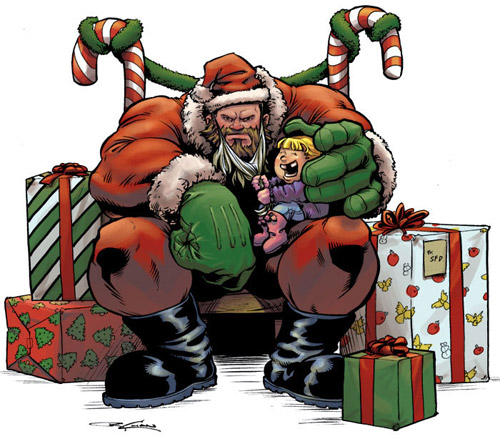 By : Streetfighterart
Rock Santa Rock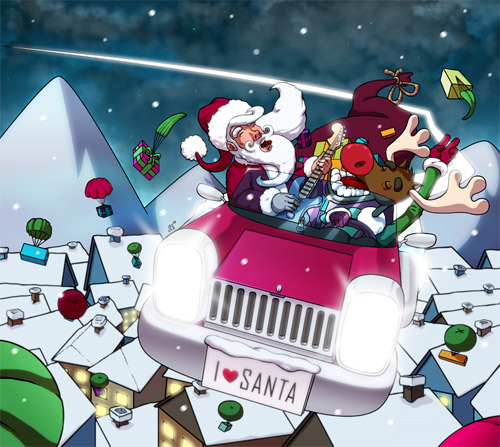 By : Kubekubek
Mekolai Mangapop Santa Klaus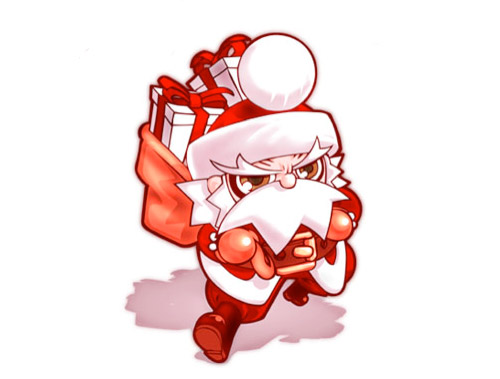 By : Mekolai
Santa?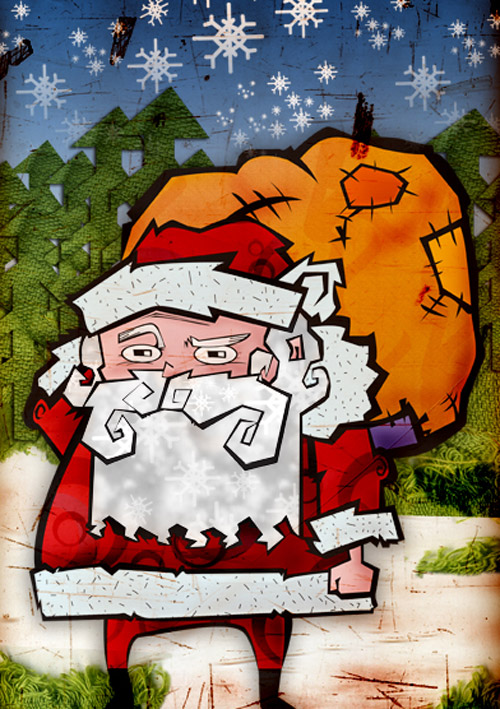 By : Ianibal
Santa Sleigh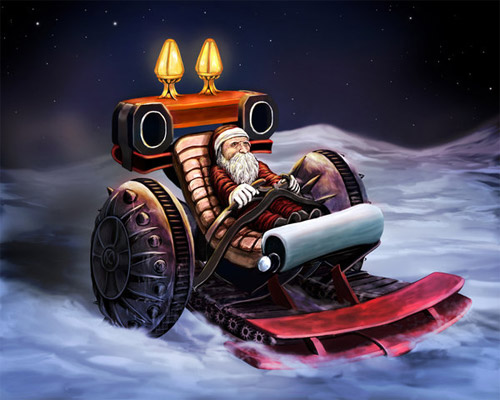 By : Whiteguardian
Santa and Star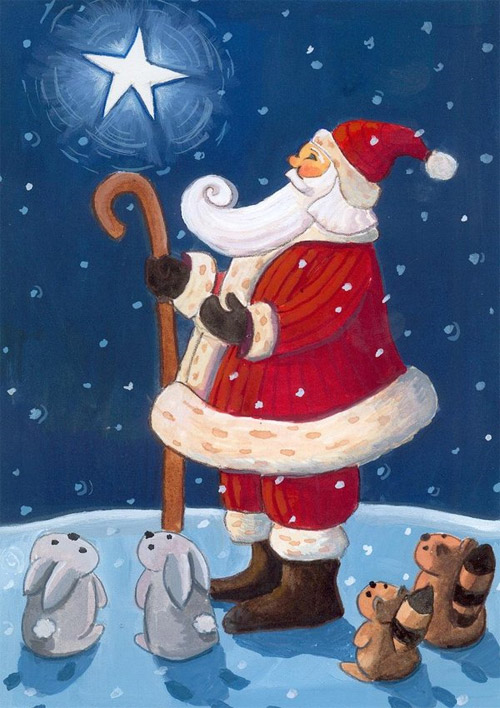 By : Goliath8
Evil Subzero Wishes you…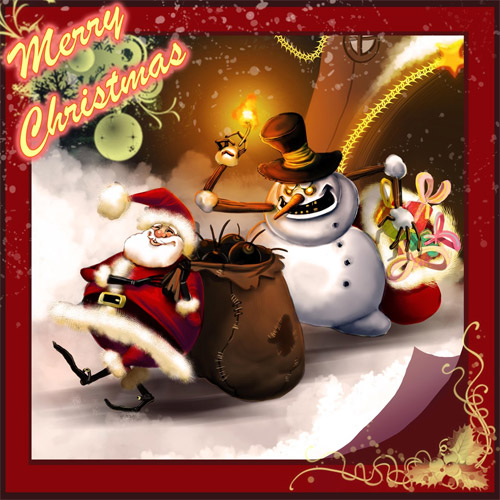 By : Gildeneye
USA or Bust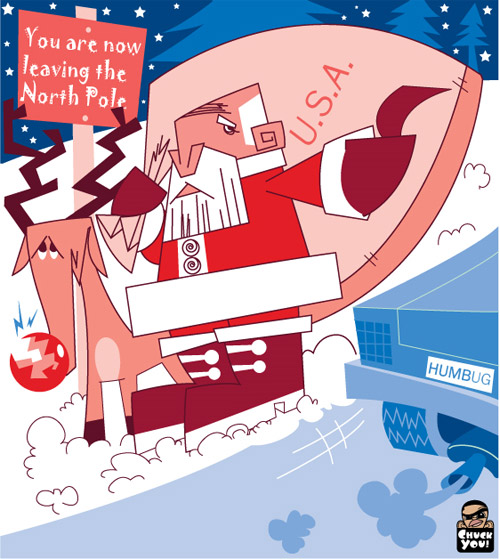 By : Chuckyou
Merry Christmas-Mothica 2008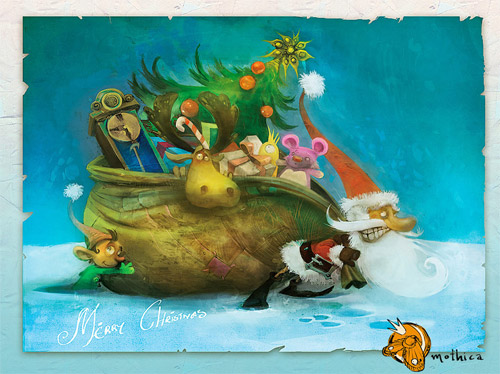 By : CrankBot
Polar Bear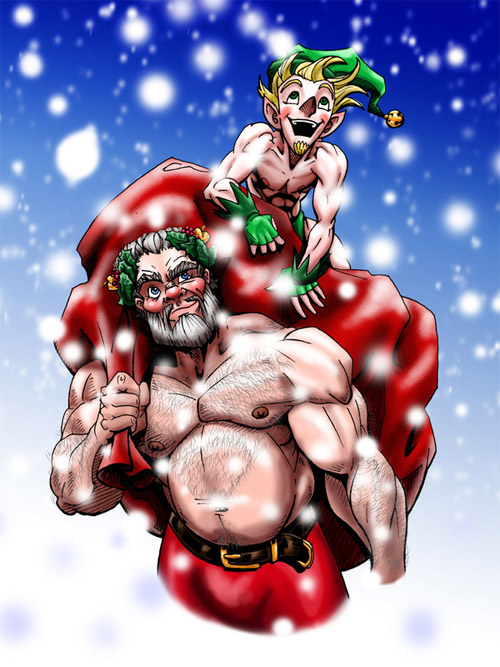 By : REBELComx
Flexin' Santa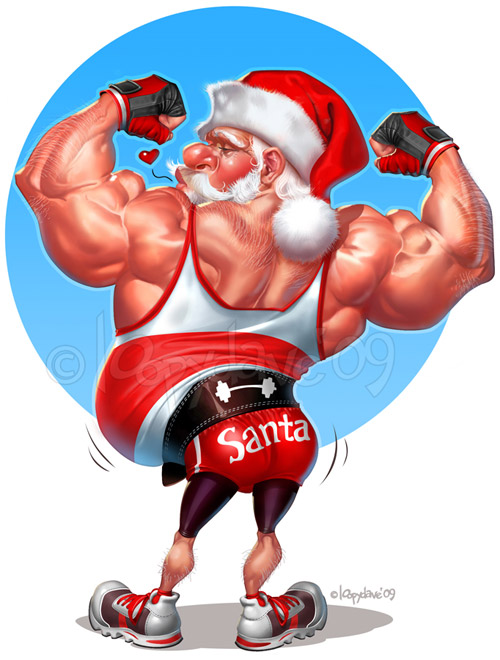 By : Loopydave
Santa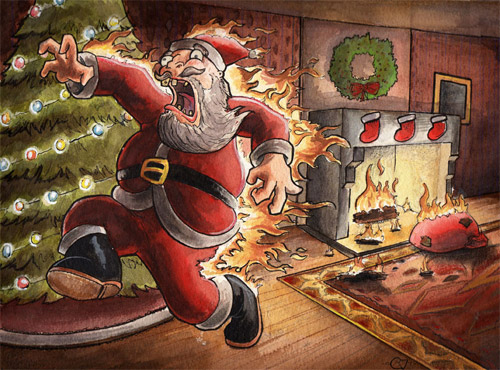 By : EvJones
Gangstah Santa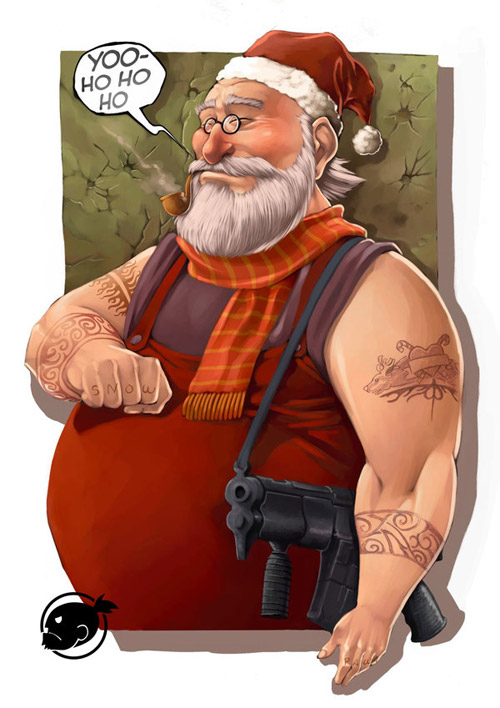 By : WakaBee
Santa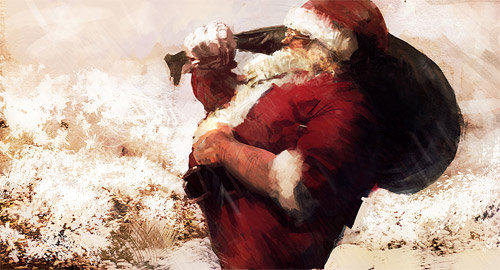 By : Leventep
Santa Vs Satan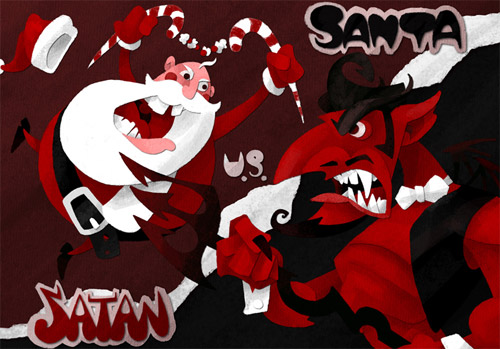 By : WonderDookie
Grumpy Santa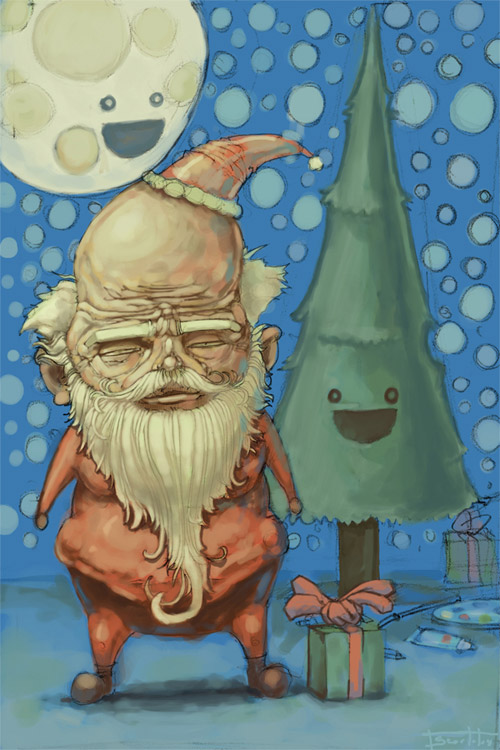 By : Sakx
Santa: Sensei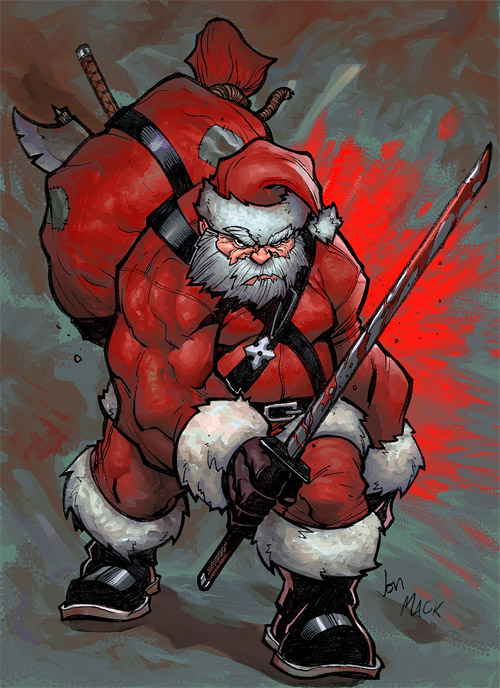 By : Kandoken