The Naruto Manga and anime series have indeed introduced to us several interesting characters. Included among this is Sakura Haruno. Sakura is a kunoichi affiliated with the village of Konohagakure, and part of Team 7 with Naruto Uzumaki, Sasuke Uchiha, and their sensei, Kakashi Hatake. At the start of the series, it was noted that she had an infatuation for Sasuke, praising him at every juncture, and heaping scorn upon the less skilled Naruto. As the series progressed, however, she begins to shed this singularly driven persona, and grows more appreciative and accepting of Naruto. Numerous anime and manga publications have praised and criticized Sakura's character since she was initially noted to be a stereotypical shonen character, serving as a love interest for the protagonist, and served little purpose in the series initially beyond being comic relief. She had emerged, however, from this stereotype as the series progressed and was warmly welcomed by fans and critics alike.
This 28 Sakura Artworks showcases some cool illustrations of this well-loved character as interpreted by artists. See how the character is portrayed and let it inspire you!! Enjoy!!!
You may want to take a look at this related article:
Sakura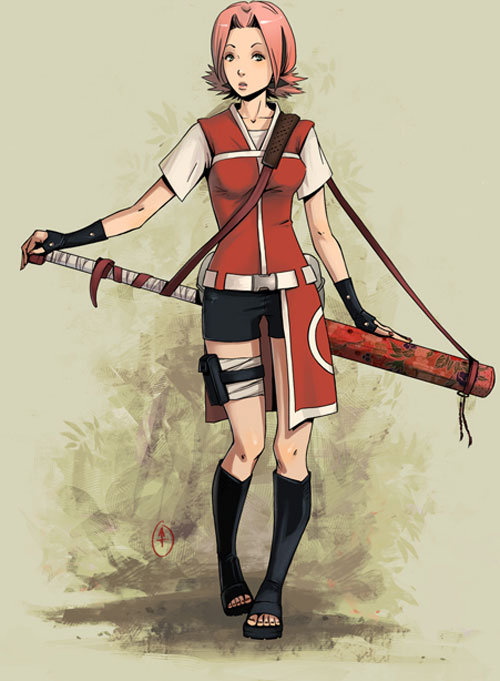 By: Amaretti
Naruto and Sakura 2010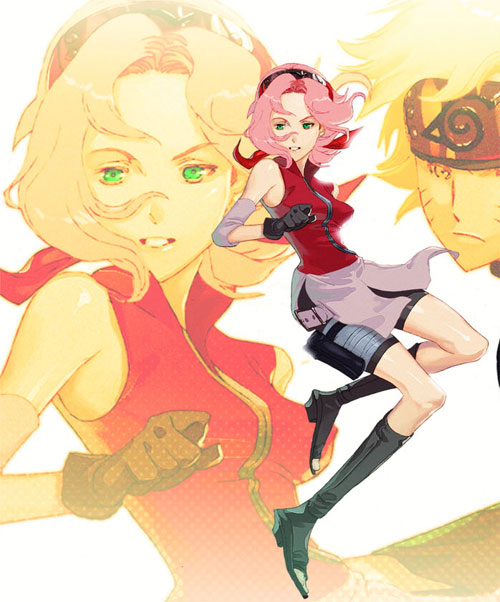 By: EdoTastic
Sakura.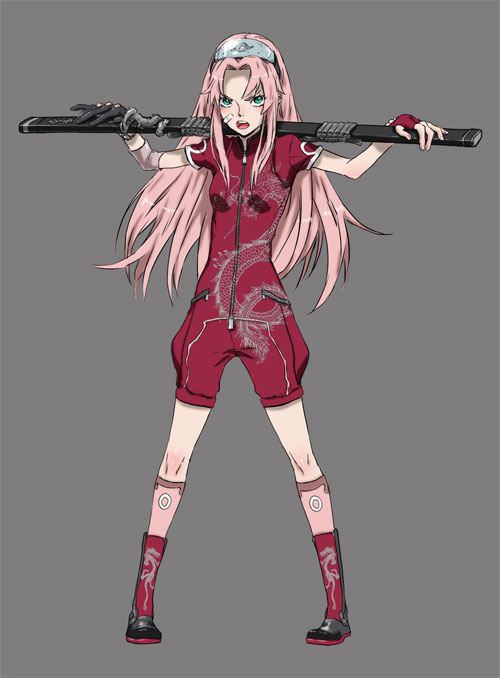 By: NadzomiViro
Sakura Haruno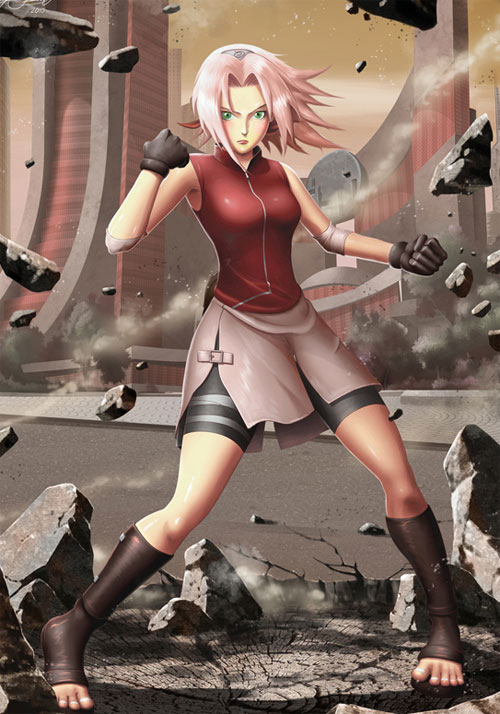 By: serathus
FANART: Haruno Sakura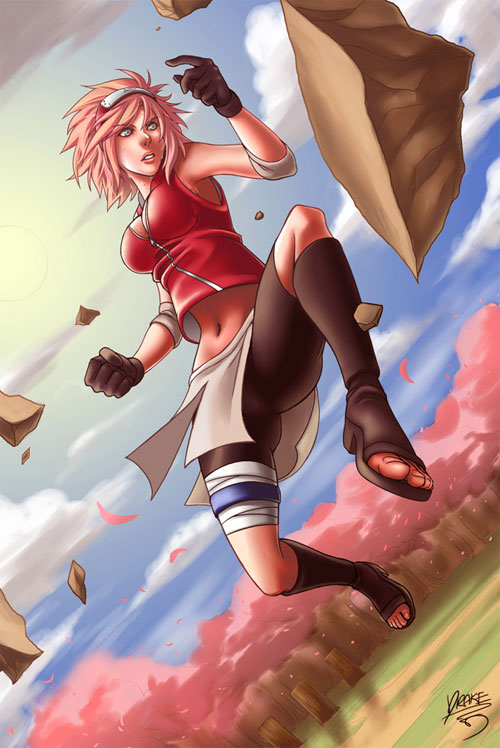 By: Kuroi-Tsuki
Sakura on the Street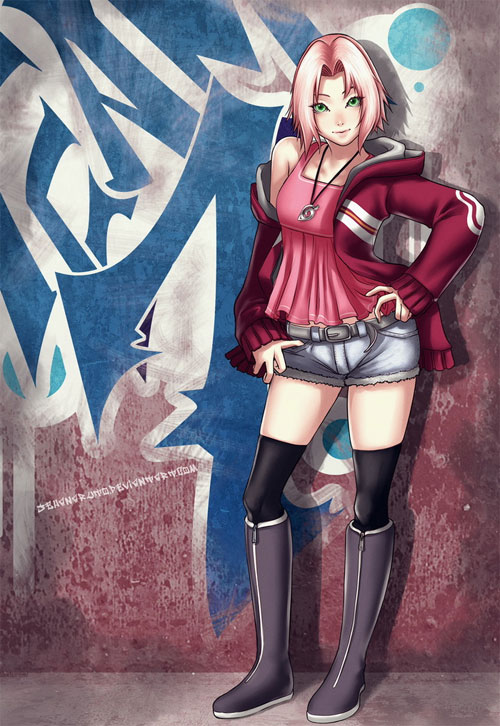 By: jehanaruto
:: Sakura ::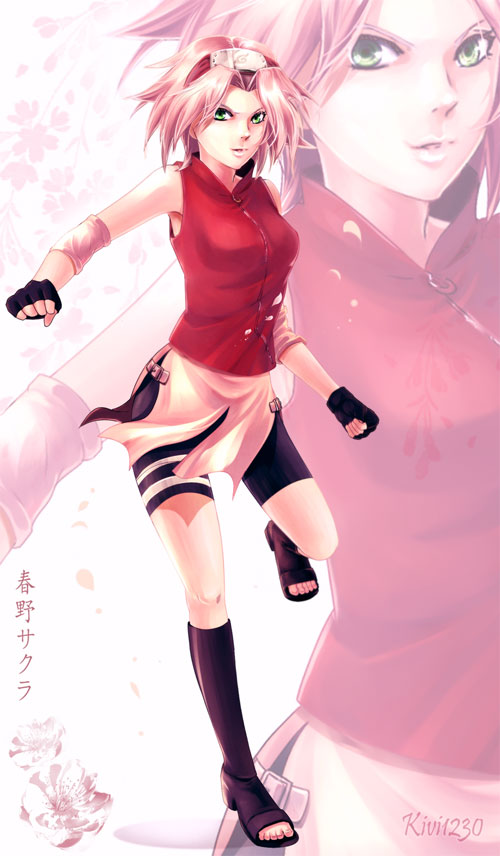 By: kivi1230
Future Sakura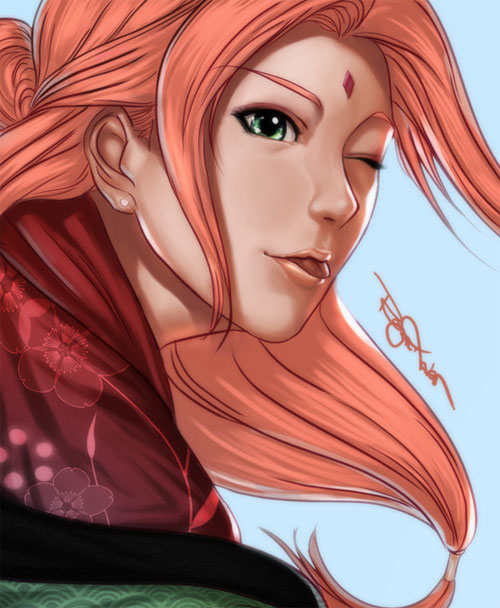 By: Google123
Sakura Haruno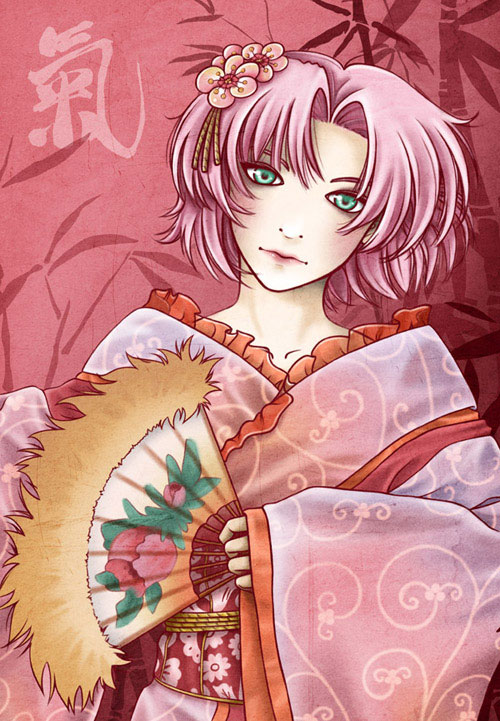 By: letsduarte
Sakura at Sunset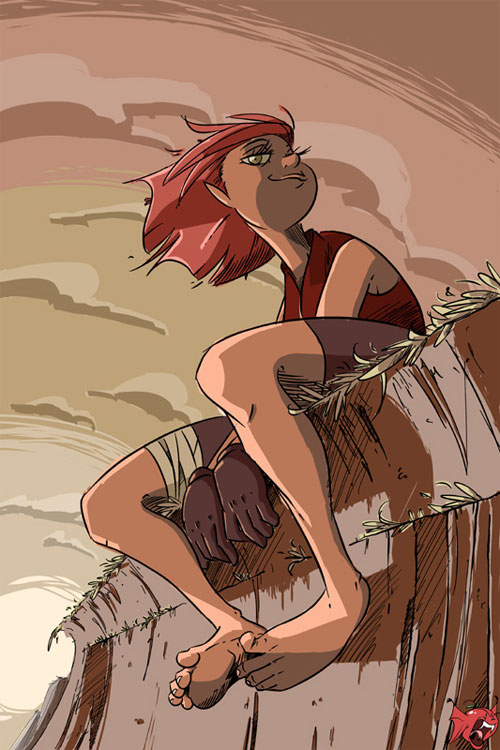 By: TomatoDragon
Chibi Sakura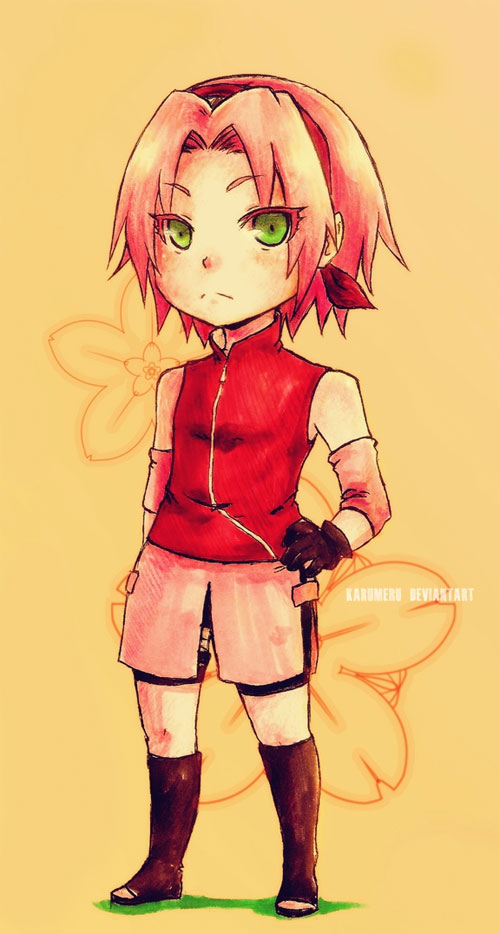 By: karumeru
A year from the day…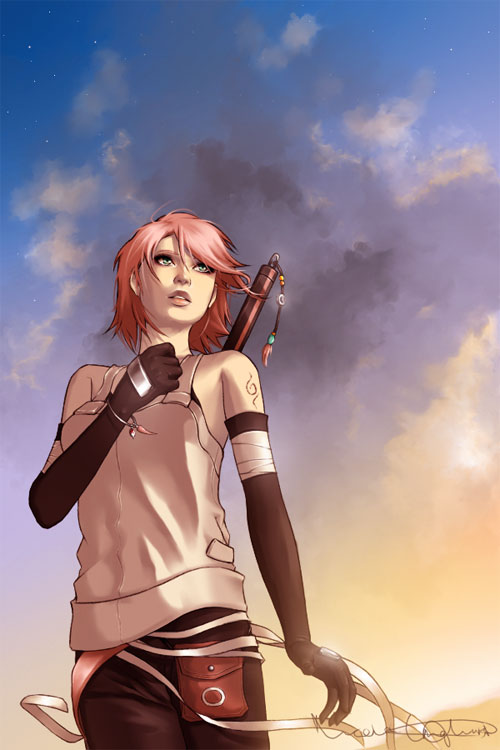 By: Bashbat
SAKURA: Tranquility Med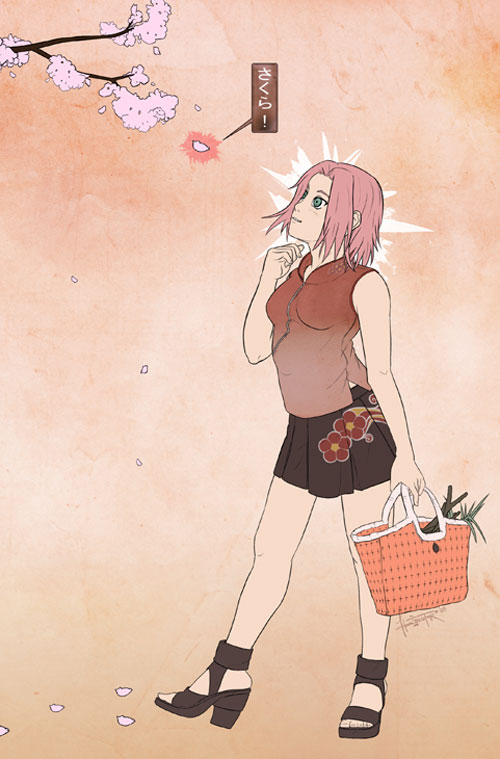 By: haruningster
Old Version: Sakura Season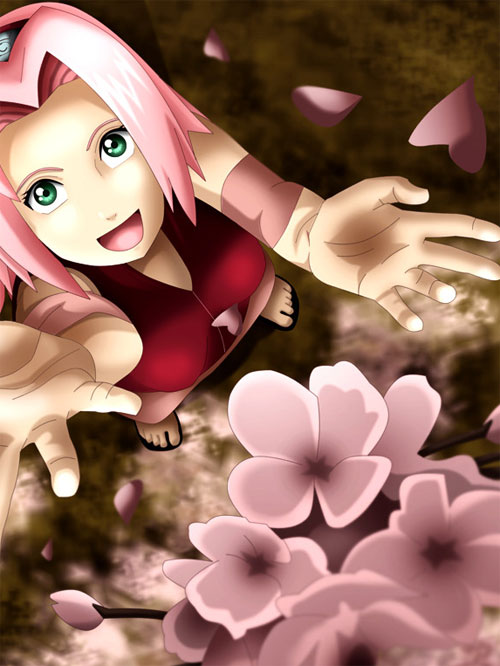 By: chirumu
Sakura Haruno Coloring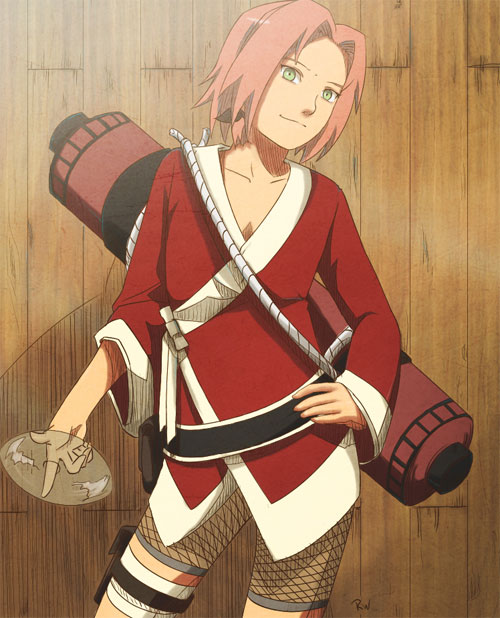 By: Slavory
Commission – Adult Sakura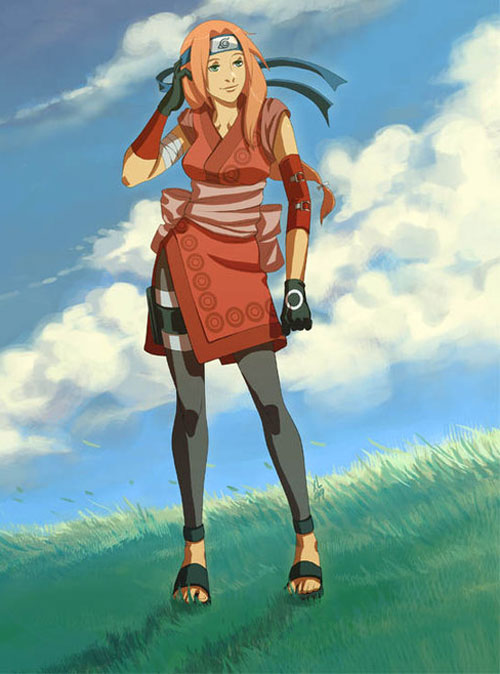 By: axl99
Haruno Sakura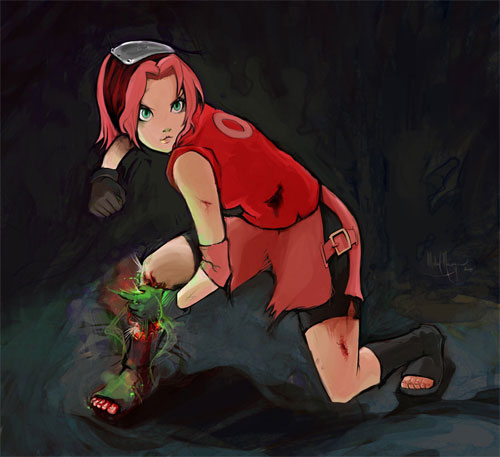 By: mewgynewgy
Jounin Sakura II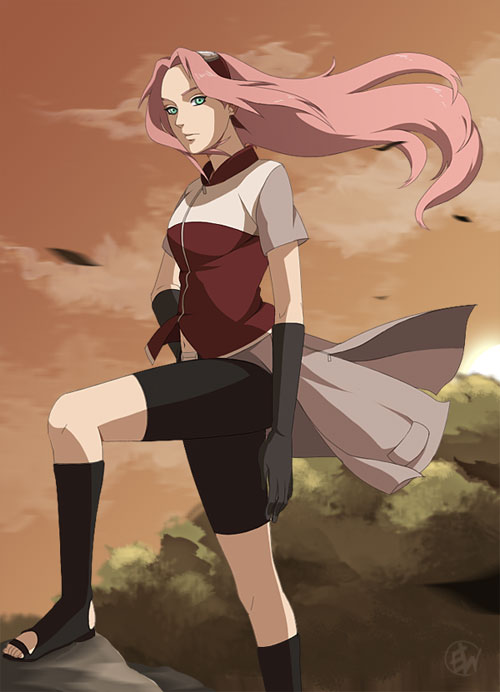 By: treebot
Sakura Haruno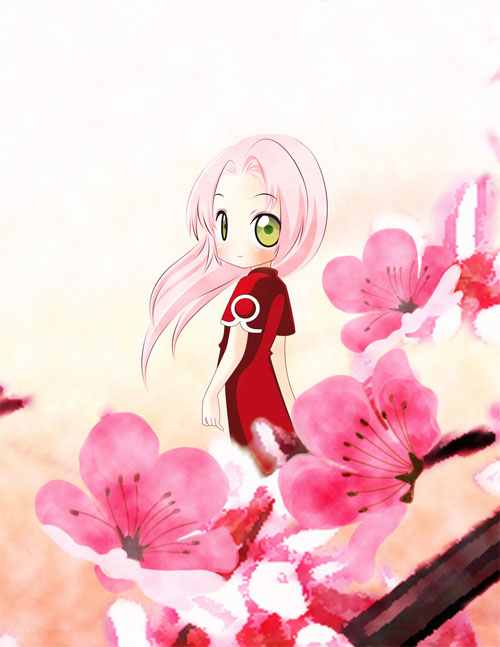 By: kaori-ai00
Rock Lee and Sakura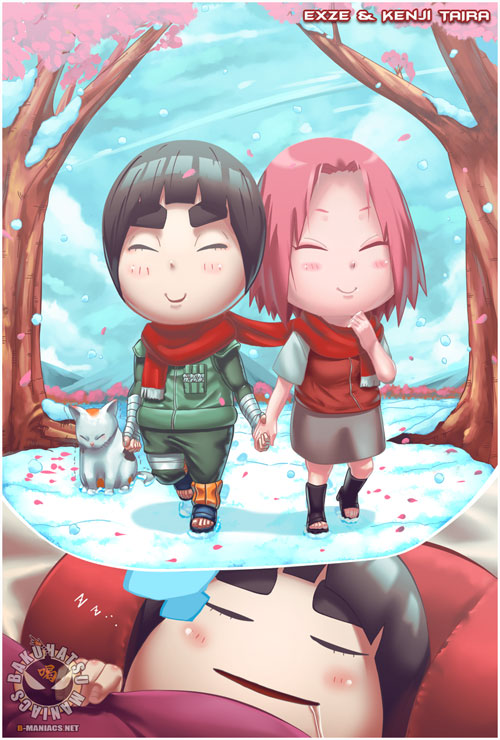 By: eXze
Sakura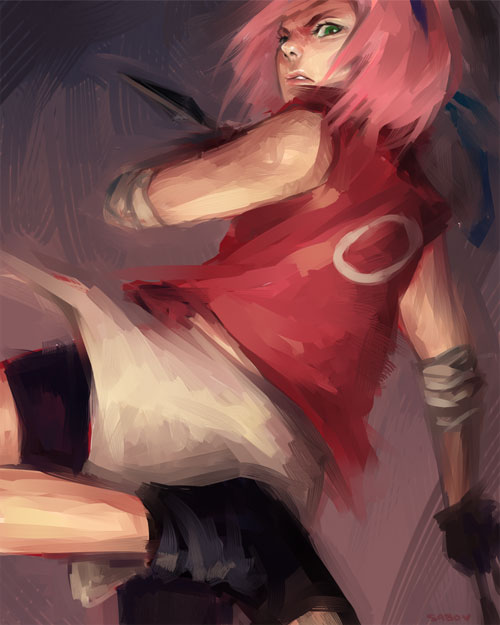 By: Sabo-kappa
Sakura Dual Wield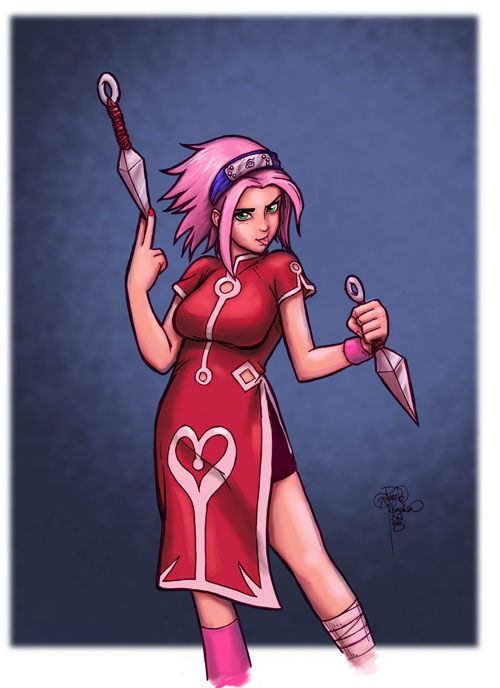 By: sykoeent
Naruto and Sakura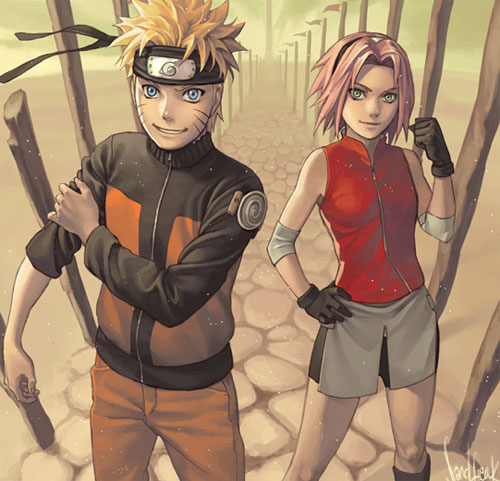 By: Sandfreak
Haruno Sakura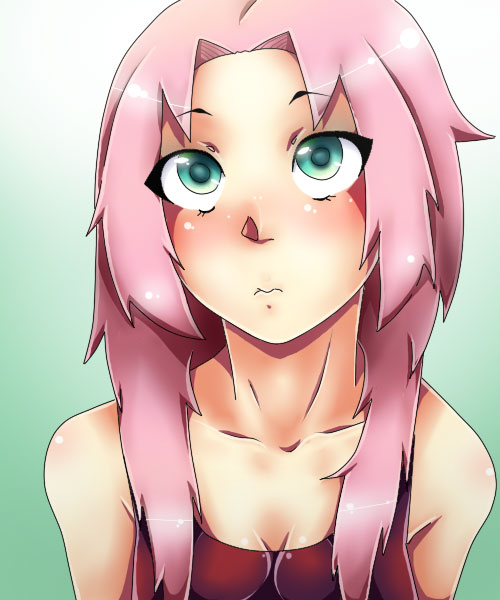 By: xPoisonCookieMixx
Sakura – Ninja Charm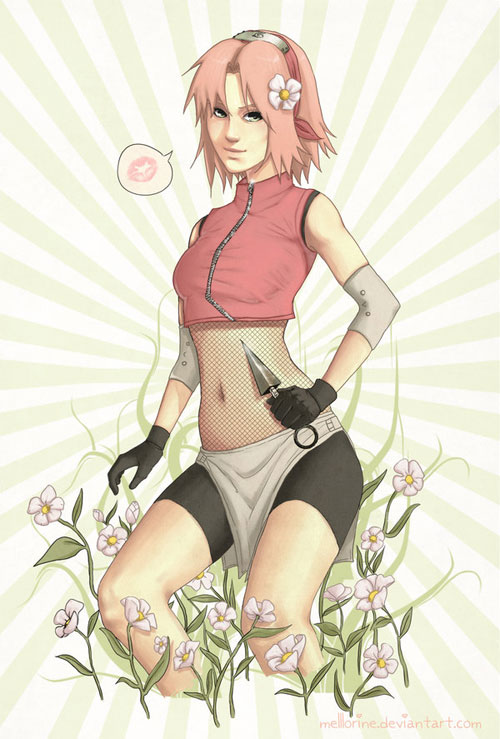 By: Melllorine
.:: Sakura Sunset::.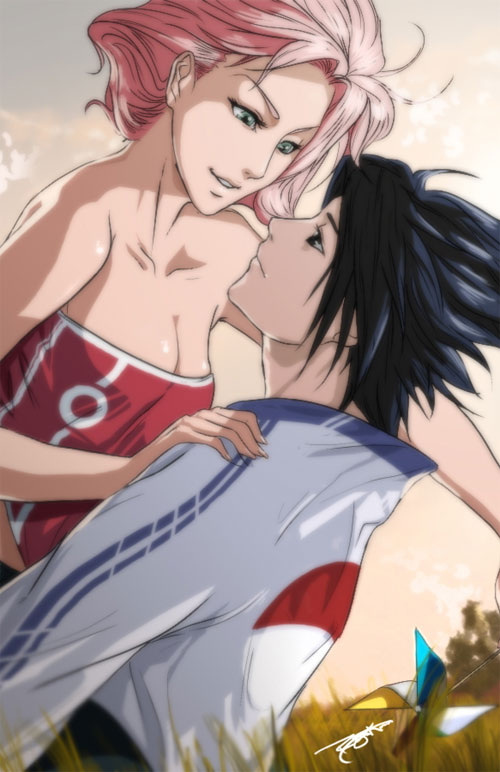 By: Google123
Sakura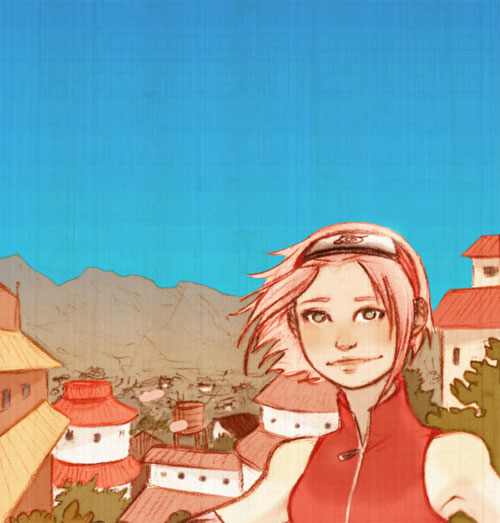 By: RoseMuse
18 Years Old Sakura.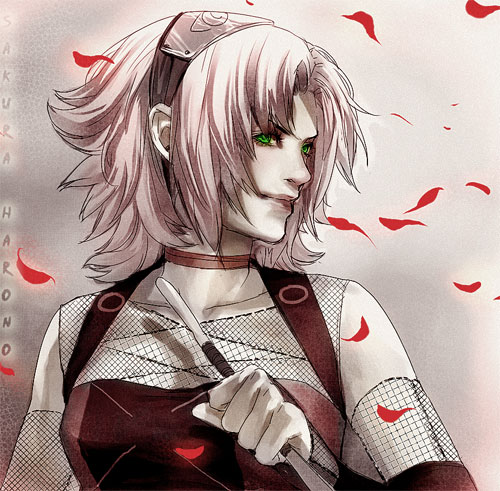 By: sakimichan
Amongst the Naruto characters, Sakura has been popular and had placed high in some polls. Several pieces of merchandise have been released in Sakura's likeness, including a plush doll and key chains.