Sabretooth, known widely as Wolverine's long time enemy, is a fictional character from the Marvel Comics Supervillain. A mutant who possesses bestial superhuman abilities, most notably a rapid healing factor, razor-sharp fangs and claws, and superhuman senses, Sabretooth is a vicious assassin responsible for numerous deaths both as a paid mercenary and for his personal pleasure. Prior to his appearance in the X-Men series, the character has first appeared in Iron First where he was conceived as a recurring antagonist. Sabretooth worked for a time with the Constrictor as a partner-in-crime where they both clashed repeatedly with Iron Fist and Power Man. He then became one of Marvel Comics' numerous semi-recurring villains, occasionally clashing with various superheroes such as Spider-Man before rising to prominence in the X-Men Series.
These 22 Sabretooth Artworks illustrates some cool and astonishing artworks of Sabretooth by inspired designers. Browse through the collection and let it amaze and inspire you!!!
Sabertooth BACK OFF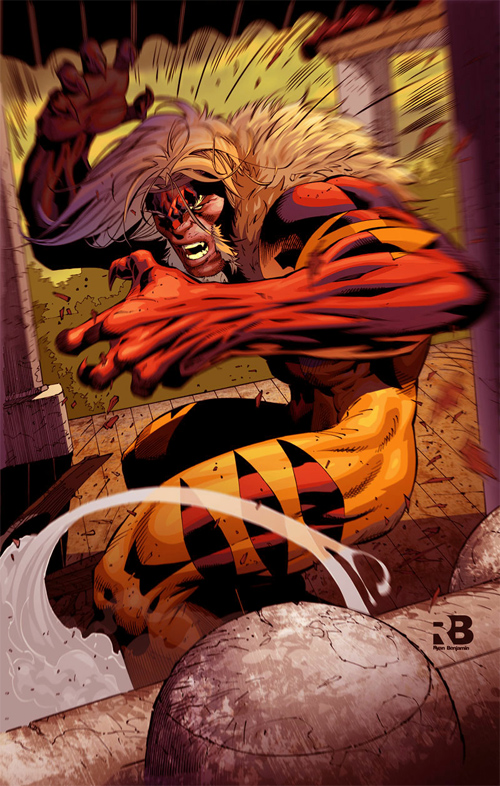 By: ryanbnjmn
Source
Ult Sabertooth Colors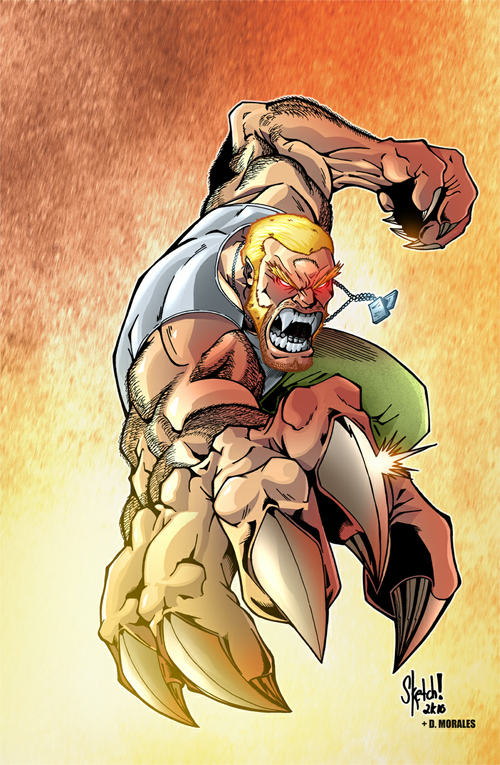 By: sketchheavy
Source
Sabretooth Jam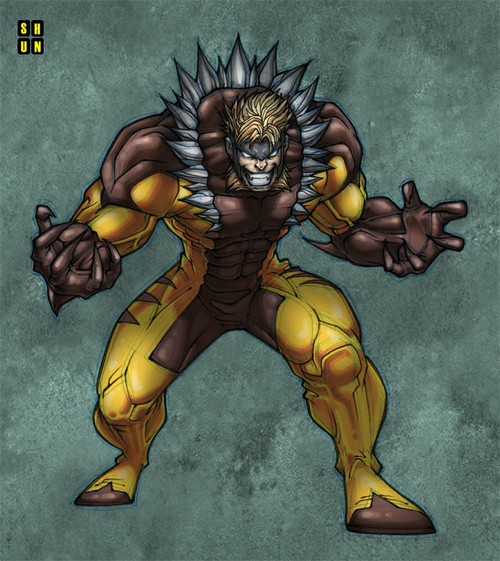 By: Shun-008
Source
Logan vs Sabretooth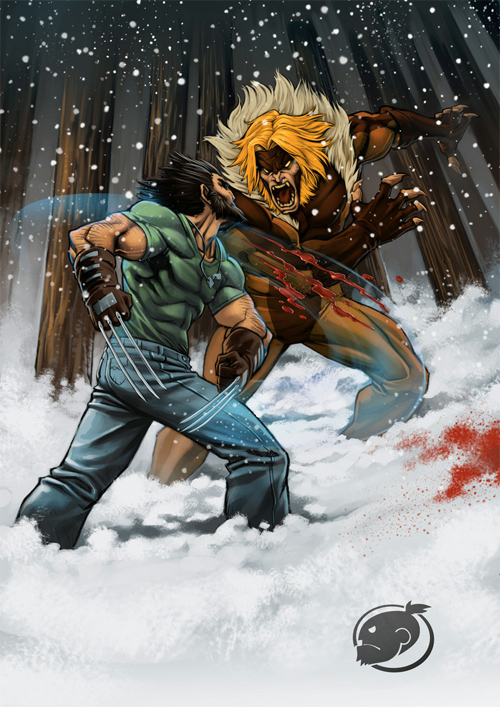 By: estivador
Source
Sabretooth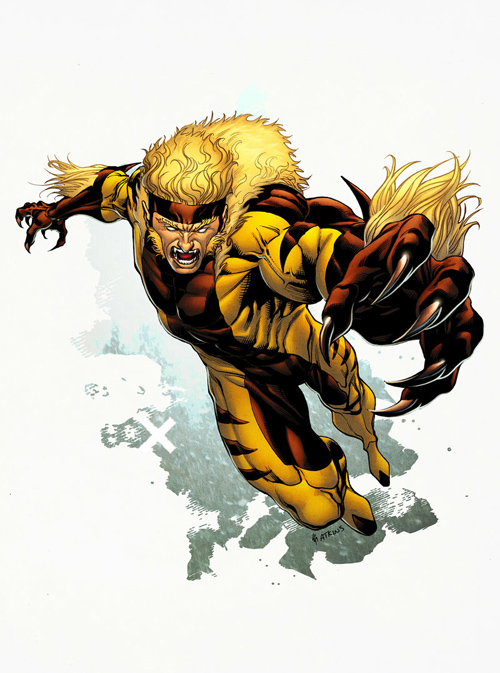 By: spidermanfan2099
Source
Sabretooth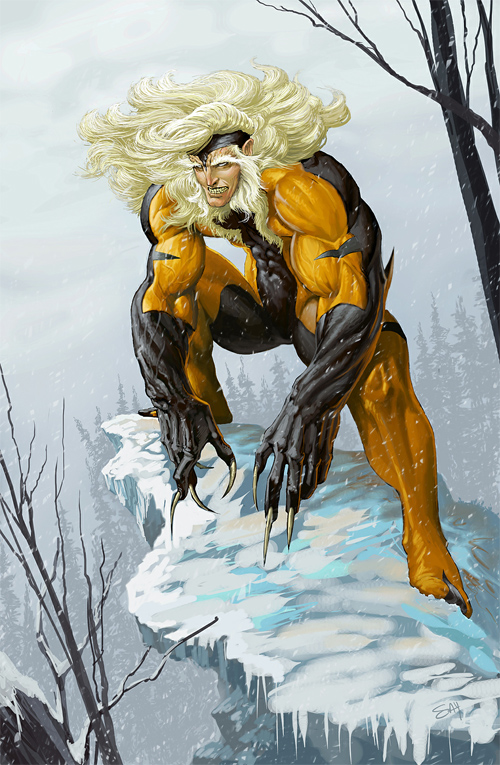 By: SadistG
Source
Sabretooth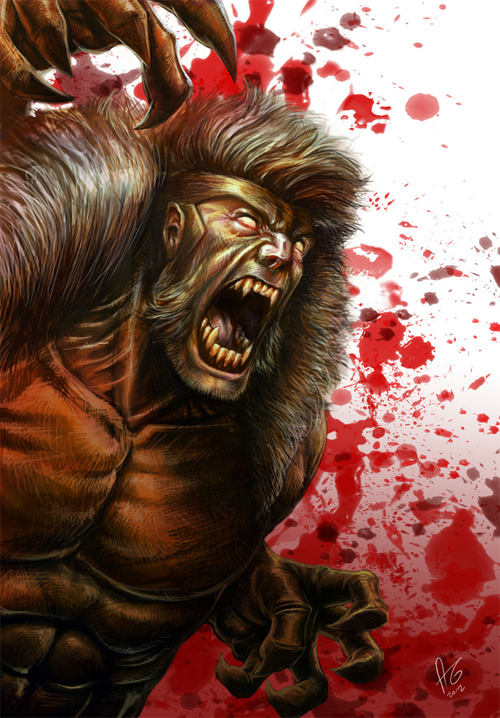 By: allentotingski
Source
Logan vs. Sabretooth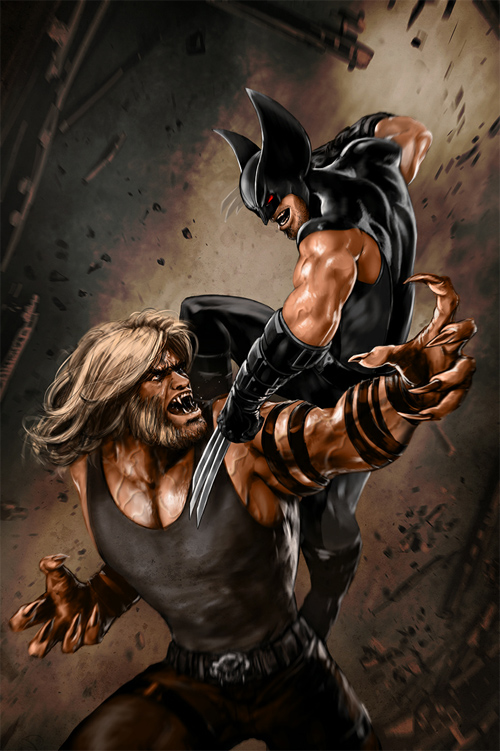 By: skribbliX
Source
Assassin's Creed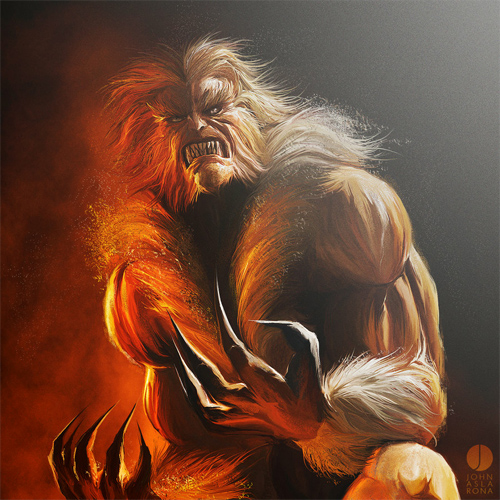 By: PhotoshopIsMyKung-Fu
Source
Victor Creed Colors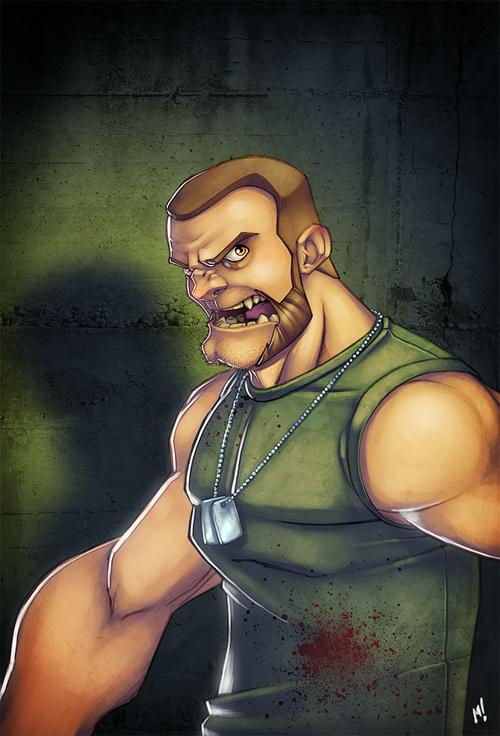 By: Zatransis
Source
Sabretooth, Dientes de Sable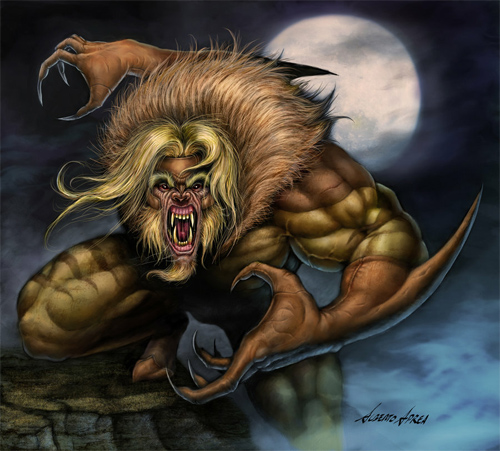 By: albertoaprea
Source
Sabretooth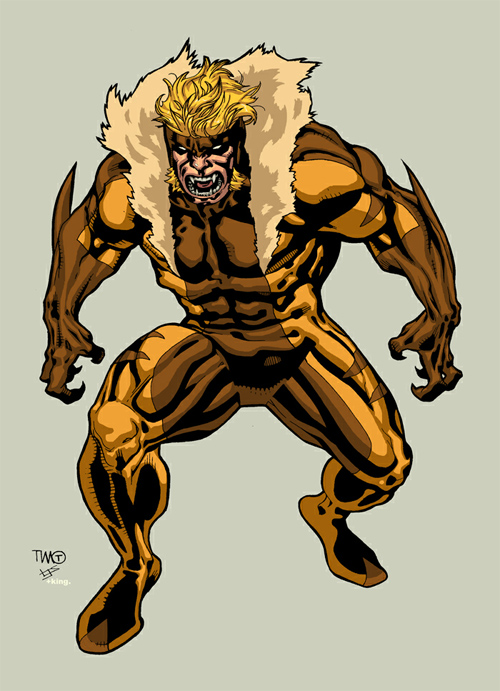 By: clunkworld
Source
Mister Creed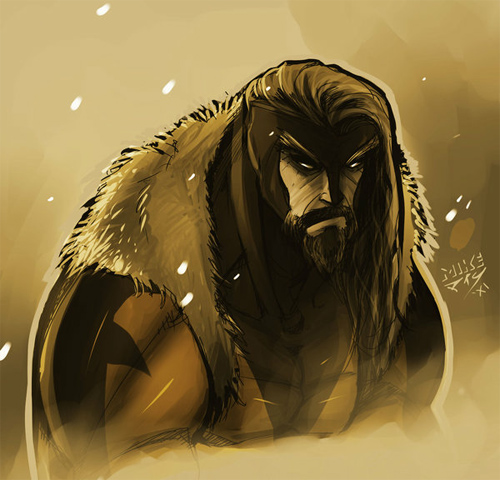 By: vashperado
Source
Sabretooth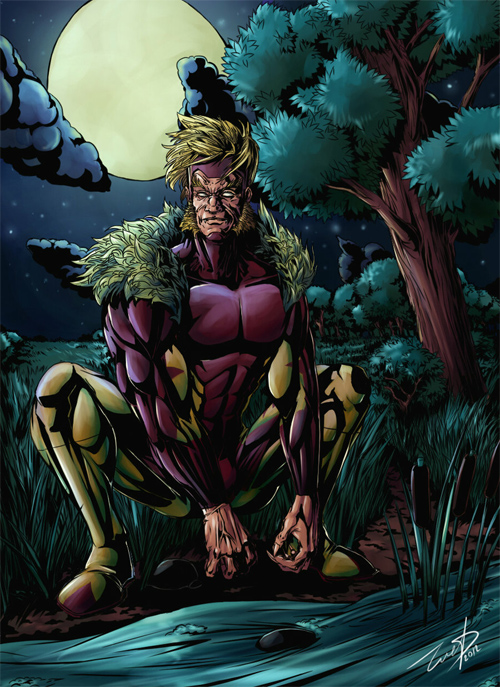 By: WolfieElDiablo
Source
Happy Birthday Runt Redux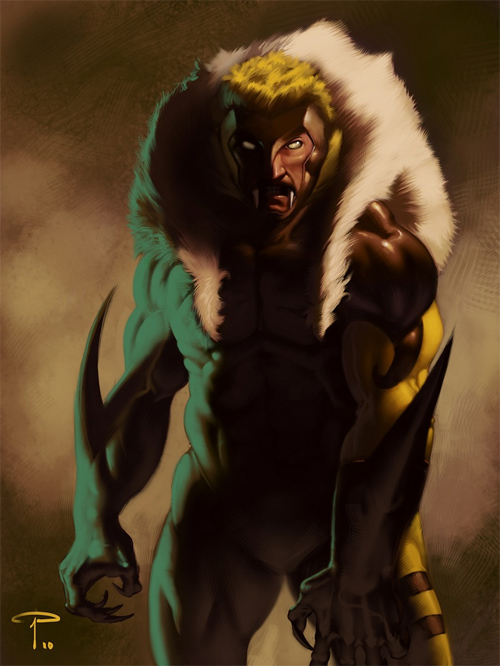 By: angel5art
Source
Sabretooth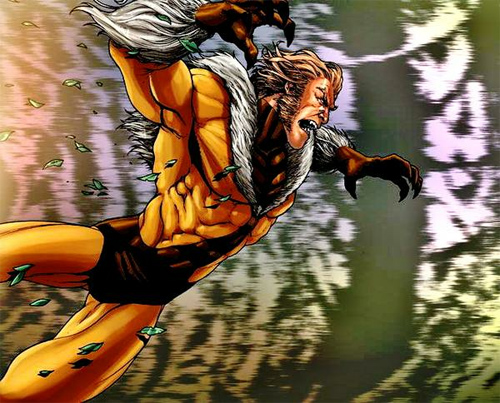 Source
AGE OF APOCALYPSE – Splash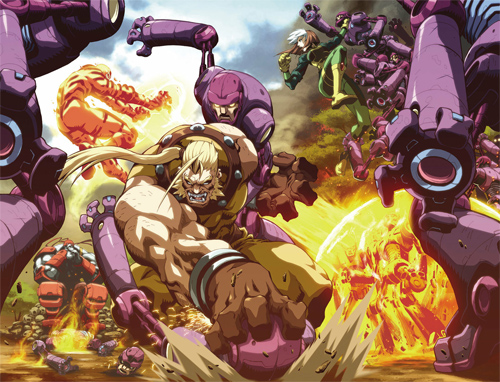 By: alvinlee
Source
Wolverine vs Sabretooth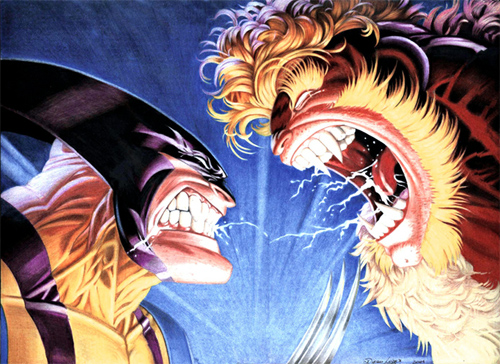 By: br475
Source
X-MEN Animated Vol. 4 Box Art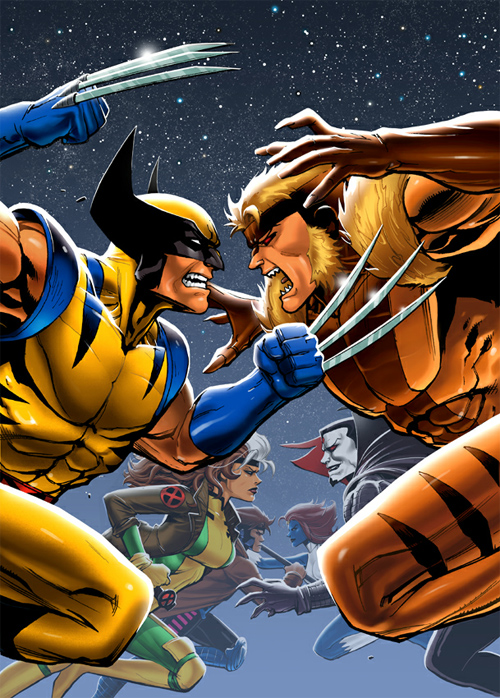 By: david-nakayama
Source
Chris Bachalo Sabretooth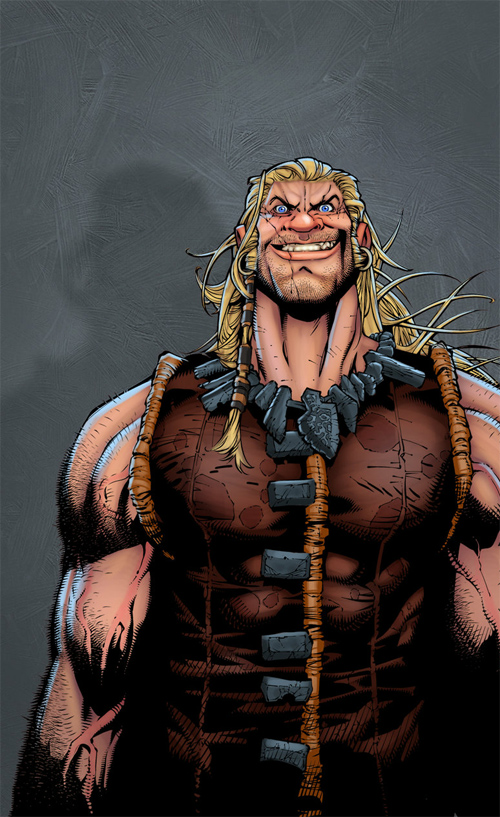 By: larsloenstrup
Source
Sabretooth
Sabretooth vs wolverine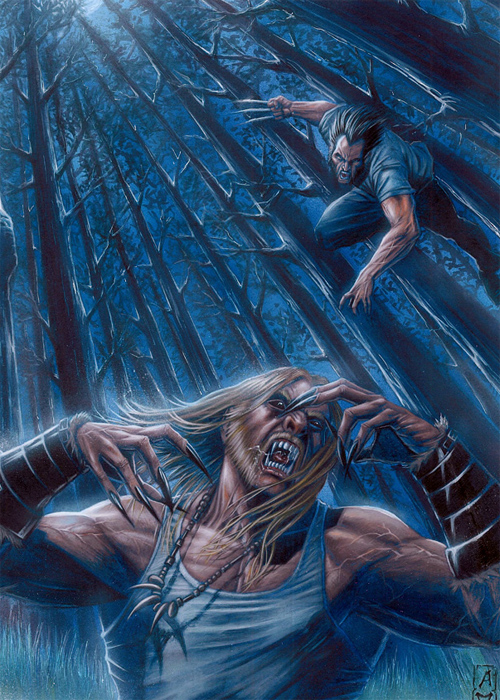 By: andrema
Source
Sabretooth has appeared in several X-Men animated series, movies and video games.