A heroic outlaw from the English folklore, Robin Hood is a higly skilled archer and swordsman. Robin Hood is known for "robbing from the rich and giving to the poor" wherein he is assisted by a group of fellow outlaws known as his "Merry Men". He became a popular folk figure in the medieval period continuing through to modern literature, films and television. The origin of the legend is claimed to have stemmed from actual outlaws. The character and his men are depicted wearing Lincoln green clothes and said to be living in Sherwood Forest, in Nottinghamshire, where much of the action in the early ballads takes place.
16 Robin Hood Artworks showcases some interesting and awe-inspiring artworks for Robin Hood fans out there. Check out the conceptualization and creativity flowing from all of these amazing artworks and let it inspire you!!!
Robin Hood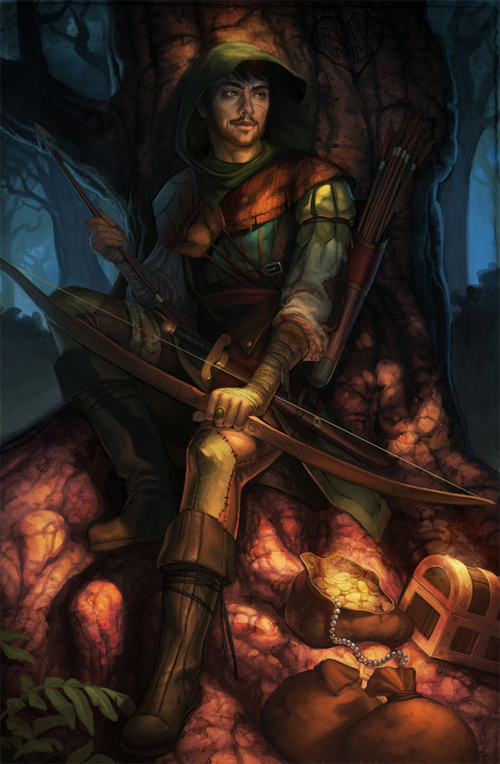 By: JessiBeans
Robin Hood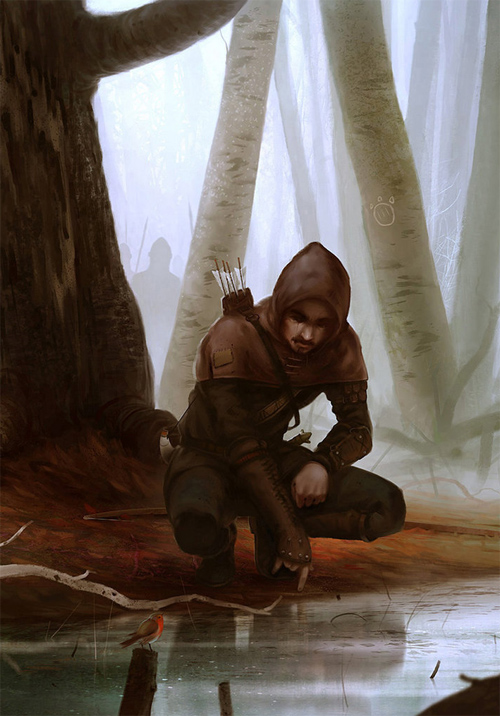 By: Hideyoshi
Robin Hood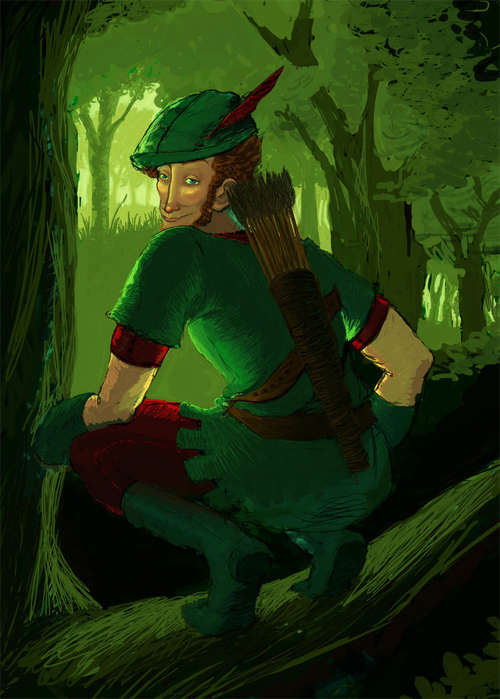 By: sketch-poop
Robin Hood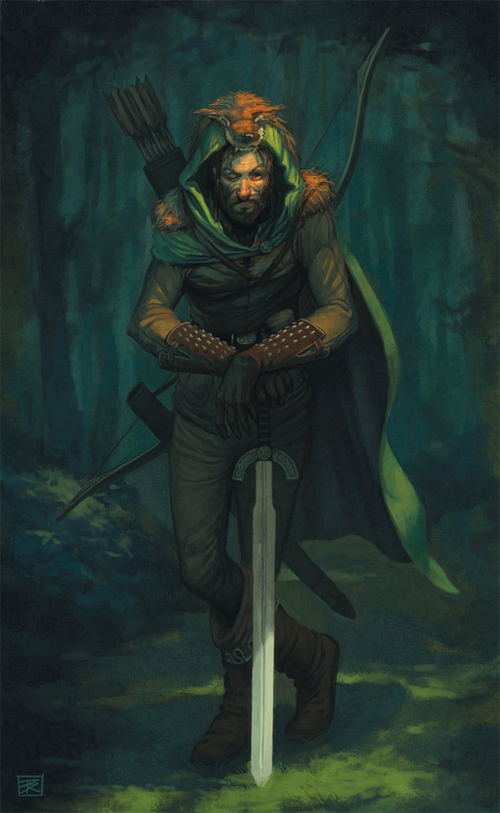 By: DenmanRooke
Little Red Robin Hood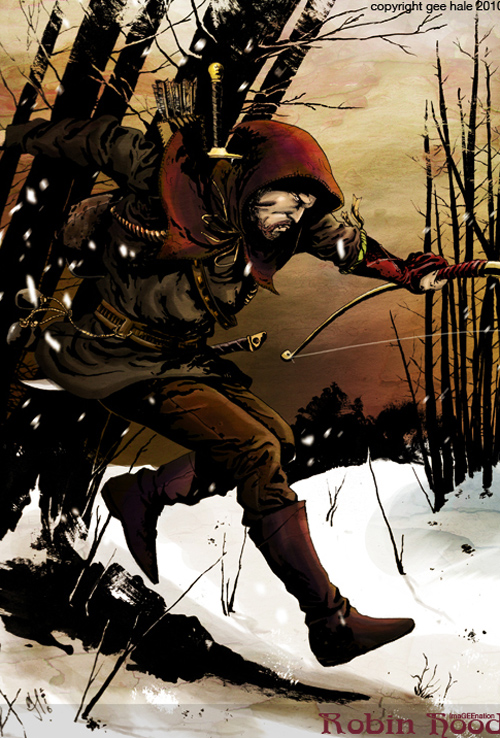 By: GeeHALE
Robin Mag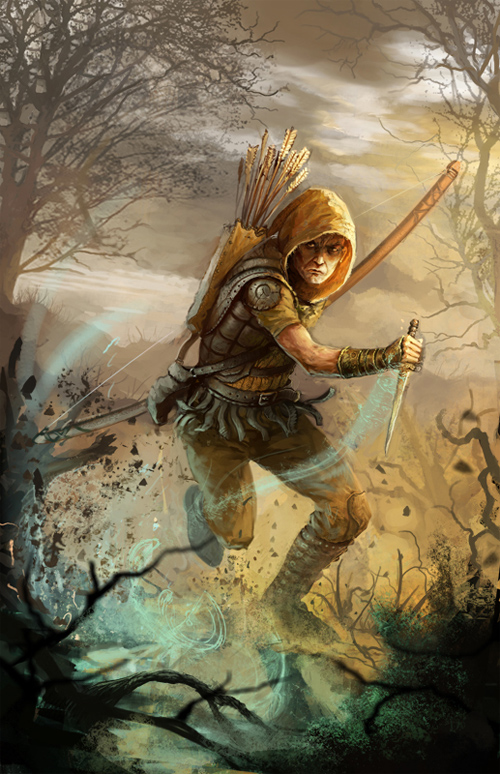 By: daRoz
Robin Hood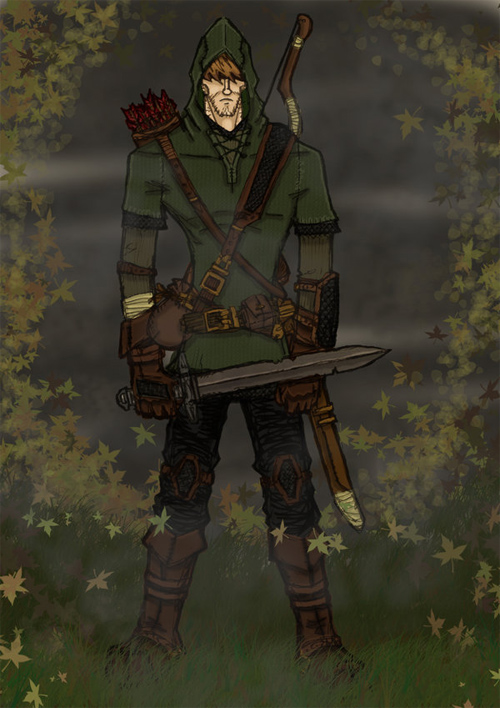 By: kaneburton
Robin Hood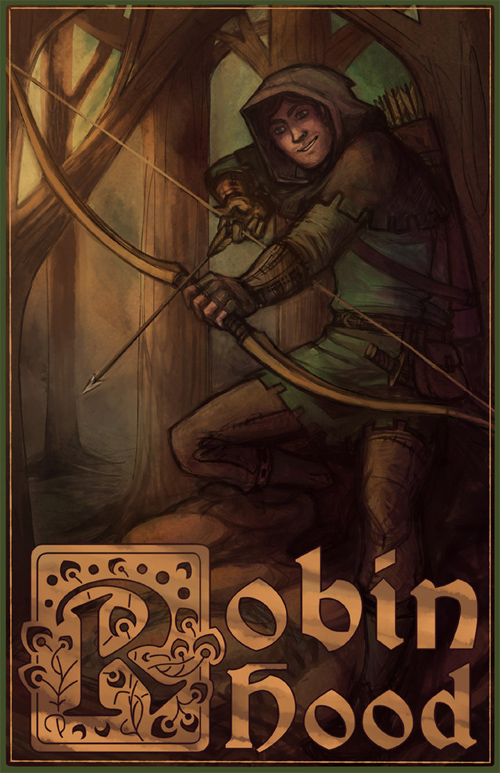 By: rienfleche
Robin Hood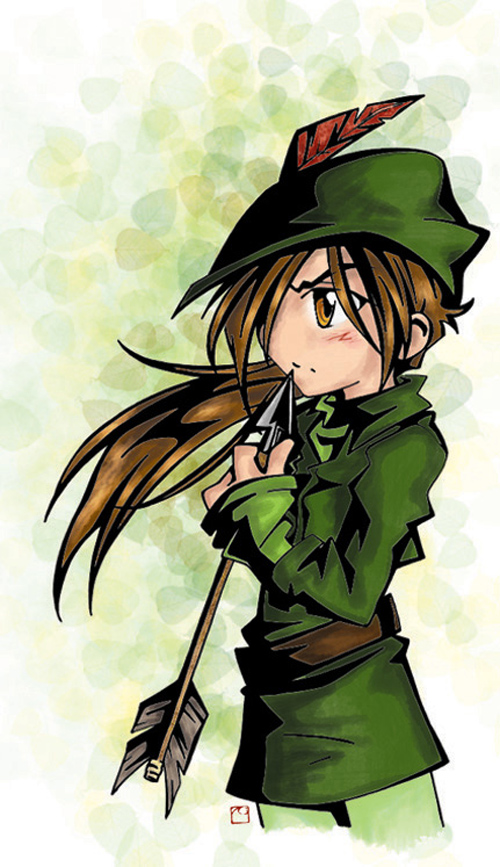 By: little-leo
Fate Extra Robin Hood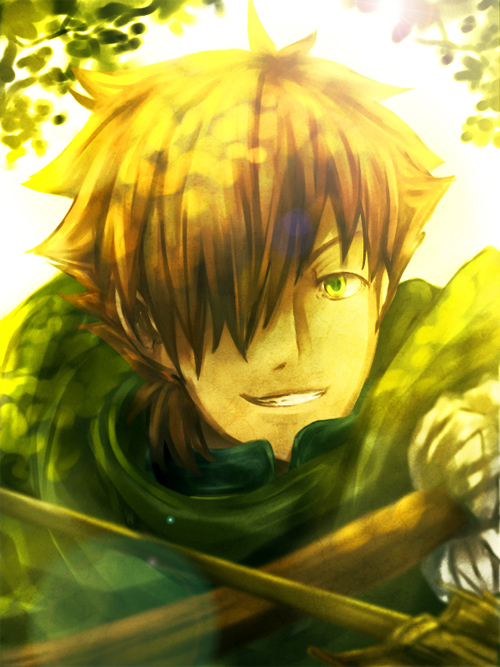 By: PandaKriwilz
Robin Hood

By: MirrorwoodComics
Chow 194 Robin Hood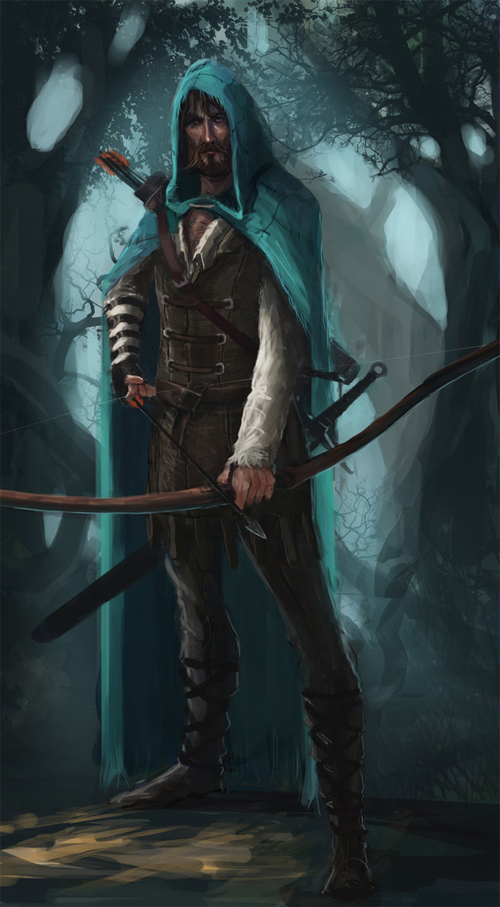 By: rodimus25
Old Man Robin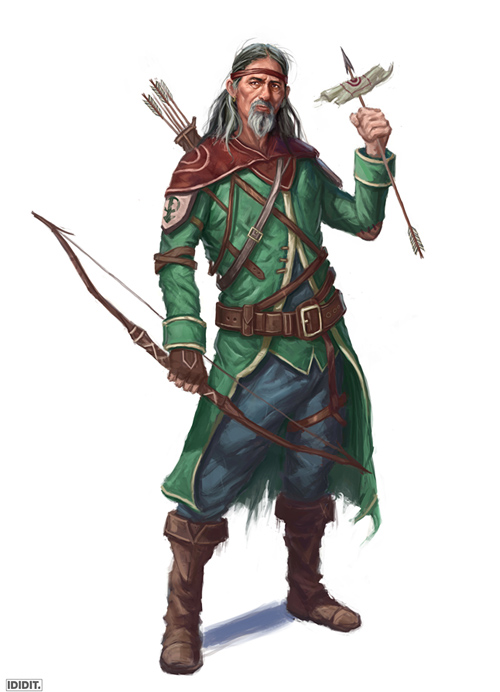 By: Zgfisher
Robin Hood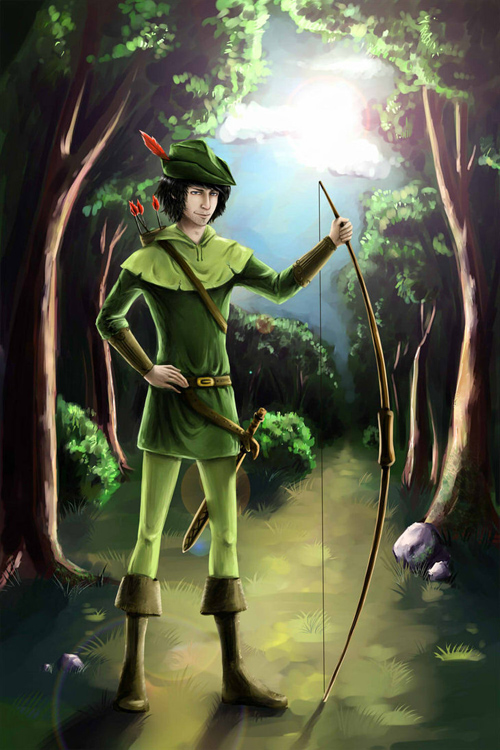 By: Annuhka
Robin Hood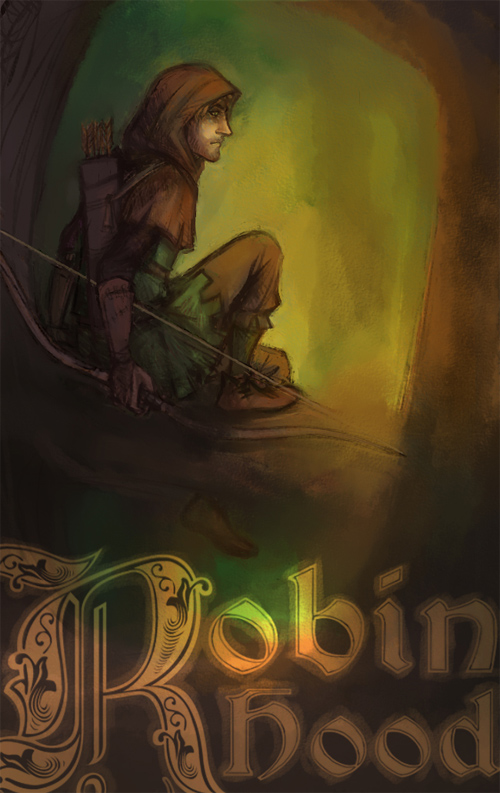 By: rienfleche
Robin Hood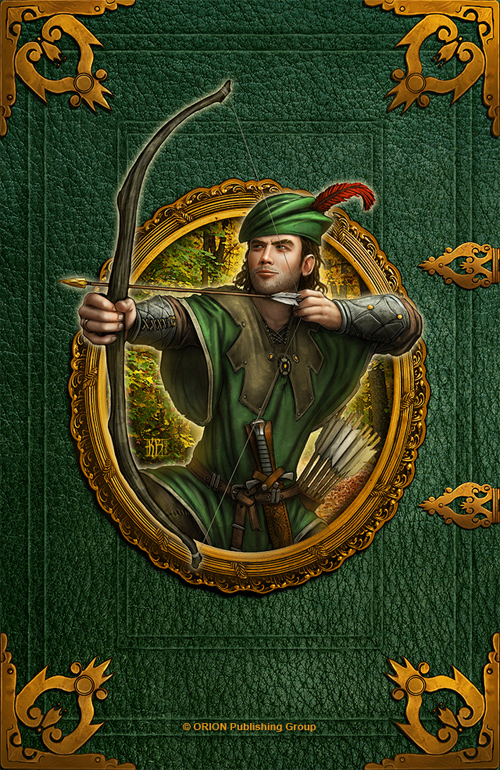 By: kerembeyit
At present, there is little scholarly support for the view that Robin Hood have stemmed from mythology or folklore, from fairies or other mythological origins. Any such associations being regarded as later development.