If you are making or still planning to make a kid-themed design project, then kid-themed fonts are must-haves if you want children to appreciate your design. Unlike the grown ups who likes things more professional and neat, children prefer things that are fun, quirky, and whatever engages their imaginative minds.
Luckily, there are a lot of available 'kiddy' font styles that varies in design from child-like handwritings to cartoon-inspired characters. The downside is looking for the perfect typeface for your design, which can consume a lot of time and slow down your process.
No worries! For this post, we have gathered some of the best kids font styles that you can download for free and use for your designs. Also, some of these freebies are also allowed for commercial projects, so be sure to check out all of them to maximize their use and avoid any breach of license. Come, take a peek, and choose your pick.
Twiddlestix has a fun and wacky characteristic to its design that makes it perfect for kiddy theme designs.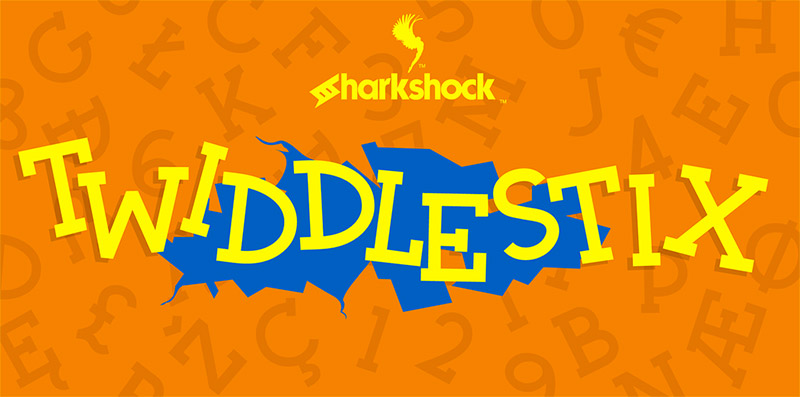 Here we have a sans serif font with a hint of a playful design. This font includes the alphanumeric characters as well as the other special characters and accent letters.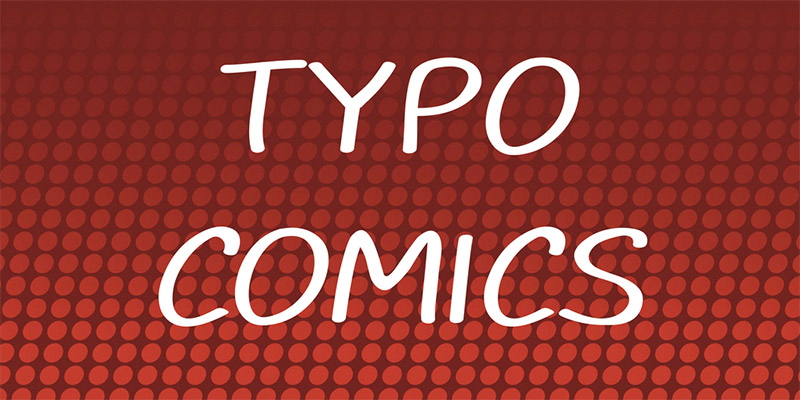 Wonderbar has a clean and unique style that will add a whimsical feel to your design.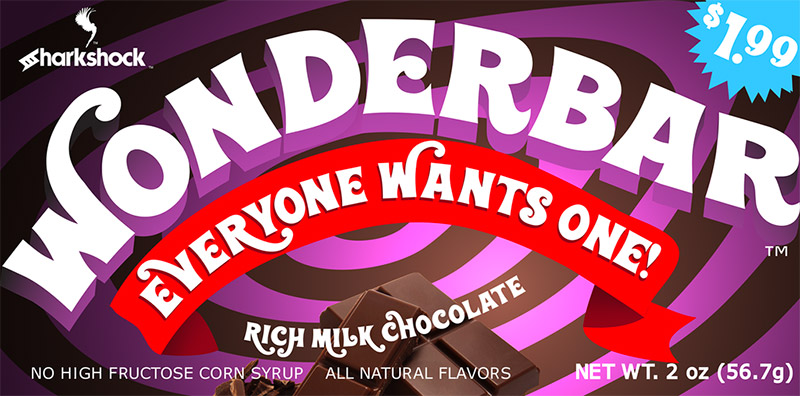 This next font uses a cursive style with chalk design.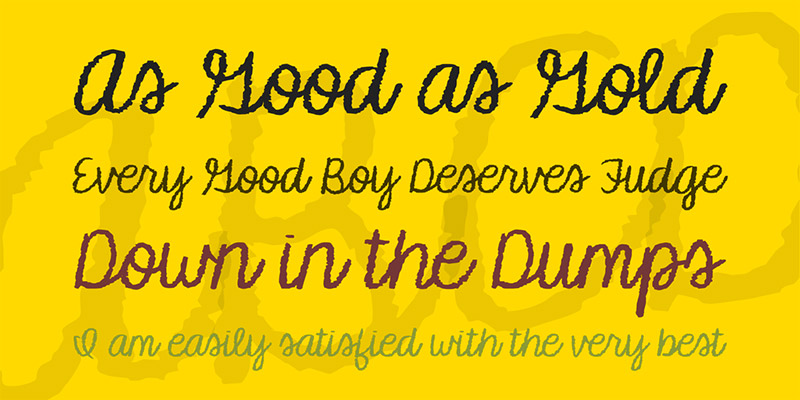 These dotted characters will surely be a hit for the kids and kids at heart alike.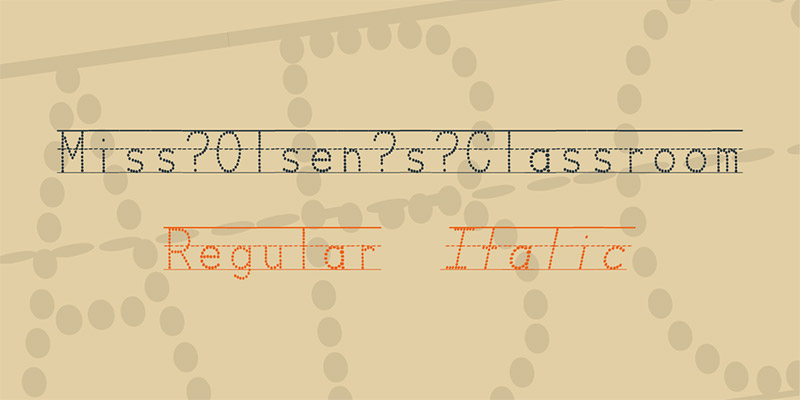 Attack of the Robots is a serif font that is great for kiddy fantasy or horror books.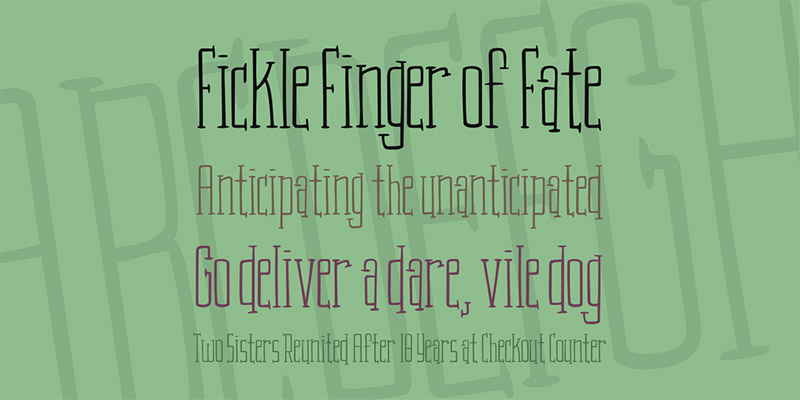 Giraffenhals displays a handwritten font style with a chalk design.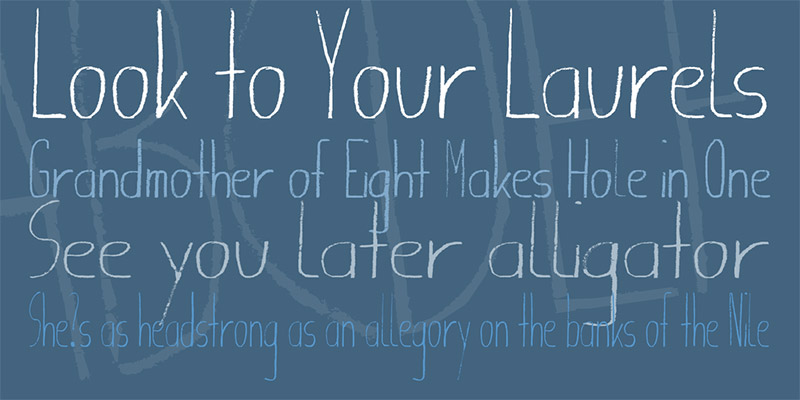 Here we have a clean kiddy font that can be used for titles and contents as well.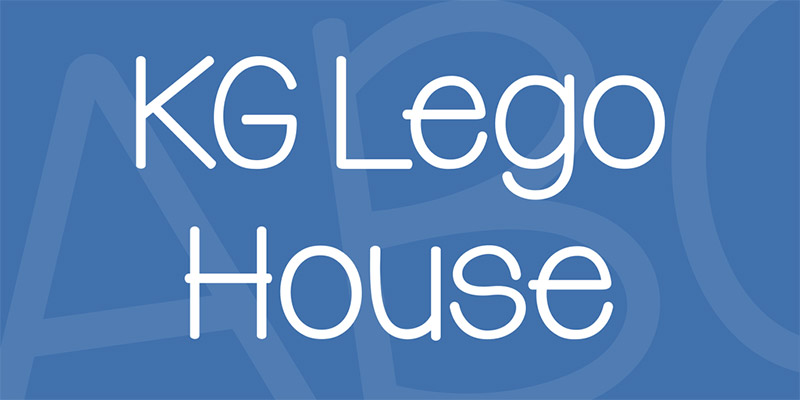 Kranky has a handcrafted element that will make your design more fun and attractive to the children. It is also free to be used for personal and commercial projects.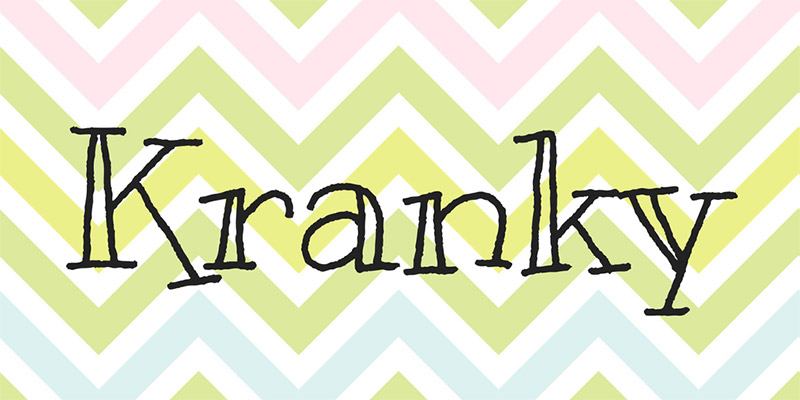 Senang Banyol is another fun and quirky font style for kids to enjoy. It is free for any personal and commercial projects too.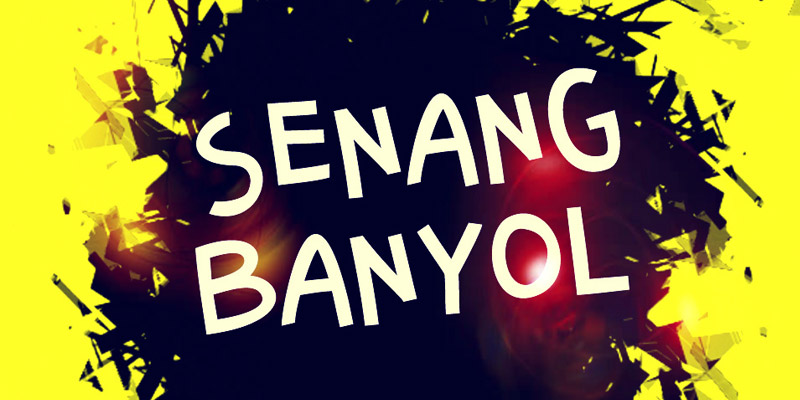 Primary Whimsy has its characters tilted in quirky manner that kids will adore reading. It adds fun and creativity to the design for children to enjoy.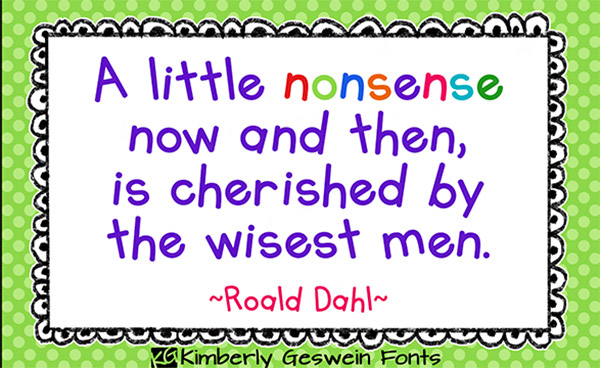 Here we have a clean and readable font style that will look perfect for children's books.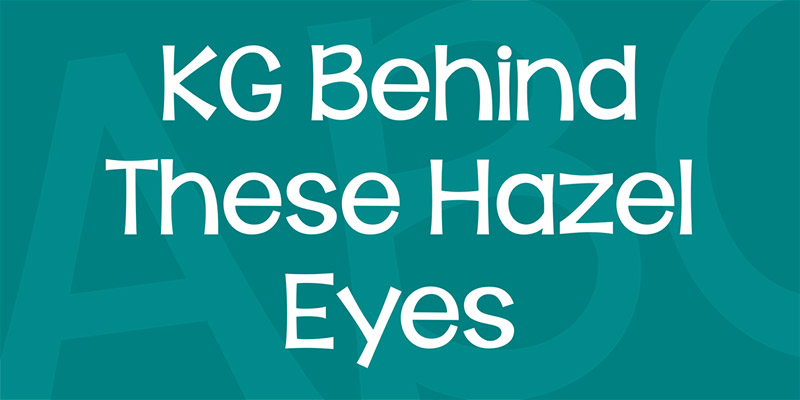 Irish Grover has a fun and a bit horror-ish design perfect for children's books of any genre.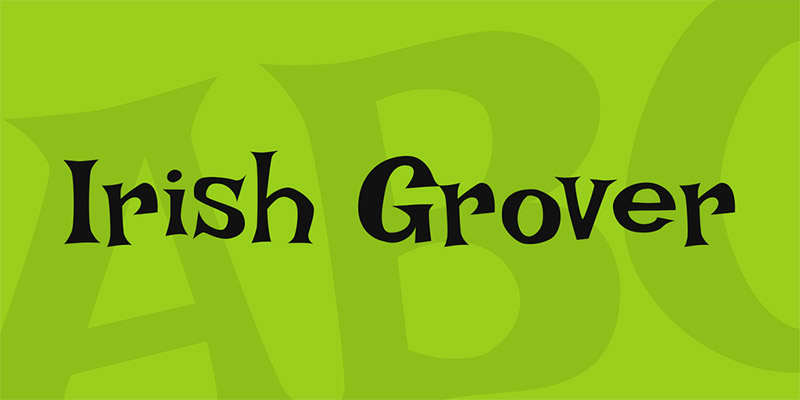 Princess Sofia is a lovely font style that every little princess will love.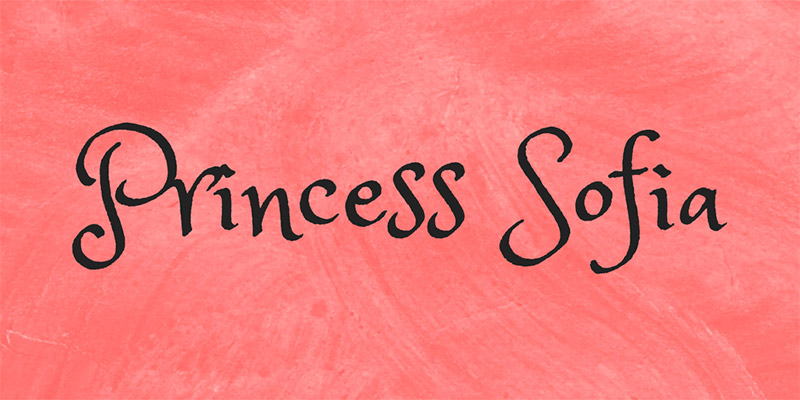 Hangyaboly is a nice font style that has a playful design that is great for kid-themed design projects.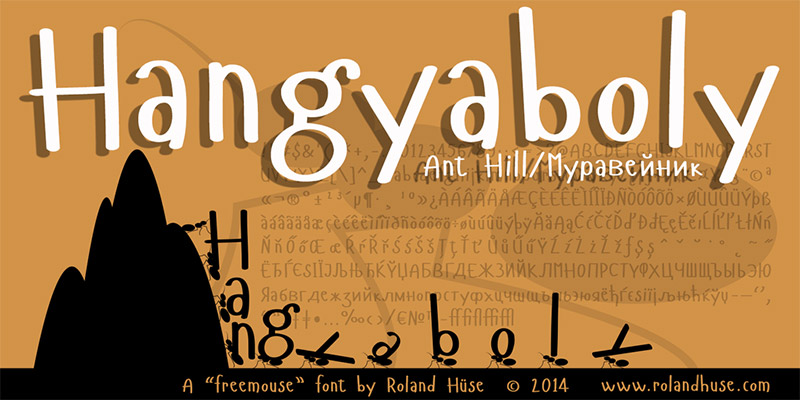 This creative font style includes a lot of characters that covers more languages such as Russian, Portuguese, Czech, etc.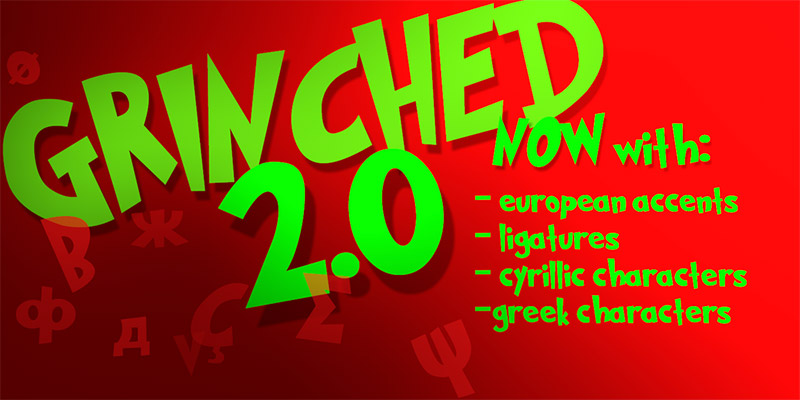 This one has a shadow element for an added kick to the design.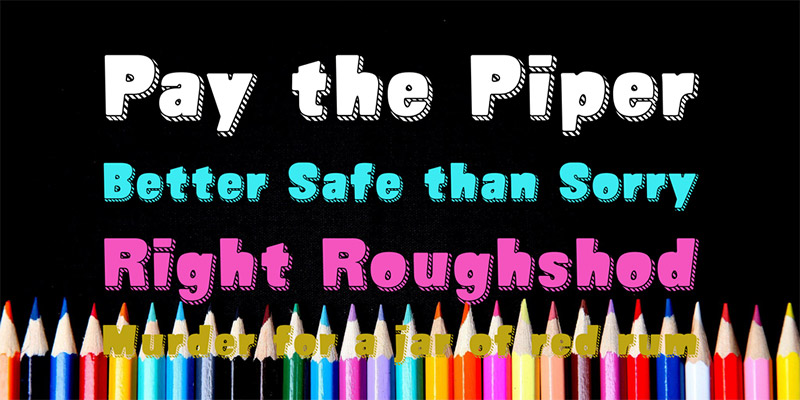 This typeface is perfect for scrapbooking and children's books. It also contains accents, European characters, and kerning.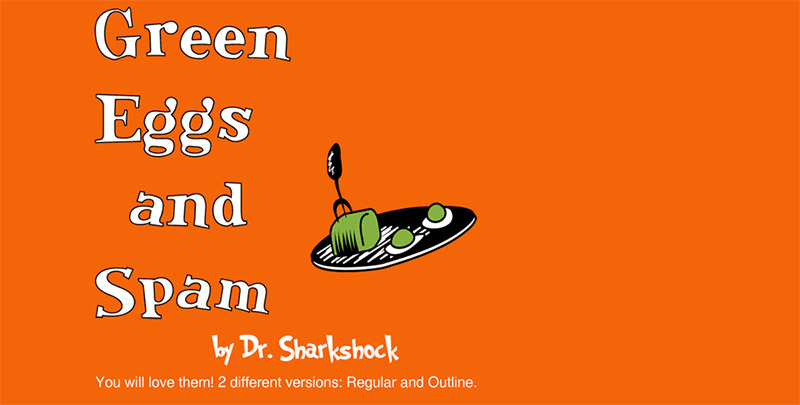 This sans serif font has a curvy structure and clean, even line weight that compliments to a bold title and provides easy legibility for content.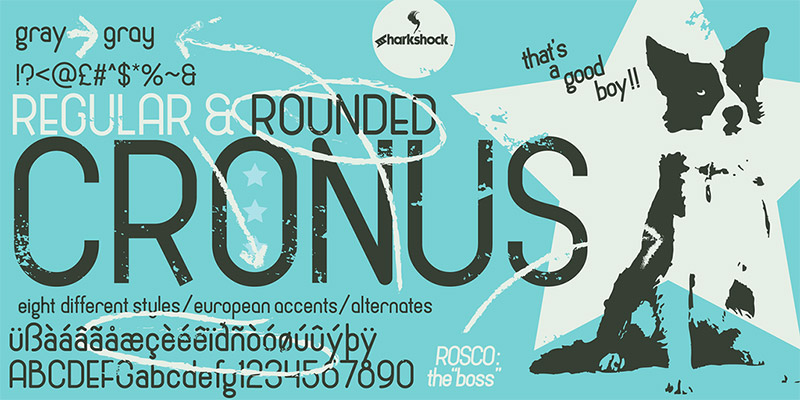 Chicle is a bold and versatile font that you can use for your personal and commercial designs.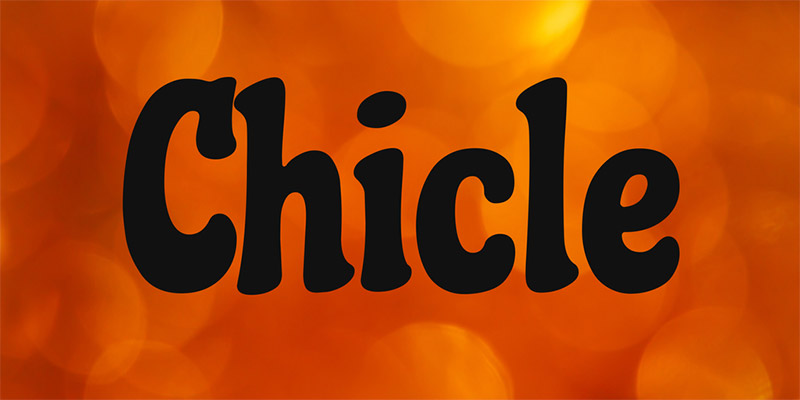 Wicked Mouse is a playful vintage-cartoon-style typeface that will allow you to inject a bit of fun with this typeface into a drab project.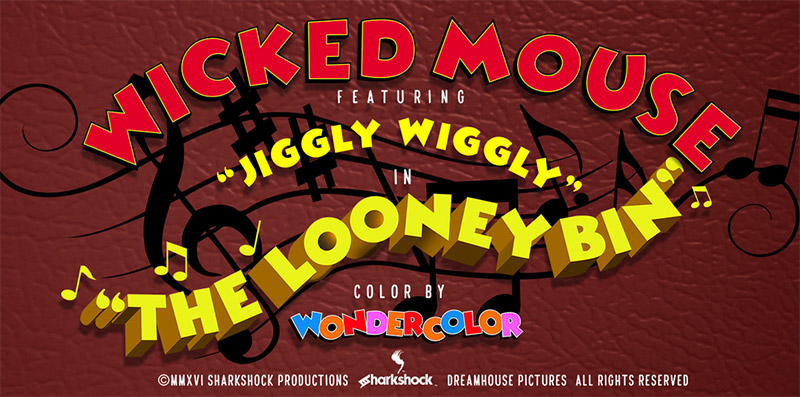 Note: All visual content above is copyright to its respectful owner. Please read the Terms Of Use of these resources before using to prevent unwanted occurrences. NaldzGraphics does not claim credit nor responsibility for any images/videos featured on this site unless otherwise noted.
Have something in mind related to web design, freelancing, and other awesome stuff? Let us know and maybe we'll feature it on our next post. All your comments and opinions are appreciated. Let us hear em up in the comment box. Thank you and see you again mate!