Graphic designing is one career that is both fun, exciting and challenging. One can also get earnings from his own skills and talent. It is also a good avenue to express one's ideas and creativity. There are so many graphic designers around the globe. You could have known someone who is a graphic designer in your area but aside from the projects he works on locally, he could also be into freelancing with jobs coming from different areas internationally. The vast world of designing encourages many people to be a graphic designer. Are you of those who are interested in the field?
If you are, then this article can help you. Since you are a new graphic designer, there are so many things that you still need to know. We have provided here a checklist of what you should do in order to succeed. It may not be as easy as what you think it would be but with the right attitude and with dedication, you will surely get to your goal. Read on and prepare for graphic design challenges ahead of you.
1. Improve graphic design skills.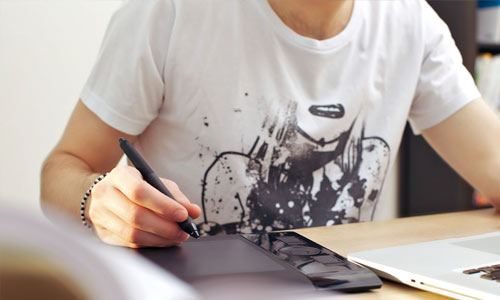 When you are just new in a certain field, you would need to develop yourself more in order for you to succeed in the field. You just bear in mind that there are so many other designers who are also good and you have to be even better so you can get projects and contracts. You can improve your graphic design skills in so many different ways. If you are already good on certain aspect of design, you can develop that and you can also start learning new design skills. Like if you are already good in logo designing, continue upgrading it. Then try to learn how to design billboards and brochures, too. Being versatile can help you a lot. You can read on our Easy Steps to Improve your Graphic Design Skills for more tips.
2. Take your time to design.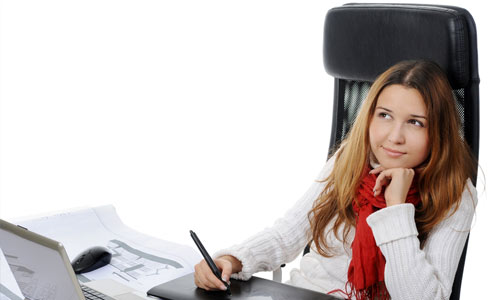 Since you have already chosen the career you want, you have to spend time for it. Take time to make your designs. By doing so, you will improve a lot and you will be able to develop your design skills. Even if you do not have a project to work on, try designing some stuff so you can experiment with different techniques and styles. Remember: Practice makes perfect.
3. Improve thru criticisms.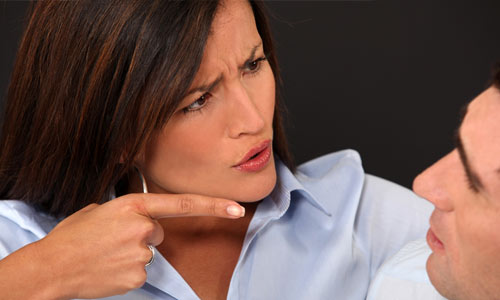 Part of improvement is by positively accepting criticism for your work. After a design, you let your friends and colleagues check it so they can give their inputs and feedbacks. No matter what they say, do not be offended. Listen and check on what you can do regarding their comments. In the end, you will be thankful that you listened to them and you will also see the positive effect it gives you and your work. Do not take criticism personally for it is only meant to help you become a better designer.
4. Have an open mind.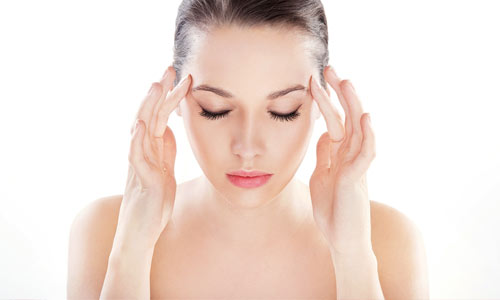 In whatever undertaking, it is very important to remain open-minded. Doing so will give you so many benefits as a designer. This can be very helpful for a newbie. One would not be able to improve and reach his goals without an open mind. Open mindedness could lead to getting more knowledge and to keep up with the trends in design. This allows one to be tolerant and fair to a variety of ideas, taking each one positively.
5. Know your design tools.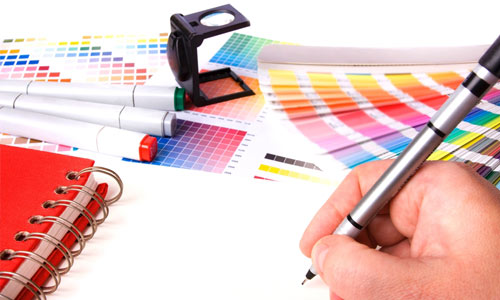 Designers make use of different design tools for their work. Without it, there won't be a good output. These tools are the designer's partners when working. One has to see to it that he can work well with them. That would include Adobe Photoshop, Adobe Illustrator and others. One has a variety of choices on what tools and software to use in designing. It is also important to have a knowledge on colors, typography and other design aspects in order to come up with a good output.
6. Ask questions.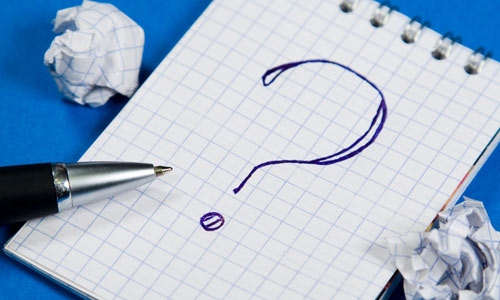 When you ask questions, you learn new things. If you do not know something, do not be ashamed to ask because if you do, you will not get answers and solutions to certain issues. You can join forums online where people can ask questions and get answers from other designers. Or you can do your own research and look into various tips and tutorials in the internet.
7. Learn to deal with clients.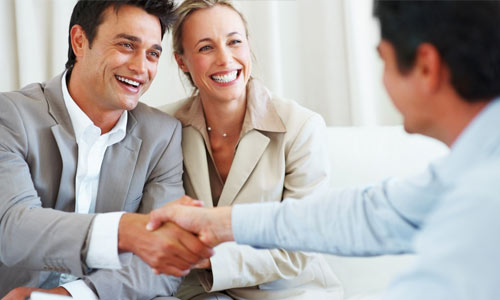 It would also be necessary for you to learn handling clients. This is one key to succeed in your graphic design career. Read articles about it or talk to other experienced designers on what they do to get a contract or what they do during meetings with clients, how they deal with difficult clients and others. Learning this will help you prepare for the graphic design business world.
8. Learn new things.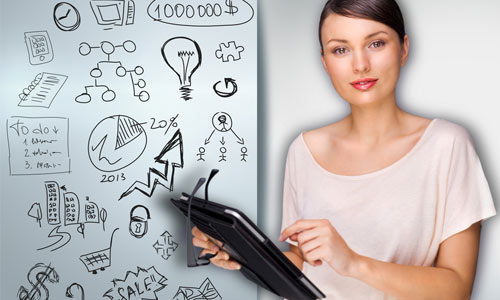 One way to get good designs is by looking at other's works. There are so many design portfolios and blogs where you can get inspiration. Try to see how they do they work and what techniques they use. But we are not saying that you copy it. There is a difference on merely being inspired and by copying. If you are confused with both, refer to our article Drawing the Line-Inspiration or Plagiarism.
9. Be inspired with other's works.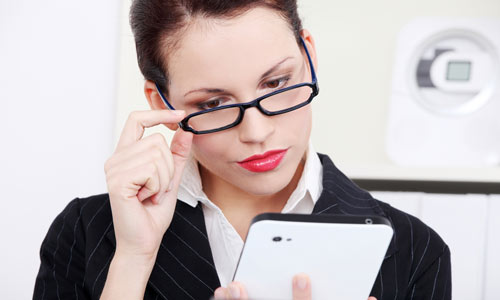 Every place in this world is unique from each other. Even urban and rural areas in your own place can give a different impact to you. How much more if you see the beauty of other places which you can only see on magazines and televisions before. It would give you a wonderful feeling that you were able to set foot on a place that you have dreamed of visiting. Appreciation is a good thing since it can bring in positive vibes in you, making you a better person and opening a better life perspective.
10. Create a network.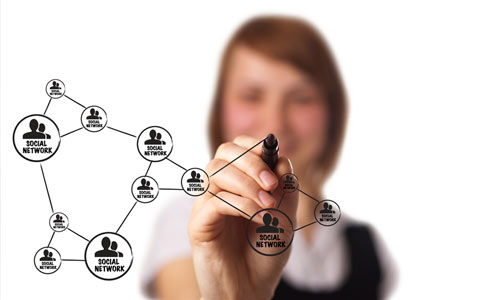 You cannot do all of this alone. You would need help from friends and other designers. Even strangers can help you succeed if you can effectively establish a network of your own. Do this by using social media and by using your online portfolio which you also need to prepare. You will know how useful a network is once you have started.
It's Your Turn Now
Venturing into graphic design is not that easy. There are really things that one needs to prepare to get to the starting line. Yes, you are just about to start and when you are already on your way to your goal, you still have a lot of things to encounter. But do not be discouraged because challenges will make one a successful graphic designer. While you were still starting in your career, what was the preparation you did? You might want to share it to us.