Summer is undeniably one of the most adored seasons. It is when the happy moments are made under the warm sun. Schools out, having all the free time and being out on the beach or anywhere to have fun, now who doesn't want that. With this, it would be a great idea to create a design that is inspired by a summer fun.
To give you a head start and to help you save your precious time in looking for resources, I have collected some of the beautiful Palm Tree Brushes that you can use for your next summer-themed design. They are all free to download so you can go ahead and dig them. Scroll down and enjoy your browsing. Come, take a peek, and choose your pick.
Palm Trees Brushes for PS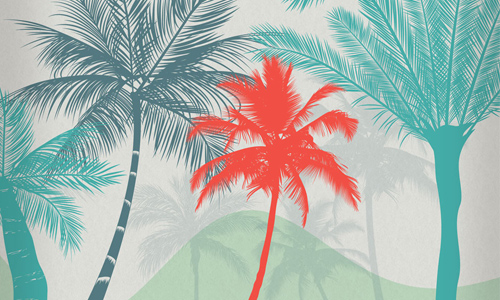 Download
Palm Tree Brushes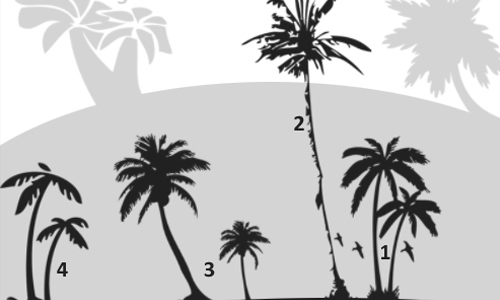 Download
Palm Tree Set series 1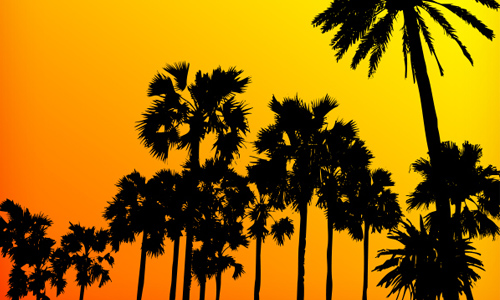 Download
Palm Tree Brush Set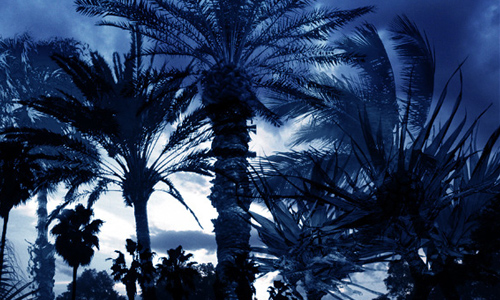 Download
Palm Tree Brushes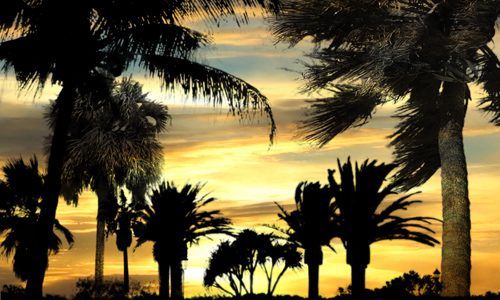 Download
PALM TREE BRUSHES SET.2


Download
Las Palmas Palm Tree Brushes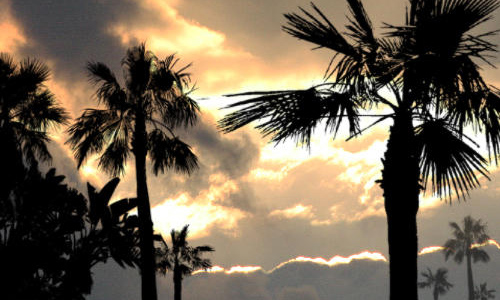 Download
Palm Trees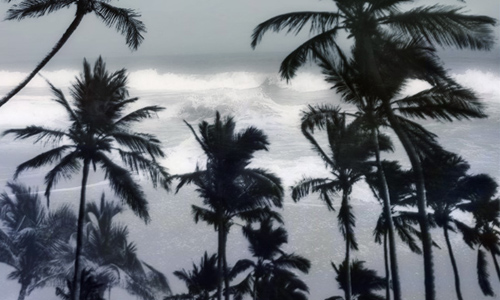 Download
Palm Tree Free Photoshop Brushes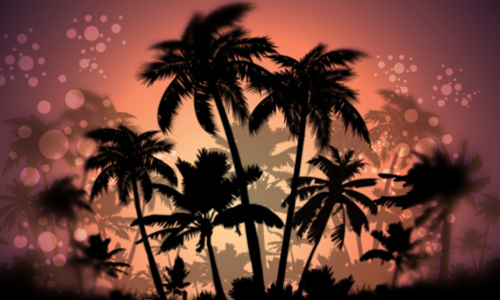 Download
Have something in mind related to web design, freelancing, and other awesome stuff? Let us know and maybe we'll feature it on our next post. All your comments and opinions are appreciated. Let us hear em up in the comment box. Thank you and see you again mate!