The minimalist flat design concept is been a rising trend right now in website designs. It began causing an interesting buzz when Microsoft officially release Windows 8. And now, with the Apple's preview of its next operating system which is the iOS7, surely this flat design trend will sweep the design industry. Flat design is a design approach without three dimensional attributes such as drop shadows, animations, gradients and subtle textures which were popular in web design for a while. It does not apply heavy effects to produce interesting depth and dimension. It simply uses high contrast colours, clean layouts, bold typography and smooth, intuitive navigation.
Many designers and web-masters nowadays are adopting this simple-looking design scheme in their websites and interfaces as this technique can highlight their contents. Another advantage of using flat designs is that the web pages load in a short time because they are not loaded with heavy effects and flashy illustrations. It shows a clean user interface that is user friendly and easy to perceive.
Today, we provide you with several examples of websites which utilize the concept of flat color design. Here are the 30 Interesting Flat Website Designs for your Inspiration. We hope that this post can inspire you to apply this design scheme in your own work. Browse this list right now to gain some creative ideas on how to create something similarly awesome. Have fun!
LayerVault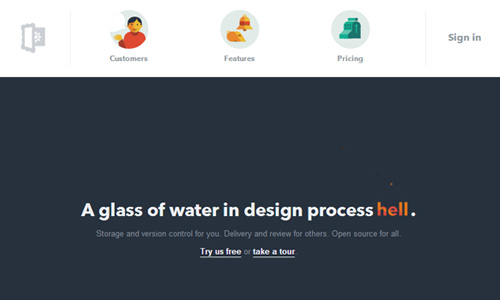 LayerVault
Treehouse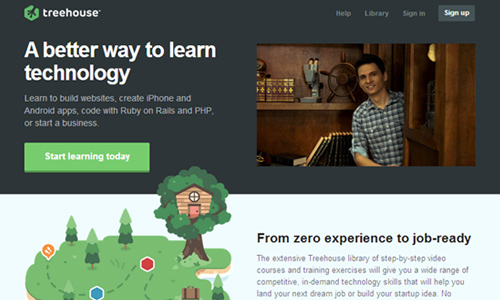 Treehouse
Lorenzo Verzini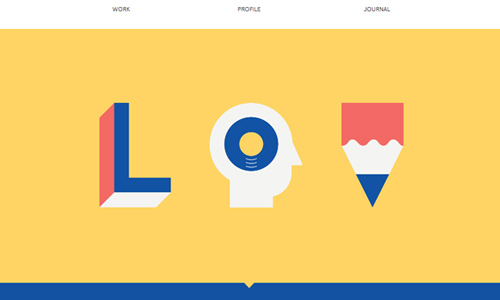 Lorenzo Verzini
EWA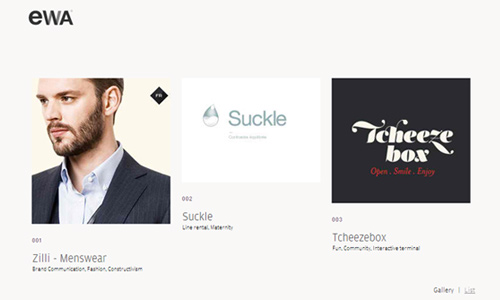 EWA
SpellTower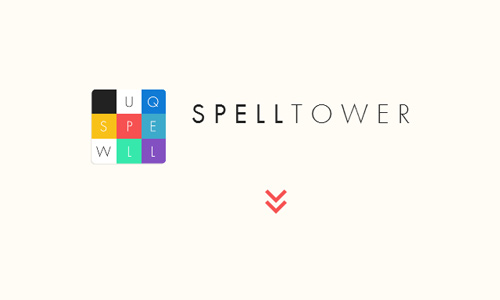 SpellTower
It's A Shape Christmas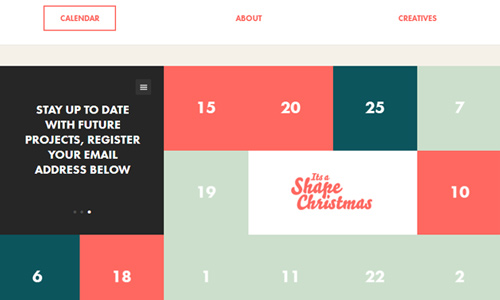 It's A Shape Christmas
The Gently Mad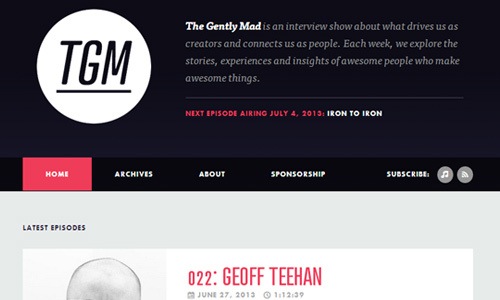 The Gently Mad
WISTIA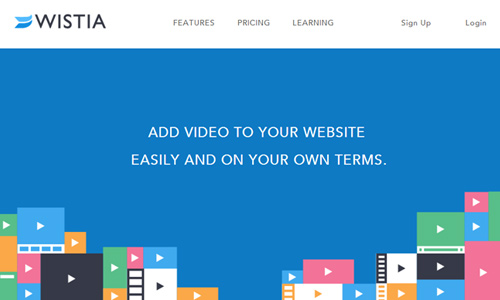 WISTIA
David Hellmann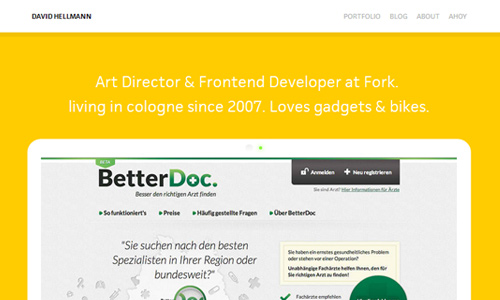 David Hellmann
Mud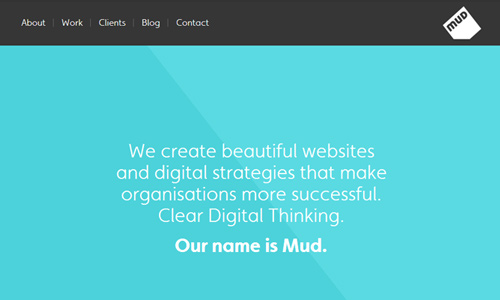 Mud
Slavery Footprint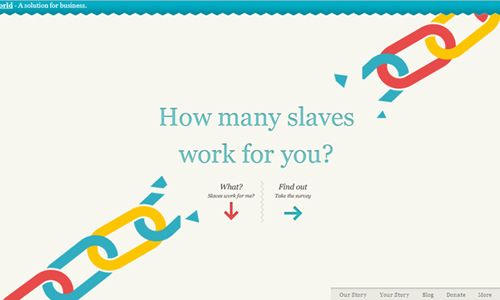 Slavery Footprint
Foundation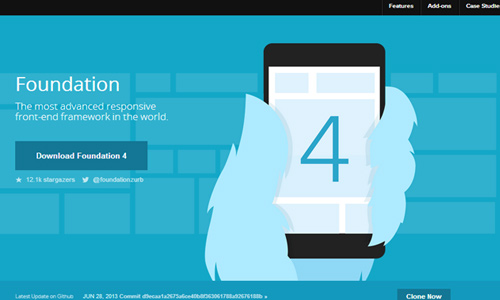 Foundation
Lowdi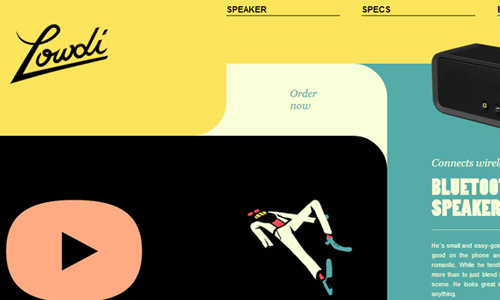 Lowdi
Dayrise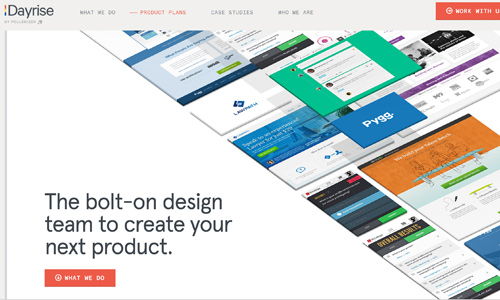 Dayrise
Symbolset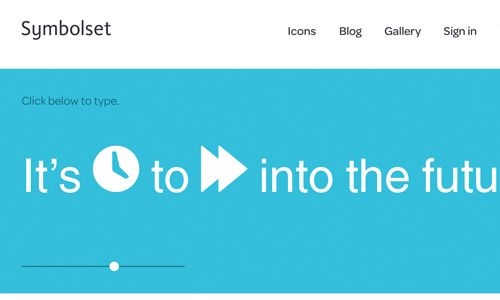 Symbolset
Opoloo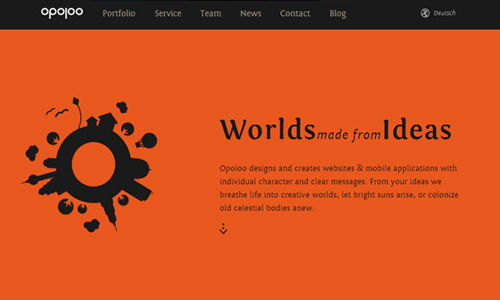 Opoloo
Jake Giltsoff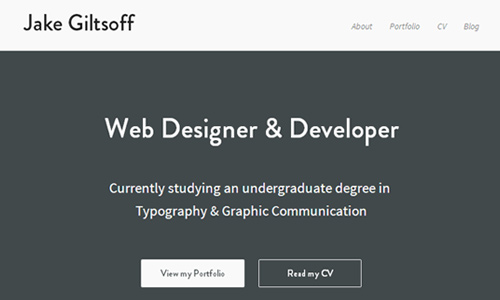 Jake Giltsoff
SOUP.Agency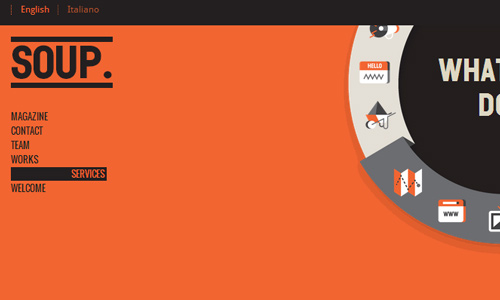 SOUP.Agency
Built By Buffalo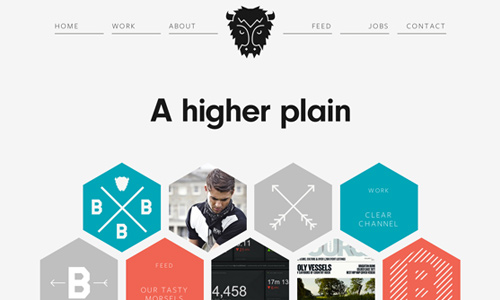 Built By Buffalo
Ubiant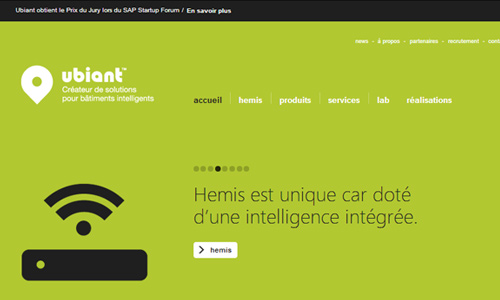 Ubiant
Stuart Regan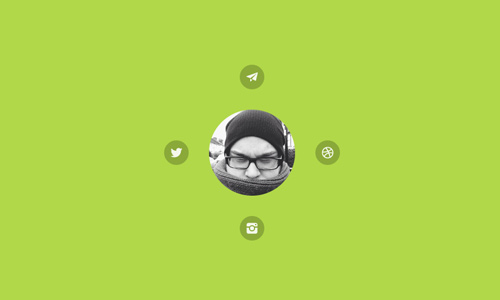 Stuart Regan
TheIssland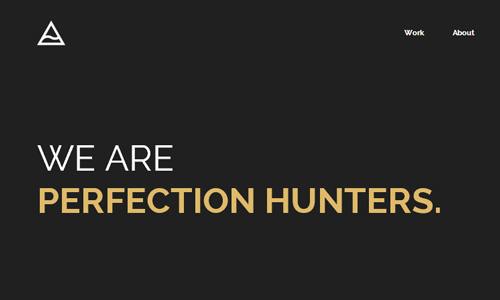 TheIssland
Profound Grid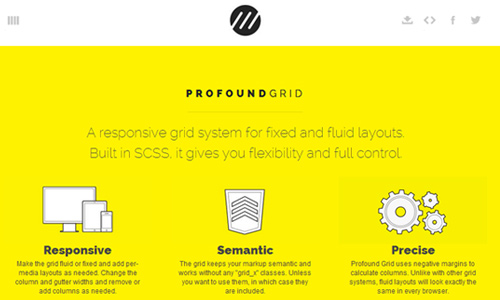 Profound Grid
Jon Rundle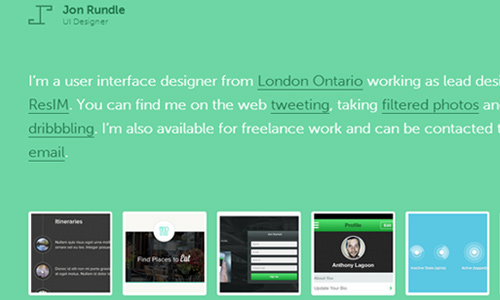 Jon Rundle
Hy App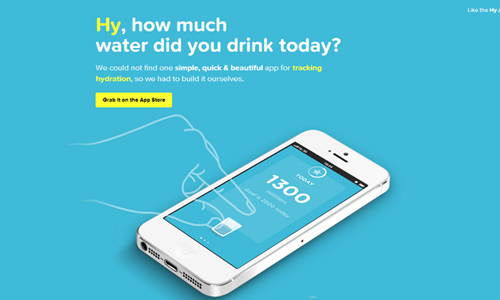 Hy App
VRS App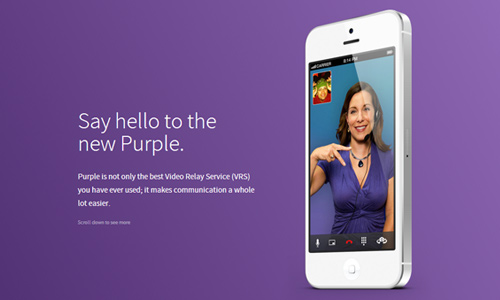 VRS App
Uigstudio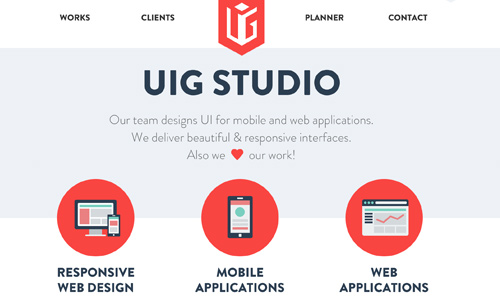 Uigstudio
NeoLab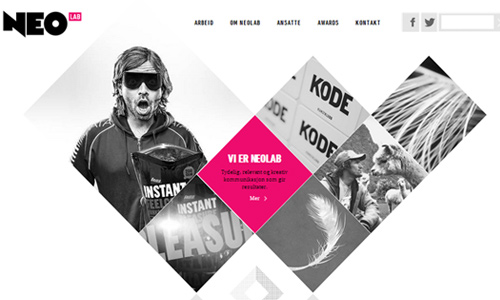 NeoLab
TVsafety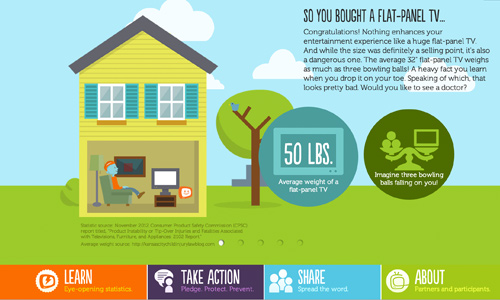 TVsafety
Invoisse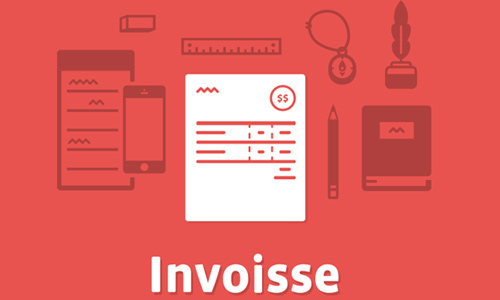 By: invoisse.com
Flat design possesses the important features to make a website functional and at the same time beautiful to look at. Do you know of other websites which use the flat design technique which are not listed here? Feel free to add them on the list in the comment section below.