Using Spot UV business cards is one of the surest ways to gain the attention of people you give your business card to. With Spot UV business cards, you do not need to fill your cards with color or use bold designs. You can even have a simple white background and still catch their attention if you use spot UV business cards. With so many companies putting attention to color and print designs, you can actually use spot UV business cards to your advantage, by creating simple cards that are eye-catching, without overloading your card with visuals. Spot UV business cards are just like glossy cards, except that instead of your whole card being glossed, only certain parts of the card are applied with this technique. This enables the glossed part to actually stand out more, especially if the card catches light. You can have a simple white card with your company's logo laced with UV coating. The result is a simple, minimalist card that has a unique feel to it. Most companies simply apply UV coating to their company logo while keeping the rest of the card simple. Others place it on the back of the card, where their company's contact details are printed. Others UV coat tiny area maps on their business card so as to emphasize where their office is located. The designer has the control of which element of the card to put the most focus on.
Here are the 30 Attention-Grabbing Spot UV Business Cards for your inspiration. Better look through this compilation if you are searching for business cards with UV spot designs. Check out how a simple card will turn into something unique and attractive by simply spot UV coating it. Have fun!
Edge Fitness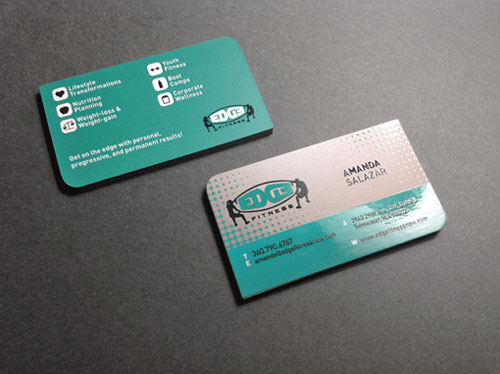 Business cards with Spot UV applied to text, elements, and pattern for unique texture.
By: Preston Porter
PivotShare Business Cards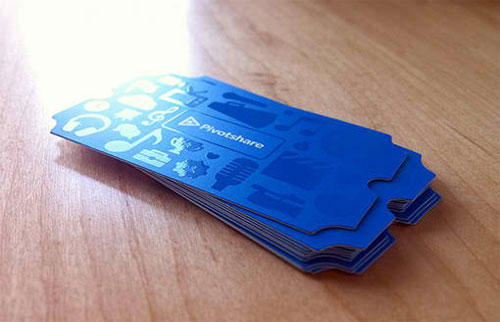 Business cards which looks like tickets.
By: Ryan Ford
Silver Foil Business Cards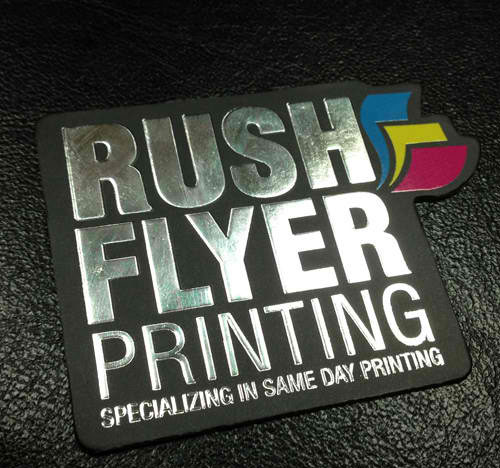 A business card with spot UV on both sides and Rainbow Silver foil.
By: Eli Sadikov
Creative Card Design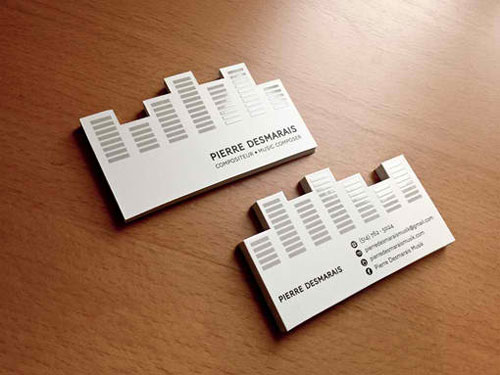 A custom die-cut business cards with UV spot on both sides.
By: Christine Roy
Mirrius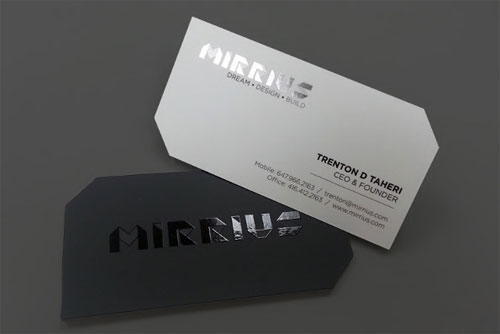 Business cards which feature spot UV and foil accents.
Designed for: Mirrius
Summit Financial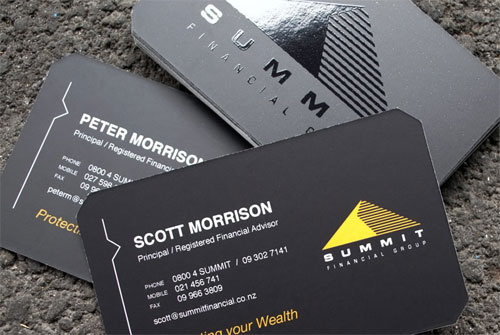 A business card with uv spot and diagonal die cut corners.
By: The Creative Difference
Hired Hands, LLC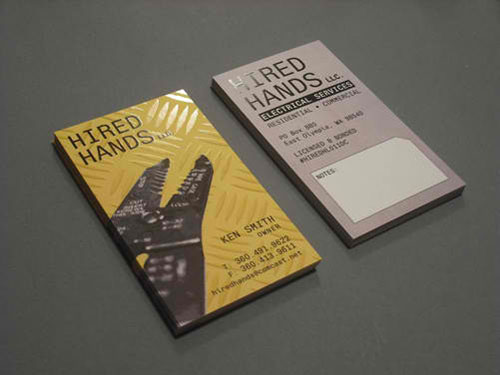 Business cards designed for an electrical contractor.
By: Preston Porter
Green Sky Media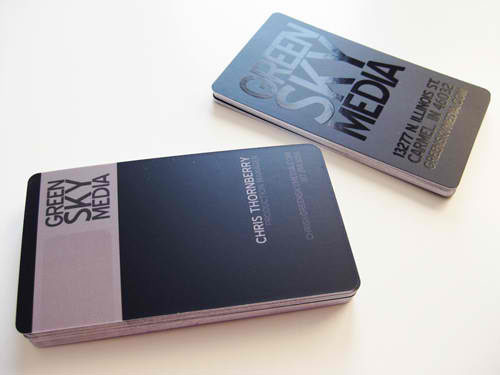 Business cards which features a spot UV coating on the back to designate the address.
By: Hear Agency
Round Spot UV Cards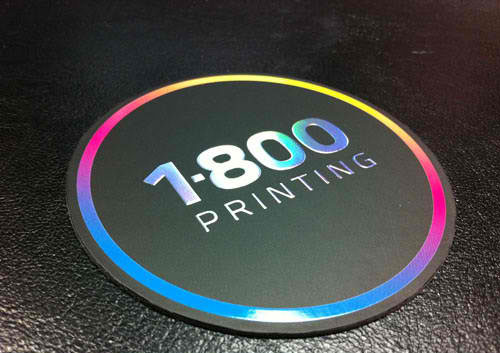 A spot uv business card printed on Silk Laminated stock.
By: Eli Sadikov
Enhance Dental Group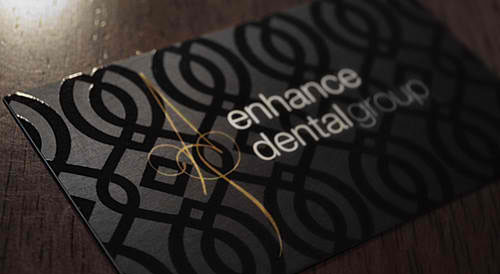 A business card which is printed on 350gsm matt stock, with a matt celoglaze and a spot UV varnish.
By: Armon Rostami
Lloyd's Automotiv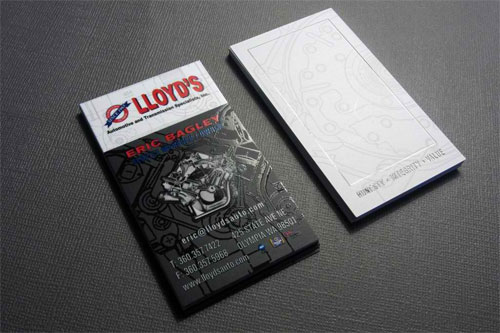 Elegant business cards designed for for Lloyd's Automotive.
By: Murmure
Design Studio Cards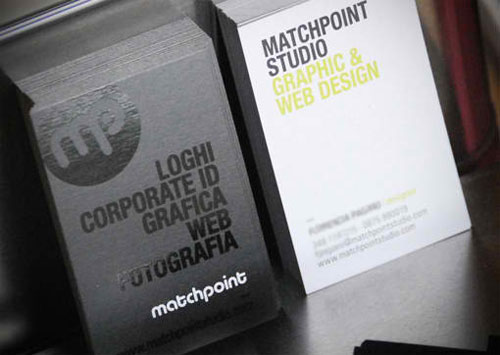 Business cards with a spot UV varnish on black with matte lamination.
By: MatchPoint Studio
Sleek Simple Design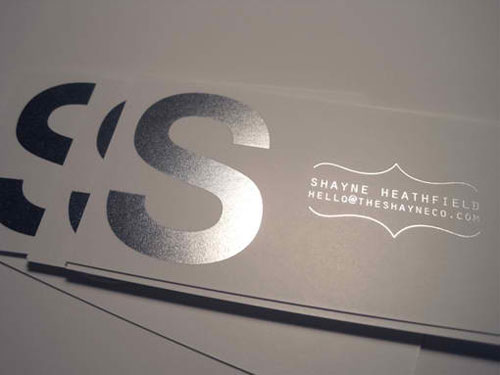 Business cards designed for The Shayne Co.
By: The Shayne Co.
Julian Hrankov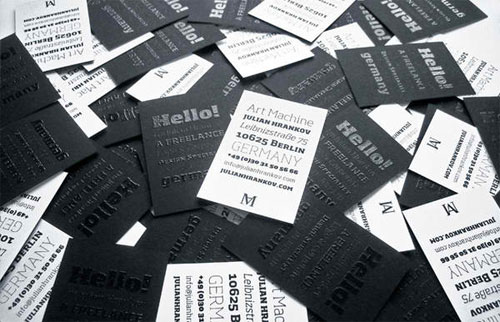 Description
By: Business Card
Dream & Produce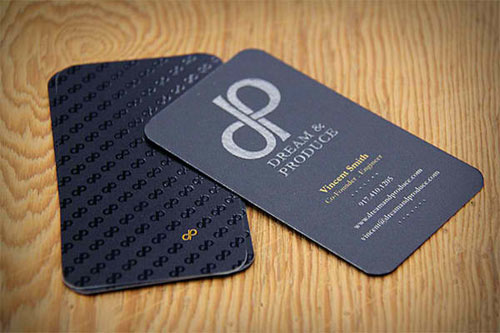 Business cards designed for Dream & Produce.
By: Hillary Linderman
Black & White Design

Business cards with spot-UV and custom die-cut rounded corners.
By: Kanwaljit Nagra
Blue Spot UV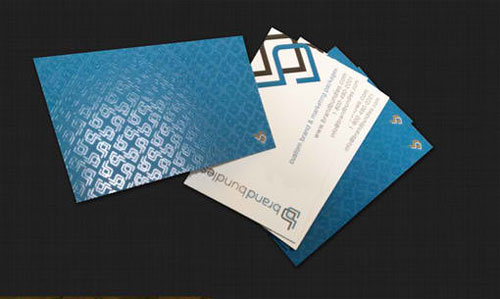 Business cardsprinted on 16 point silk with Spot UV.
By: Rae Hamilton
SoleilNoir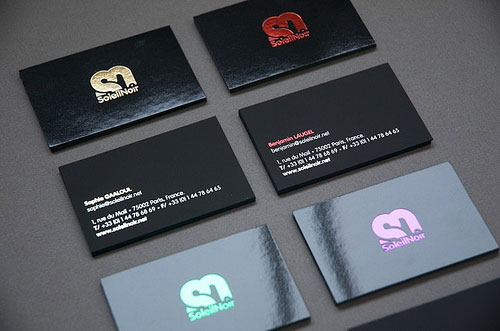 Business cards designed for SoleilNoir.
For: SoleilNoir
P² Concept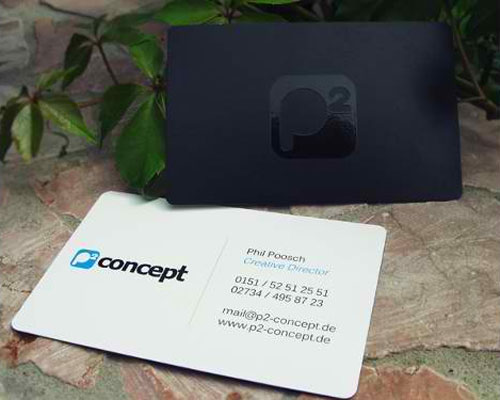 Business cards designed for P² Concept.
For: P² Concept
Nimble Graphics Cards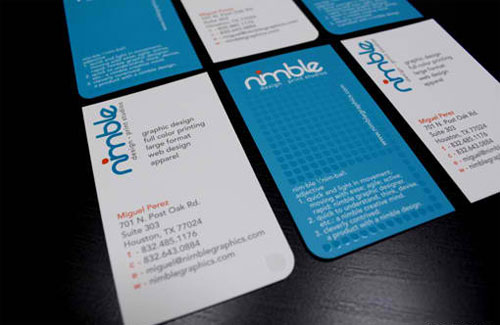 Business cards printed on a 14pt. paper with silk lamination and spot UV coating.
By: Nimble Graphics
Play It Again Business Card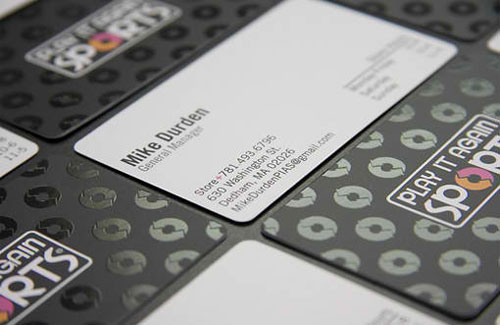 Business cards printed on a 16pt silk matte finish with clear spot gloss on the front and 8th inch corners.
By: Steve Balchunas
Wildorb Card Design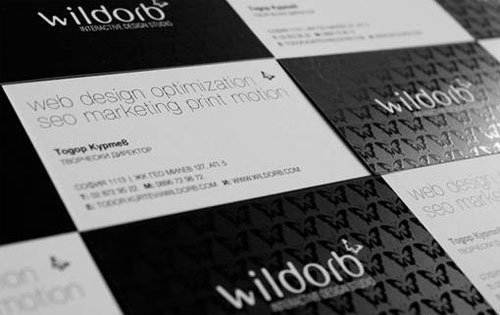 Business cards made for the Creative Director of Wildorb Design Studio.
By: Todor Kurtev
Unique Business Card 870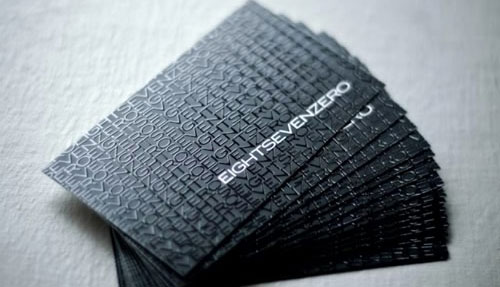 Black and white business cards with uv spot front.
By: EightSevenZero Signs & Designs
Paul Hartsook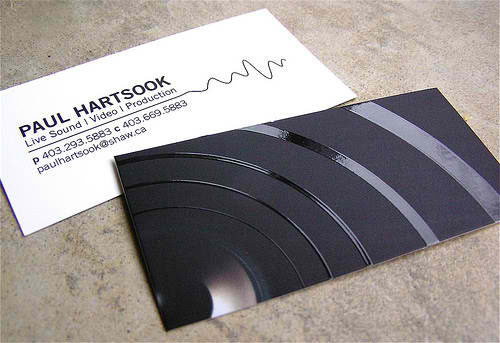 Business cards designed for a video and sound producer, Paul Hartsook.
For: Paul Hartsook
Jaclyn Studor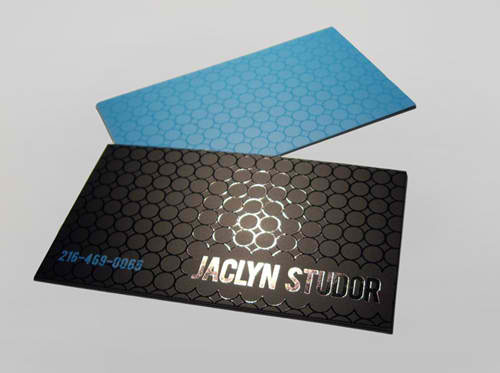 16pt silk laminated, spot gloss, silver foil embossed business cards.
By: Nathan Mummert
Erston Pearcy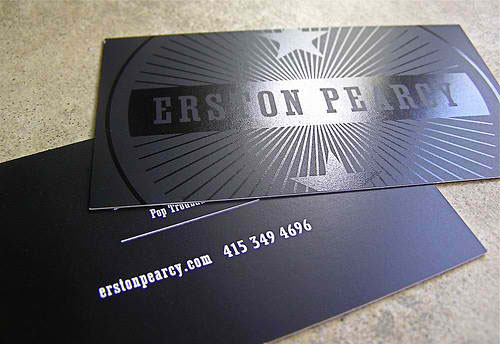 Business cards designed for Erston Pearcy.
By: Mine
Malota Projects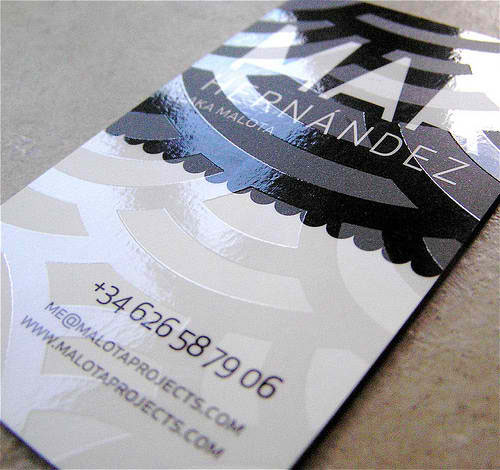 A business card designed for Malota Projects.
By: Malota Projects
Toby Keller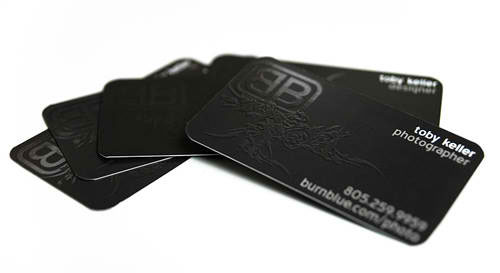 Business cards with tribal and spot coated designs.
By: Toby Keller
Inglis&Rock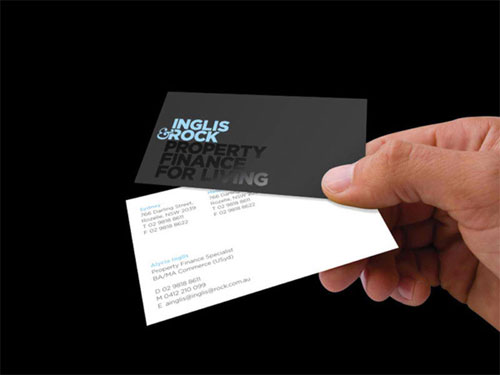 Business cards designed for Property Finance Partnership based in Sydney and Melbourne.
By: Effektive
Kyle Dewitt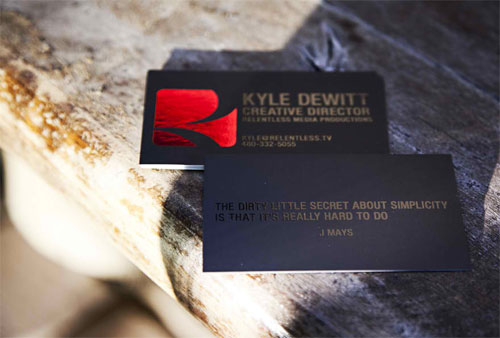 Double sided spot-UV business cards.
By: Kyle Dewitt
Which among these spot uv business card designs was able to catch your attention? We would like to hear your responses in the comment section below.