To begin, Fairies are forms of mythical creatures that have their strange and supernatural appearance and powers. Different cultures has also different definitions of fairies. To some, they are considered as the dead souls who still roam the world. To some, they are believed to be elementals, intelligent species who lived in deep forests and undergrounds. But to sum it up, their mysterious and thrilling identity are still prominent in many folklore stories.
For our next illustration collection, we show to you 26 Magical and Mystifying Fairy Illustrations. In this article we included some of the most beautiful illustrations that spotlights fairies. See how these skillful artists demonstrate their individual interpretation of a fairy and maybe get some new ideas and inspirations. Come, take a peek, and be inspired!
fairy-lament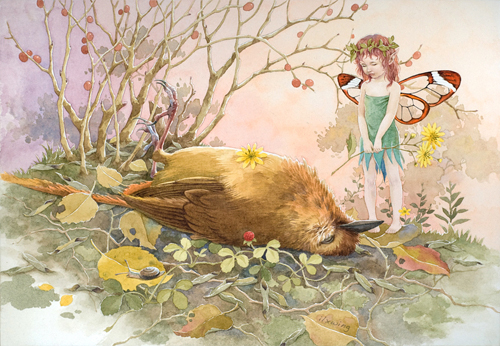 By: ilxwing
Source
Moon Fairy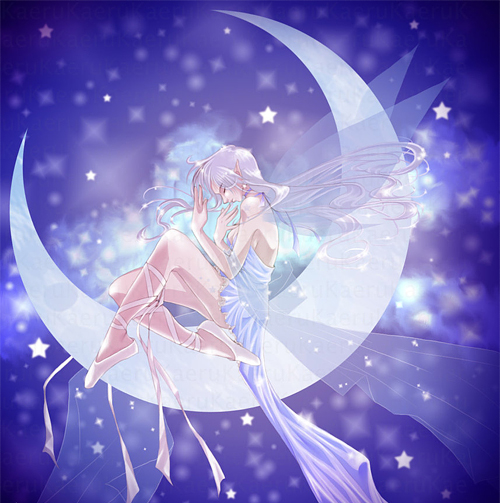 By: LadyKaeru
Source
Green Fairy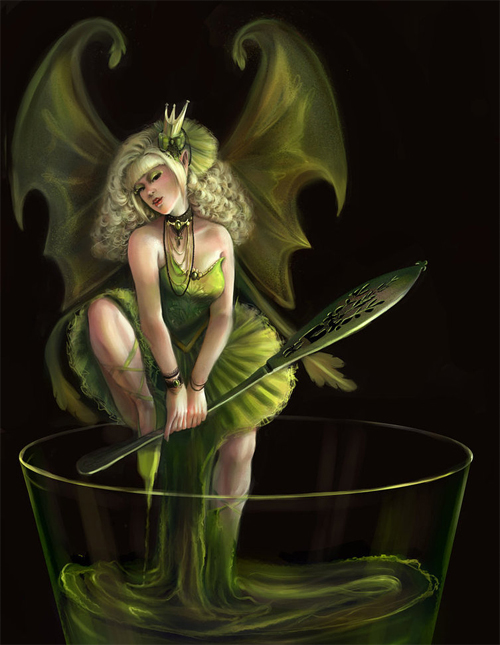 By: avisnocturna
Source
Fairy in the wood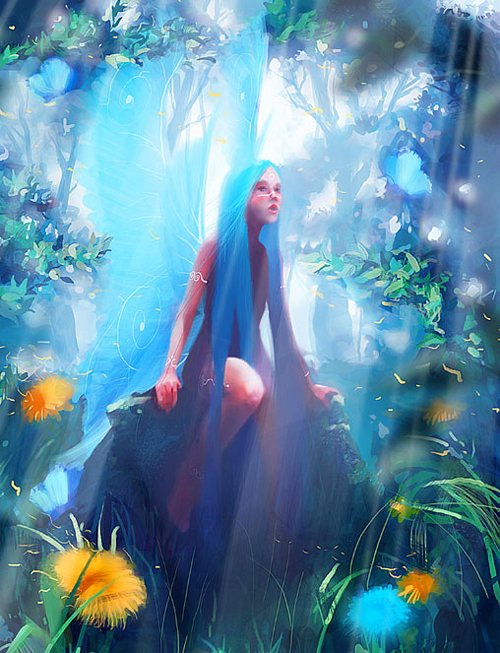 By: Pierrick
Source
Fairy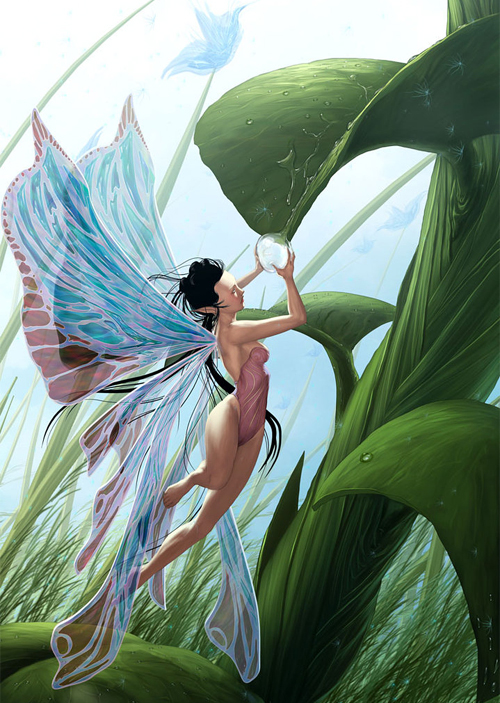 By: Nitrox-Marquez
Source
Eulool Fairy Wizard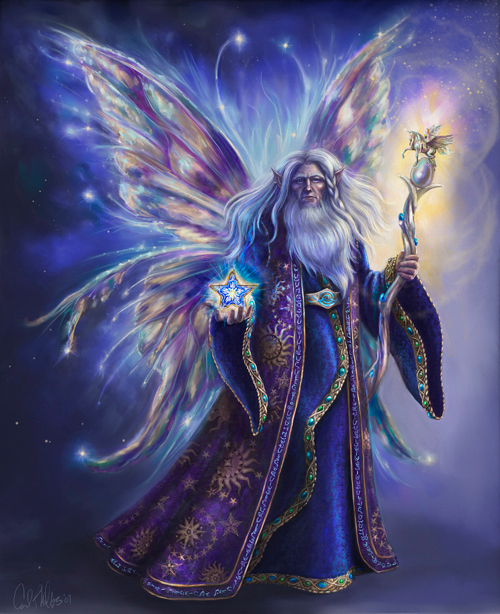 By: Imperess
Source
Fairy Mischief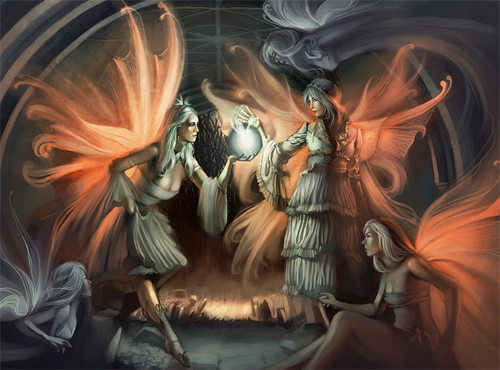 By: AlexandreaZenne
Source
Portrait of a fairy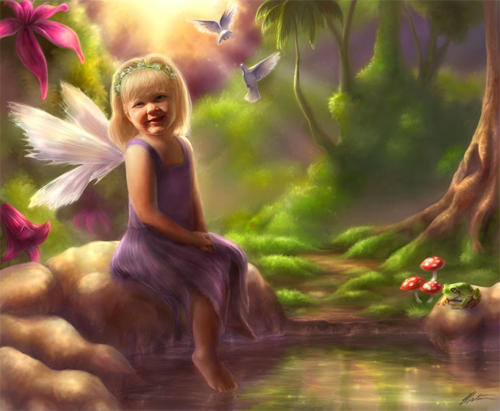 By: T-Tiger
Source
Fairy-A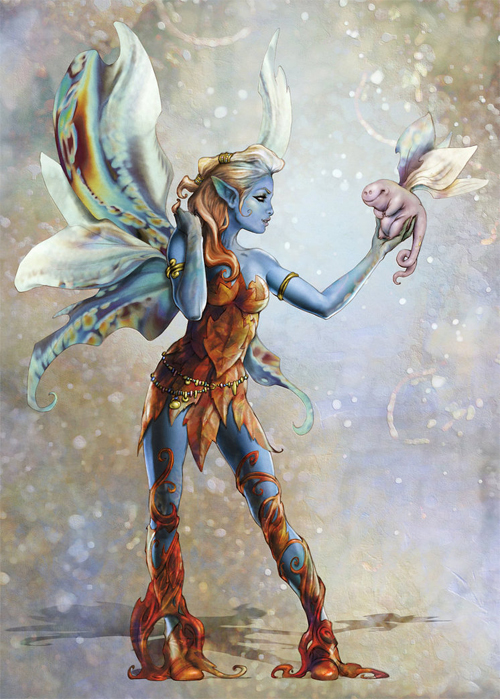 By: fuchsiart
Source
deception: water Fairy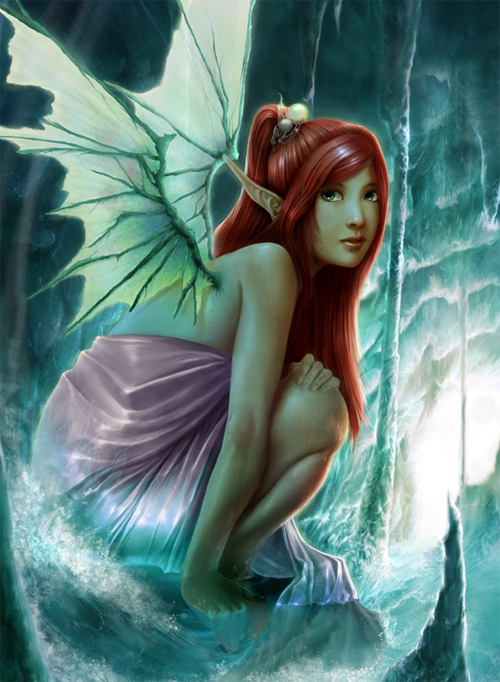 By: rue-different
Source
Fairy 2-1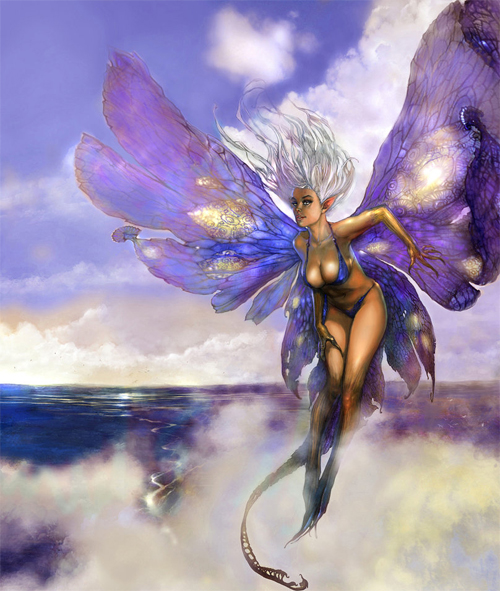 By: Den3221
Source
moon fairy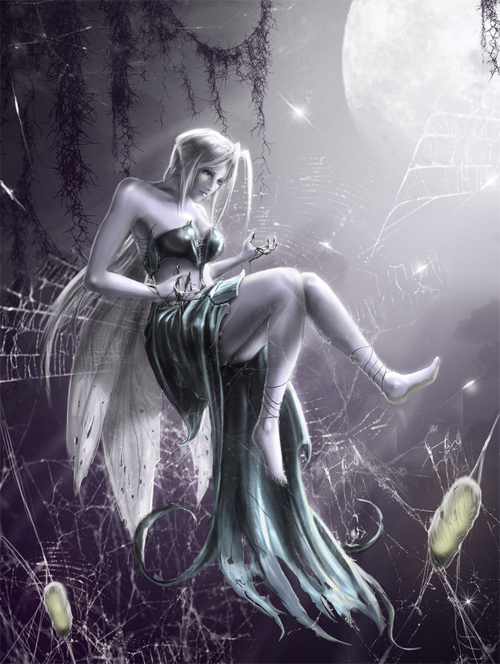 By: ptitvinc
Source
IFX .Fairy.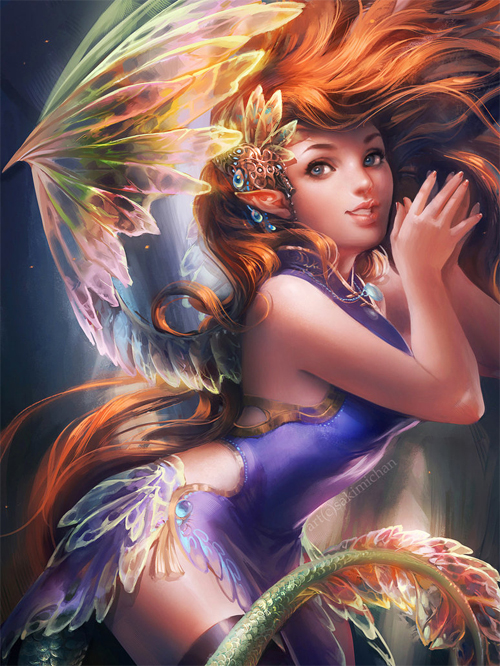 By: sakimichan
Source
Fairy of Oriental Star, final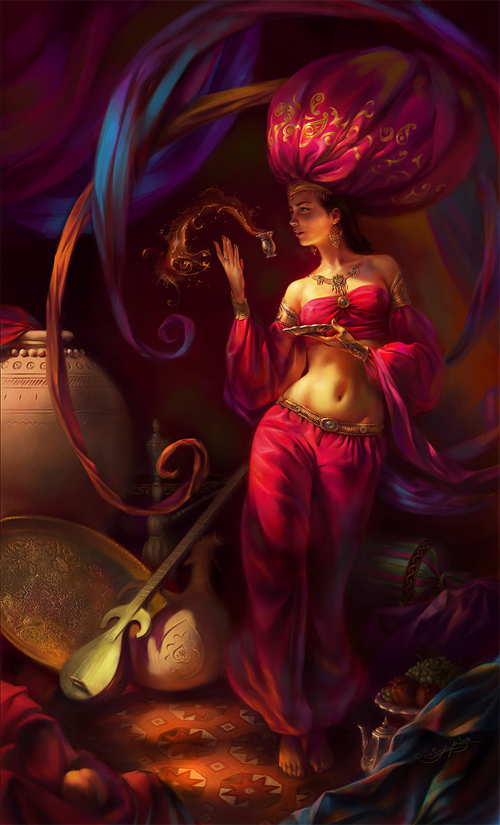 By: DarthEldarious
Source
Lotus Fairy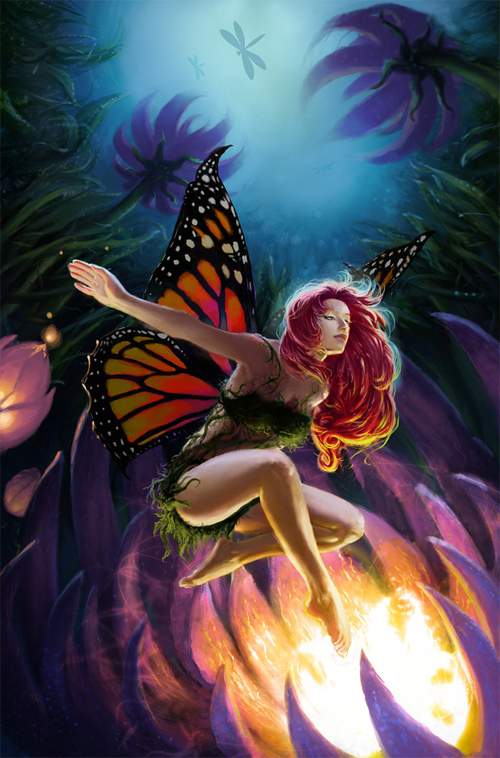 By: ValliantCreations
Source
Fairy-B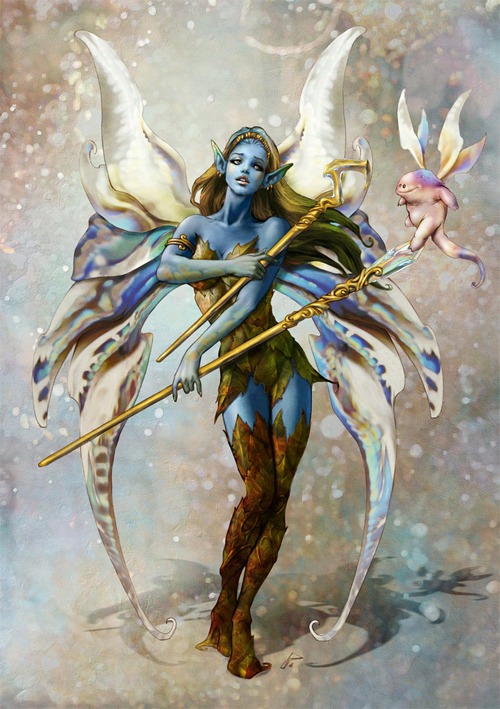 By: fuchsiart
Source
Legend Fairy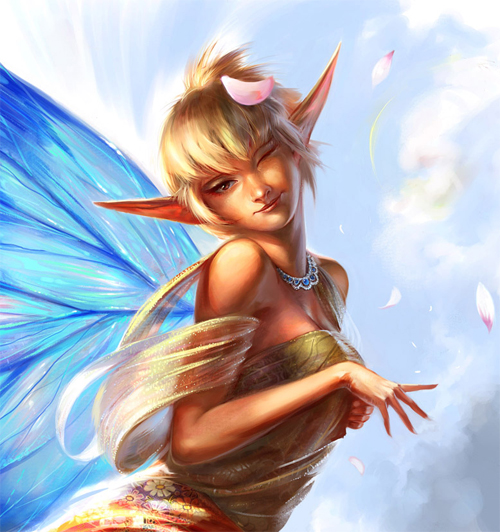 By: agnidevi
Source
Tree Fairy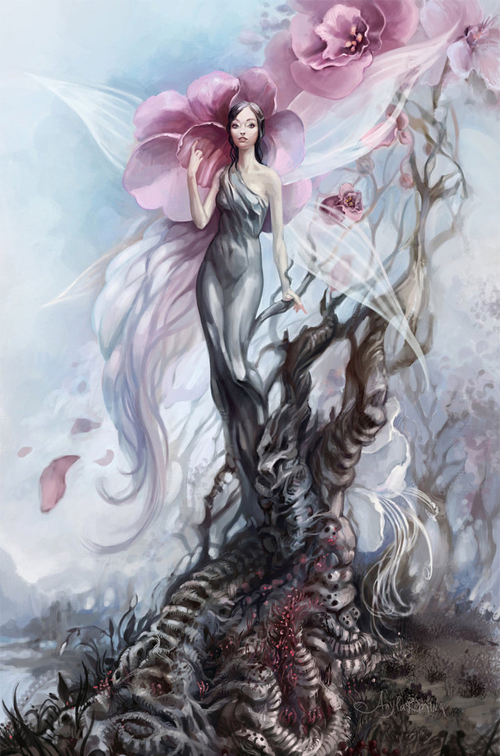 By: any-s-kill
Source
Loark Fairy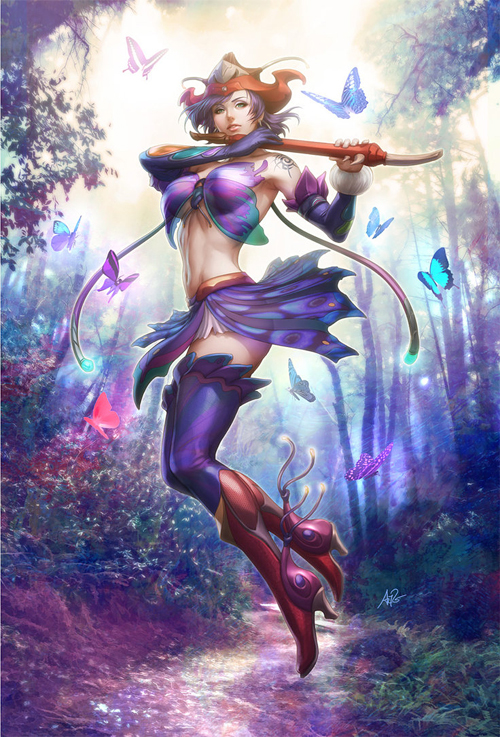 By: Artgerm
Source
Fairy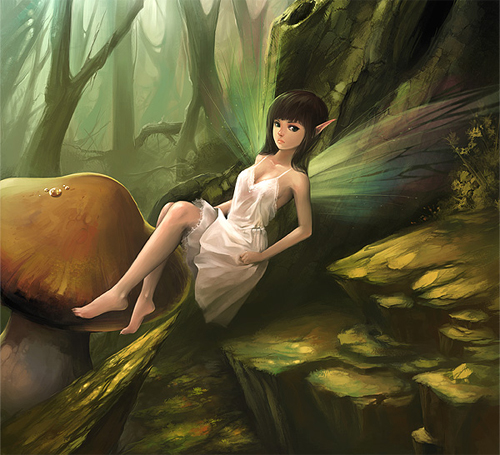 By: magpies7
Source
Fairy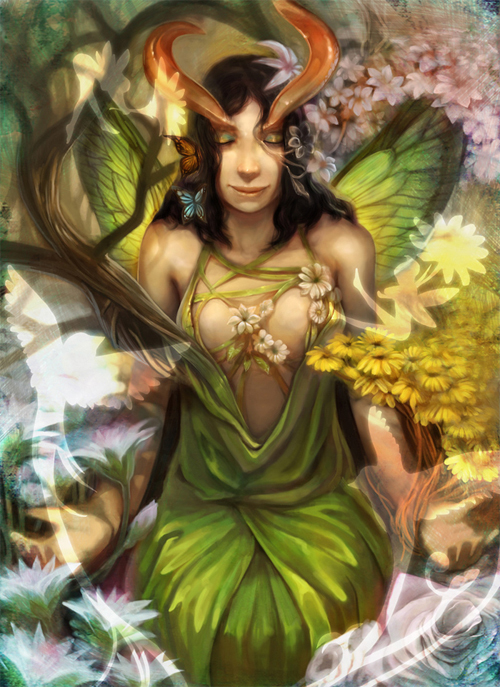 By: k-BOSE
Source
Portfolio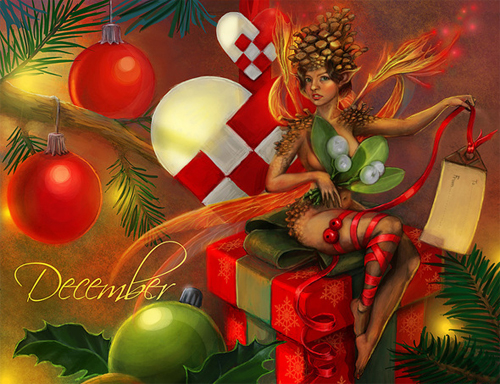 By: Kiri Ostergaard Leonard
Source
A Midsummer Night's Dream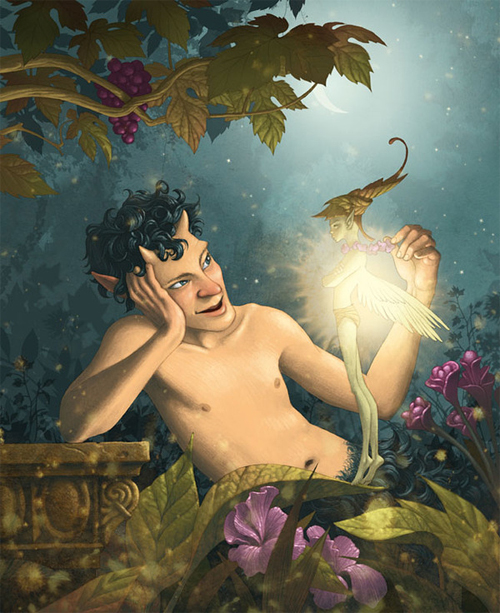 By: Antonio Caparo
Source
Strawberry Fairy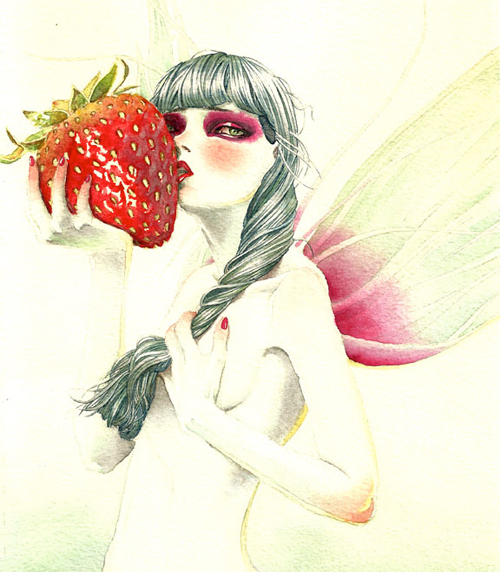 By: Javier Medellin Puyou
Source
Fairies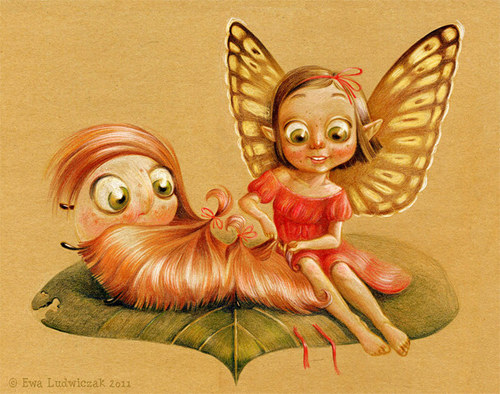 By: Ewa Ludwiczak
Source
Elegance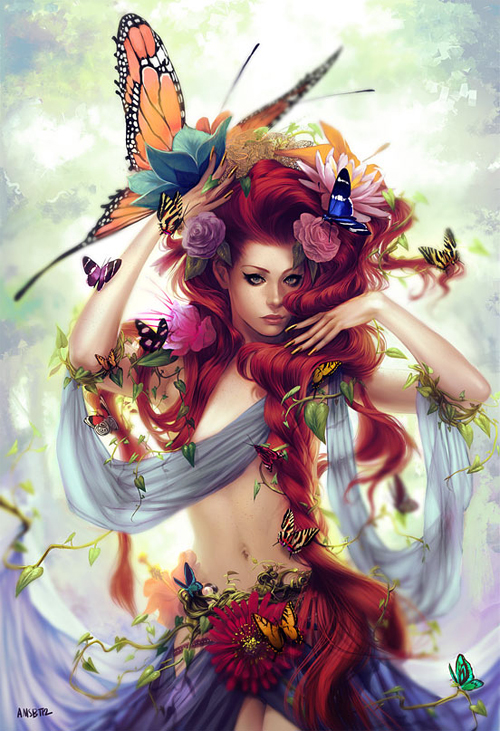 By: AMSBT
Source
Fairies have different looks and appearance in different traditions. What do you think they are? Let us know in the comment section. Thank you for visiting and see you again soon!