Another great superhero character is Matthew Michael "Matt" Murdock, also known as Daredevil. He is a fictional character from the Marvel Universe who is known for his superhuman accuracy and sensitivity. Dubbed as the "the Man Without Fear", Daredevil has a disability that had prevented him from having a normal life. Matt Murdock is blinded by a radioactive substance that falls from an oncoming vehicle. While he no longer can see, the radioactive exposure heightens his remaining senses beyond normal human ability. Seeking revenge on his father's killers, Daredevil uses his enhanced abilities to fight crime and evil.
Come and check-out this 23 Daredevil Artworks for your inspiration. See how the sketches has turned alive and mesmerizing. Enjoy!!!
You may want to take a look at the following related articles:
Daredevil Roof Jump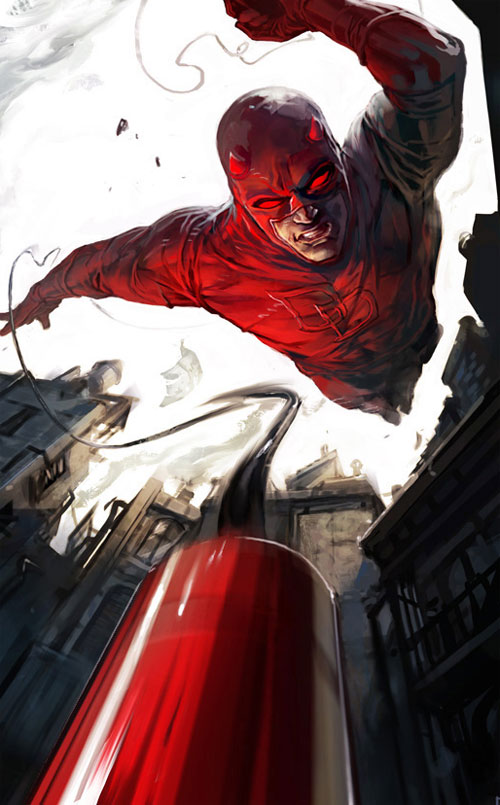 By: Manarama
Daredevil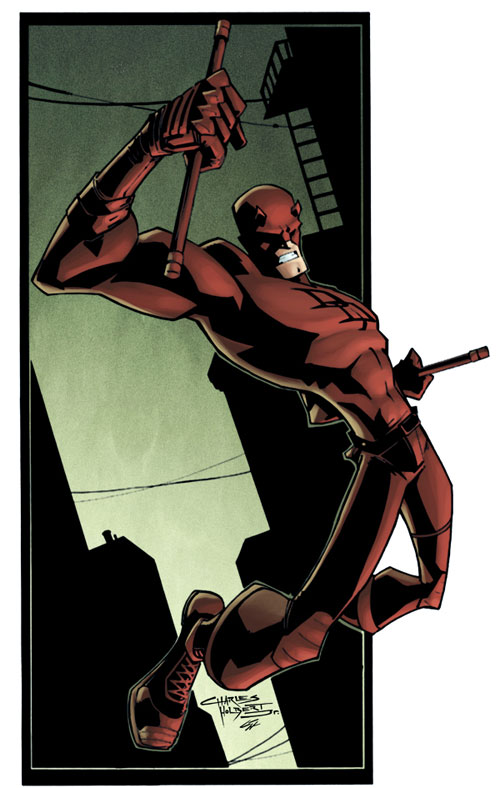 By: m-u-d-c-a-t
Sideshow: DareDevil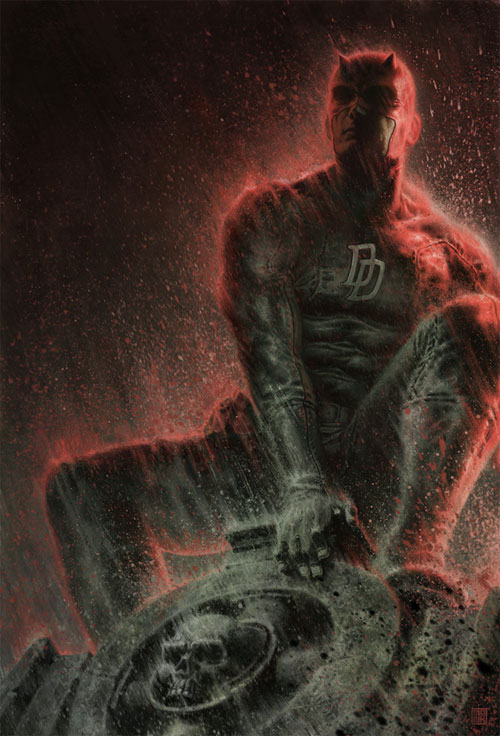 By: monk-art
Spider-Man and Daredevil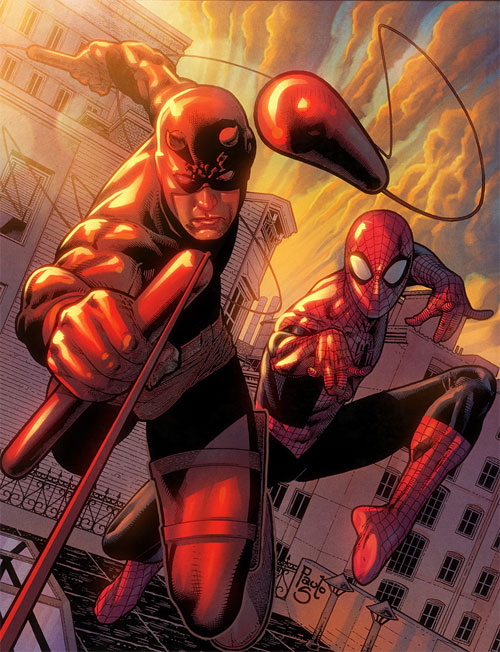 By: RyanLord
Ultimate Daredevil and Elektra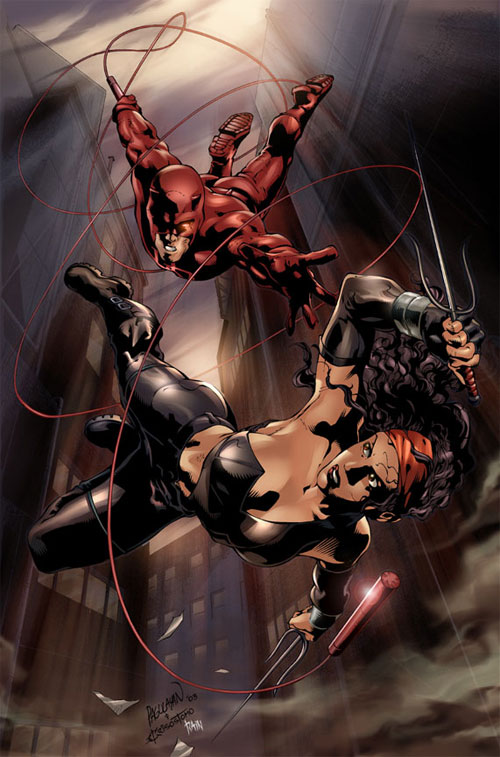 By: guisadong-gulay
Daredevil "Watching"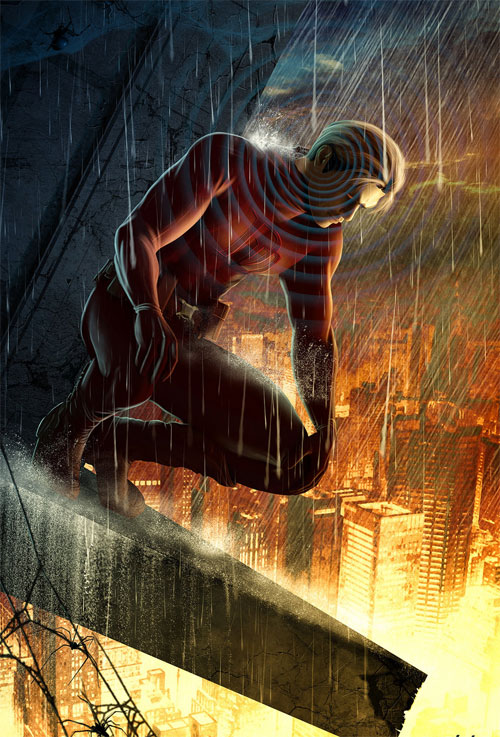 By: isikol
Daredevil page 48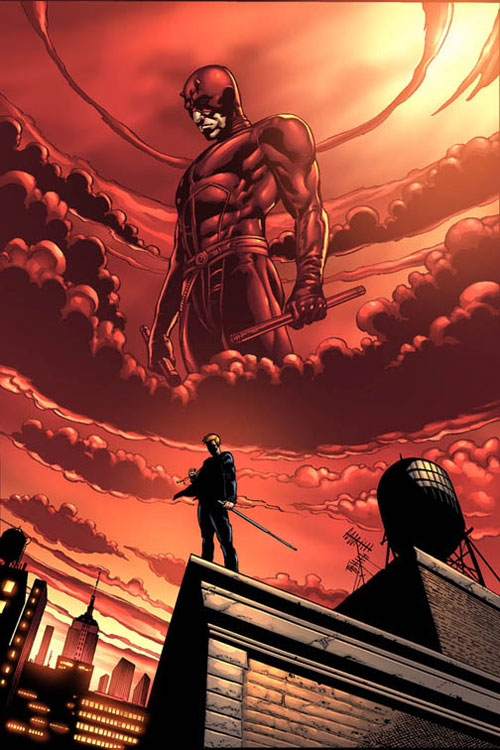 By: JPRcolor
Daredevil Colored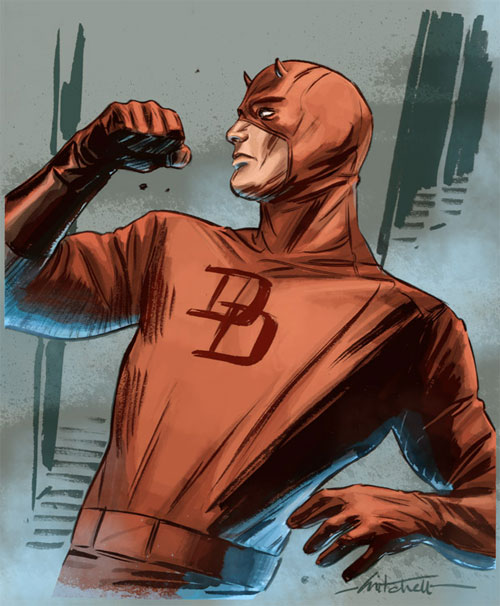 By: mbreitweiser
Daredevil page 11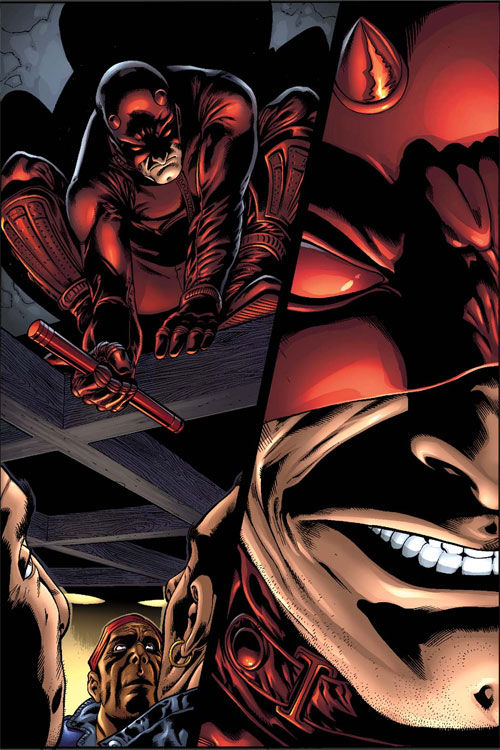 By: JPRcolor
DareDevil on rooftop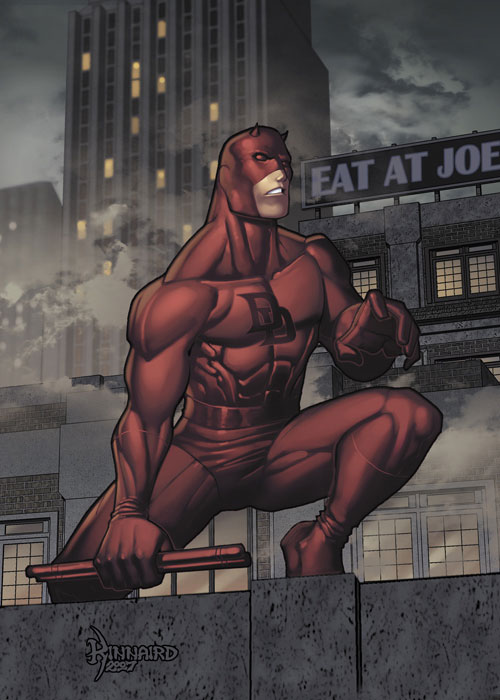 By: RyanKinnaird
Daredevil Cover Colours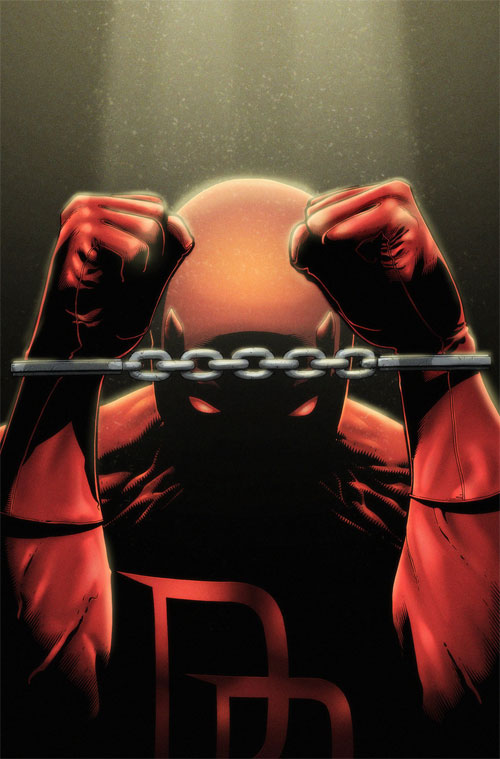 By: wordmongerer
Daredevil and Elektra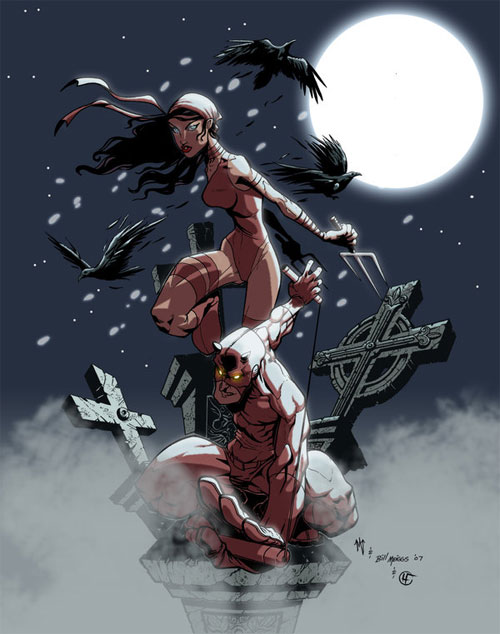 By: ginmau
DAREDEVIL:Man Without Fear TPB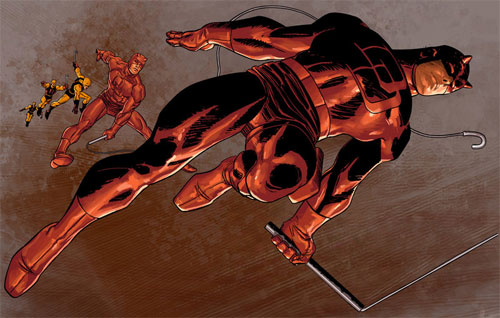 By: Summerset
Marvel Season One – Daredevil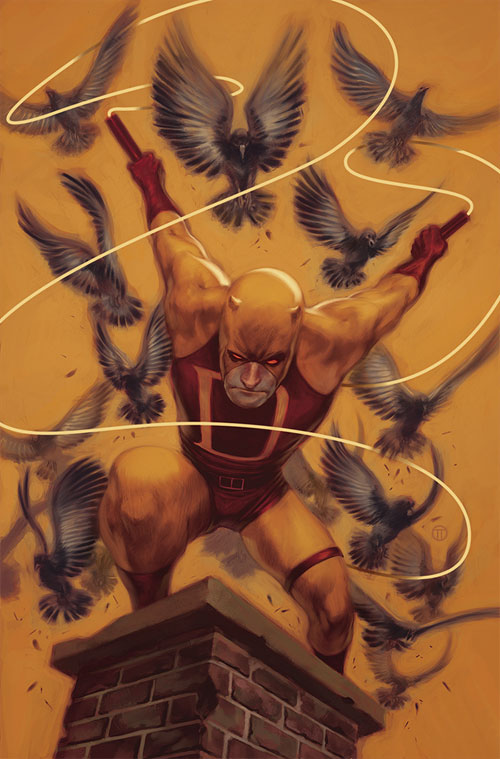 By: jul0022
Daredevil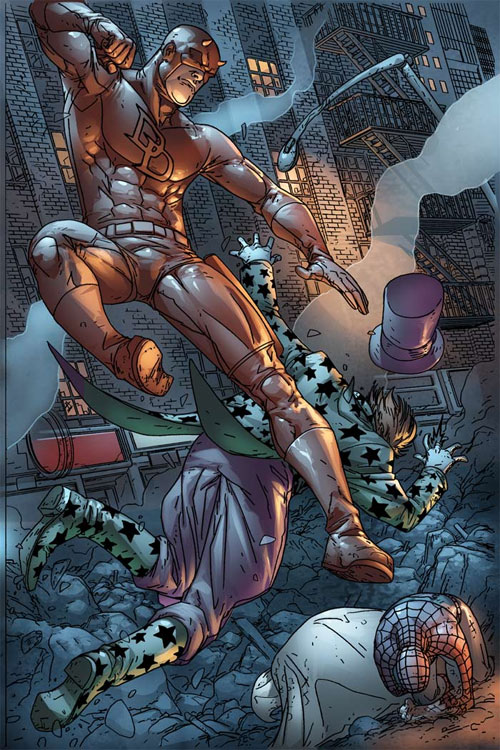 By: martegodpopo
Daredevil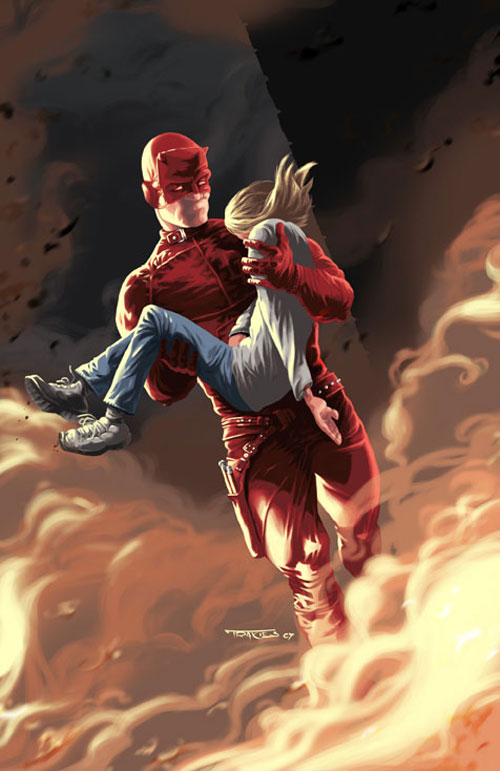 By: paultrakies
Daredevil n' Black Widow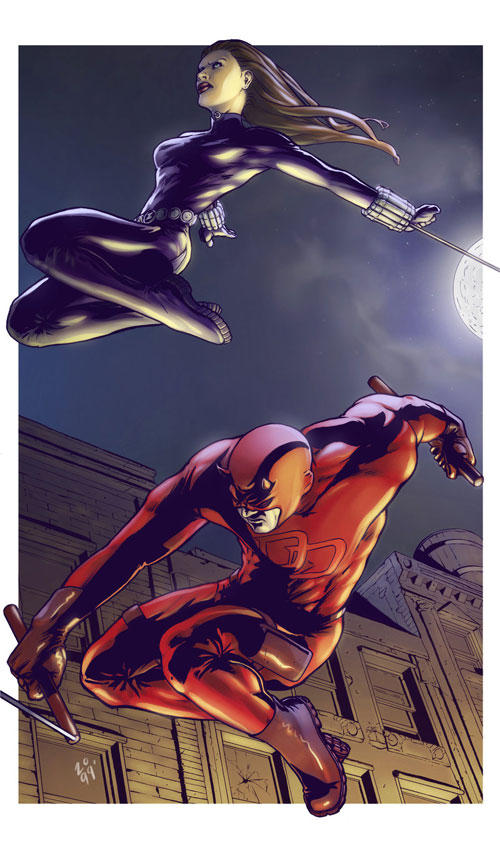 By: spidermanfan2099
Hulk and Daredevil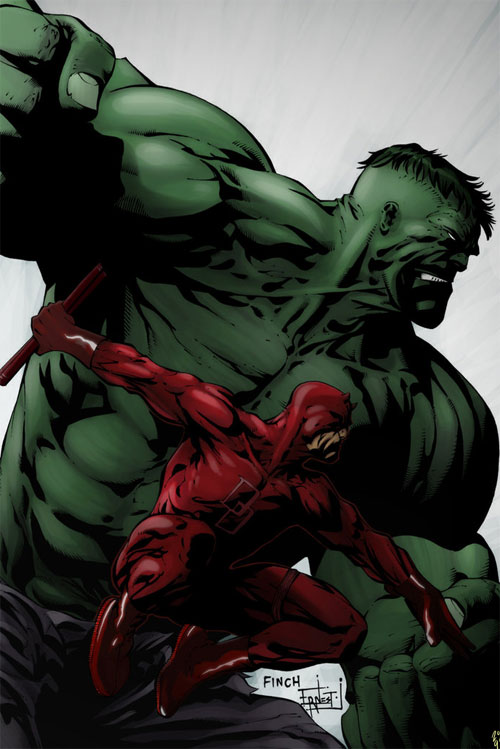 By: spidermanfan2099
Daredevil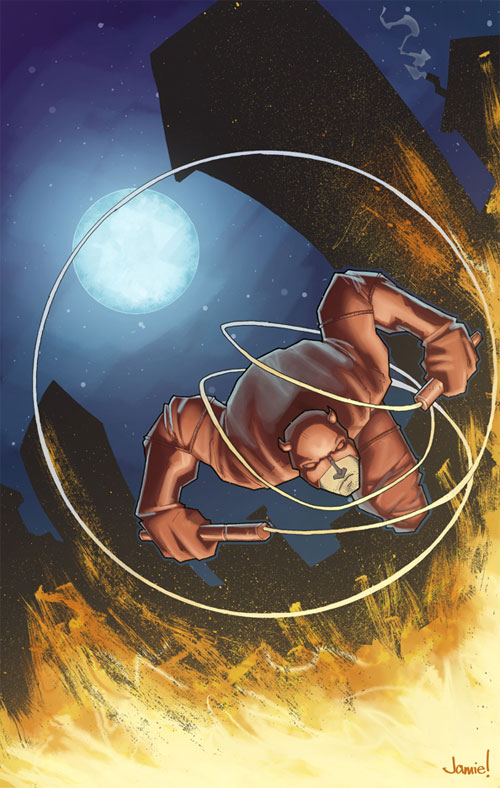 By: sacking-jimmy
Daredevil Fan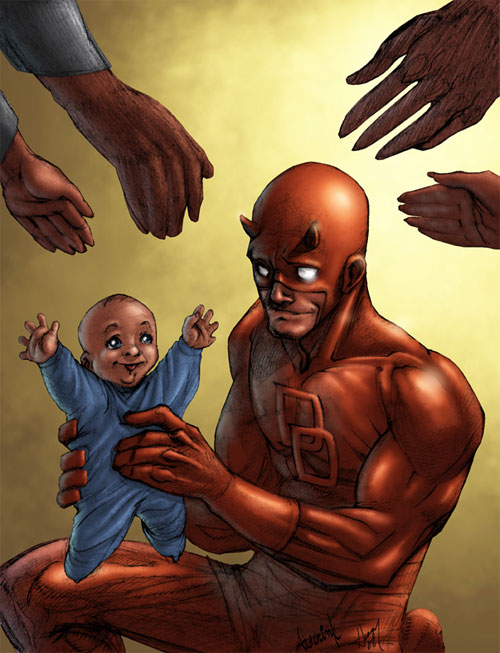 By: HeagSta
Daredevil Alternate cover Finish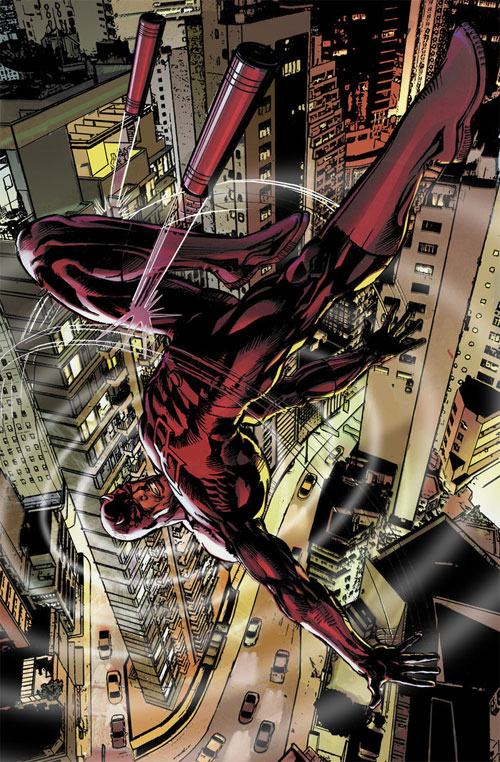 By: NealAdams
Daredevil by David Finch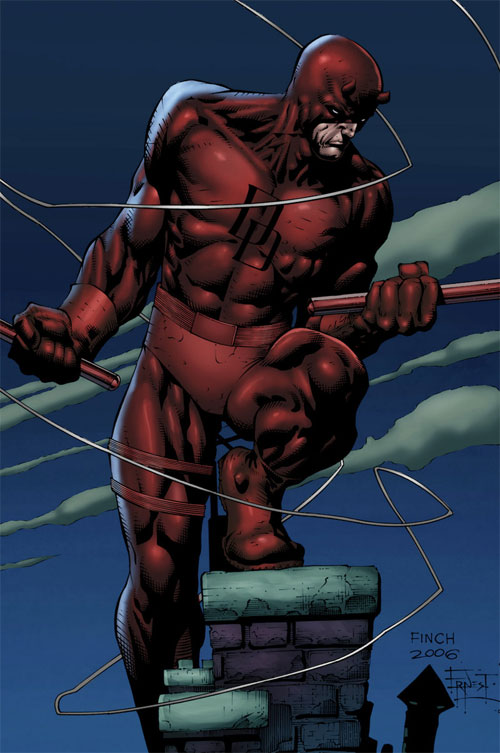 By: GreeneLantern
DareDevil – Cover Sample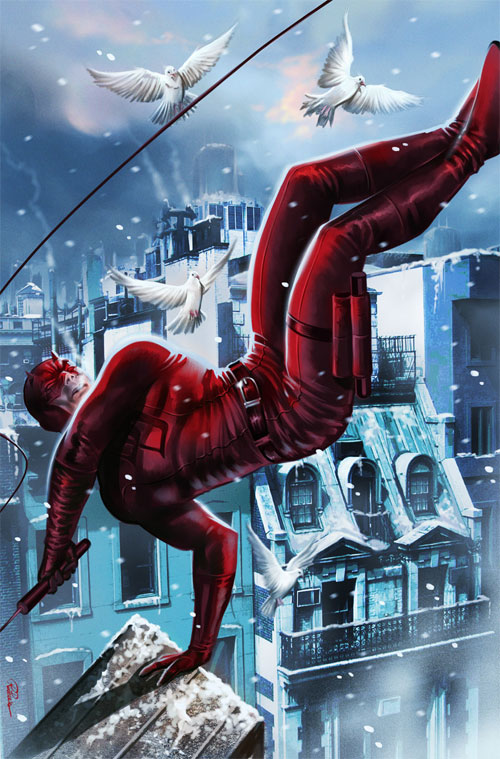 By: RodGallery
Daredevil's popularity has reached a different level after proving its character as a popular and influential part of the Marvel Universe. The character has appeared in many various forms of media including several animated series, video games, merchandise, and a 2003 feature-length film.