Among the well-beloved character of all time is Alice of the literary classics Alice's Adventures in Wonderland, its sequel, Through the Looking-Glass, and What Alice Found There. Alice is introduced to be a young girl from the Victorian-era Britain. She is portrayed as a quaintly logical girl, well mannered, polite, courteous, mature and has an elegance and gentleness of a young woman. Once she falls into Wonderland, however, she finds it harder and harder to maintain her composure. She is shown to be determined, but her determination is often overpowered by her temper and is easily put off by rudeness. Though she is said to be seven and a half years old, Alice seems to conduct herself like a somewhat older child. She is often seen daydreaming and gives herself advice instead of listening to the advice of others. The closest thing Alice has to a friend is Dinah, her cat, and not even she understands Alice's dreams of finding "a world of her own." The character is popularly depicted wearing a pale blue knee-length dress with a white pinafore overtop. Alice's journey through Wonderland is a "double-layered metaphor" of the problems faced by children in Victorian society and the creator's negative childhood experiences.
This 33 Alice Artworks showcases various interpretations of this classical character in its finest form. Check out how the character is turned into interesting and unique images and let it inspire and motivate your creative side. Enjoy!!!
Alice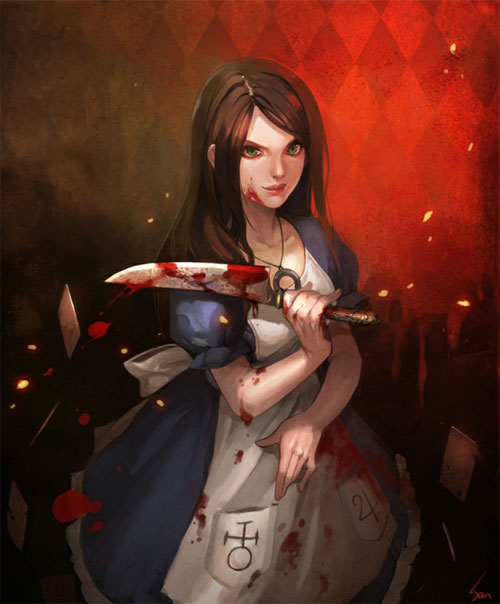 By: Nawol
Alice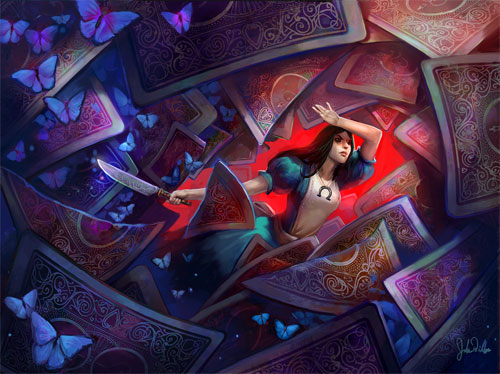 By: juliedillon
Alice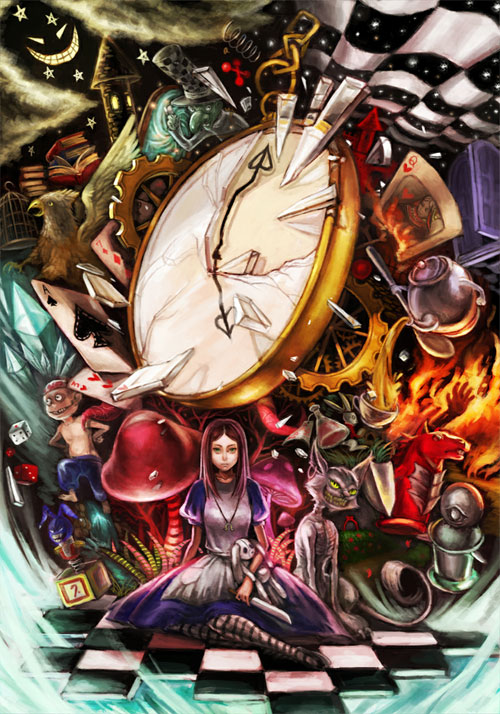 By: f-wd
Alice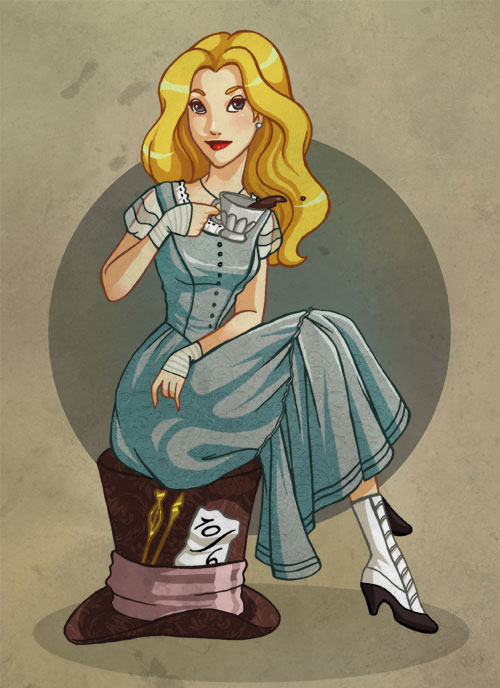 By: HollyBell
Alice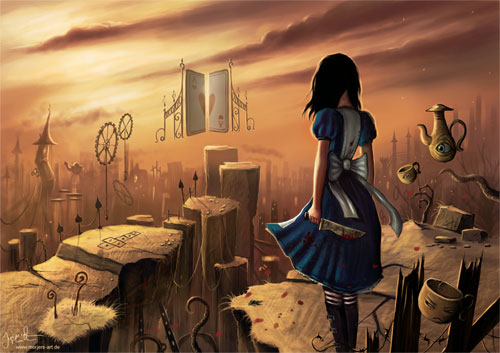 By: jerry8448
Alice Next Seat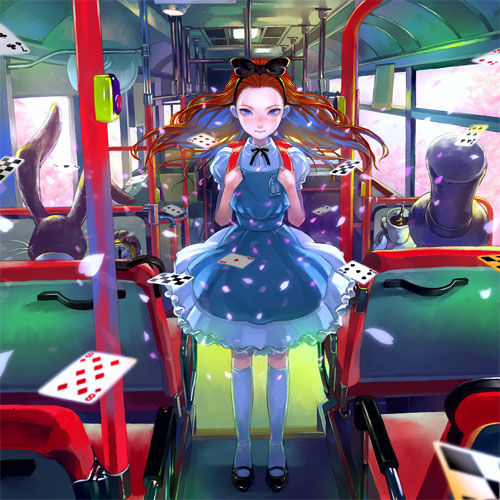 By: zain7
Alice in Wonderland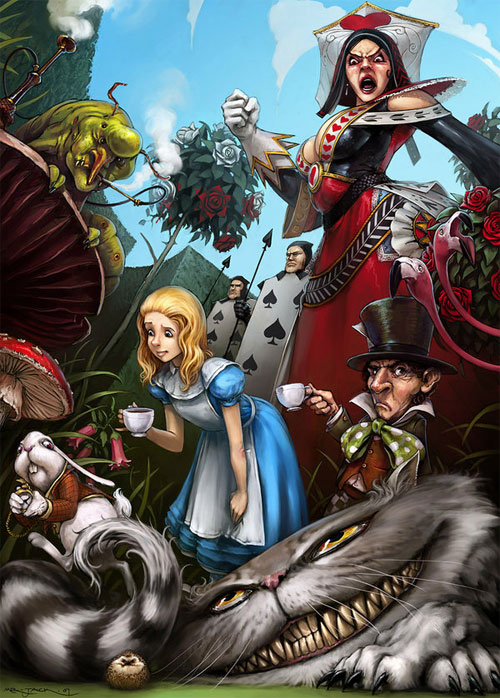 By: Mr–Jack
Alice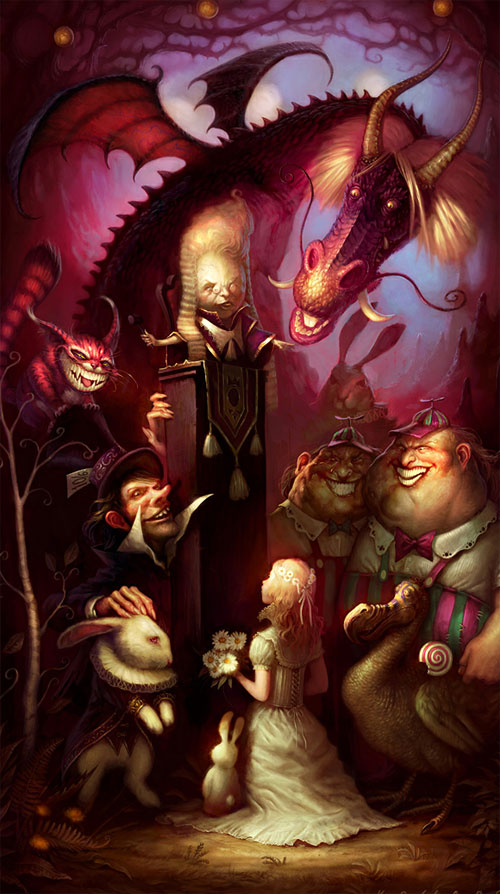 By: guterrez
Alice Madness Returns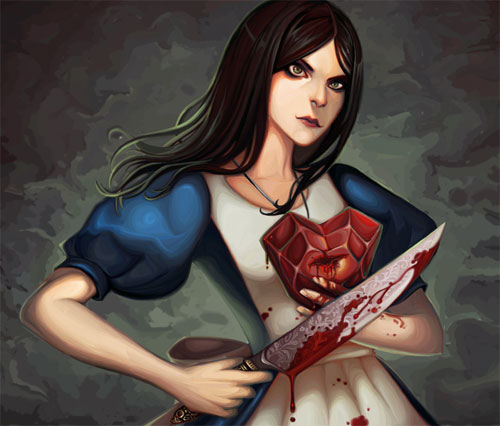 By: AliceYuric
Alice in Wonderland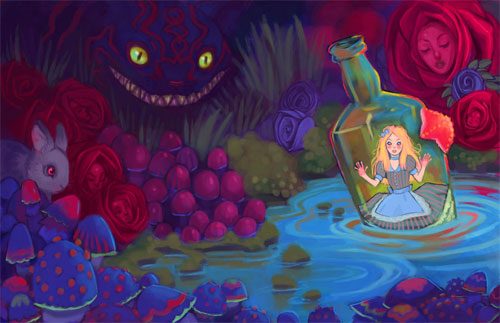 By: UlaFish
Alice in Wonderland 1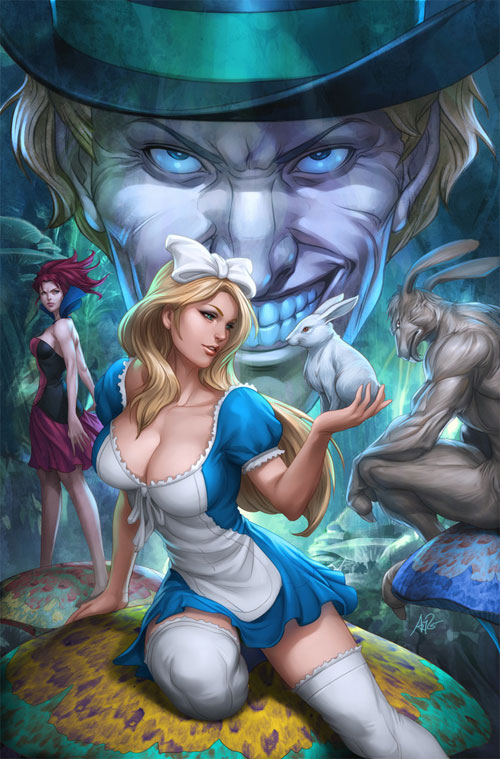 By: Artgerm
Alice in Nukeland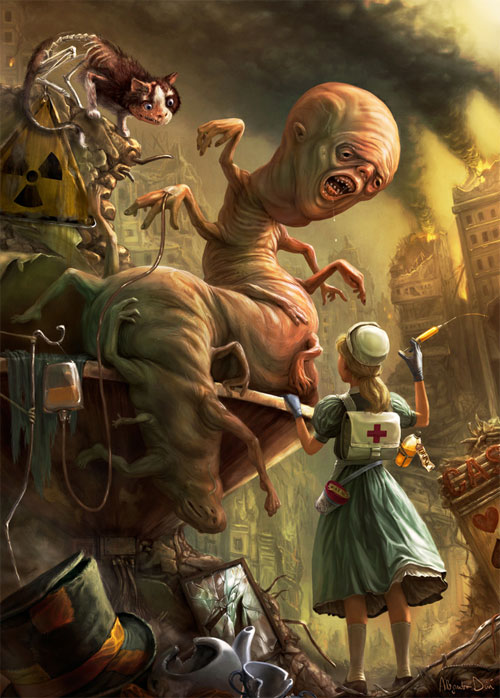 By: Aledin
Alice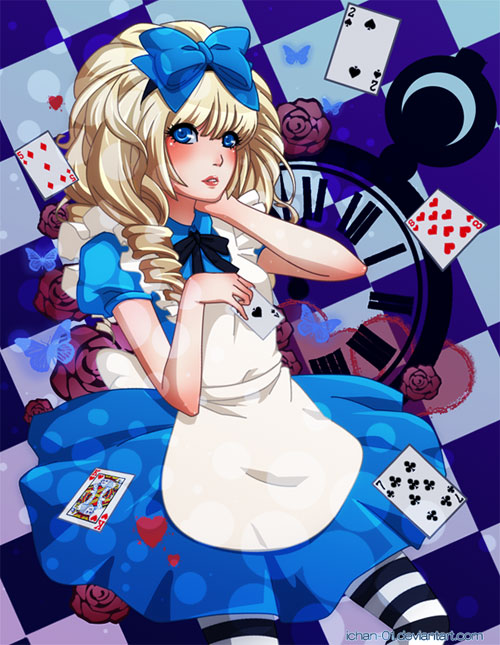 By: ichan-desu
Alice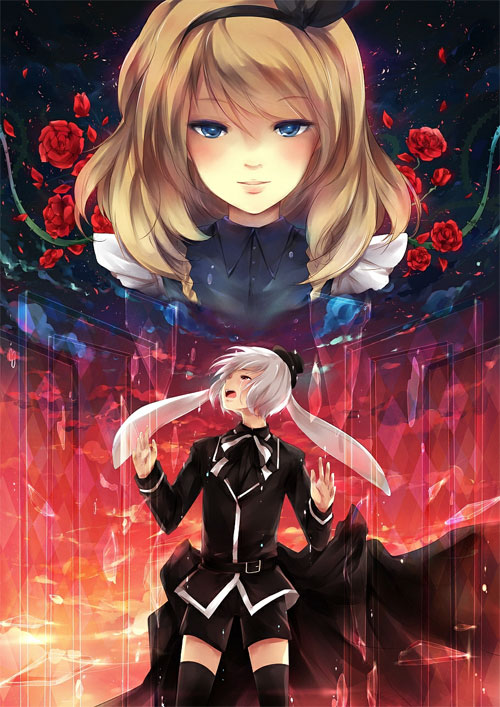 By: yukihomu
Alice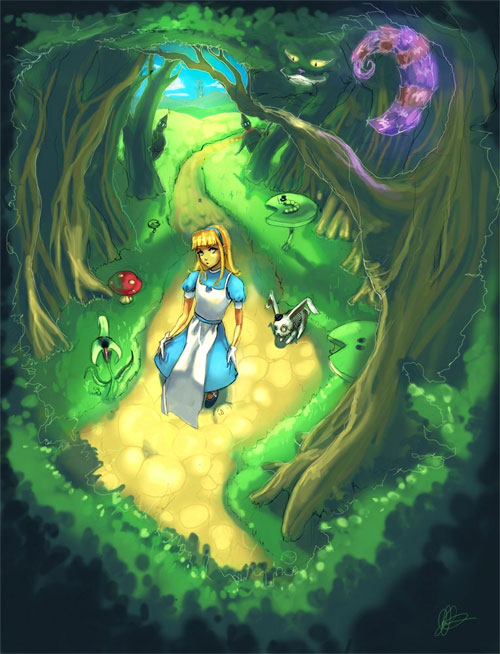 By: CeruleanRaven
Alice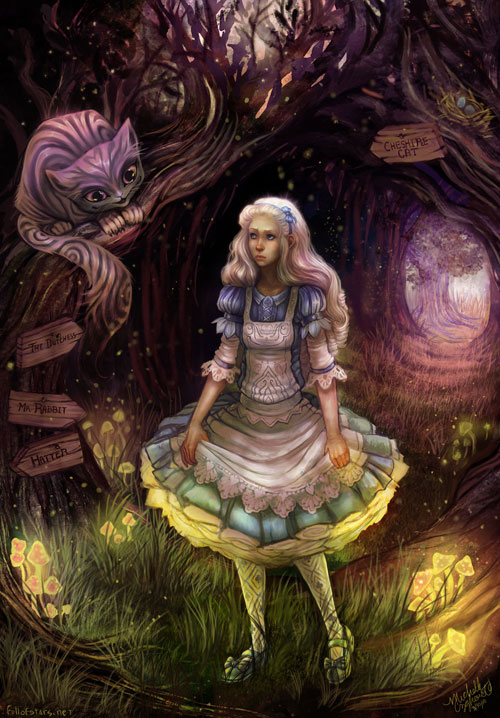 By: RobotMichelle
Alice in Wonderland 1 colors

By: ToolKitten
Alice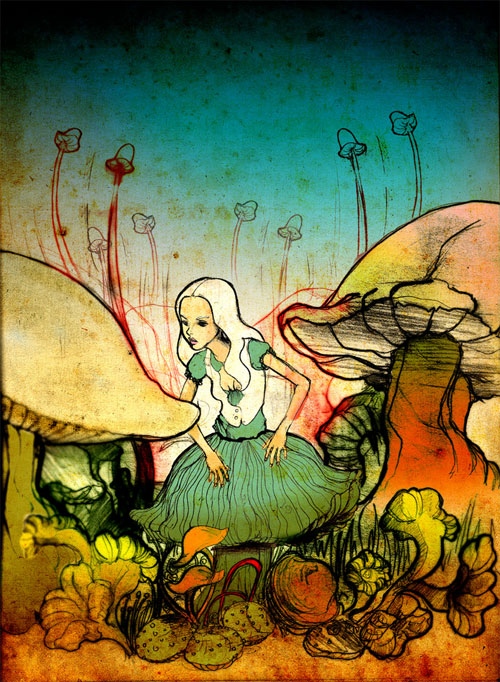 By: m-chrome
Alice and the Queen of Hearts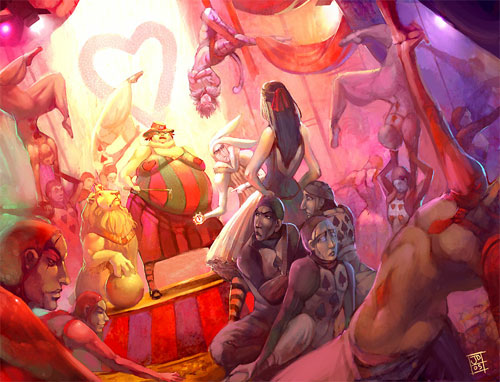 By: juliedillon
Mirror Alice – Queen in Twadro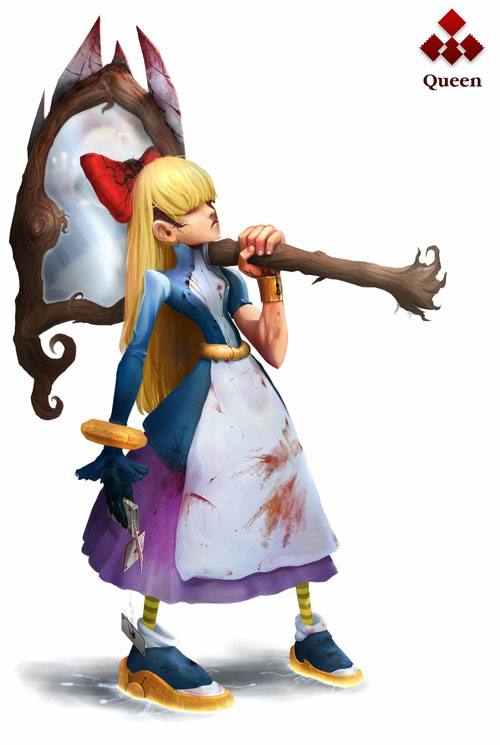 By: IvikN
Alice, Alice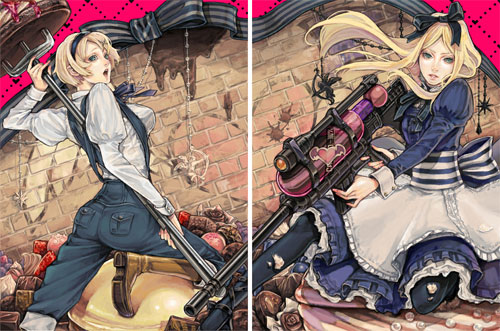 By: SeriousProof
Alice in Wonderland 2011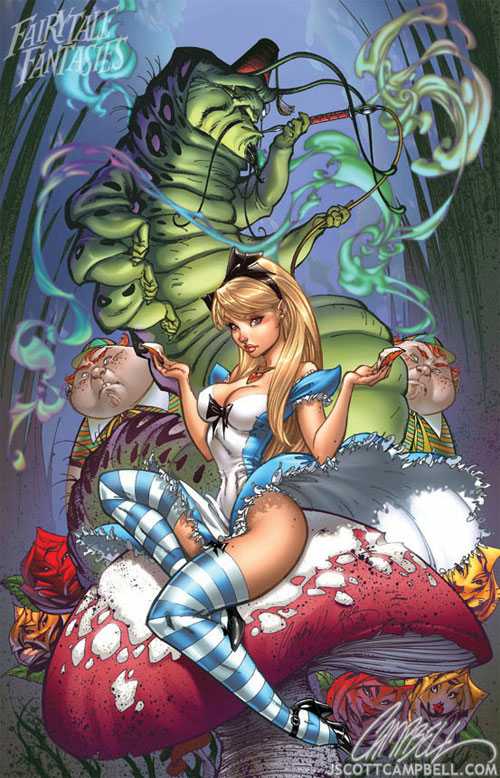 By: J-Scott-Campbell
Alice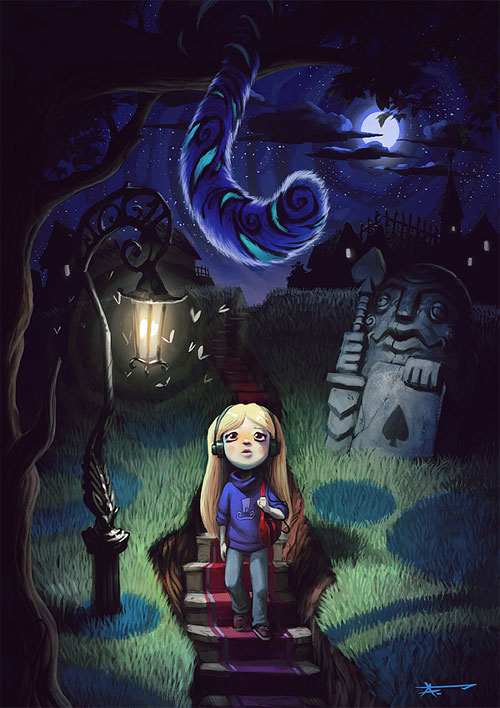 By: FAST-ARTur
Alice MadnessReturns Another FanArt book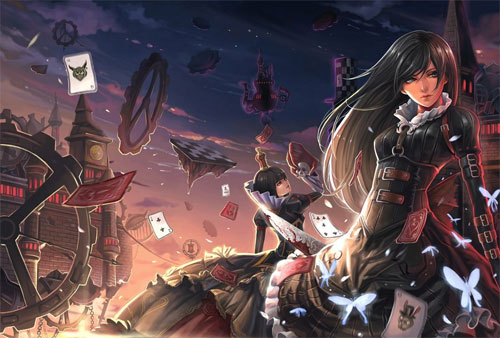 By: DanteWontDie
The White Rabbit and Alice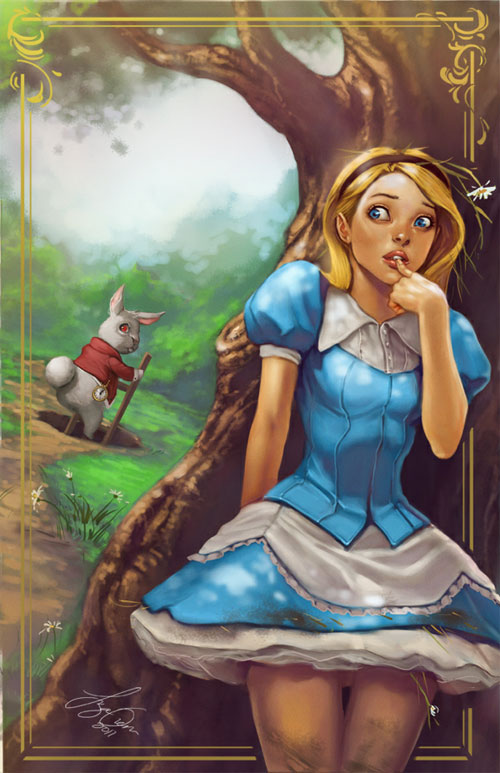 By: kamillyonsiya
Alice in the Yummyland 😛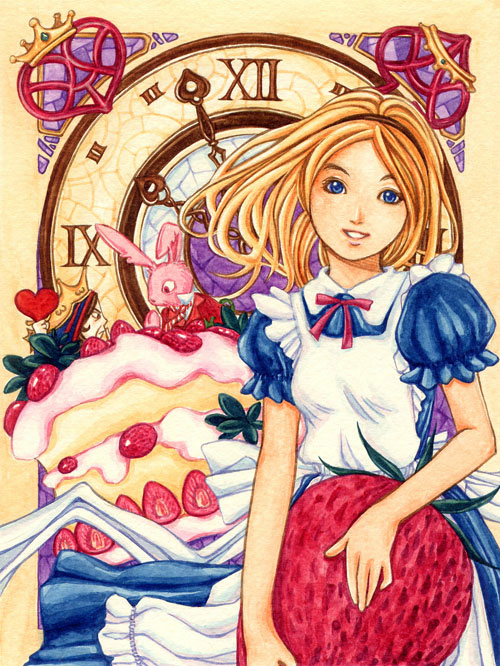 By: shizero
Alice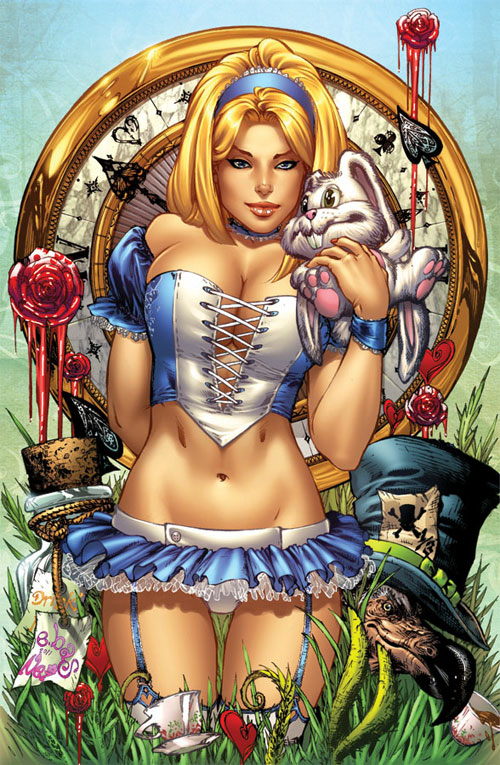 By: ToolKitten
Alice Cover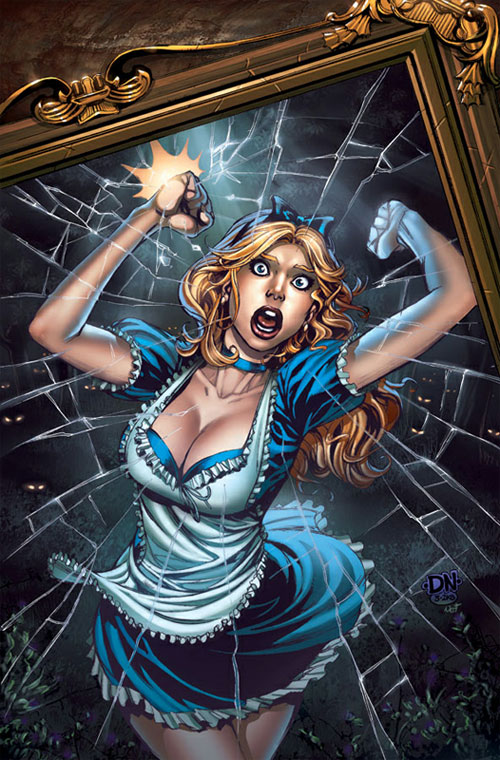 By: david-nakayama
Steam Punk Alice in Wonderland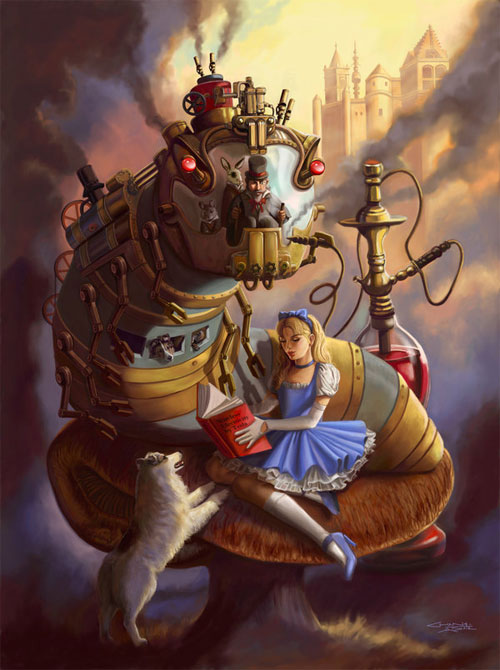 By: rebelakemi
Alice: Madness Returns2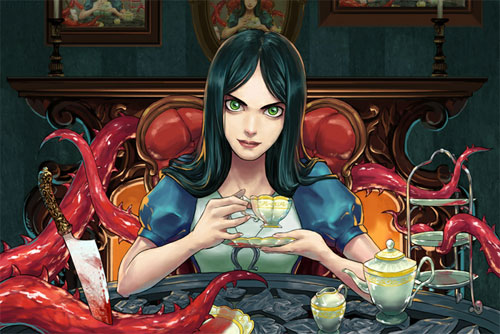 By: zhetenghui
Alice in Wonderland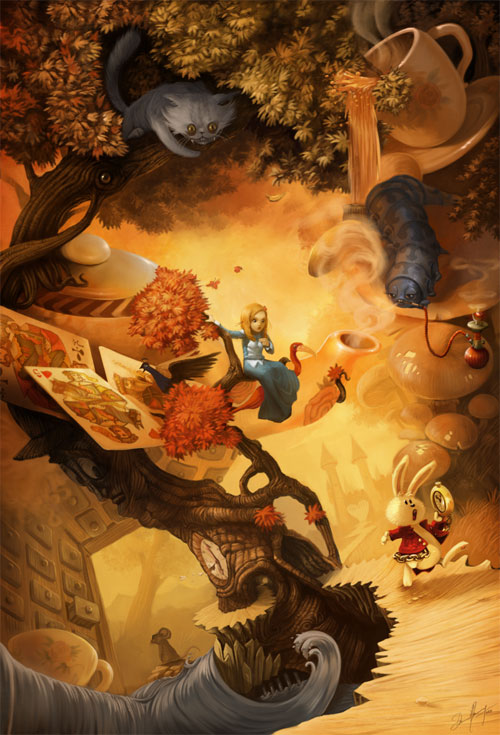 By: Deevad
Alice in Wonderland 4 Blue Rainbow Exclusive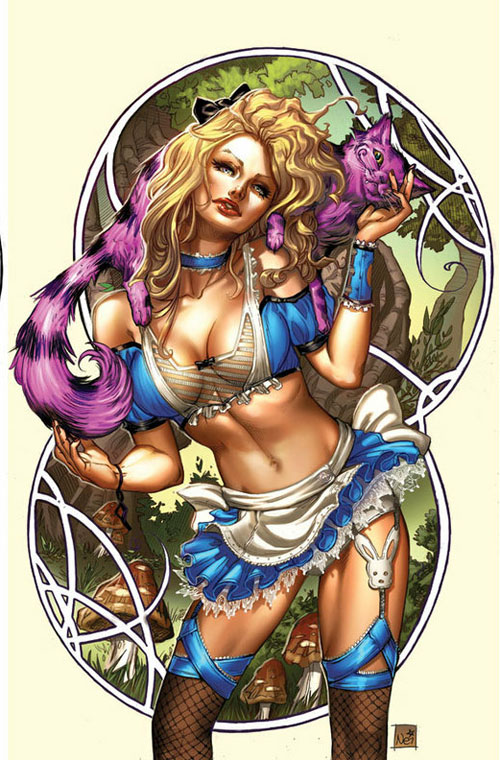 By: ToolKitten
Alice in Wonderland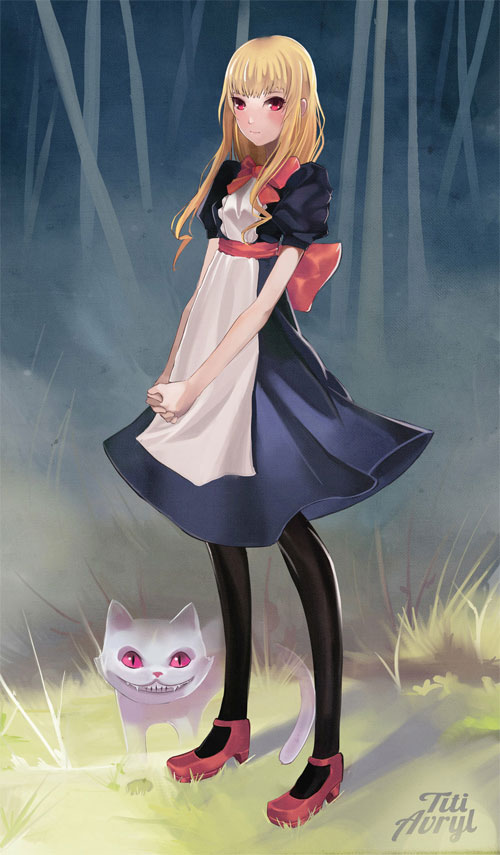 By: titiavryl
The success of the book was such that various interpretations and appearances in the media was inspired by the character. From books, to TV programs and movie films, Alice has appeared in many other works including The Care Bears Adventure in Wonderland and in the 2000 PC game American McGee's Alice among others.