Tintin is a young Belgian reporter from the fictional series: The Adventures of Tintin that first aired on television during the year 1950's. Aided by his aithful fox terrier dog Snowy, they became involved in dangerous cases in which Tintin takes heroic action to save the day. The series became an instant success during its first publication. In almost every adventure, Tintin is featured hard at work in his investigative journalism, but he seldom is he seen actually turning in a story. The bond between Snowy and Tintin is very deep as they have saved each other from perilous situations many times.
Check out this 21 Tintin Artworks and be inspired as we take you to an awe-inspiring collection of great masterpiece. Enjoy!!!
Tintin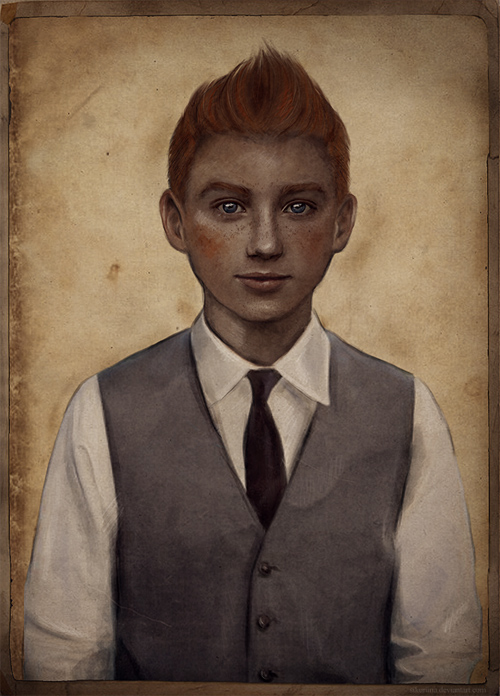 By: sikuriina
Source
Tintin 3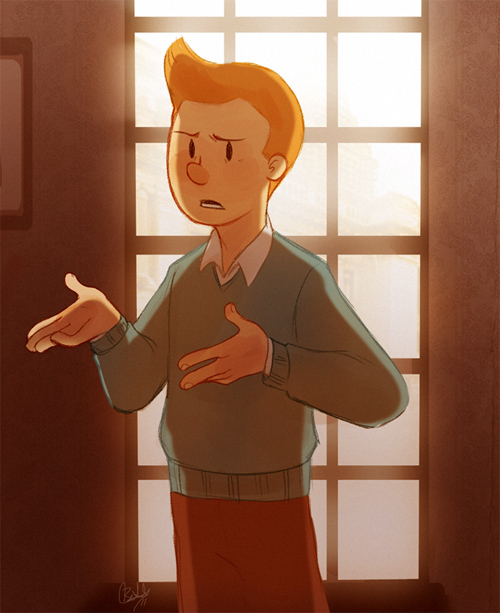 By: rollingrabbit
Source
Tintin Wrestle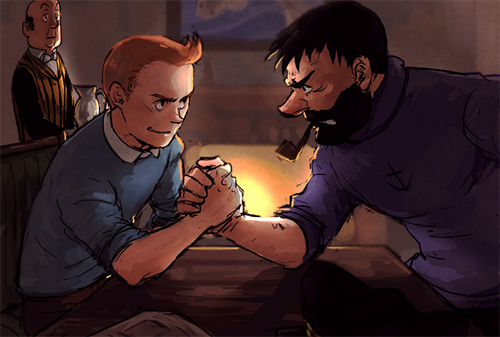 By: Minyi
Source
Tintin and Milou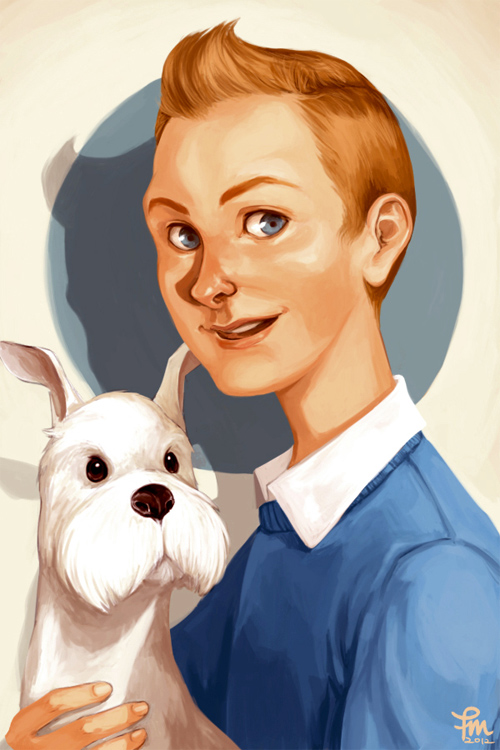 By: flominowa
Source
Tintin Burning Dust Storm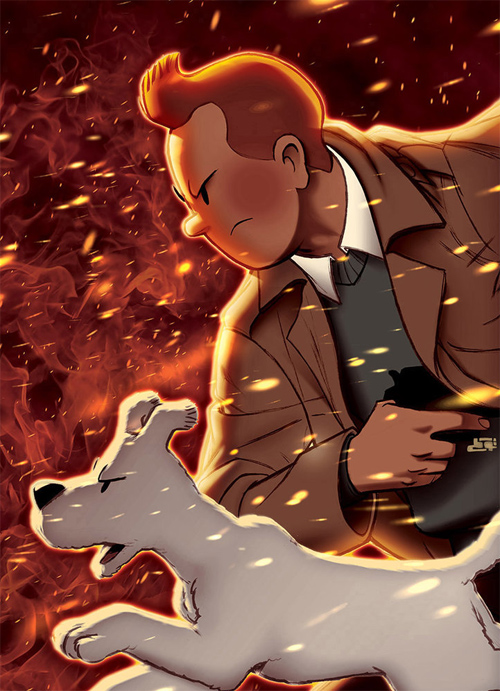 By: memotava
Source
Tintin et Milou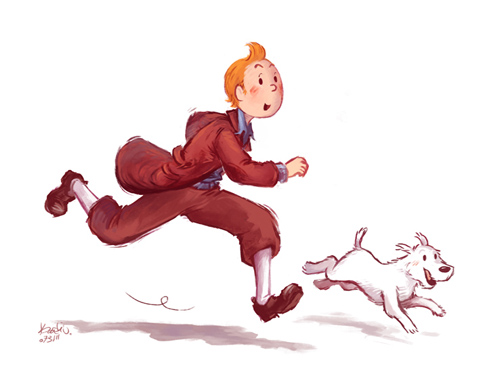 By: idiacanthus
Source
Tintin et Milou Sleepy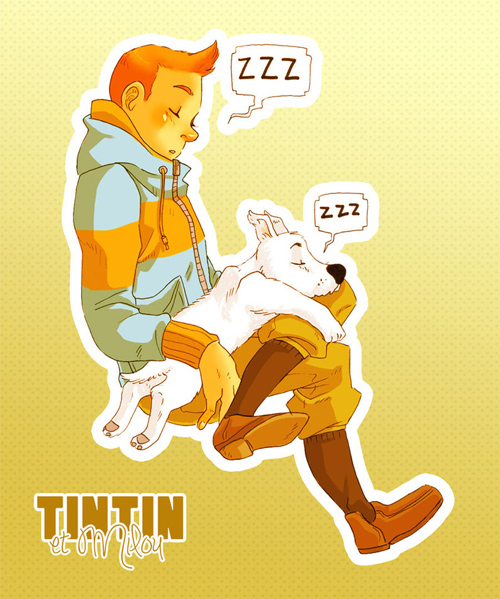 By: Panfake
Source
Tintin Desktop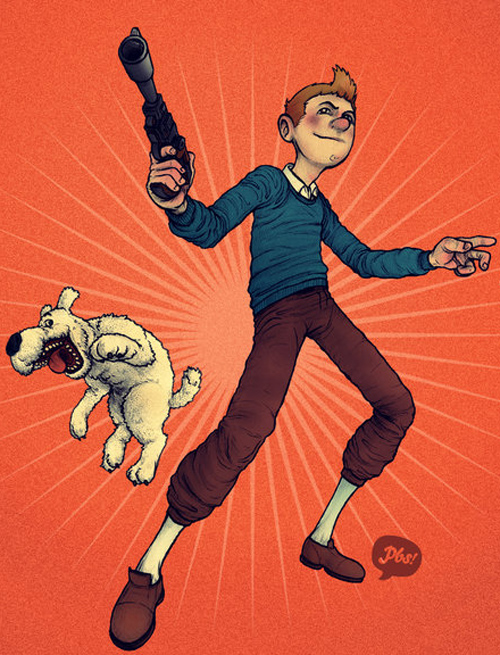 By: paperbeatsscissors
Source
Tintin 4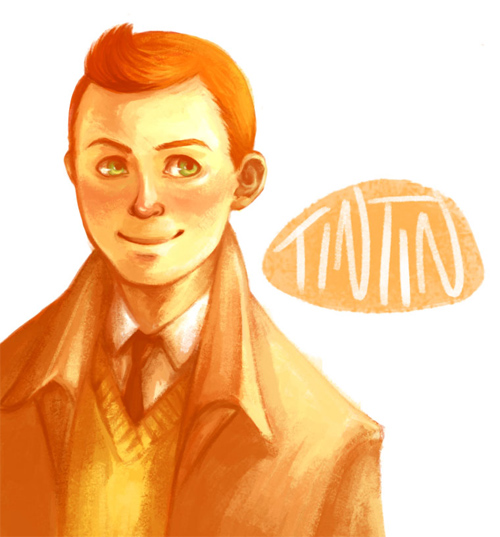 By: Anaeolist
Source
Tintin Graffiti04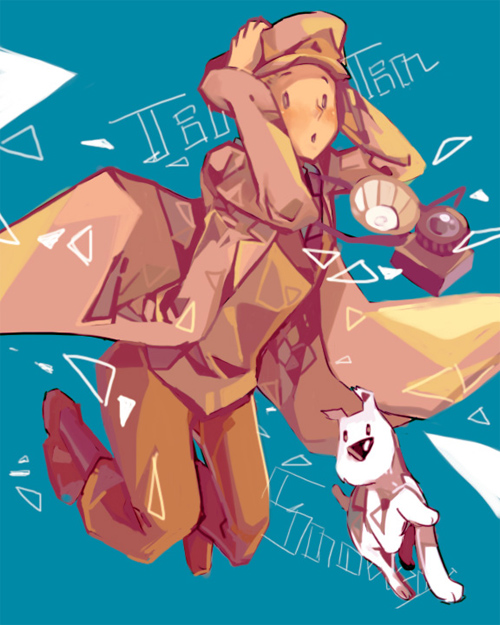 By: khrssc
Source
C-mon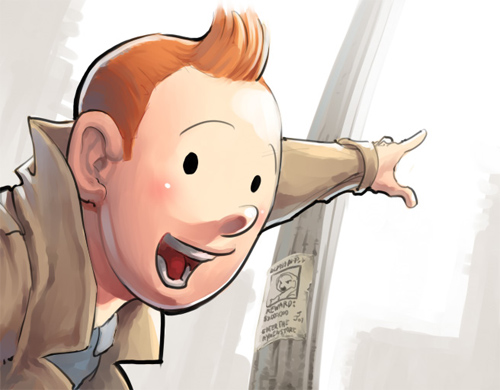 By: juruken
Source
Tintin Dome Redux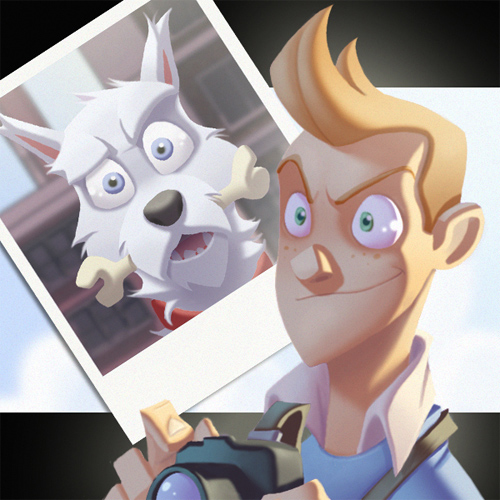 By: Javas
Source
Tintin 5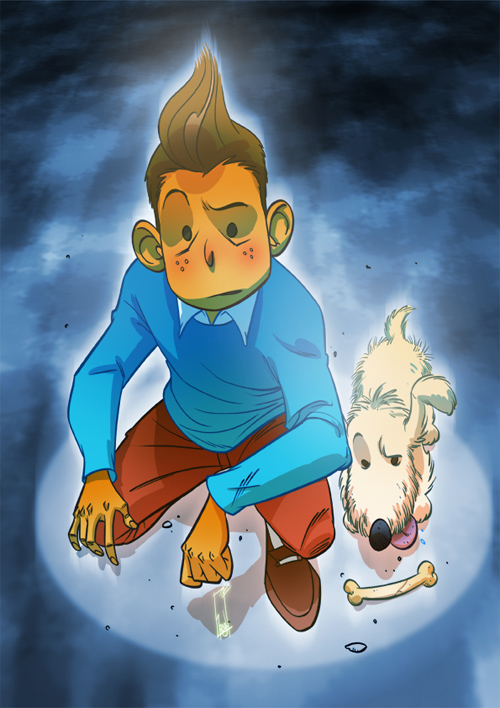 By: tanglong
Source
Tintin 6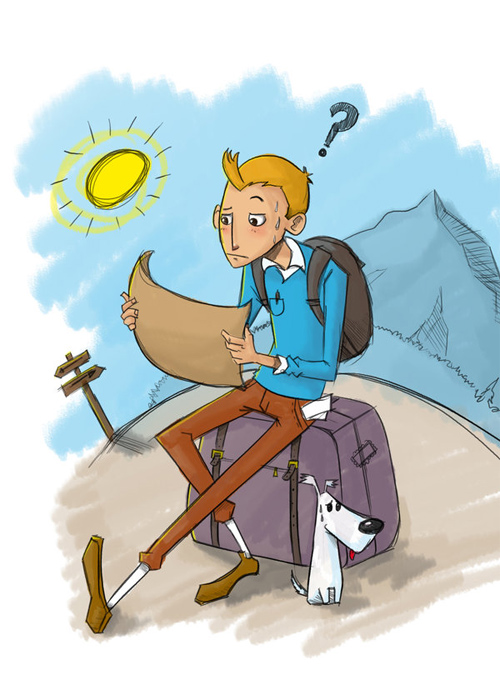 By: DOGiukas
Source
Courage Ingenuity Guns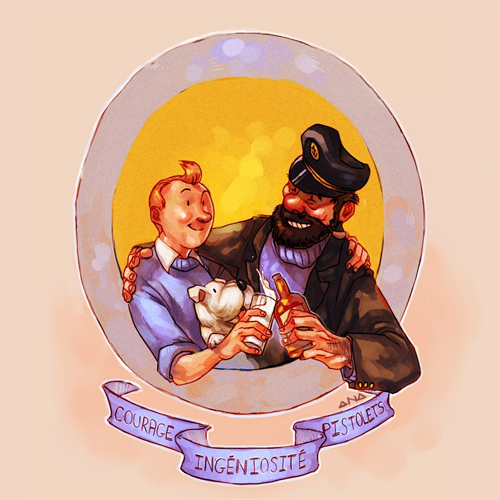 By: Liquidsilk
Source
Tenten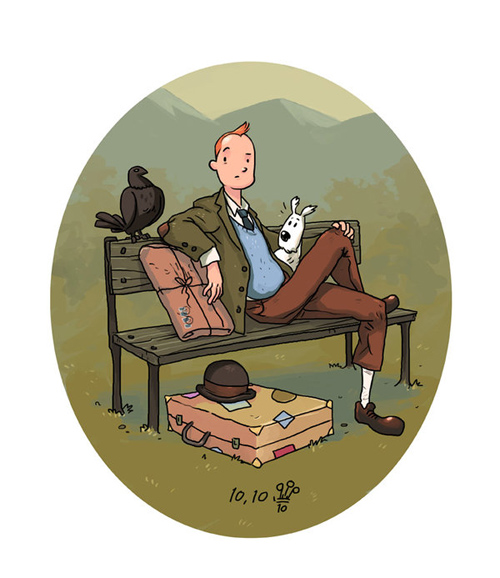 By: TheWoodenKing
Source
Tintin 2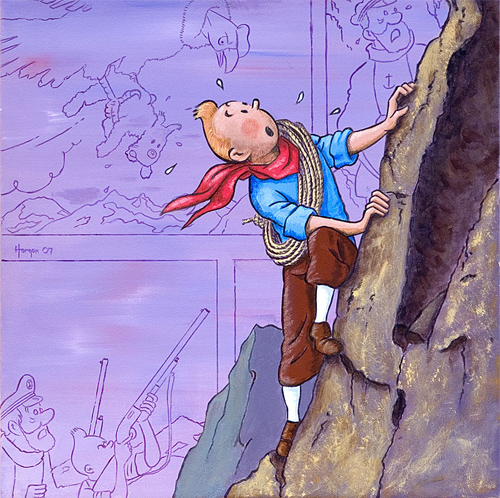 By: negroh
Source
81st Birthday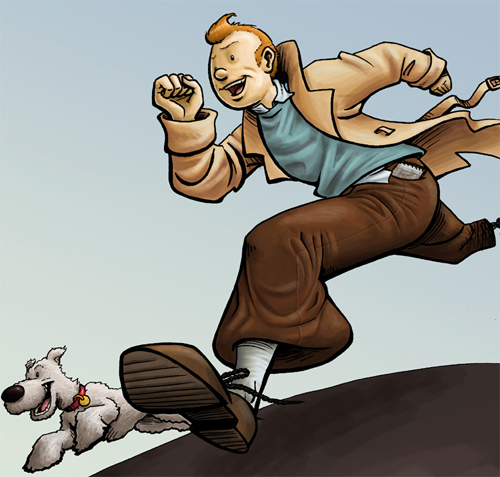 By:XtreamCrazy
Source
74 Are You Challenging Me?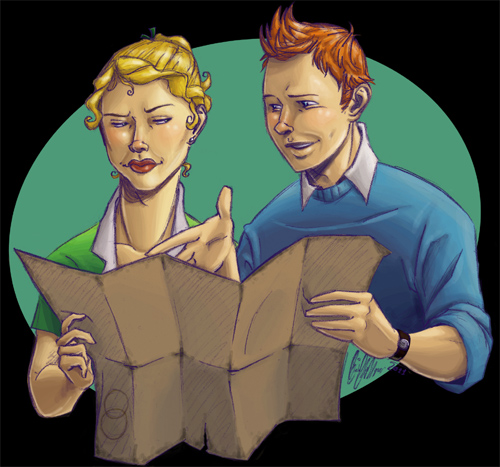 By: XtreamCrazy
Source
Secret investigation
Run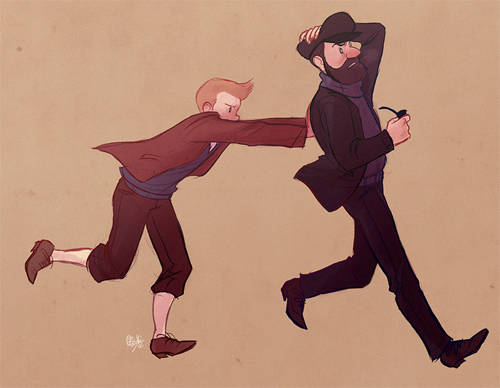 By: rollingrabbit
Source
Winter Can Be Warm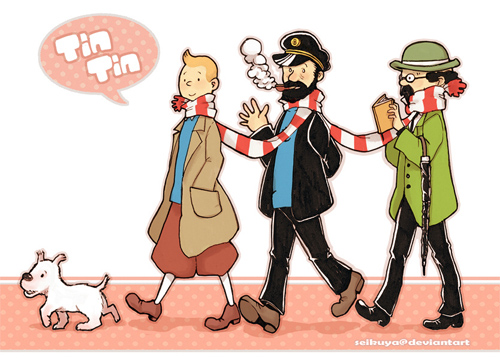 By: seikuya
Source
The earliest stories in The Adventures of Tintin have been criticised for both displaying animal cruelty as well as racial stereotypes, violent, colonialist, and even fascist leanings, including caricatured portrayals of non-Europeans.