Our next post is a compilation of Various Teenage Mutant Ninja Turtles Artworks in tribute to four of the world's acclaimed mutant heroes. The Teenage Mutant Ninja Turtles are a fictional team of four mutant turtles namely Leonardo (blue mask), Michelangelo (orange mask), Donatello(purple mask) and Rafael(red mask) who were trained by an anthropomorphic, talking rat sensei in the art of Ninjutsu. With their cool moves and funny antics, they have indeed captured the heart's of millions.
The list is composed of cool interpretation of several designers in the web. The artworks have been chosen carefully so feel free to check out our amazing list. Enjoy this showcase and be inspired by these outstanding list… Have fun!!!!
You may want to take a look at the following related articles:
• A Showcase of War Machine Artworks
• 33 Kickass Iron Man Artworks for Inspiration
• A Showcase of Stunning Warrior Character Illustrations
Leonardo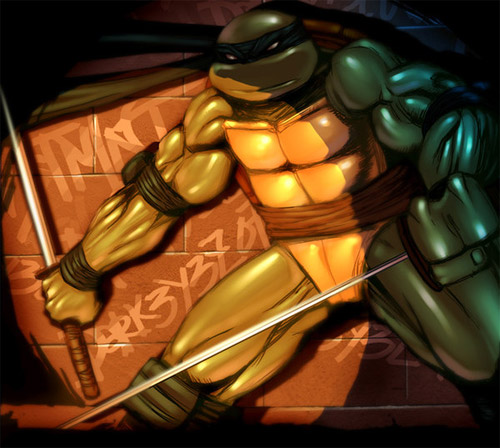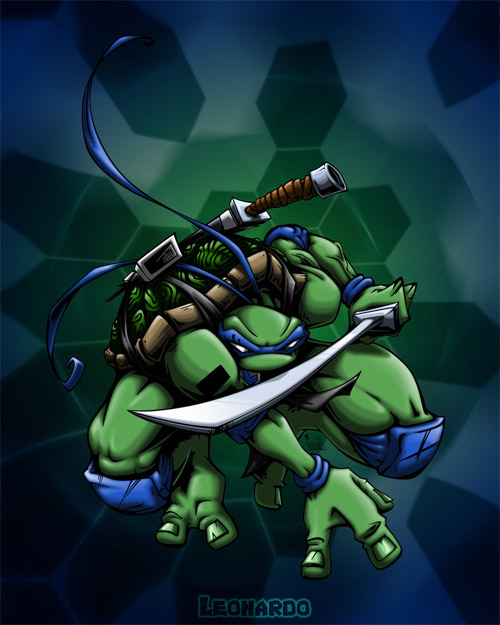 Michelangelo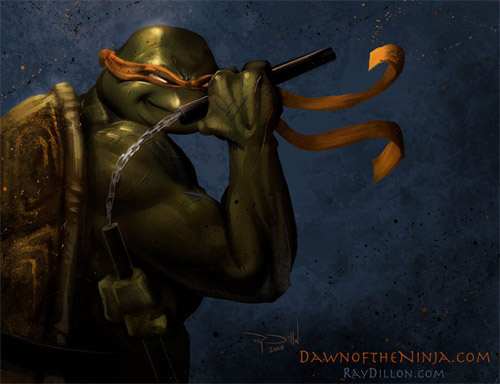 View Source
Donatello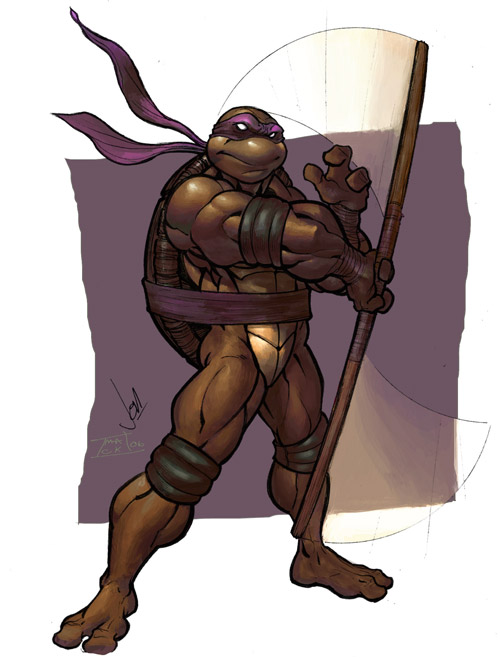 View Source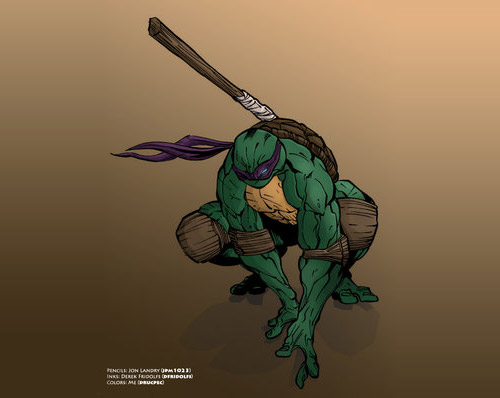 View Source
Raphael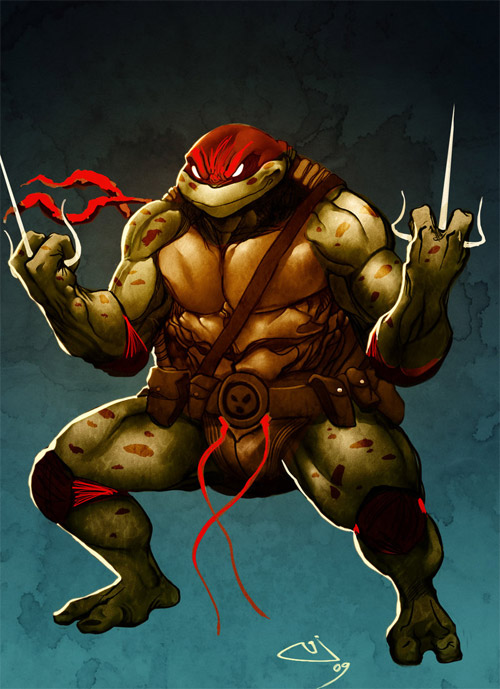 View Source
Ninja Turtles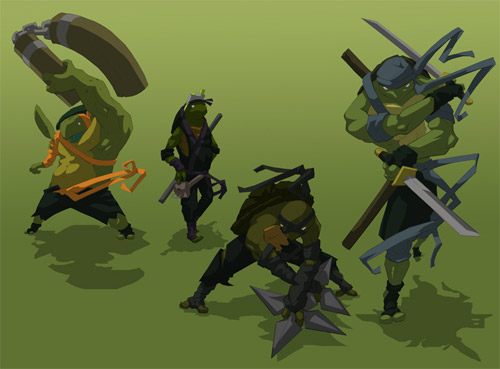 View Source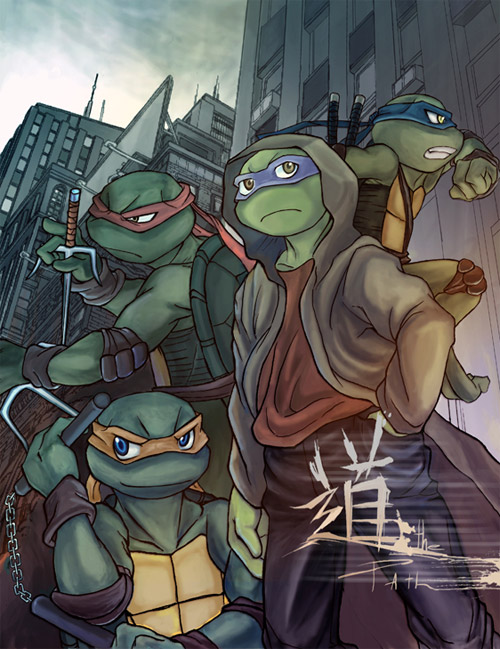 View Source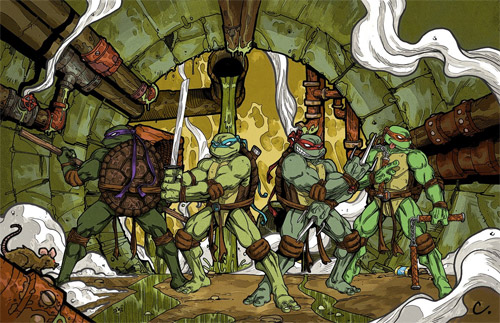 View Source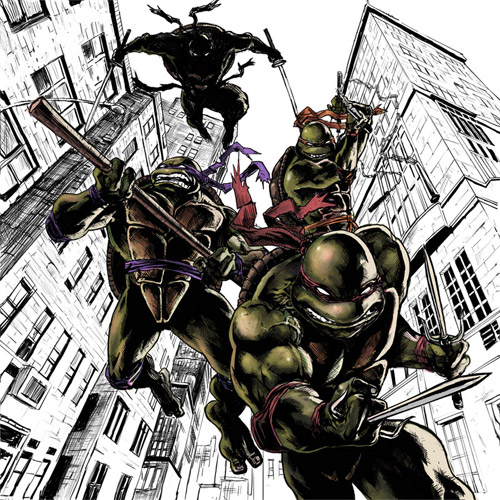 View Source
Which on these Artworks of Teenage Mutant Ninja Turtles you like? Did we miss anything? Feel free to add your comments and suggestions below.