There is indeed a need for Photoshop Users to update Brush Collections since these Brushes helps us make designs more realistic and effective as possible. With nature as one of the most favorite theme to work on, Leaf Brushes really come in handy from simple ones, colorful ones with autumn's magic to just green and even until they get dried. It's easier to work a project when your collection gives you the best that you need.
Today's post of Free High Quality Leaf Photoshop Brushes, we sure aim to help you out choose what's best for your next nature-inspired projects. Get taken and let those artistic hands feel the need!
You may want to take a look at the following related articles:
Leaves Photoshop Brushes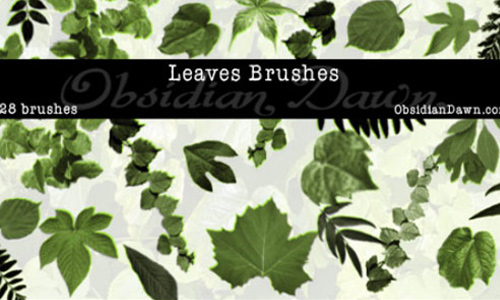 By: redheadstock
A set of 28 green leaf brushes to sweep off your artistic thoughts.
St. Patrick's Day Brushes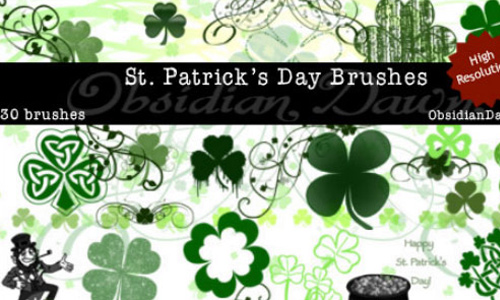 By: redheadstock
30 Brushes made through the inspiration of St. Patrick.
Leaf Brushes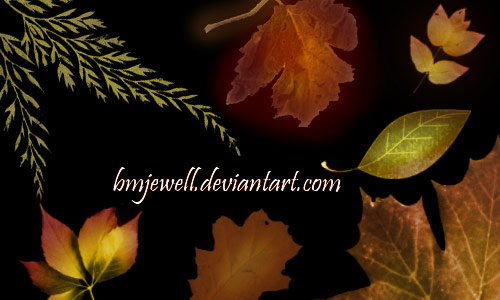 By: bmjewell
Simple leaf brushes you may get to use.
Various Leaf Brushes Photoshop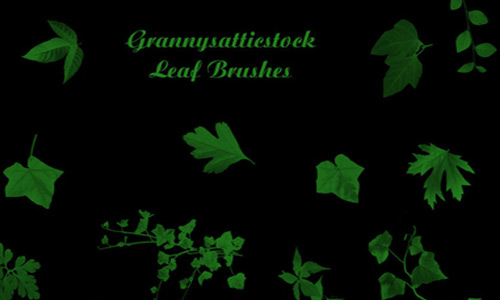 By: grannysatticstock
Plenty of brushes to choose from.
Leaf Brushes Pack 1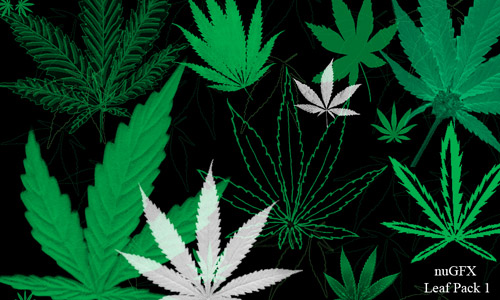 By: nugfx
20 Leaf Brushes in Pack.
Autumn Leaf Brushes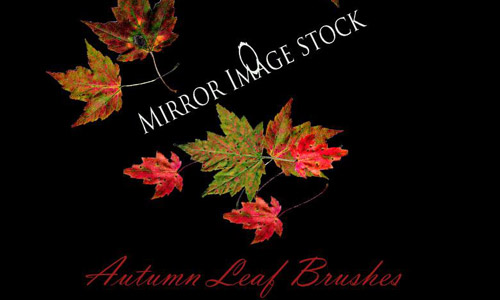 By: mirrorimagestock
Real leaves made brushes to enjoy.
PS7 54 Leaf Brushes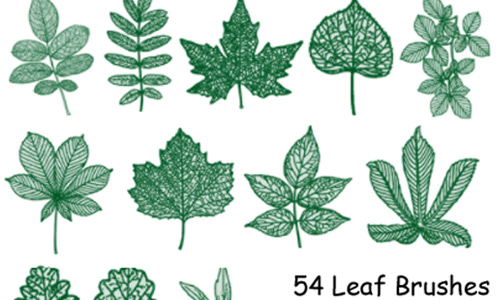 By: mediaklepto
54 Leaf Brush Set with 18 different leaves.
Leaf Brushes 1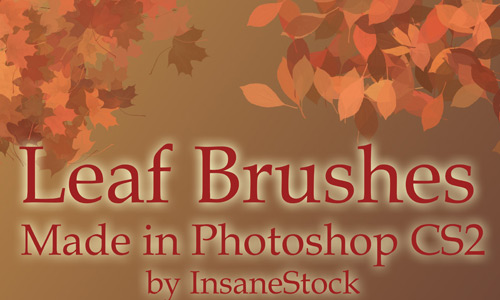 By: insanestock
4 various leaf brushes made in CS2.
Leaf Brushes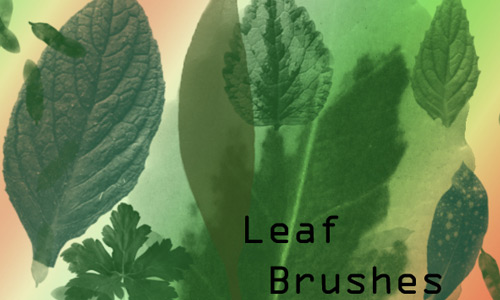 By: joannastar-stock
A set of 12 Leaf Brushes.
Leaf Brushes 3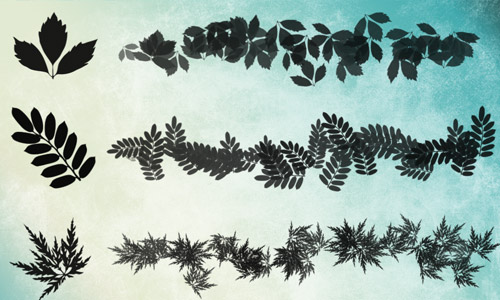 By: InsaneStock
This pack includes 3 beautiful leaf brushes that were made in Photoshop CS2.
Single Leaf Set Bruches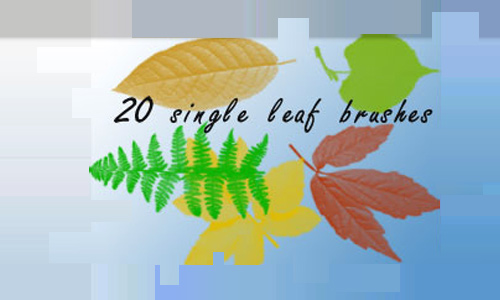 By: AnastasieLys
20 brushes in content for higher versions of Photoshop.
Foliage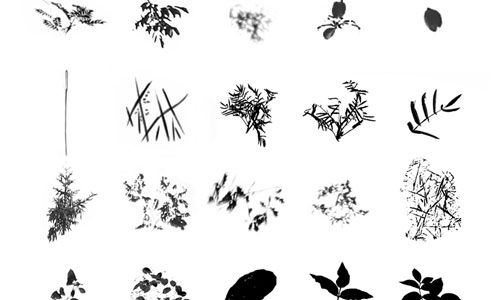 By: dierat
A set of leaf brushes plus a trunk for a bonus.
Clovers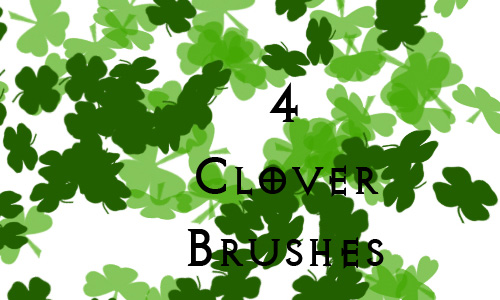 By: mintjam
Some other leaf brush set for diversion.
Leaf Brushes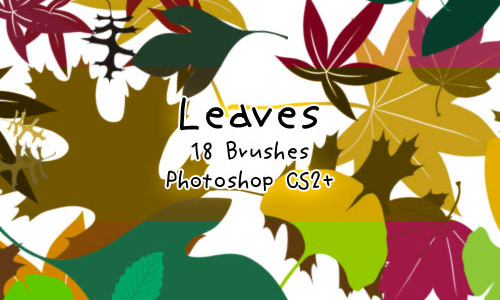 By: kabocha
Perfect for Thanksgiving Themes leaf brush set.
Foliage 01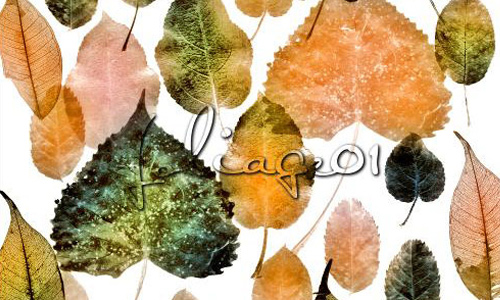 By: ShadyMedusa-stock
A wide array of leaf brushes to choose from.
Automne03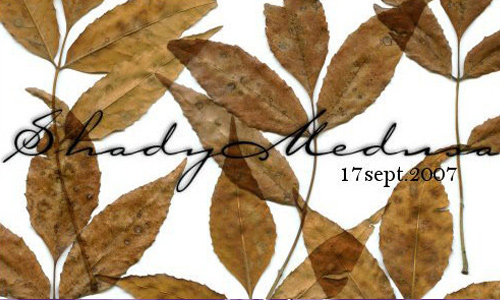 By: ShadyMedusa-stock
6 brushes for Photoshop 7.
9 Leaf Brushes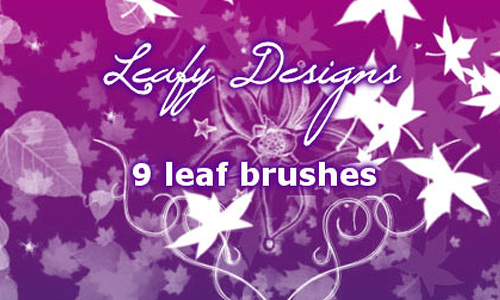 By: Illyera
9 brushes to be amazed of.
Leaves Brushes – MEGA PACK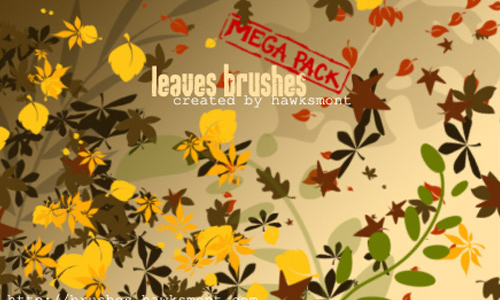 By: hawksmont
Large 50 leaves you may use depending on your creativity.
Suddenly Spring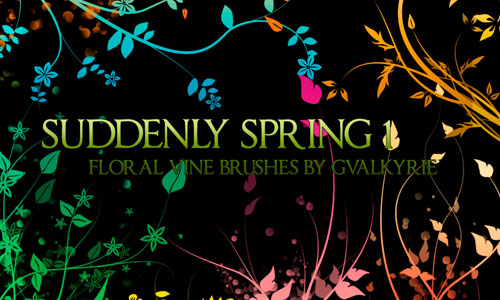 By: gvalkyrie
Autumn sensitive brush set.
Leaves Brush Set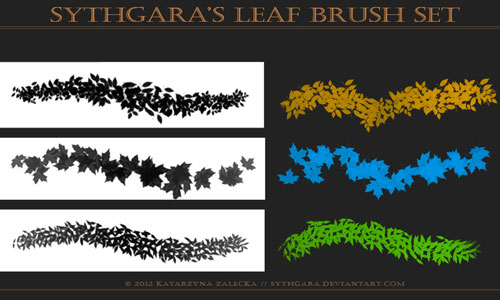 By: Sythgara
Neatly done set of leaf brushes.
Free High-Res Photoshop Brushes–Leaves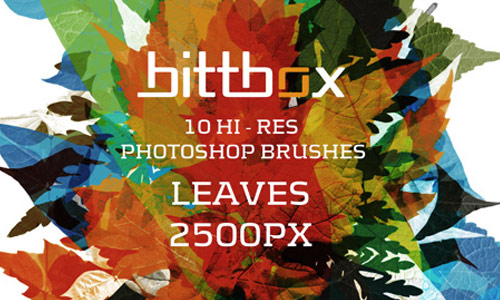 By: bittbox
High Resolution set of brushes perfect for what you need.
Leaves Brushes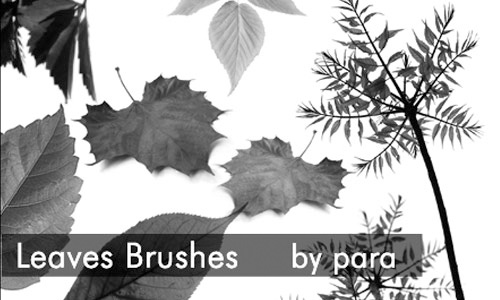 By: gmpara
Simplicity adds beauty to one's creation with the help of such nice leaf brushes. There are 6 in this set.
Leaf Brushes 2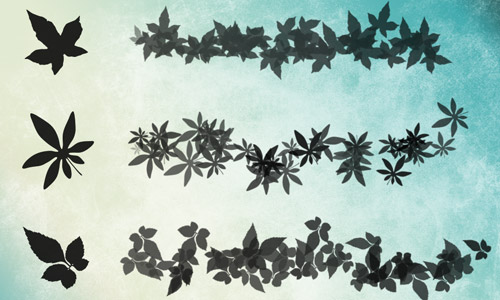 By: InsaneStock
Here is another pack that consists of 3 cool brushes; also made in Photoshop CS2.
Photoshop Wood Leaves Brushes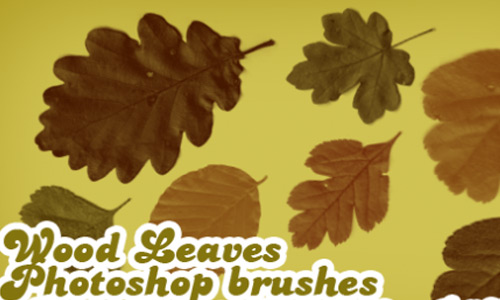 By: BSILVIA
Such nice set of wood leaf brushes.
Veggie Pack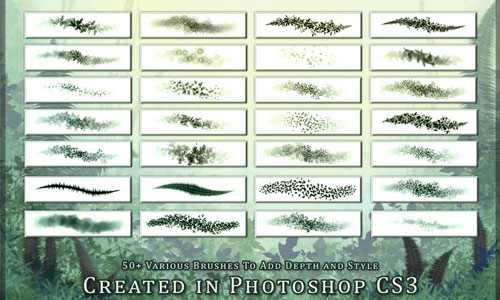 By: charfade
They spread out beautifull and makes you have them as one of your photoshop life.
Marijuana Leaf Brush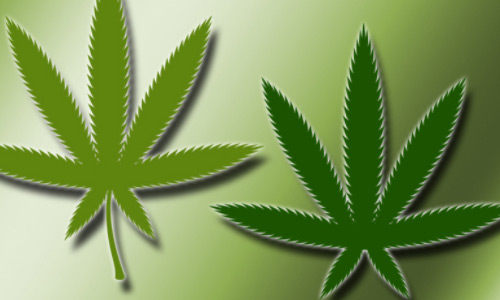 By: enoctis
Influences come out as long as it justifies the project's theme.
Pot Leaves Photoshop Brush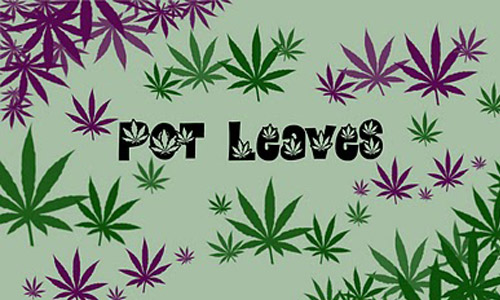 By: plgrevolution
On stock leaf brushes in a pot for you to be able to pick one out.
Foliage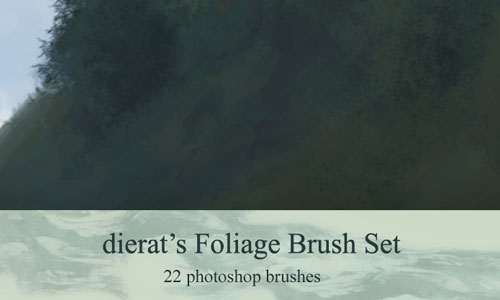 By: dierat
Let it fall naturally as nature creates a process in making food fall.
Maple Leaves Brushes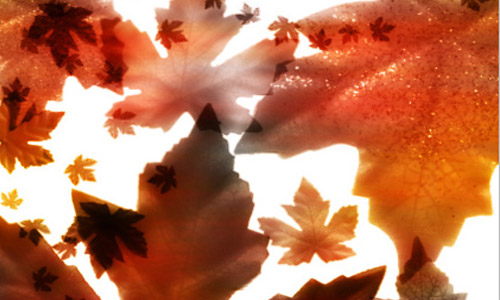 By: scully7491
Adding colors to the leaves you've always been used.
With leaves of plants or trees, there would always be a lot of things that could come into your mind and it would help a lot once you have conceptualized something that's instore.. Have any project in mind with Leaf Brushes?