Business Card is a card printed or engraved with a person's name and business affiliation. Normally attach on it could be information such like title, address, telephone number and even logo of a company or private. Using Business card is useful in a way to promote yourself on other people. Are you planning to make your own business card but don't have any idea or some inspirations to start? Here's a showcase of 60+ Most Beautiful and Creative Business Cards Designs to enhance more your creativity and get inspired.
You might also want to check this Revisable & Ready Print Business Card Template Design article and purchase your best pick.
Business Cards Design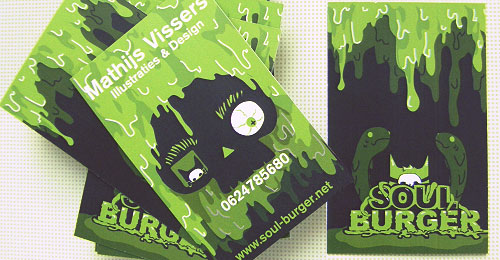 by: Mathijs Vissers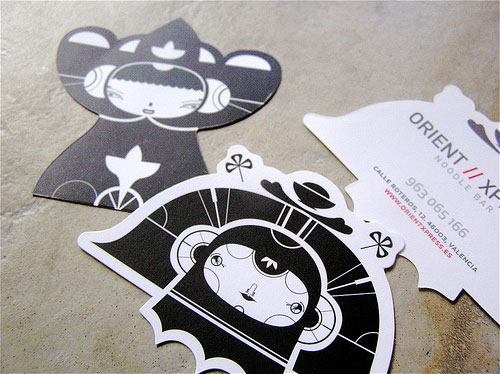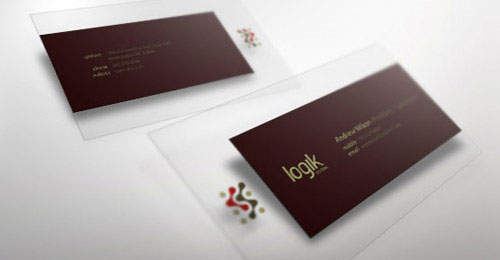 by: Humanot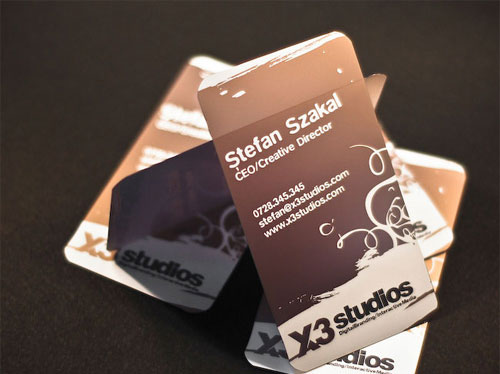 by Sorin Bechira and Adrian Labos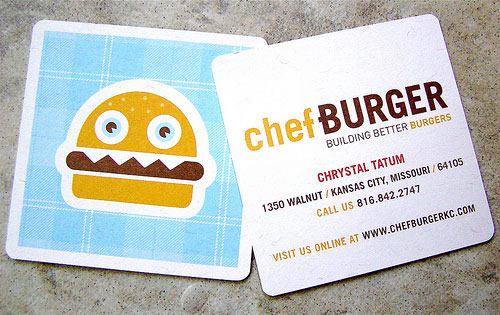 by Design Ranch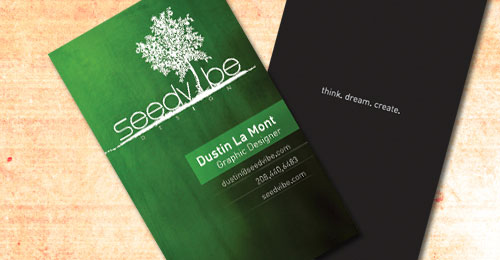 by: SeedVibe Design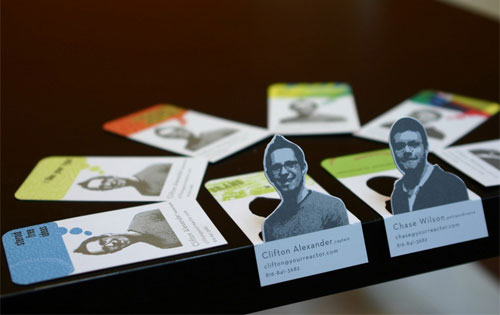 by REACTOR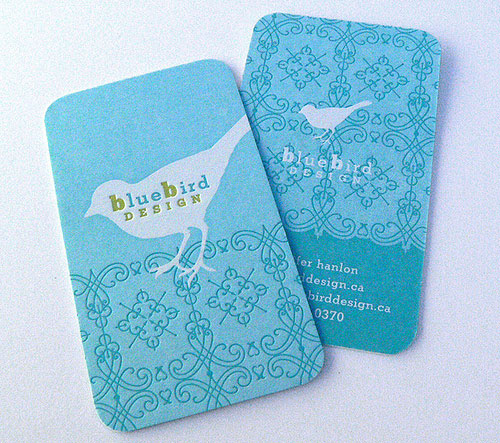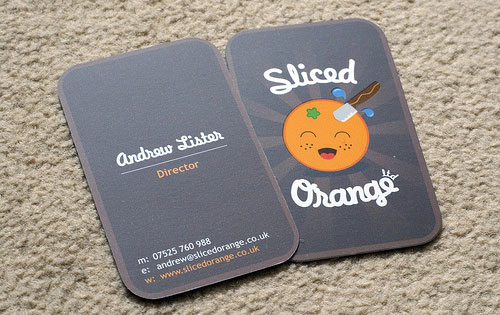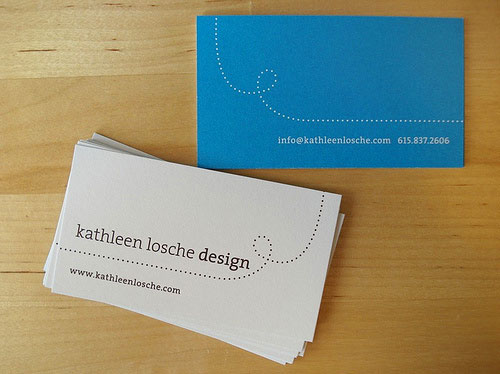 by kathleenlosche.com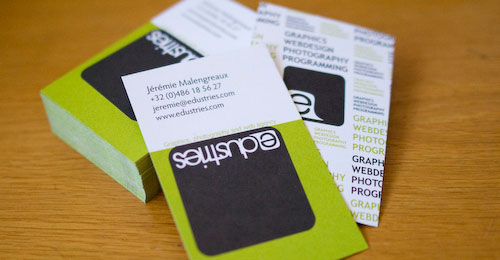 by: Edustries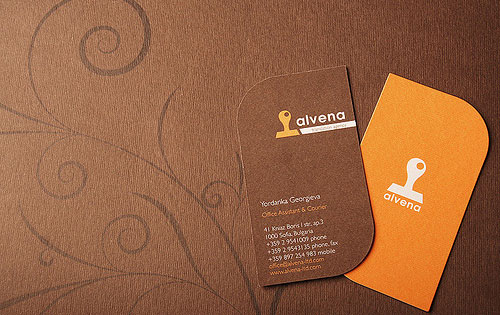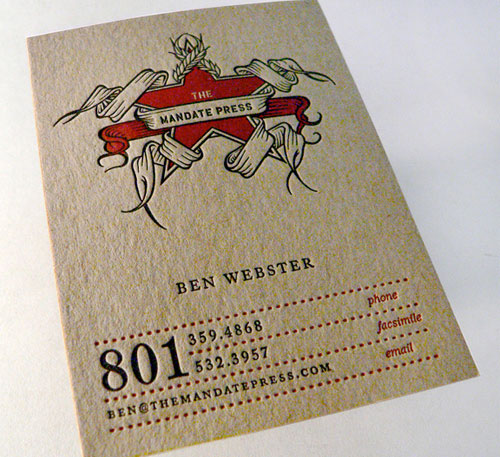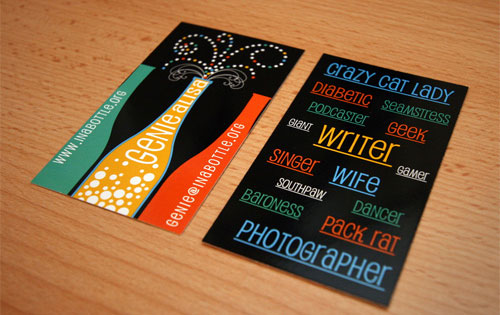 by JS3 Design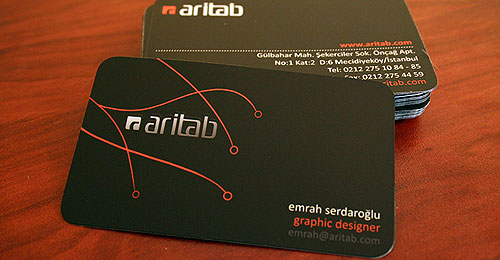 by: emrah serdaroglu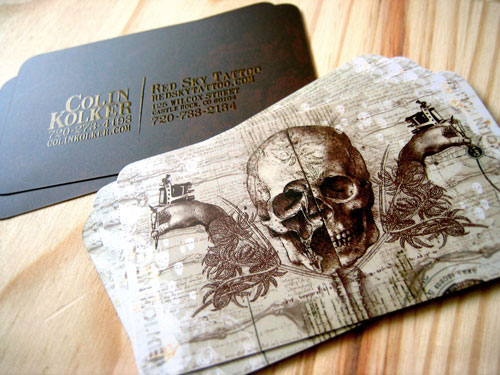 by labse7en.com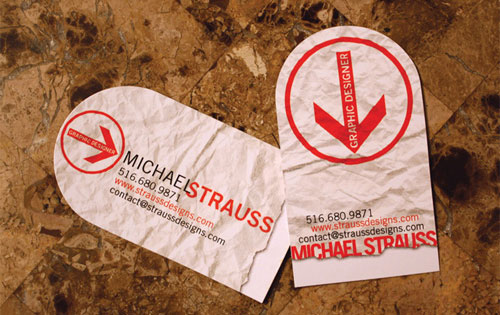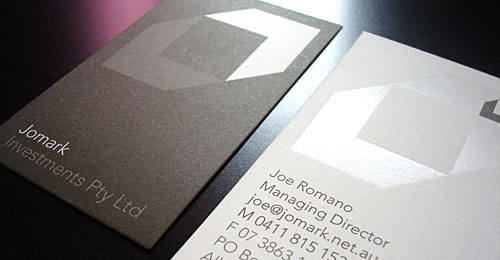 by: Matthew James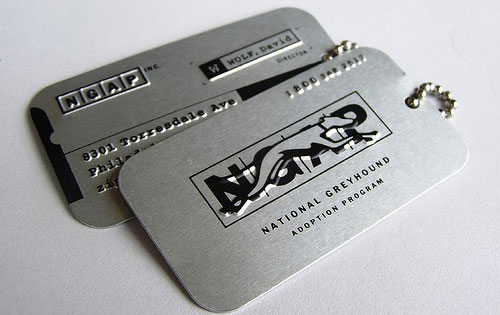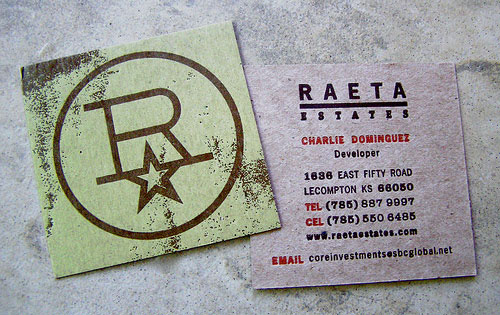 by cardobserver.com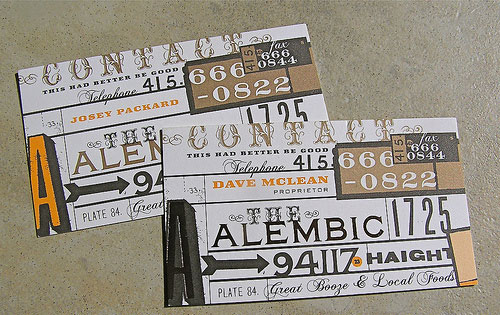 by cardobserver.com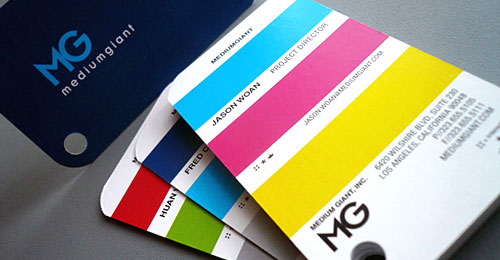 by: Jason Woan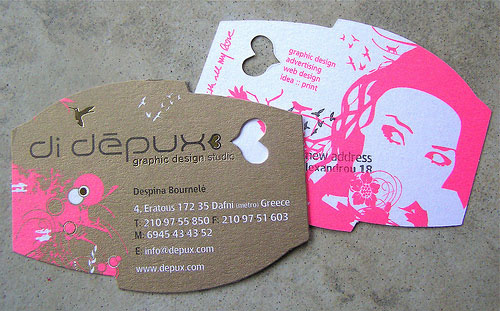 by: Depux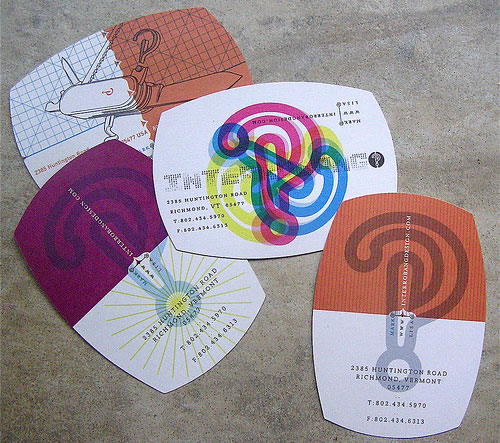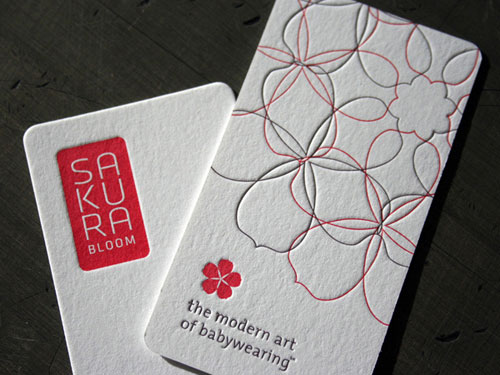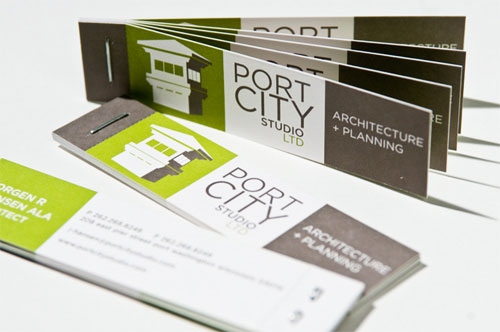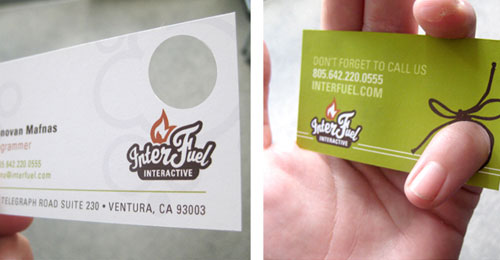 by: Fuelhaus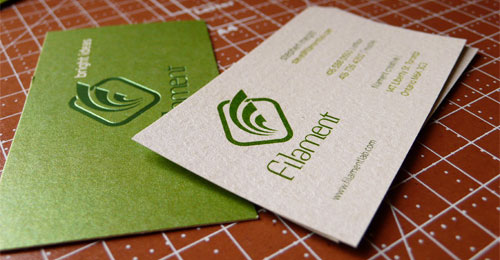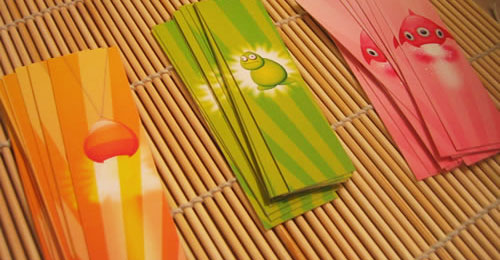 by: Matthew Inman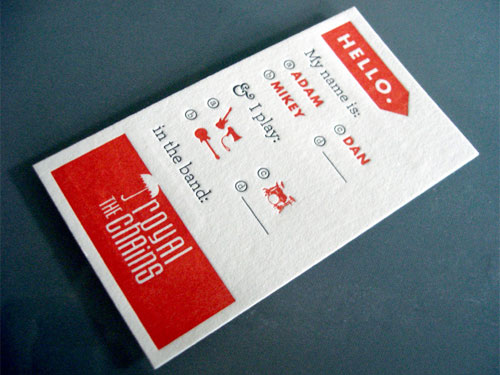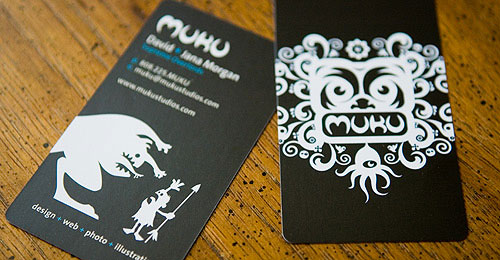 by: Muku Studios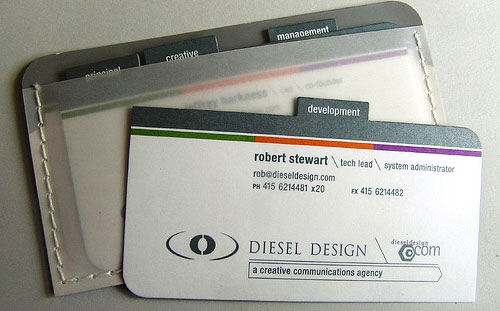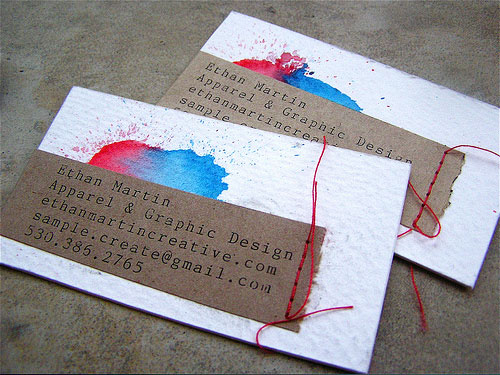 by Ethan Martin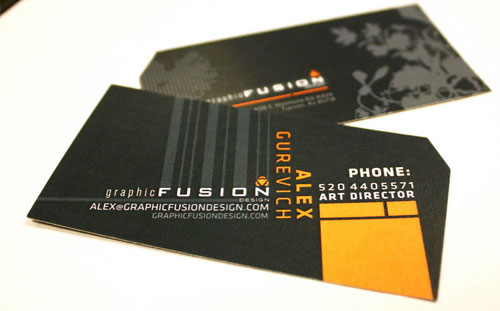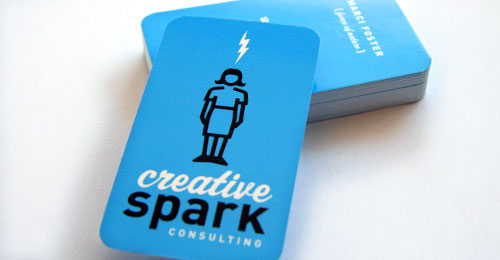 by: Richard Cardona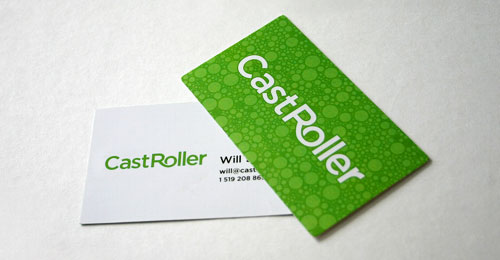 by: John Leschinski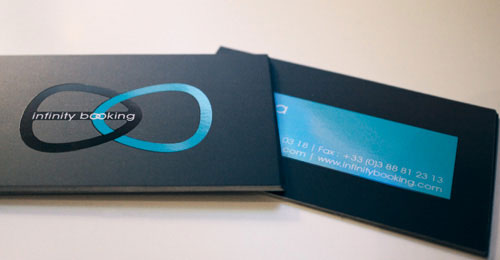 by: studio RVOLA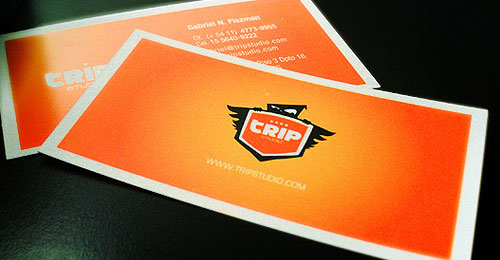 by: Thomas Champion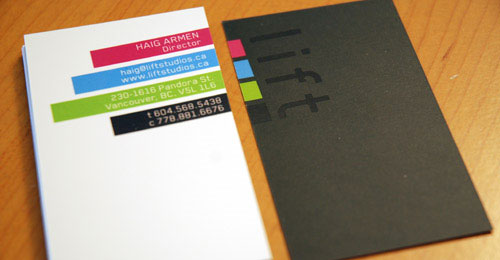 by: LiFT Studios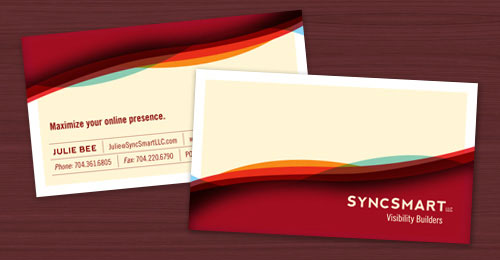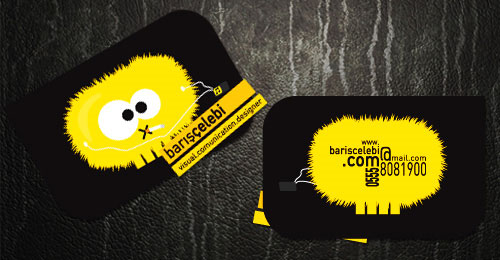 by: Baris Celebi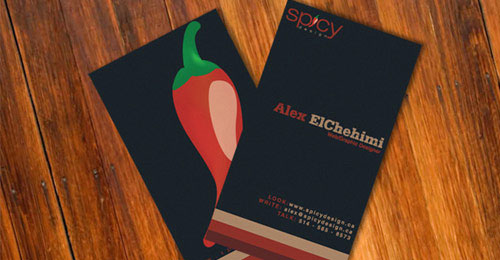 by: Alex ElChehimi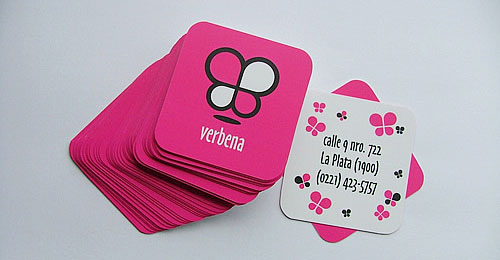 by: deskfolio.com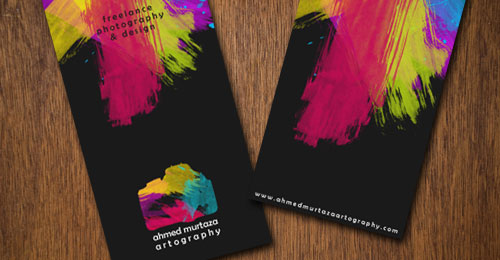 by: Ahmed Murtaza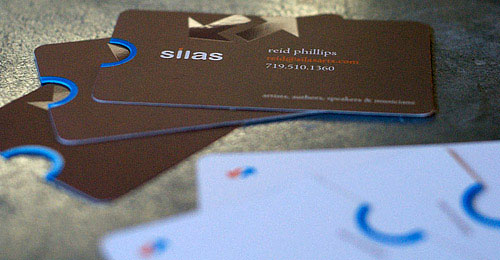 by: [gb] Studio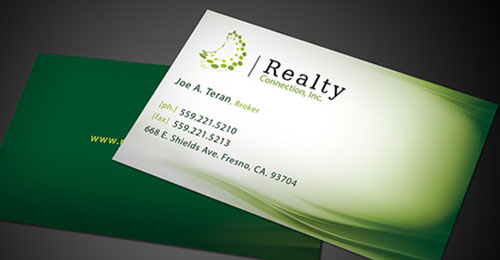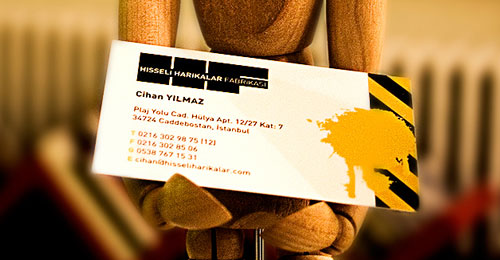 by: Cihan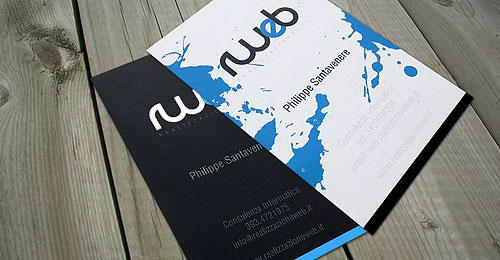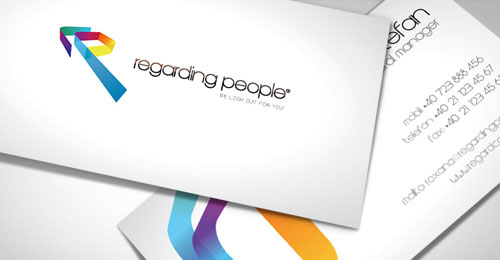 by: Romi Dumitrescu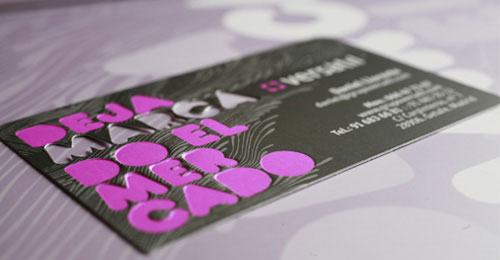 by: grupoversatil.com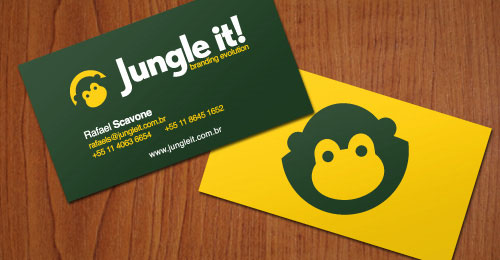 by: Jungle it!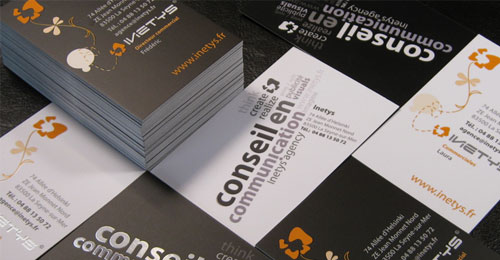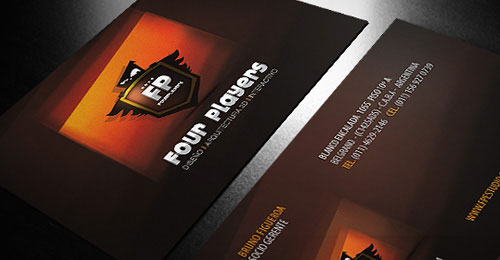 by: Four Players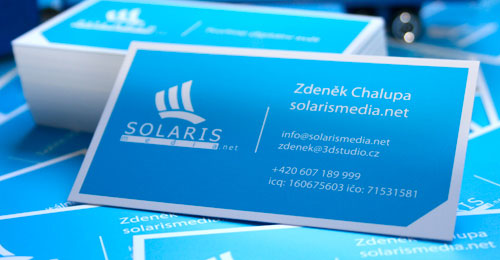 by: SolarisMedia.net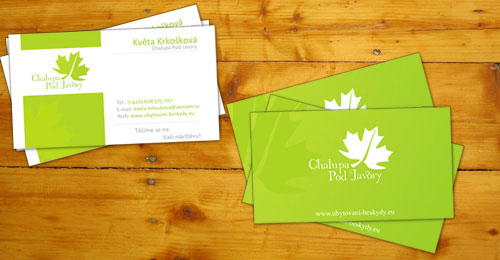 by: Lukáš Strnadel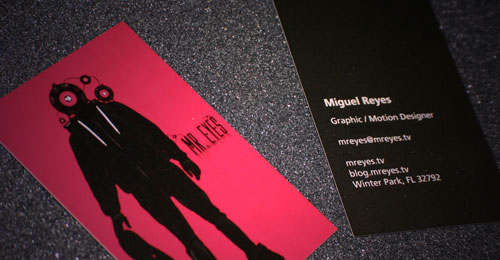 by: Miguel Reyes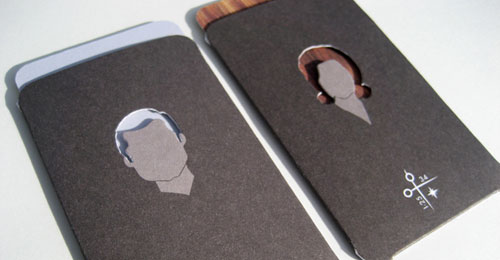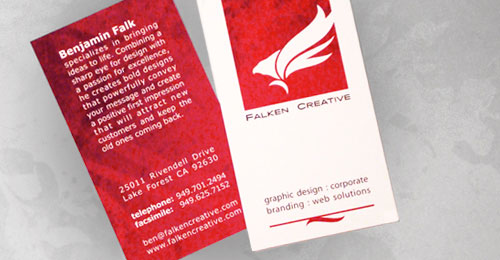 by: Ben Falk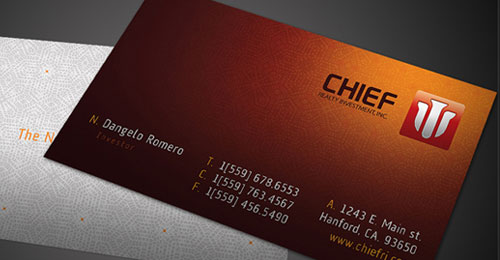 More Business Card Designs : Click Here