Another interesting logo design that we would like to share with you today is isometric logo. This type of logo uses shapes that form a three-dimensional projection of which the vertical lines are drawn vertically but all the horizontal lines are drawn at 30 degrees from the normal horizontal axes. Isometric or better known as cubic logos are becoming a popular trend among newbie corporations across several industries.
Here are the 30 Unique and Inspiring Isometric Logo Designs that you probably have never seen before. Check out this list and enjoy!
You may also want to take a look at the following related logo design articles:
Indian Pacific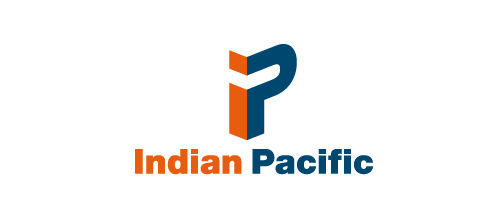 by: Judd
Logo design for a company which distributes Nike products.
H, H and N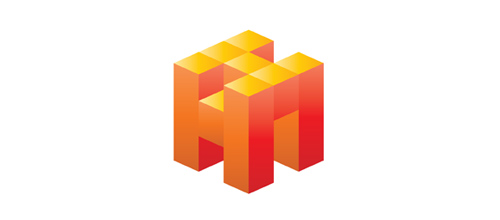 by: logomanlt
A cube that consists of letter H, H and N which can be used for any project you wish.
Filebox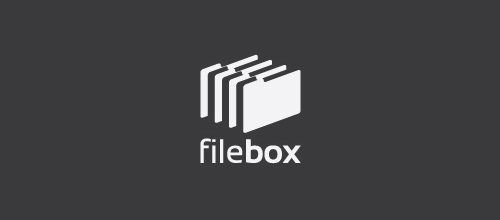 by: ermaya
Box of files drawn isometrically.
Dog Plex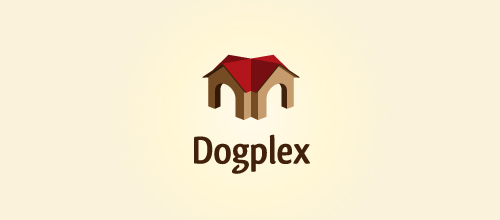 by: Konsepts Creative
A unique doghouse with 4 entrances great for anyone who loves dogs.
Alluminart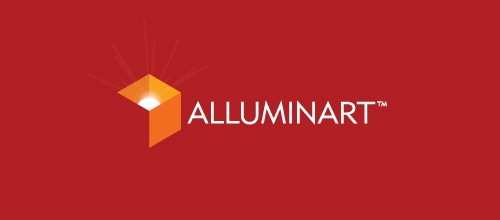 by: guetizo
A recognizable logo perfect for an inner lighting shop.
OSS BOX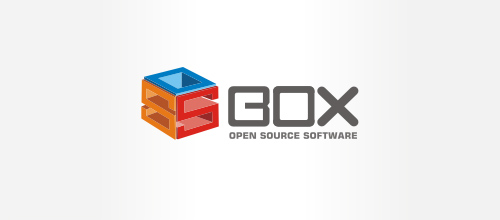 by: NuImage
A logo great for software companies, websites, or other tech related fields.
Milky Media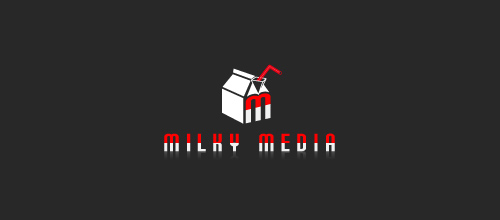 by: Shnickerdoodle Studios
A logo of an old milk carton perfect for an advertising, communication industry, etc.
UBOX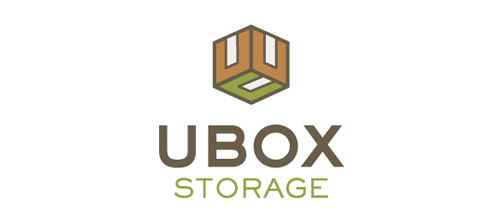 by: rikkymoller
A brand symbol suitable for storage, moving or packaging industries.
TransparentCube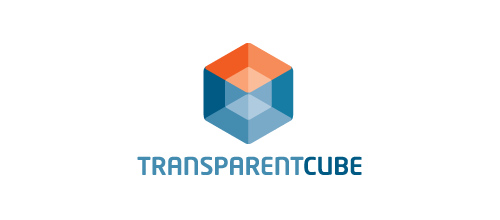 by: Logoholik
A transparent cube isometrically drawn.
Heritage Logistic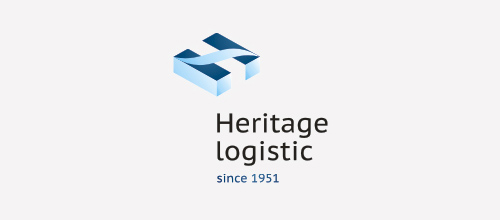 by: Logobrands
A logo of a stylized H.
Marksmen Construction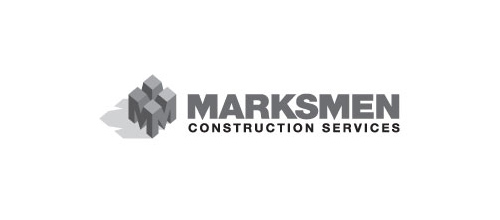 by: KGB
A logo ideally designed for a construction company.
ArchiTech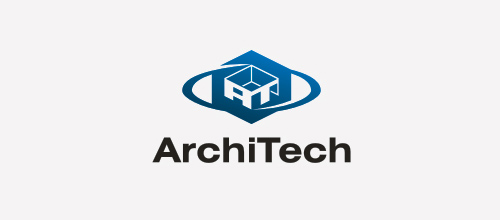 by: Logobrands
A stylized "AT" logo design.
Lago Interiors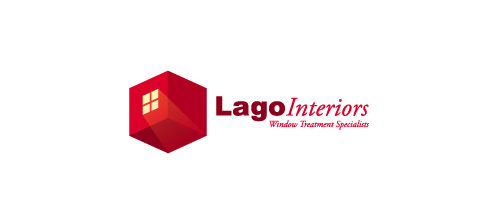 by: michal
Another isometrically designed logo.
Threegee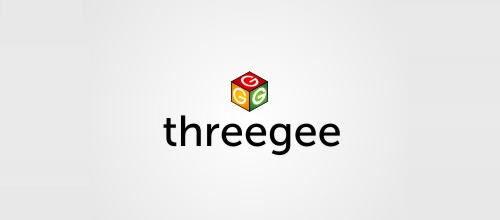 by: maneka
A simple yet memorable logo suitable to any media for promotion.
Cubrain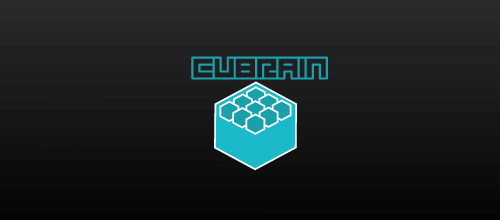 by: ArsKlime
An isometrically designed logo.
Toilebox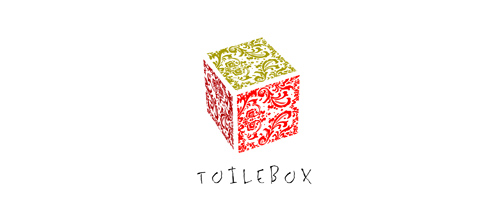 by: chaytoo
A box structure logo design good for communications, retail, internet and web and much more.
Scatola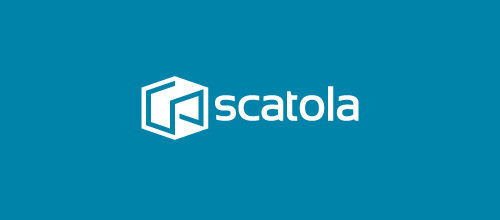 by: Brandvue
A letter "S" developed into the shape of a box great for businesses from moving experts to couriers or a storage company to furniture maker.
Kidstar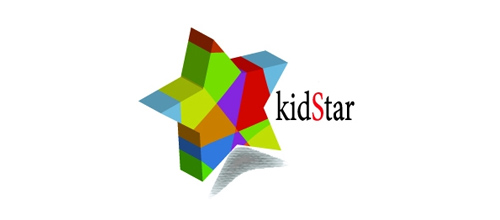 by: Eleni
A brand symbol suitable for children's clothes and toys as well as for kindergartens and primary schools, foreign language schools and music schools.
Ricecube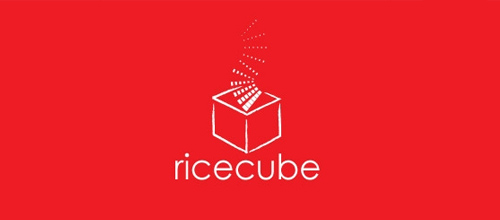 by: mxzero
This logo was inspirated by Japan's onigiri or rice balls great for fast food chains, or convinient stores.
MetroDepot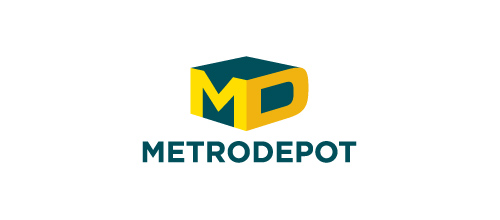 by: Logoholik
A logo that suites well with names using MD initials.
MediaBox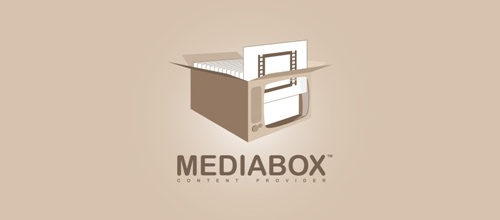 by: chriswork
A clean and clever logo that represents a tv-box with "content-tabs" inserted from above ideal for content providers, video streaming business, information, etc.
Zmex Business Center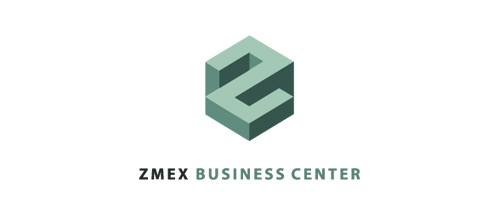 by: graforidza
A logo design for a company that deals with Real Estate business.
Com.Guard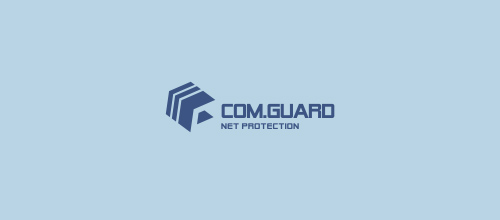 by: VikkiV
A mark perfectly suitable for network and net protection/security area.
Solve Design Studio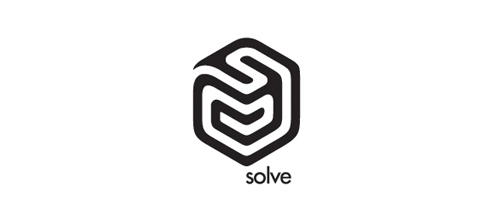 by: virguard
Visual metaphor (laberinth) for thinking within and outside of "the box."
Bricktick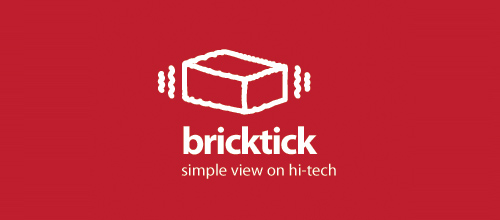 by: Godblesslogo
A logo design suitable for hi-tech blog or review site.
Fusion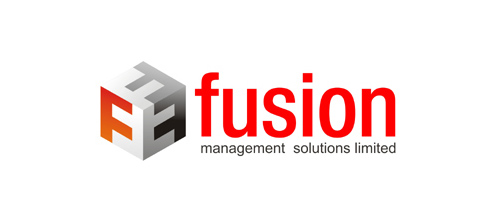 by: Eugin
A logo designed for a business consulting firm in U.K.
Escape Studios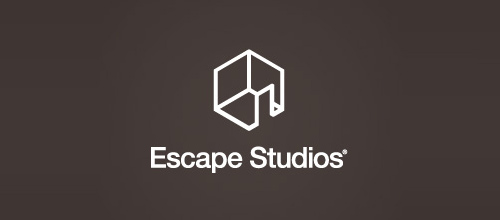 by: Bob Sakoui
A brand symbol for the UK's best visual effects training facility.
Three Dimensions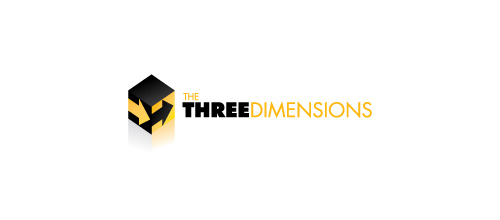 by: michal
An isometrical logo designed for logoworks.com.
Immersive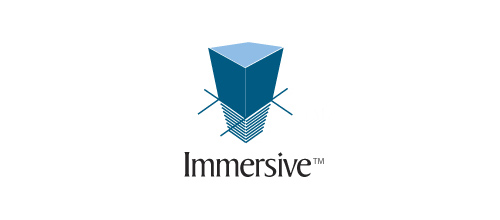 by: Raja
A block letter 'I', immersed below a glass floor suitable for a virtual 3D imaging company.
Cleanly Inventory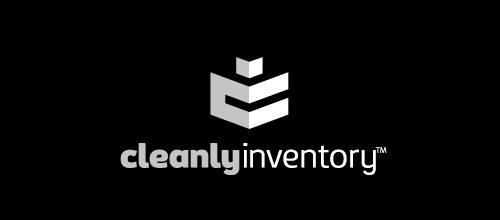 by: iamiam
A logo highly suitable for anything financial or business related.