Photography: Fantastic Cosplay Photos
Costume play or "Cosplay" is a type of performance art wherein the participants wear costumes and accessories to represent a specific character which is often drawn from popular fiction in Japan. Artists everywhere delights in the creativeness of the model in portraying their selected character. With several creative props and costumes, a stunning character is made into being...
In this next post, we showcase a Fantastic Cosplay Photos of several well-known characters in Japan fiction. The list is composed 33 photos as captured by talented photographers. Feel free to check out this amazing list and be amazed at the picture perfect poses initiated by the subject... Have fun!!!
Kurosaki Ichigo
Cosplay - Miku
Watching the sunset
of Betrayal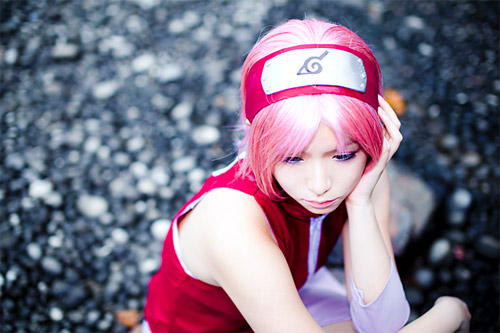 View Source
Bleach Cosplay: Hitsugaya
WitchBlade Amaha Masane
Cosplay
Cosplay - Itsuki Minami
Atori Mahiro Cosplay
Yami Cosplay: finished
CosPlay Girl 5
Angel Sanctuary: Cosplay 6
Cloud - Kingdom Hearts Cosplay
Rei Cosplay
I Left My Name Behind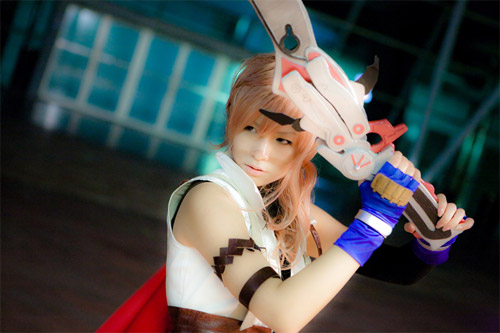 View Source
Riku Cosplay - Sans Blindfold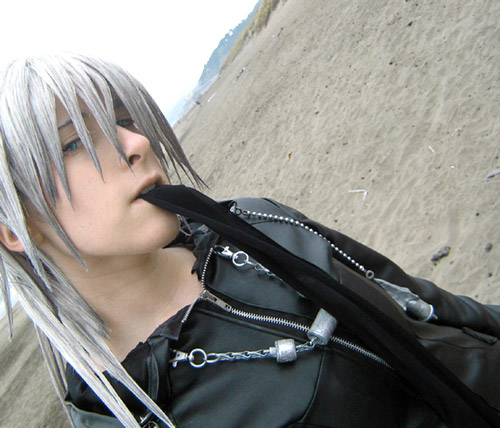 View Source
Cosplay - Waiting for you
Allen and Lavi Cosplay
Street Fighter Cosplay 1
Cosplay – Grace
Lost in Memory
Ragnarok Cosplay
Cosplay character
Cosplay
The Pending Fate
FFvXIII - Crystal Fantasia
Ed Elric - On my way
Tellus Dormit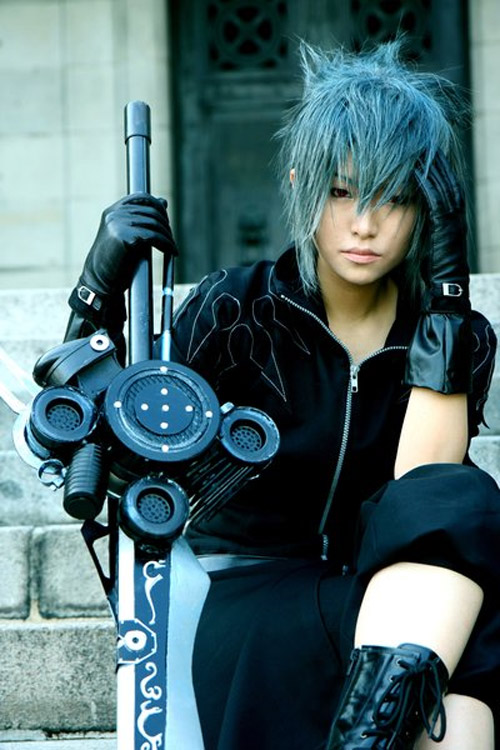 View Source
Cosplay
Cosplay - DJ Tekka
Pita Ten cosplay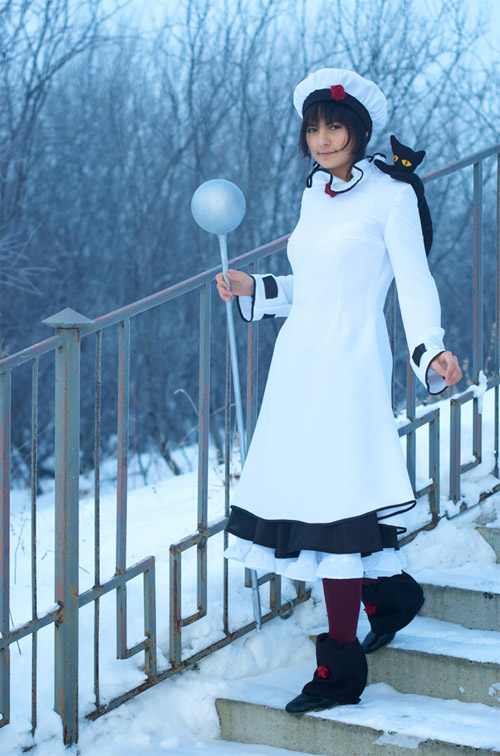 View Source
Grell: Butler of Death
For a Memory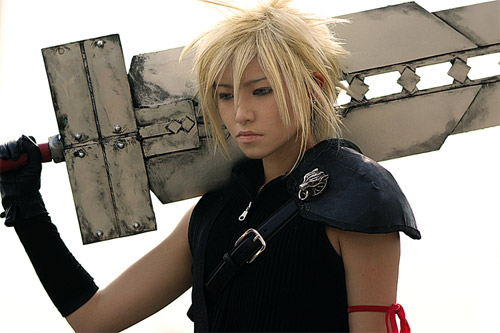 View Source