45+ Free Retro Wallpapers for your Desktop
Previously, we had showcased different types of retro brushes and several type of wallpapers themed in different concepts. Today, we give you another set of designs that you can download for free... These are retro wallpapers. Now, retro may be outdated-that is, literally- designers, nevertheless, are still creating images and designs inspired by this concept. It's quite amazing how many various designs one can make in a single concept, as proven by the collection below.
Here is 45+ Free Retro Wallpapers for your Desktop just for you. Browse through this collection and do not hesitate to download whichever you like. The collection is from several talented designers in the web who wanted shared their artwork to the rest of the design community... So enjoy and have fun!
wallpaper retro
By : jesss33
Retro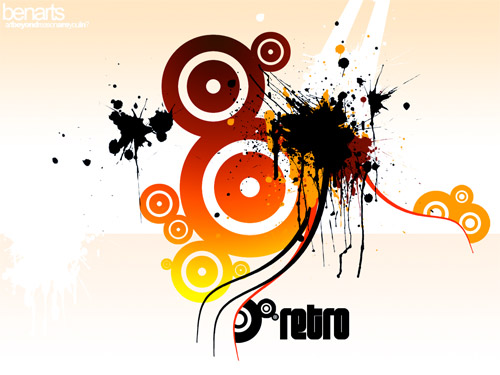 By : Benarts
Retro Never Dies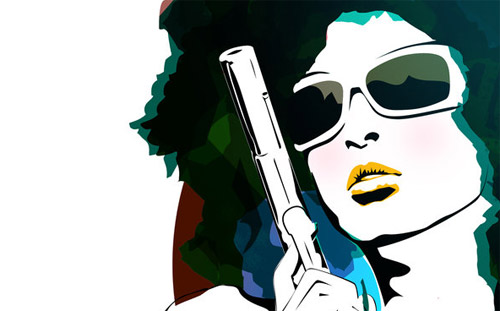 By : Jazzgin
Simply Rettro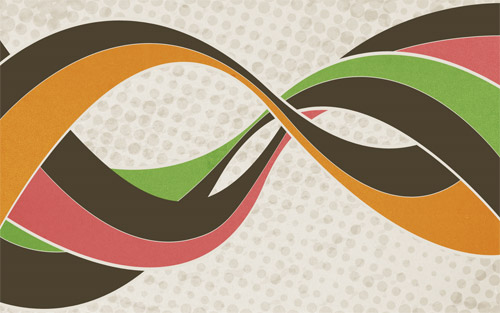 By : Chocolate-Paper
By : zpecter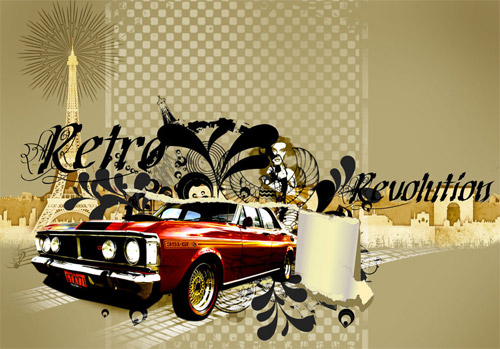 By : Rozairo
Retro Alien Wallpaper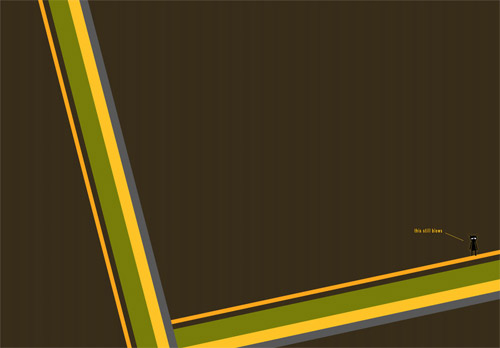 By : Surlana
Retro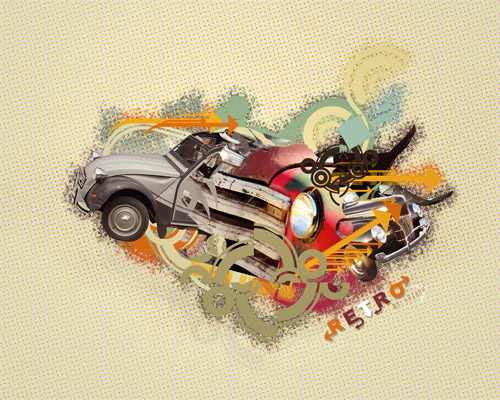 By : DrZapp
Encore Retro Wallpaper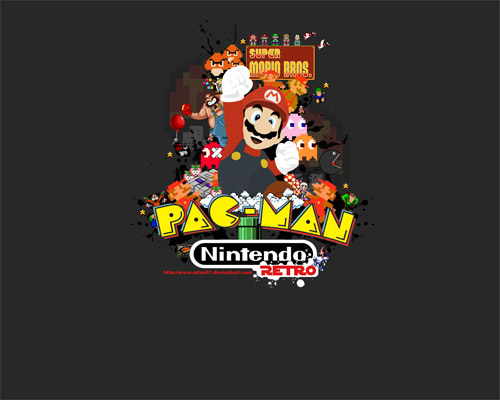 By : Atlas07
Retro Spring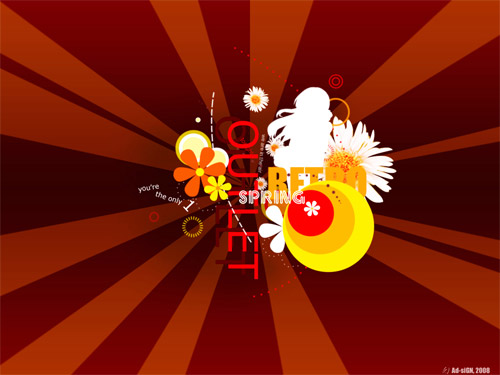 By : ArinThoughts
Retro Wallpaper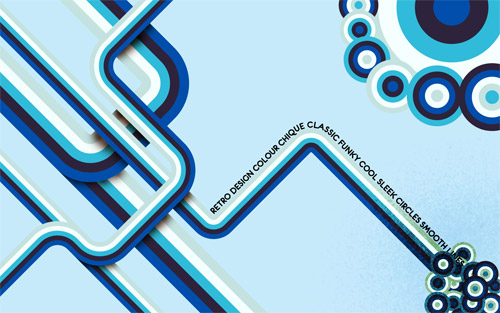 By : Ubershinysheep
Retro Apple
By : JagArPether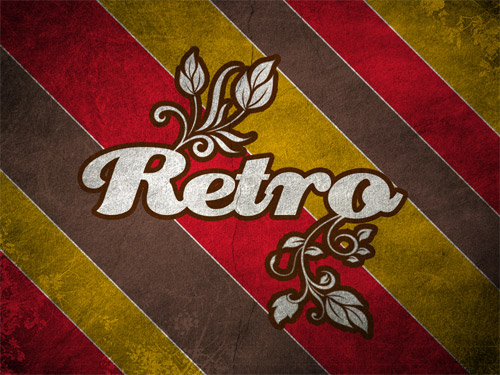 By : Simlik
It's Like Chocolate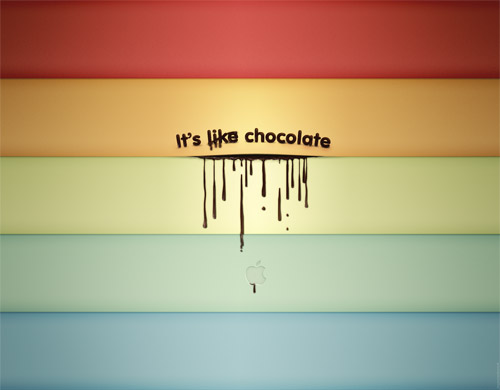 By : Kevin Andersson
Wallpaper- White as Snow 02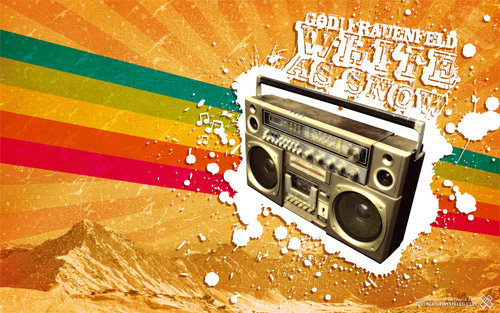 By : Stunarts
Retro Vector V2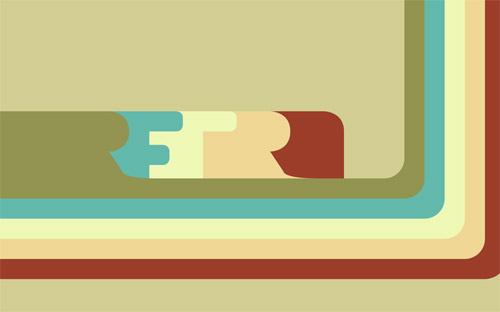 By : Faulkner16
Retro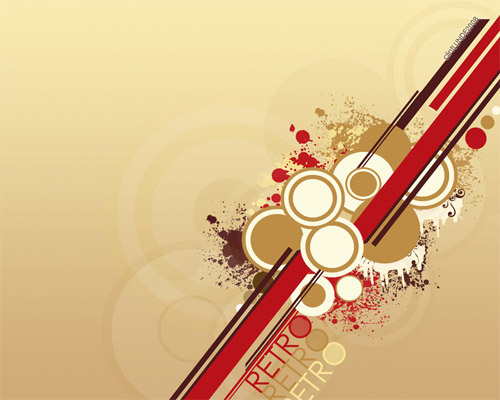 By : Lunde88
Wallpaper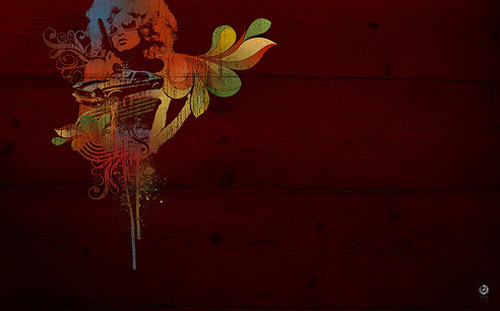 By : Jcsizmadi
Retro Wave Wallpaper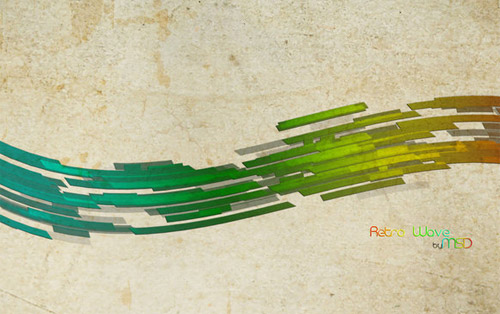 By : IMdotMS
Retro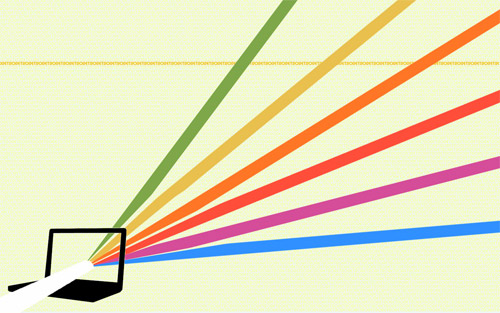 By : Thegenome
Wallpaper JC corp
By : jesss33
Retro Wallpaper
By : x11kjm
retro 955
By : elpanco
SNSD Seohyun Retro Wallpaper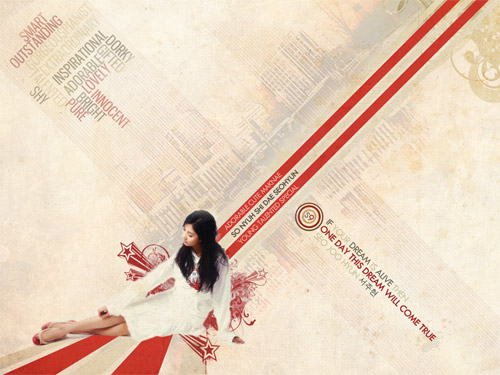 By : FFVortex
Wall 2 Retro – Pop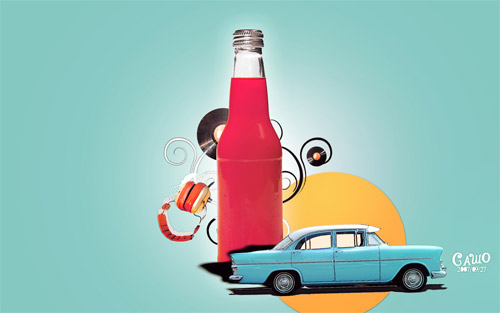 By : Cawo
Retro Inside- Road66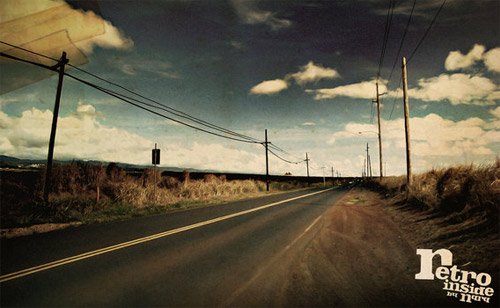 By : NNara
Retro Style Wallpaper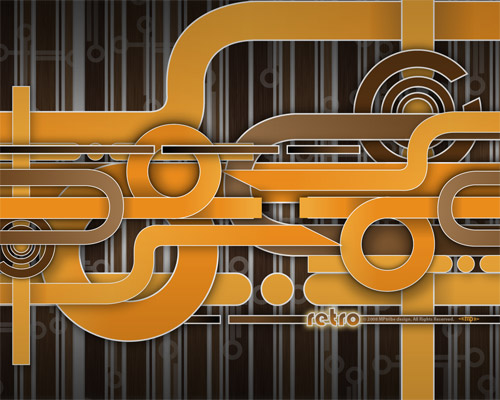 By : Mptribe
Retro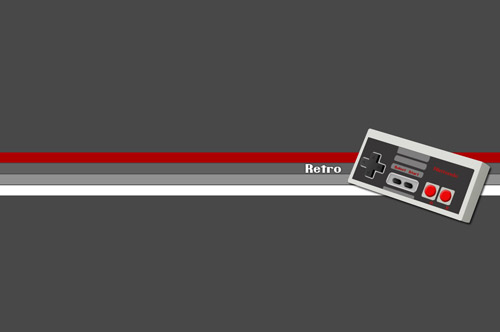 By : Dark-Mac
Retro Apple Wallpaper
By : juliawallin
Retro Black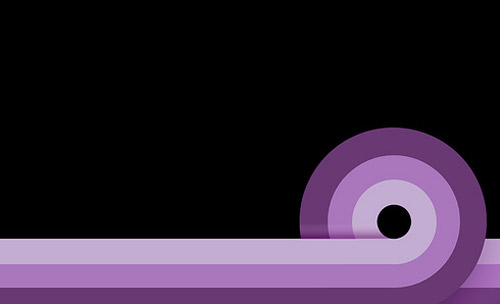 By : Tatadbb
Retro Wallpaper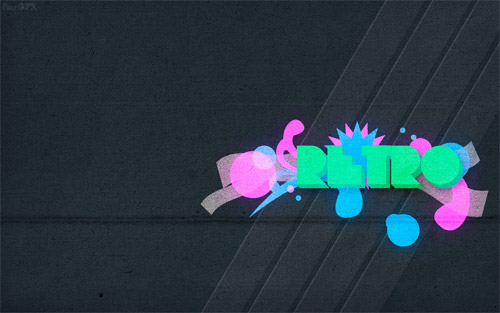 By : Pacosigs
IS Wallpaper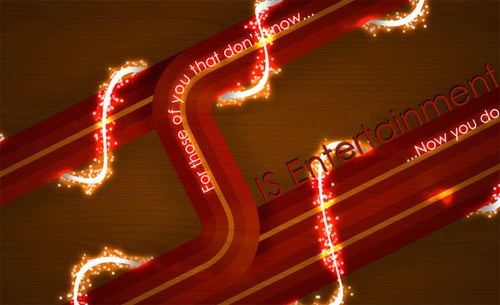 By : Xsharezx
wallpaper 37 piece of retro
By : zpecter
Retro Car Wallpaper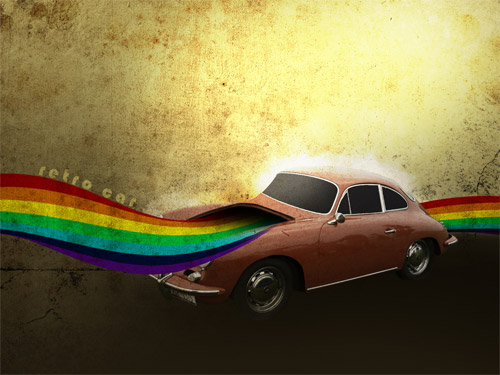 By : Mr-Heli
Retro Wave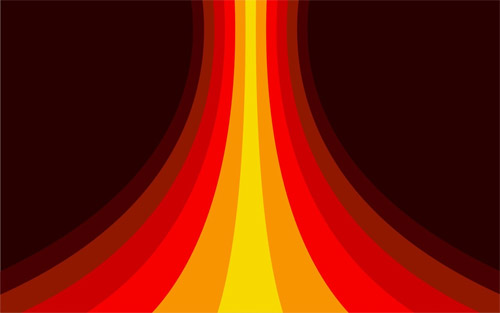 By : Simlik
A WV Beetle 65 Lover Wallpaper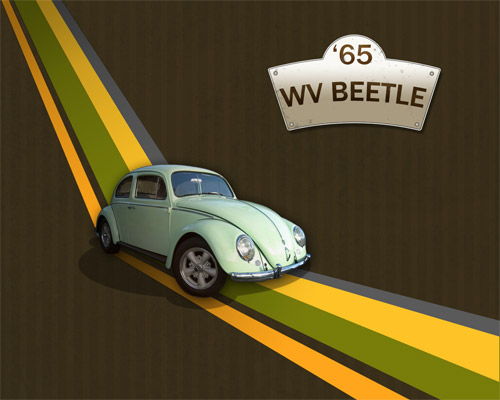 By : Cloud-no9
Retro Car Wallpaper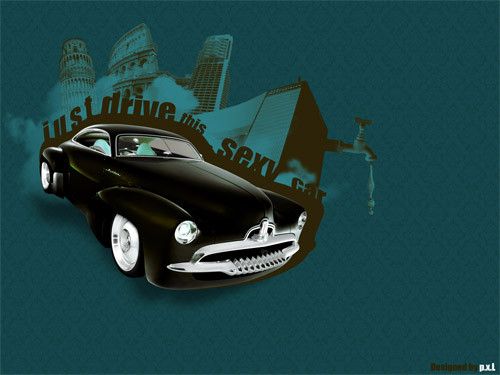 By : BlakeCeeno
3D Retro Wallpaper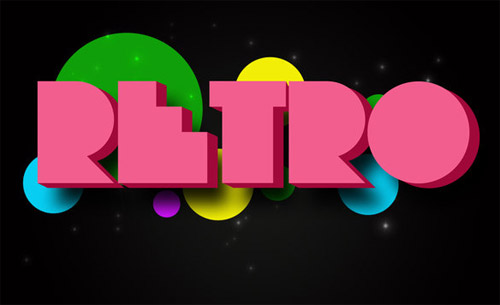 By : Clarksie112
By : bschulze
Retro wallpaper
By : coolcatkilla
Retro Wallpaper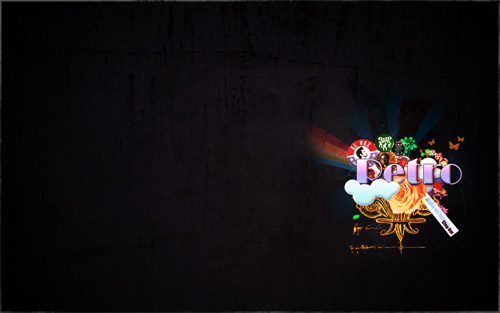 By : Hbt123
Fascination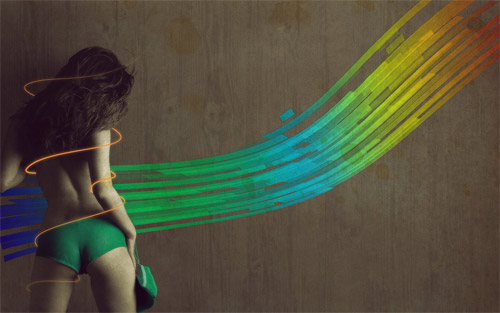 By : Sandopep
Retro Color Art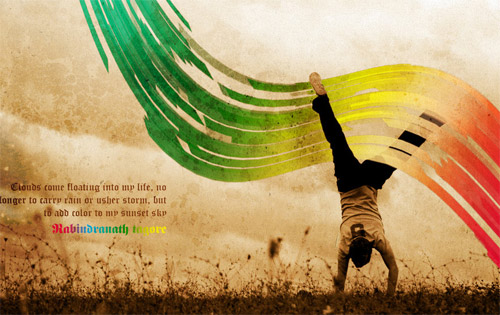 By : Richworks
Flower Power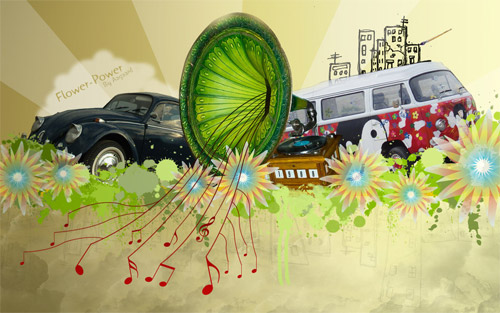 By : AagaardDS
Retro Apple
By : javierocasio
Retro
By : wbar