Time, it is precious both in business as well as in our individual life. With an efficient transportation system like trains, it allows people to get to places where they need to go without giving up too much of their own time. Trains take you to different places in comfort. You can watch the scenery. It is a pleasure to watch the landscape, be able to work on your computer, eat, chat with friends, capture beautiful photos that are worth-taking for and walk around whenever you are taken to your destination. Trains sometimes go at a slower pace, help you relax and offer more space than any other form of transport system. Movie makers nowadays and even before usually make movies about trains. Years ago, back in 1998, the movie entitled, "The Train of Life" was released and became a box office hit. The story tells us about a man who suggested his countrymen to build up a train so they can easily travel and escape by deporting themselves.
So, see? Trains are really very useful, indeed. What you can see below are 30 High Quality Examples of Train Pictures which consists of the old and modern designed trains that can surely largen your imagination. Take a serious look and be amazed! Enjoy browsing this photography collection.
You may want to take a look at the following related articles:
Black Train-Tanger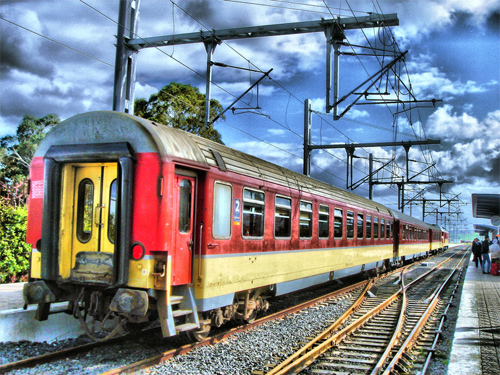 By: realwann
Train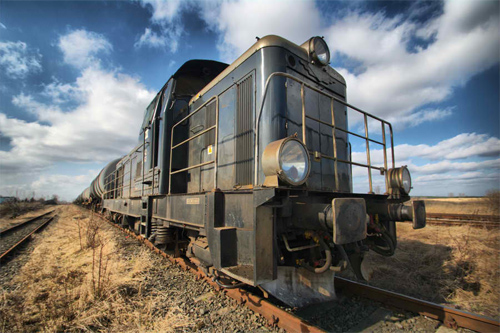 By: slaveo
Train-HDR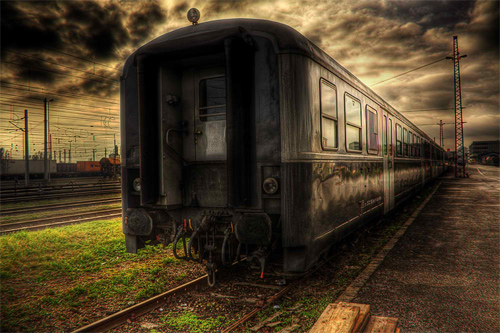 By: penner2000
Train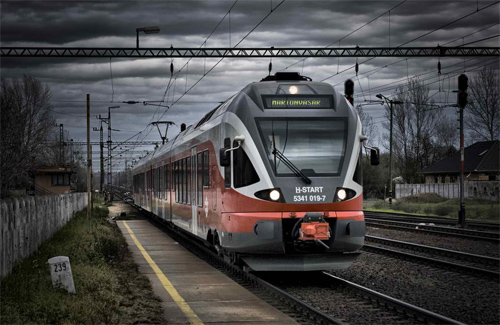 By: thePetya
Train Storm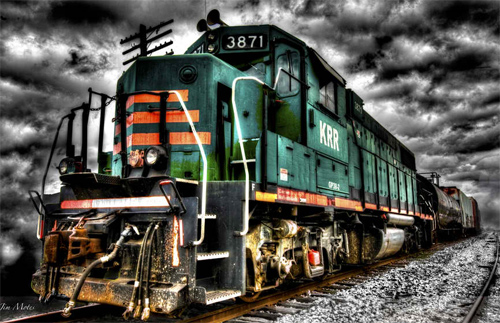 By: jmotes
OCSR Train in HDR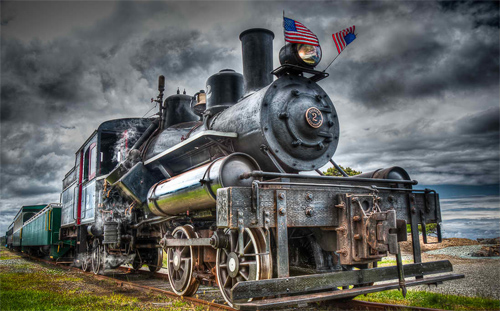 By: vazagothic
Steam Train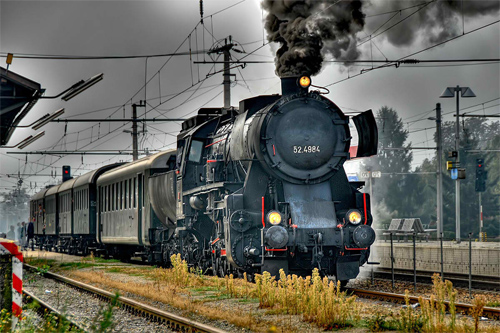 By: gerhard.1962
Trains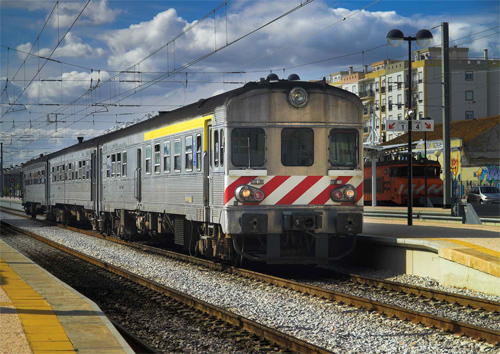 By: acampm1
Margate Train HDR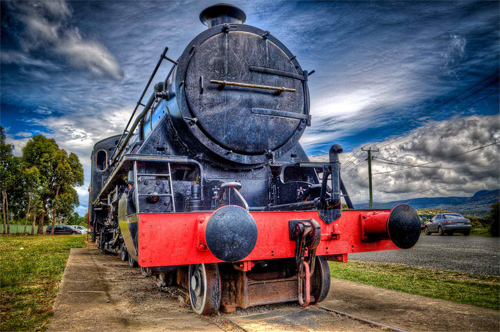 By: Andrew Shepherd
Train Storage Yard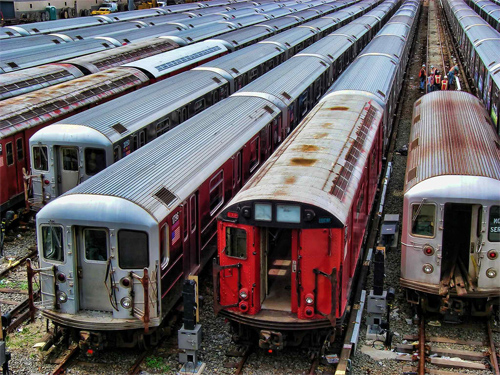 By: Gary Burke
Early Z Train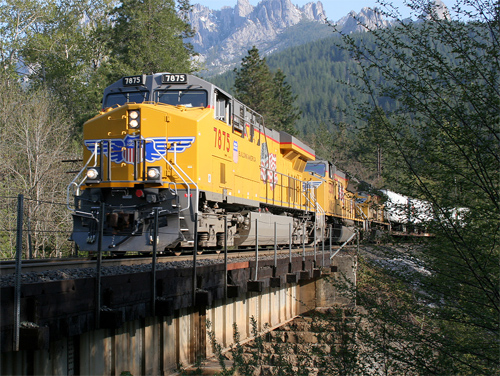 By: SP8254
Trains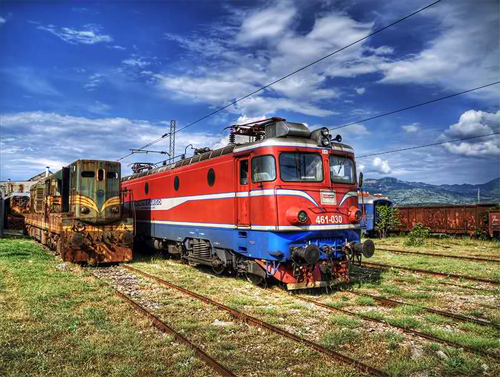 By: rade32
Rock Train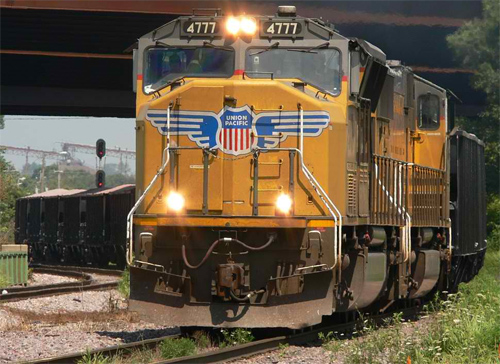 By: classictrains
Train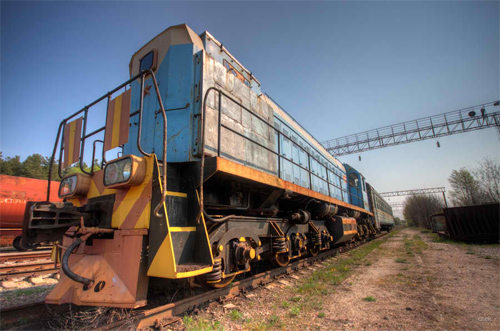 By: utek
Dust Storm Express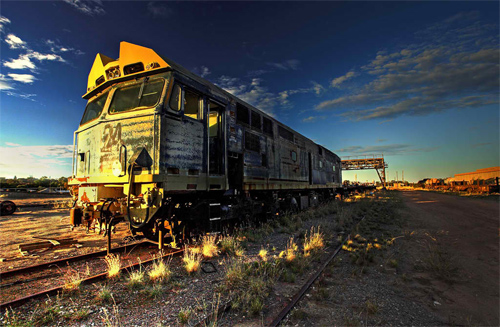 By: Sun-Seeker
Train in the Canyon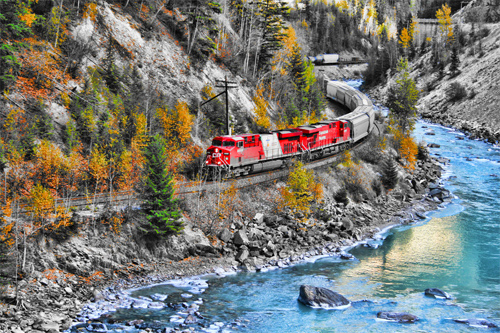 By: skip2000
Canadian Train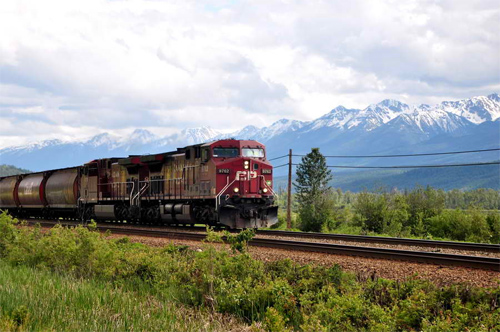 By: BeachGirlNikita
Green Train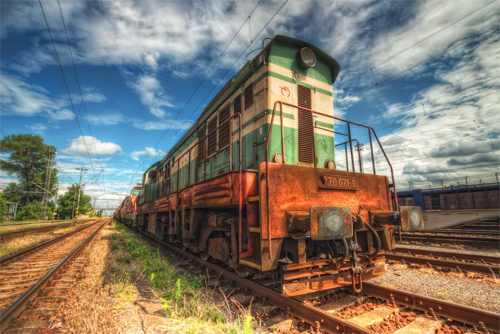 By: Miroslav Petrasko (theodevil)
Union Pacific Train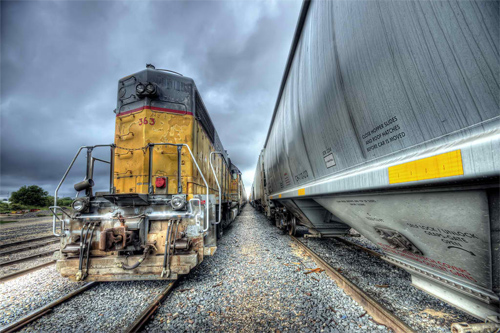 By: Evan Gearing (Evan's Expo)
Dizzy Train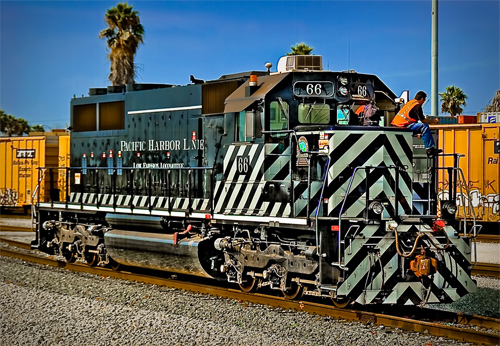 By: Neil Kremer
Cargo Train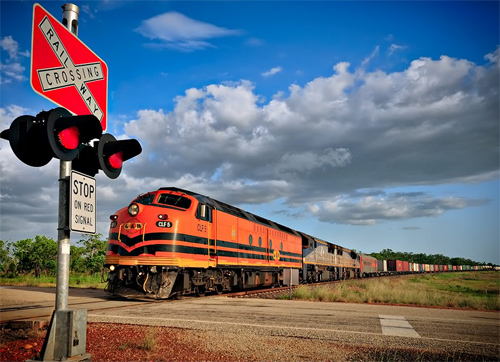 By: Kaj0 / kajophotography.com
Verde Canyon Train Caboose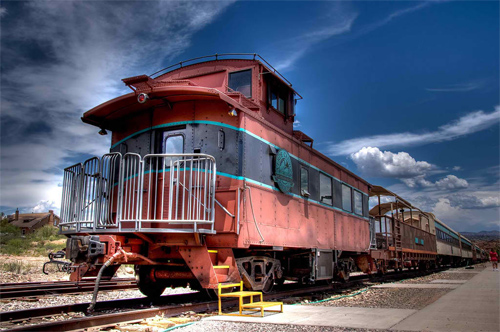 By: Evan Gearing (Evan's Expo)
Virgin Train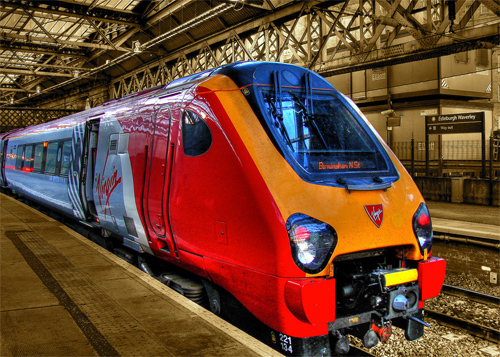 By: elementalPaul
Old Train – HDR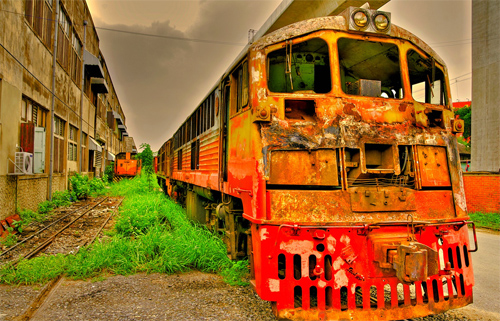 By: mokastet
CP Ethanol Train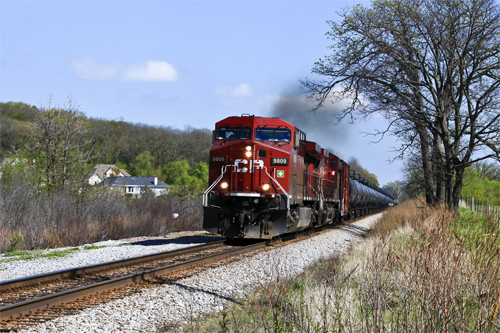 By: jimt31
Wakefield Steam Train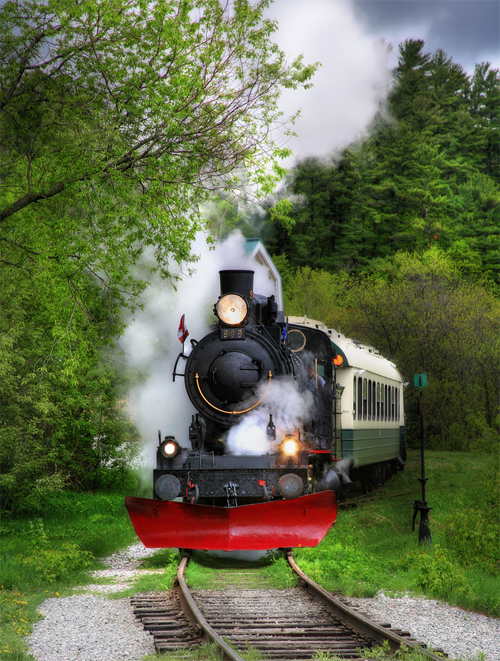 By: ppolgar
Cigar Bands I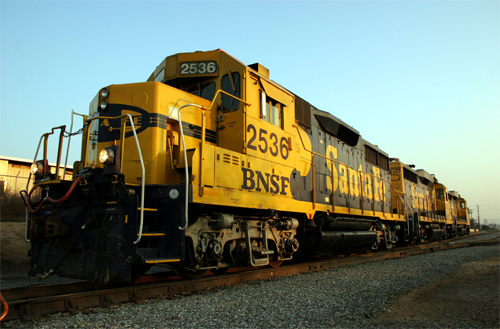 By: The-Stealth-Ninja
INRD 9006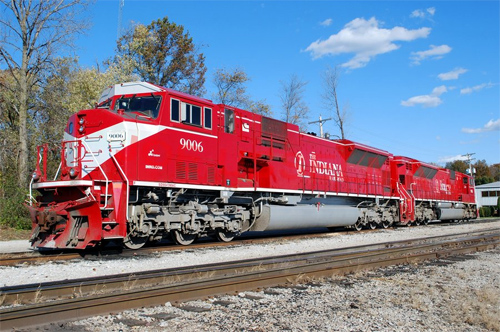 By: jdawg9806
The Train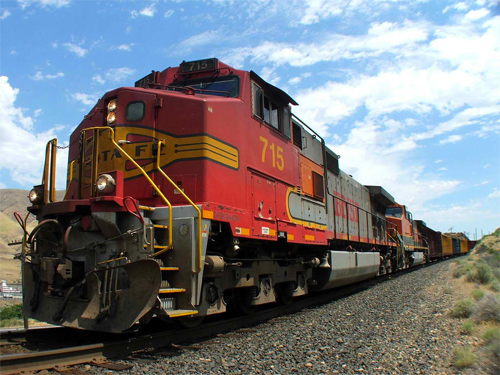 By: Jon Boggs
Western Pacific Train HDR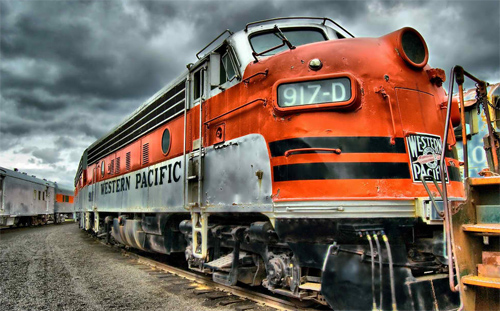 By: michael'sphotography
Which of these train pictures do you like the most? We would love to hear your favorites. Just fill in the comments section below.