Product packaging is regarded as the most commonly seen illustration of graphic design. Aside from showcasing relevant and essential product details and facts, the packaging is now a fundamental sales instrument as most consumers choose a product with great packaging design when deciding on which goods to buy. Therefore, having a captivating and exceptional package design will make it a major competitive edge for producers and suppliers. The color, illustration, typography and how items are wrapped and presented are just a few elements that designers need to pay attention to come up with an effective packaging which can impress the consumers through it creativity.
Here are the 30 Creative Package Design Examples for your inspiration. If you are working on the same project, try to check out this list for you to get some creative ideas. The package design examples that you will see below can definitely make you want to buy these products.
Mad Men Beer Packaging Design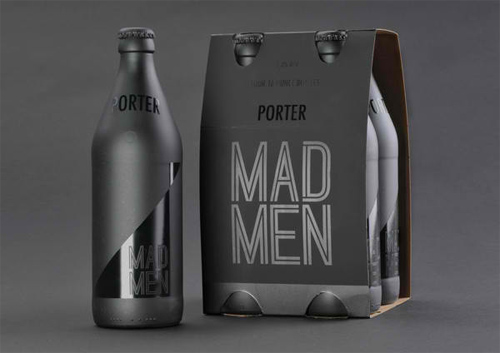 Source
Dinner Time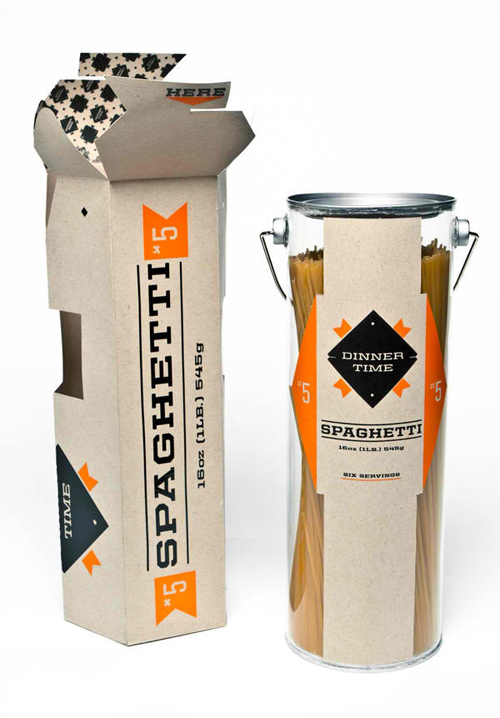 Source
Possession – The Unholy Wine Collection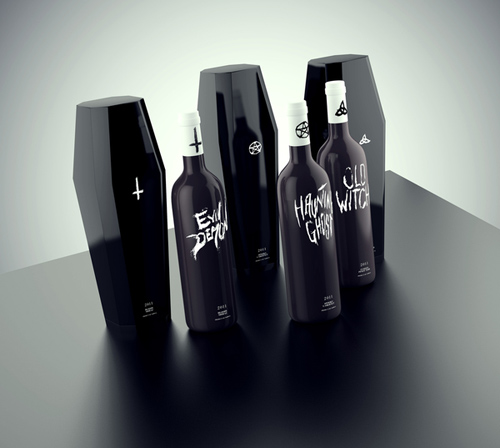 Source
A.O. Vinje GIN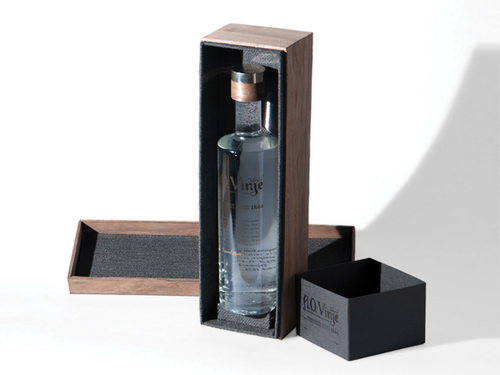 Source
Sausage Dog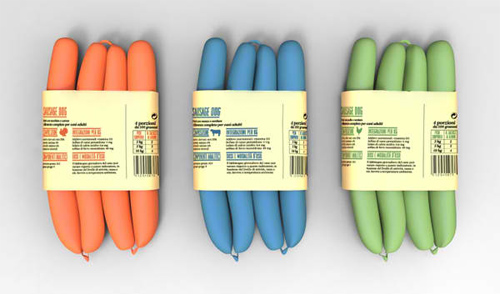 Source
Bon o Bon Classic & White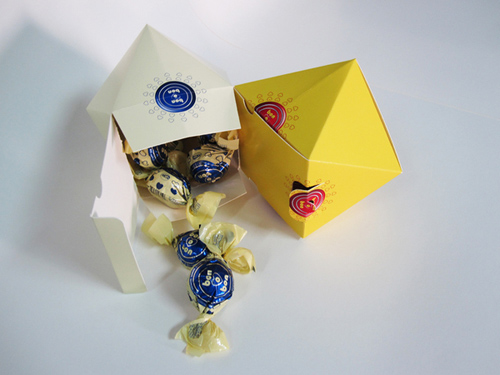 Source
Good Day Milk Packaging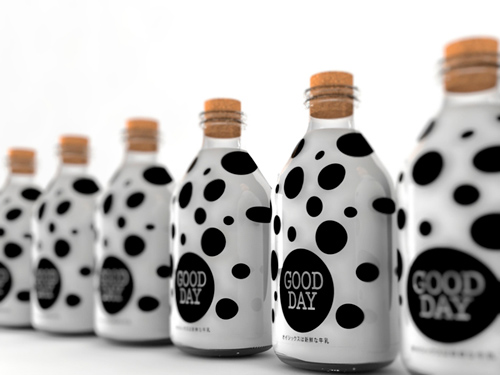 Source
Calle – Street Soccer Shoe Packaging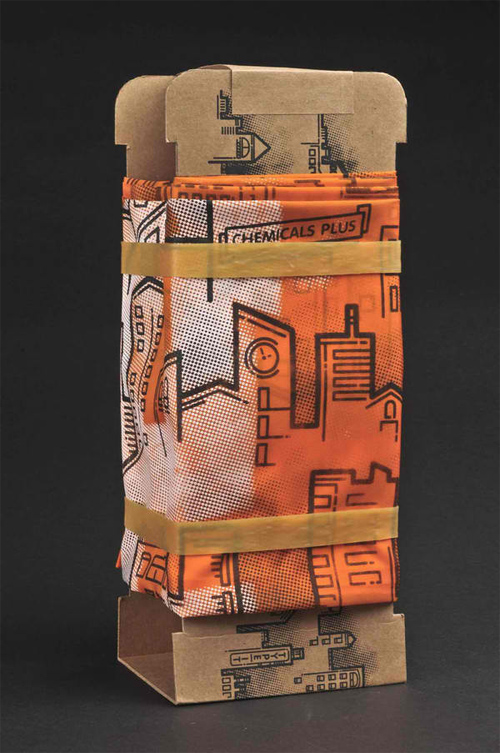 Source
Metrio Coffee Packagin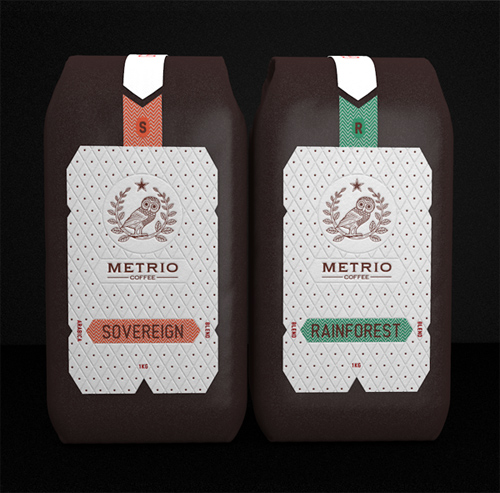 Source
White Degree Vodka Jelly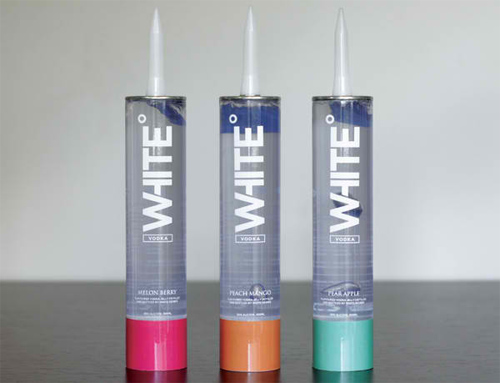 Source
Take Away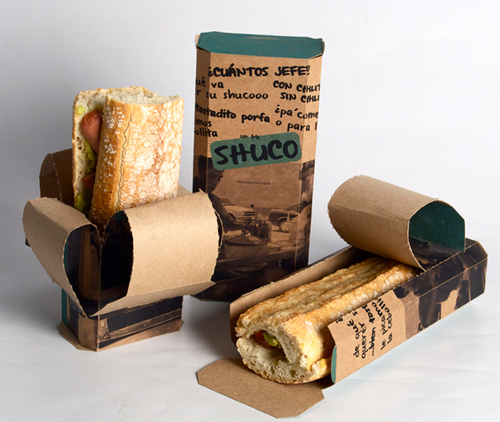 Source
Better Half Wine Packaging & Branding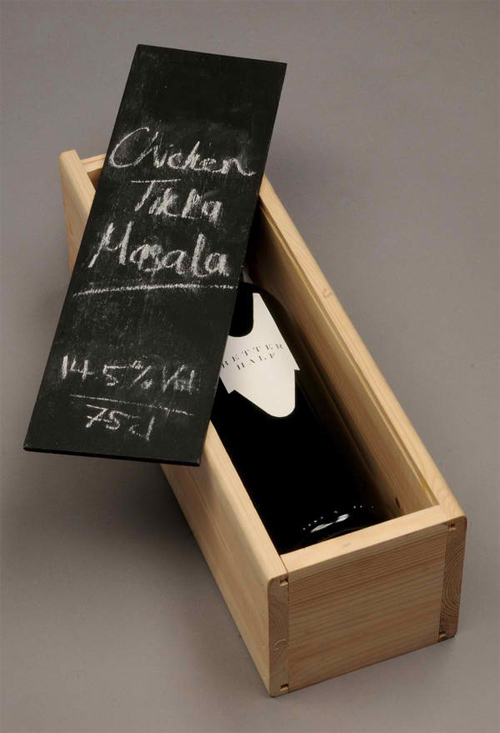 Source
Vitaminwater Capsule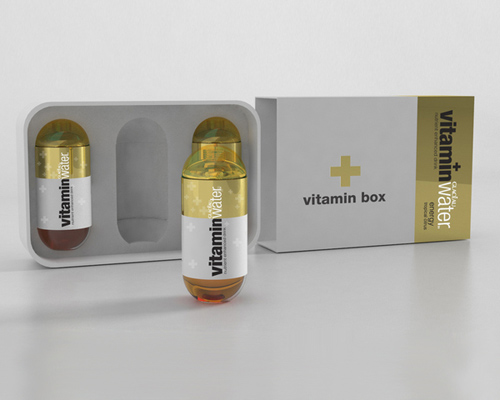 Source
Loveyo!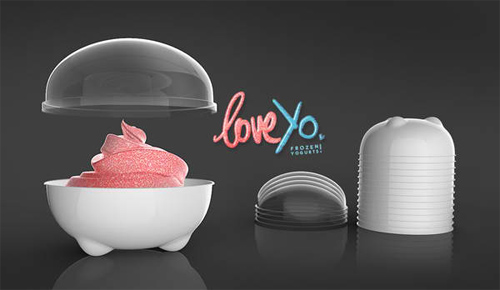 Source
Talisman Bike Gear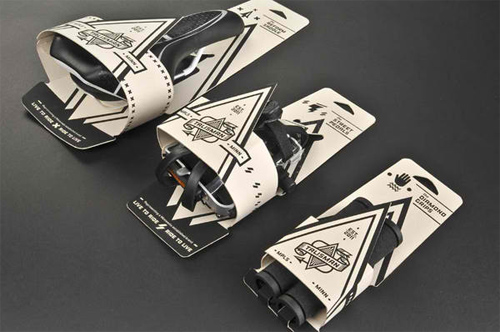 Source
JC Dark Lager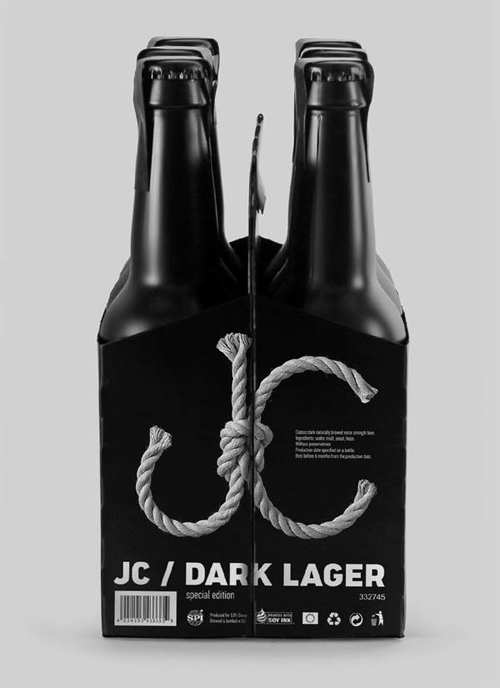 Source
Kinos – Asian Food For Two (Concept)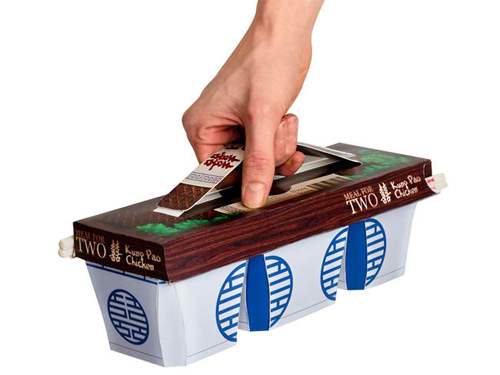 Source
One Less Drop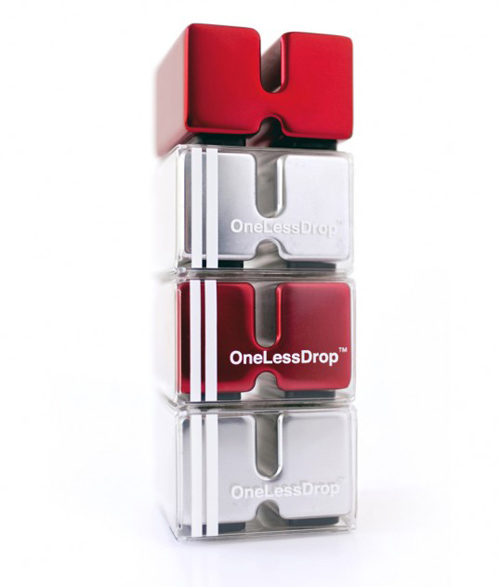 Source
Delikatesskungen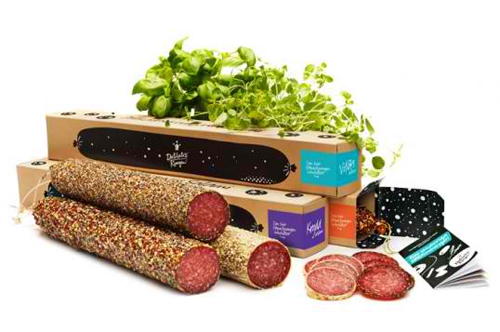 Source
Conto Figueira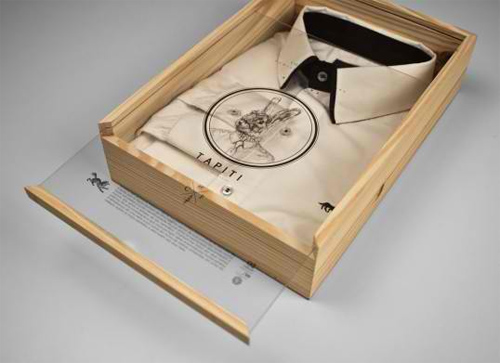 Source
Dulux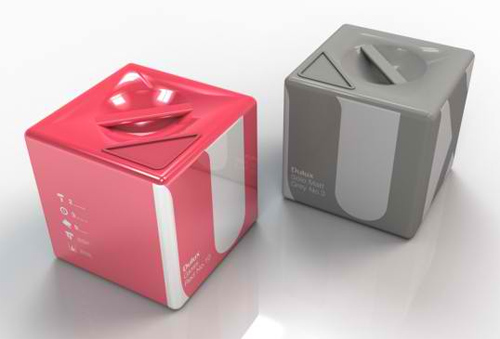 Source
UnderPressure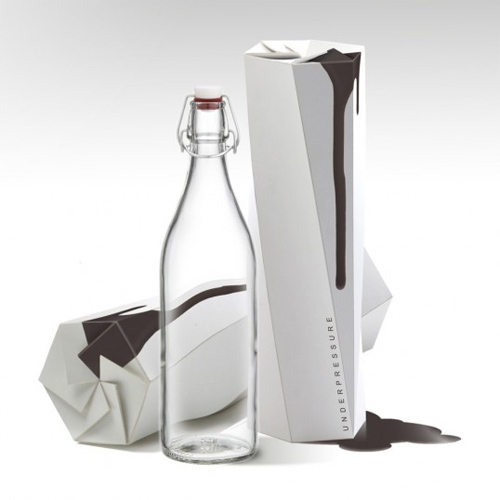 Source
Mezcal Malabraga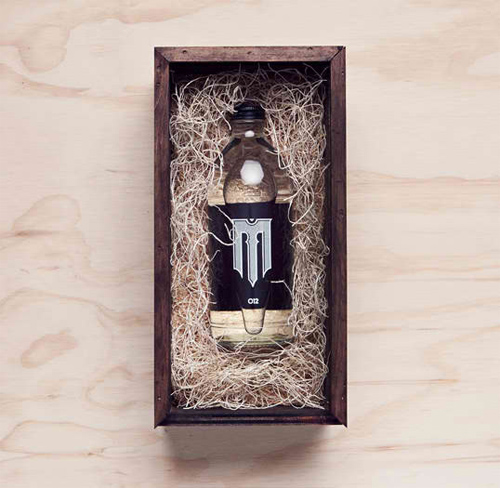 Source
Pavla Chuykina & Ann Moiseenko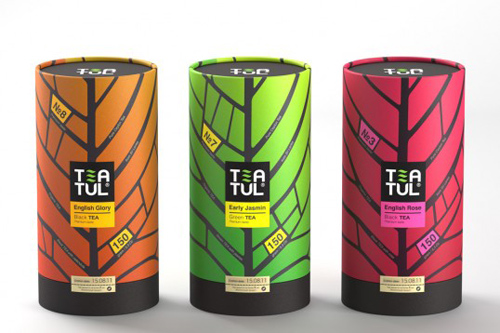 Source
Sergio Ortiz Ruiz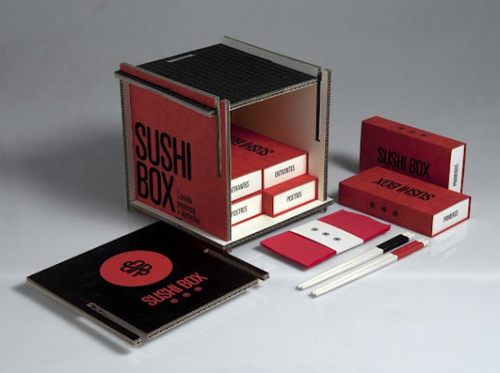 Source
175ONE Vodka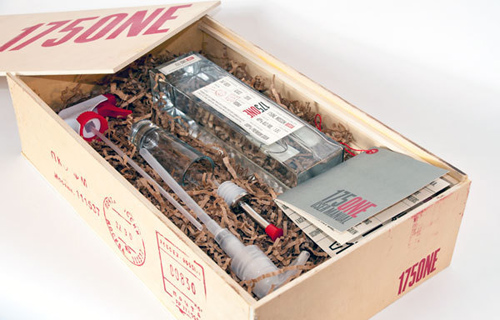 Source
Pavel Kulinsky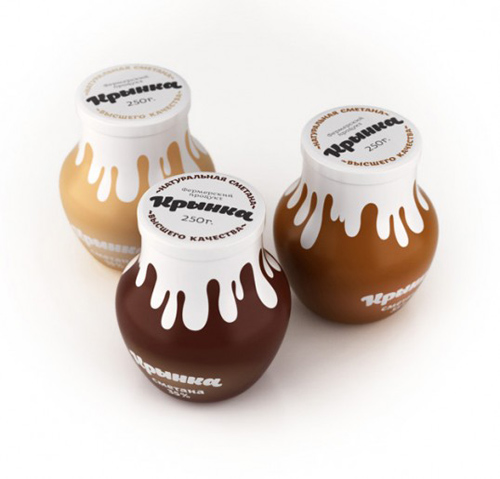 Source
Mleko i Miod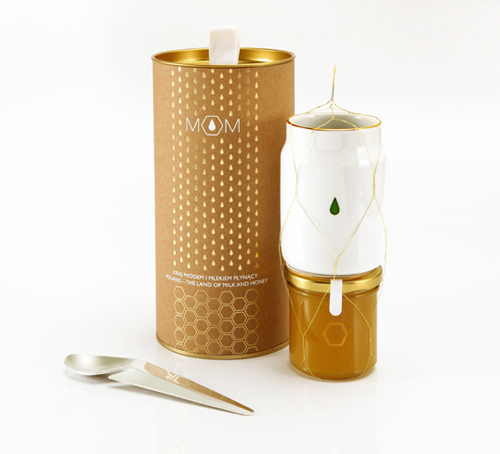 Source
Manic's Merrymaking Must-Haves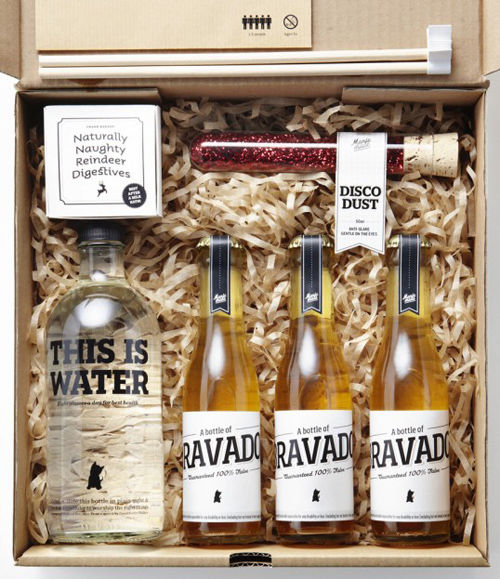 Source
Rivero González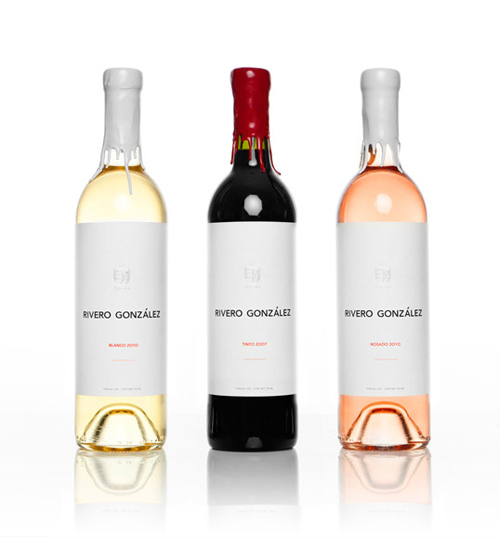 Source
Which of these creative package design ideas impressed you? Let us know your throughts by filling in the comments section below.