Today, I feel so blessed and happy because Naldz Graphics turns 3! Three years of posting inspiring and informative articles for our treasured readers. Three years of excitement and fun while we continually provide you quality articles that you surely made use in your designs. Three years of stirring our minds to think of new articles for you. Yes, it has been three years that Naldz Graphics had been part of my everyday life and yours as well. And it has been three years that you kept on revisiting my blog for inspiration. I am happy that for this span of time, Naldz Graphics readers are increasing in number which is the reason why we always see to it that we can give you the best resources that you deserve.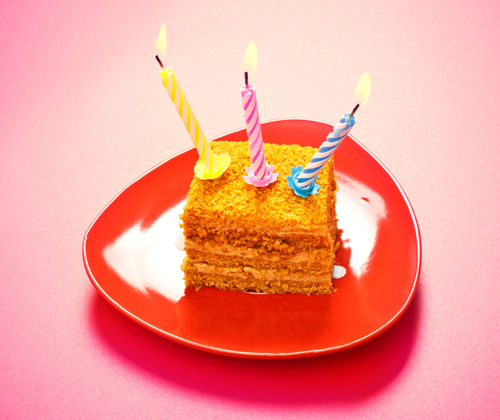 Part of improving Naldz Graphics is having more posts each day. We now offer up to 4 articles every day. This means that you are given more sources of inspiration for your designs and for your work as well. We give you variety of articles from freebies, tips, how to's, round ups and tutorials. For sure, you will benefit much from them. For this year, expect for a bigger Naldz Graphics! Big in the sense that more articles are being published and it would be more informative and inspiring. Also, expect more freebies that can be valuable for your design projects.
Saying Thank You through Gadget Giveaways
As we mark another leaf in Naldz Graphics history, we would like to show our appreciation by offering something that all of you will be pleased about. For sure, you will be mighty glad to know that we will be giving away freebies on our birthday! We could have given you freebies even in ordinary days but since today is a special day, we will also give away special freebies. Sounds cool, right?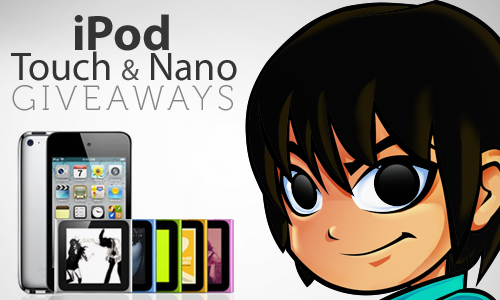 I bet you are also excited to know what we will give you. Today, we will offer free Two (2) iPod Nano 8GB and One (1) iPod Touch 8GB (Available to US Residents Only. Outside US will receive $199 or $129 via Paypal). All you have to do is write One Comment as to what topics and articles you would like to see in Naldz Graphics for this year and Tweet this Post or Share on Facebook. That's all you will do and you will get the chance of acquiring those great prizes. There will be 3 lucky winners to be chosen using a random generator. Winners will be announced on February 14. That would be a great gift for you on the day of hearts! Remember to use a valid email so that we can contact you if you win. We will be accepting comments until February 13.So, what are you waiting for? Write your comments, be part of our special day and be the lucky winner of an Ipod Touch or an Ipod Nano.
[Update]
Winner Details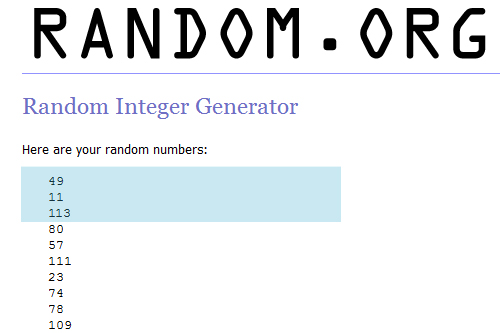 1. #49 – nicole drien (iPod Touch)
2. #11 – Adrian Paul Gallo (iPod Nano)
3. #113 – Jennyvieve Elguera (iPod Nano)