If you are a fan of video games like most of the young generation of today, you must surely have played The Legend of Zelda. It is a high fantasy action-adventure video game series created by Japanese game designers Shigeru Miyamoto and Takashi Tezuka and was developed and published by Nintendo in February 1986. Consisting of a mixture of action, adventure and puzzle solving, the series centers on Link who is often given the task to save and rescue Princess Zelda.
Since its first release in the virtual world, The Legend of Zelda had gained immense popularity all over the world. Selling over 62 million copies, the video game franchise has been produced into Manga adaptations and converted into an American animated series, not to mention having been awarded as the Spike TV's first ever Video Game Hall of Fame award. Due to its immense popularity, several artists have dedicated their time in creating illustrations and artworks featuring the main protagonist of the game, Link. This 35 Artworks for Legend of Zelda showcases the character in its various forms and drawn through the imagination of the author. Enjoy browsing!!!
You may want to take a look at the following related articles:
Zelda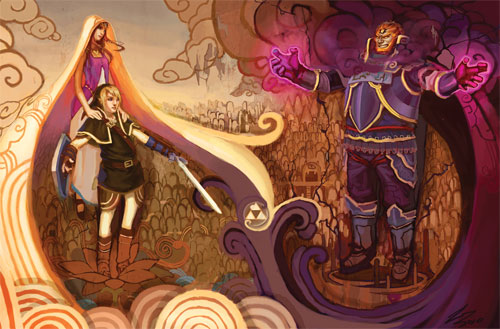 By: FantasyAce
Zelda Colored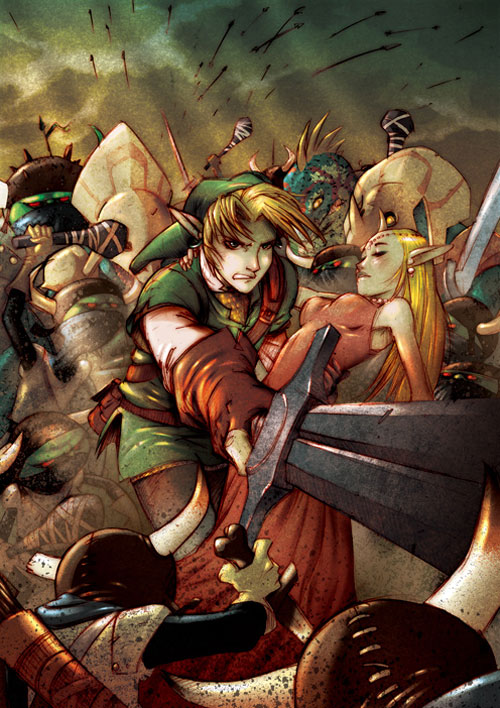 By: dronio
The Legend of Zelda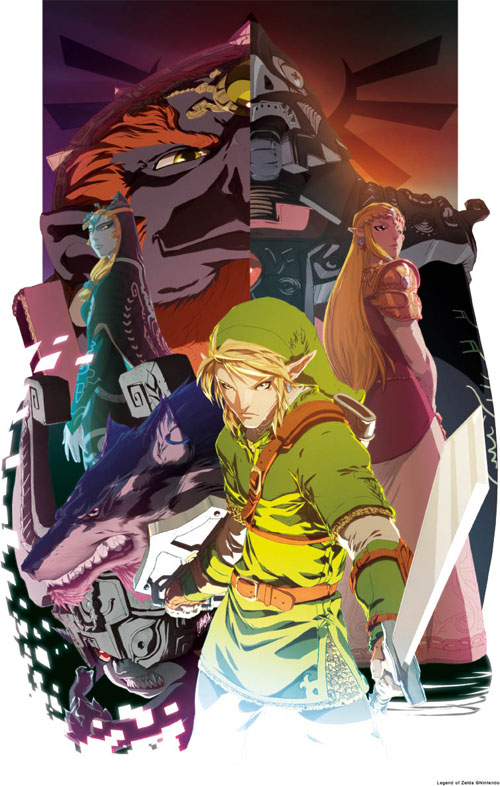 By: lastscionz
Legend of Zelda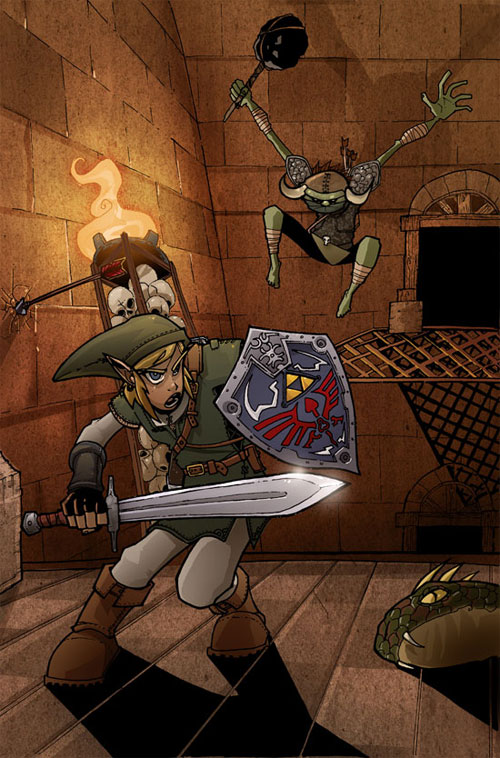 By: crisishour
Zelda Four Swords Adventure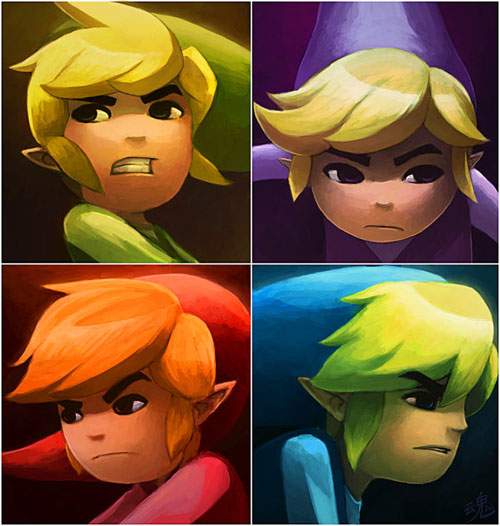 By: ry-spirit
Legend of Zelda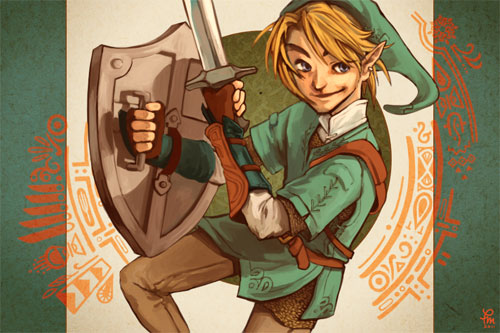 By: selene231
The Legend of Zelda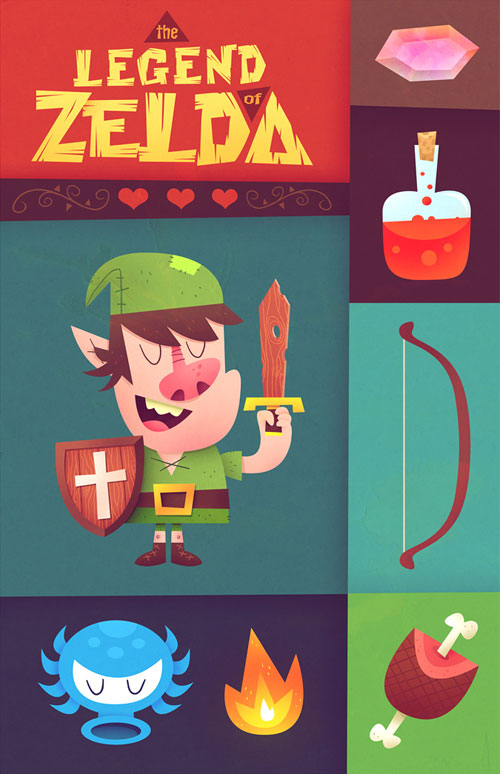 By: skutterfly
Zelda on Wii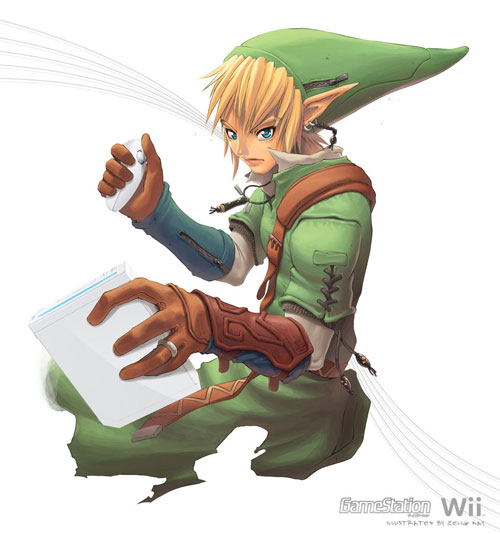 By: kuebulan
Zelda – Link and Moldorm fight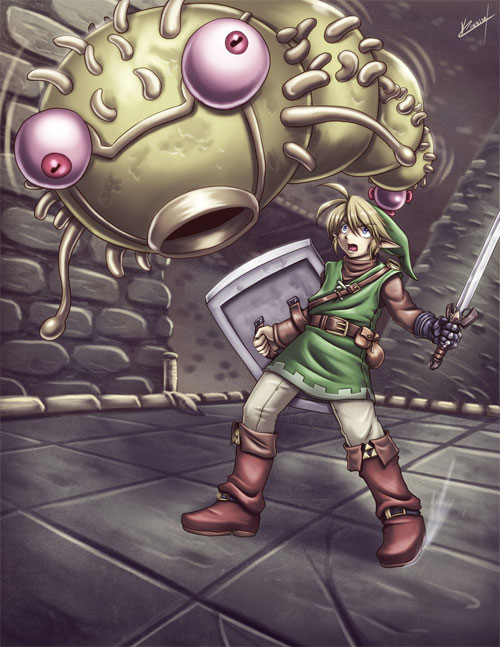 By: Karosu-Maker
LoZ – Link and Zelda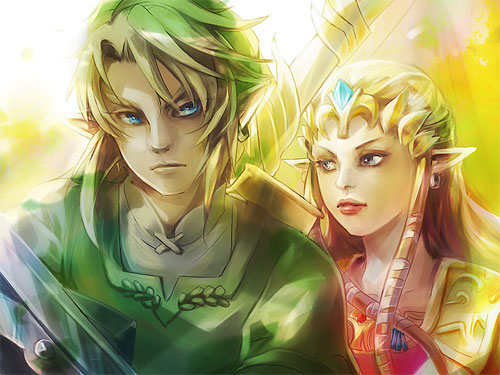 By: Miyukiko
Zelda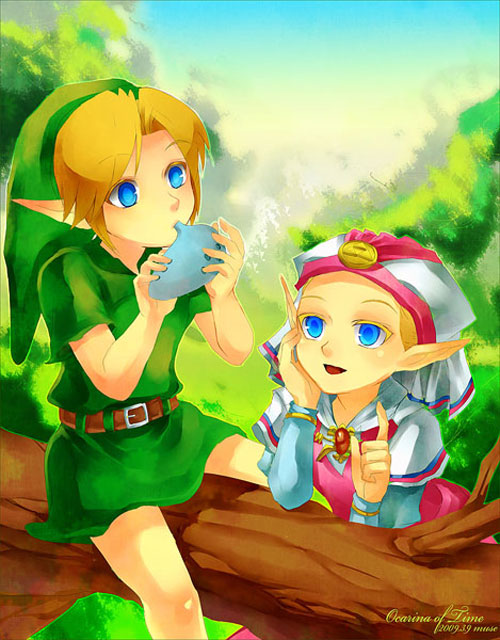 By: boba2009
Zelda – Navi hey listen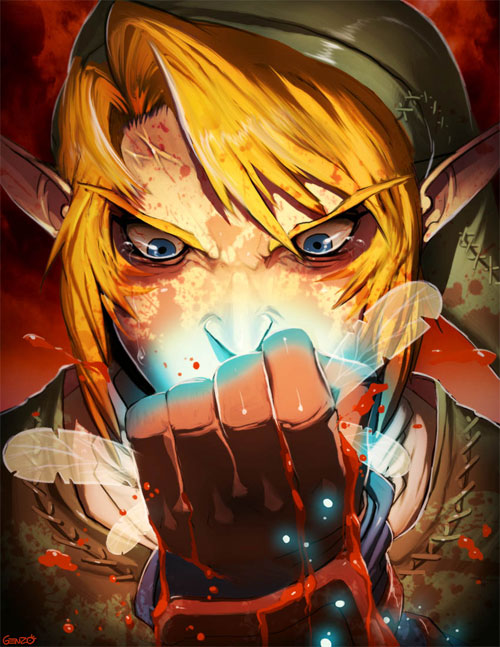 By: GENZOMAN
Zelda – You Are Not Yourself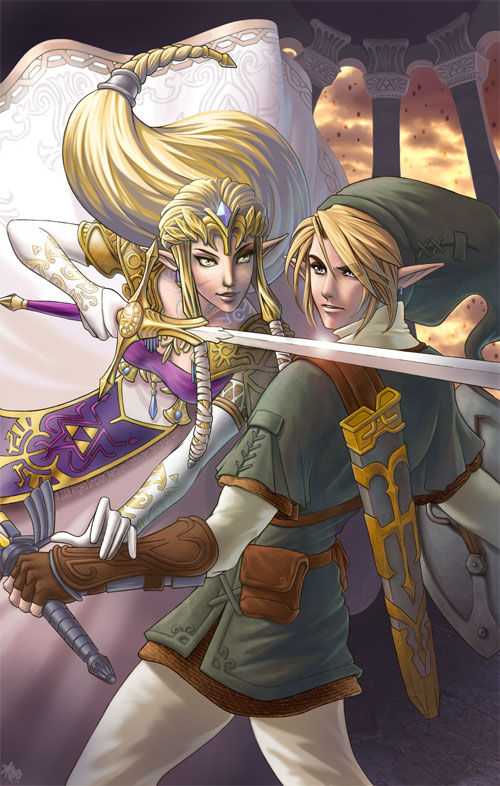 By: Aerawen-Vanhouten
Zelda Skyward Sword Link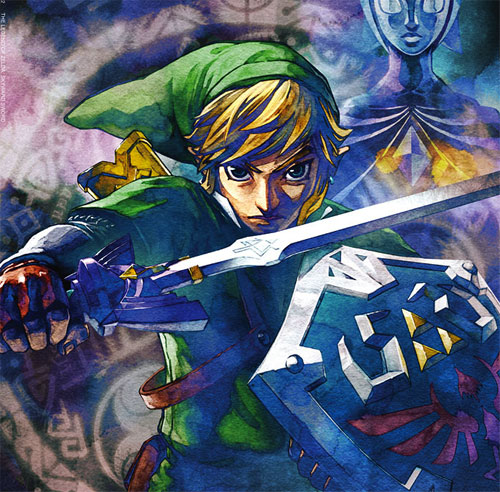 By: zelgius10
Legend of Zelda: Lacing up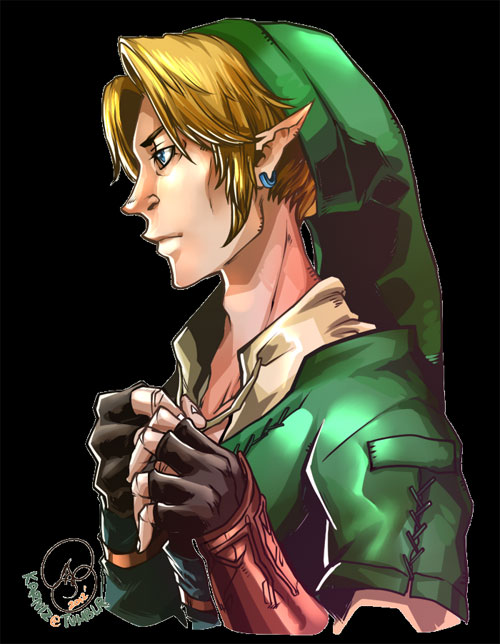 By:karniz
Legend of Zelda Tribute Piece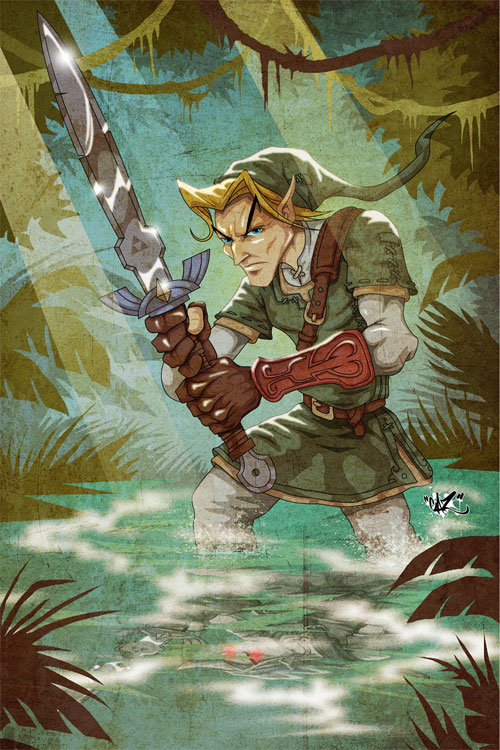 By: caziman
Epic Link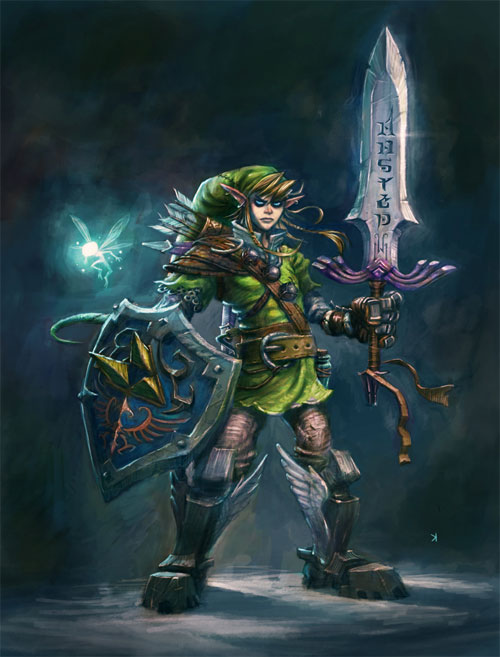 By: ken-wong
The Legend of Zelda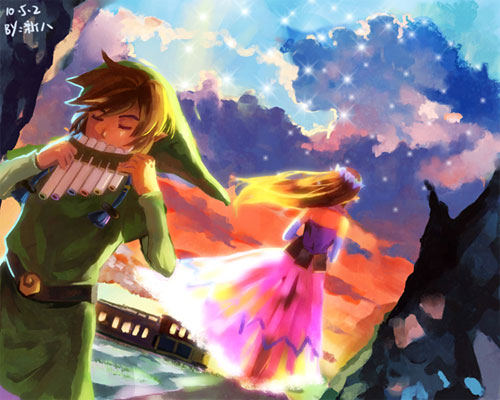 By: morning6am
Legend of Zelda the Wind Waker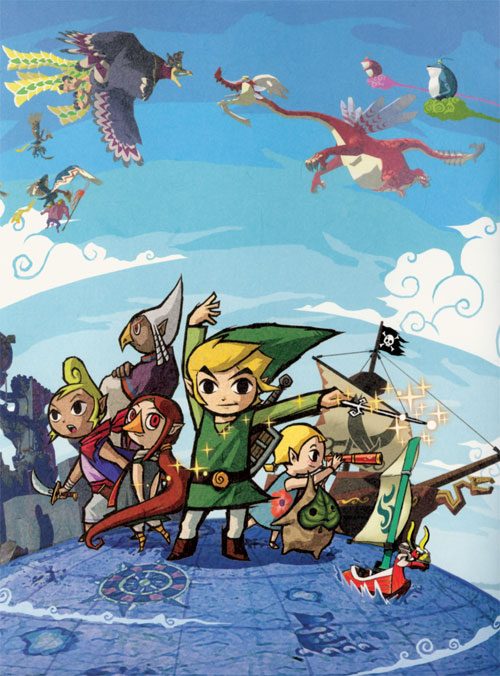 By: jeeba92
Link – Zelda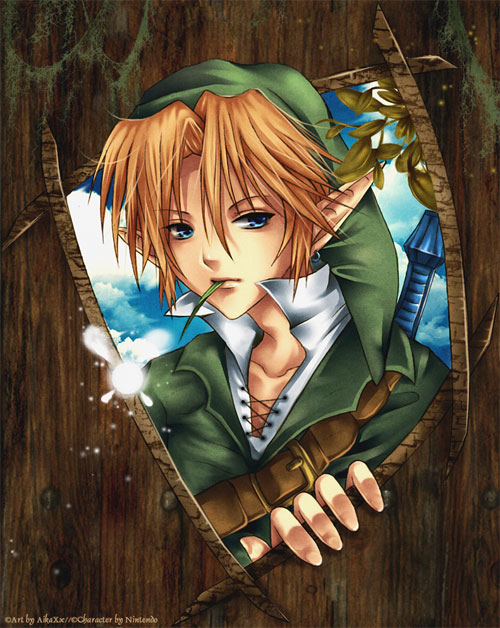 By: AikaXx
Zelda Skyward Sword Cloud Gazing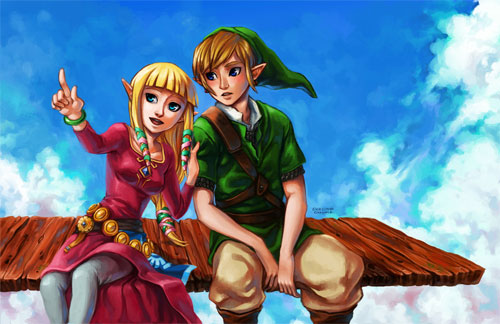 By: curry23
25 years Legend of Zelda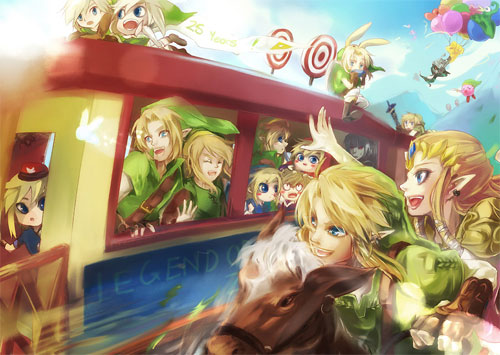 By: Miyukiko
Legend of Zelda: Skyward Sword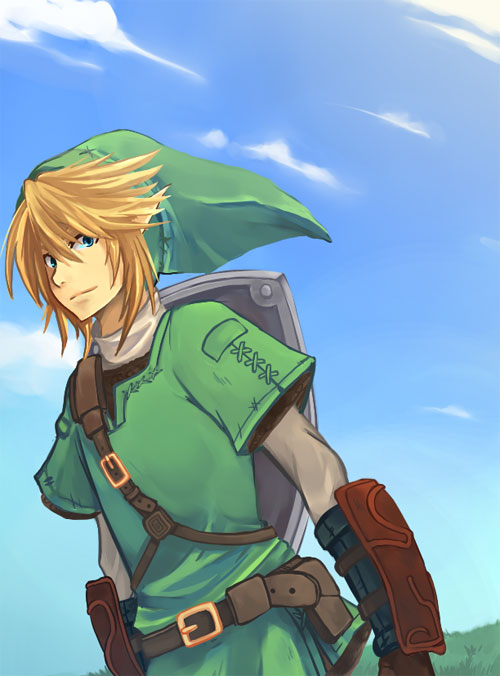 By: Pokey-Chan
Legend of Zelda Link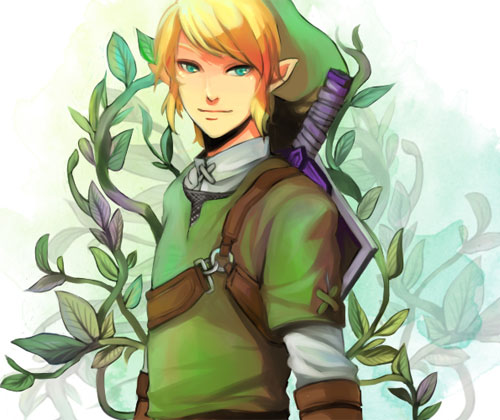 By: monospec
Link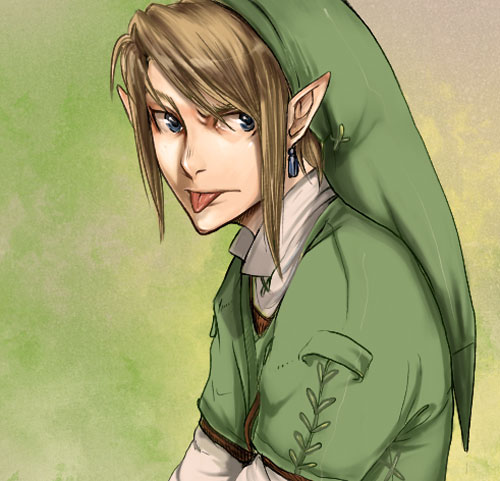 By: na-na-o
New Link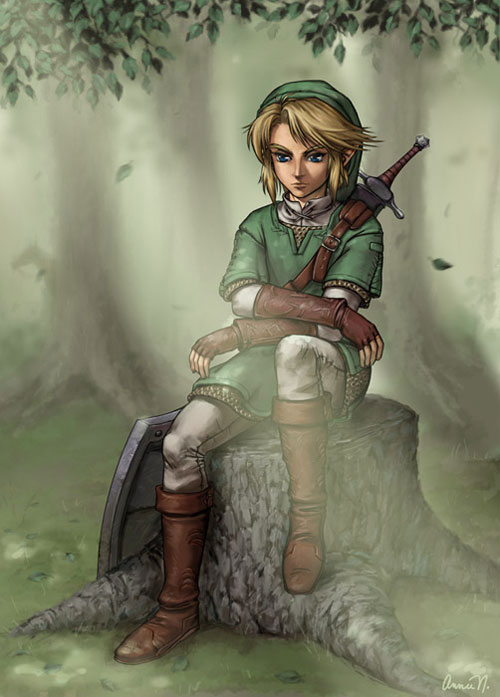 By: paintpixel
LOZ::: Link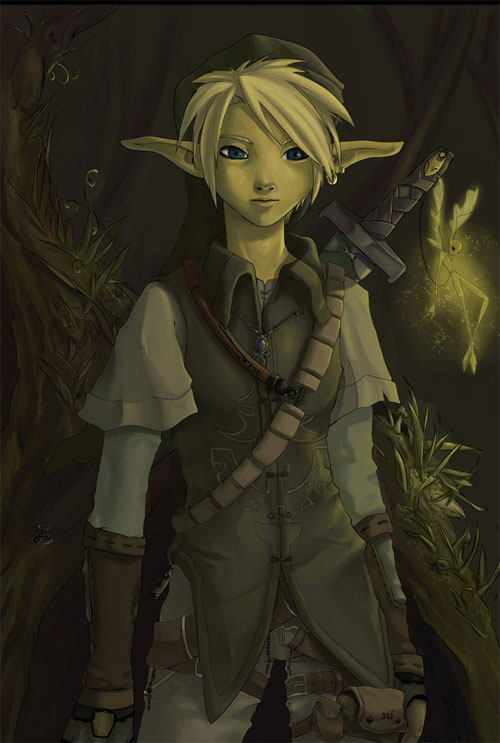 By: Rikona
Wind waker – Tetra and Link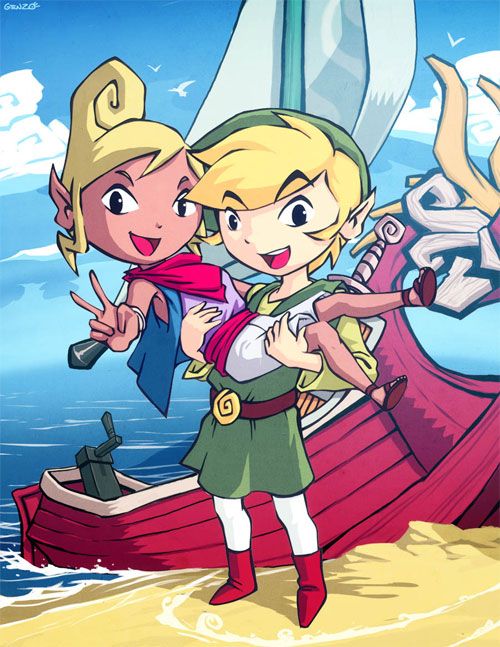 By: GENZOMAN
Link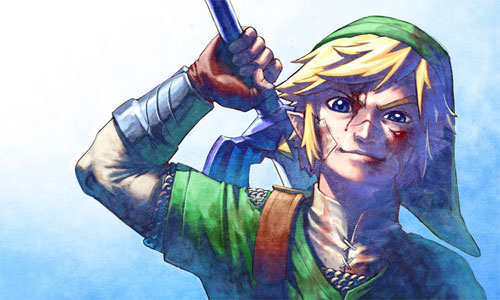 By: Fernosaur
Link-Legend of Zelda fanart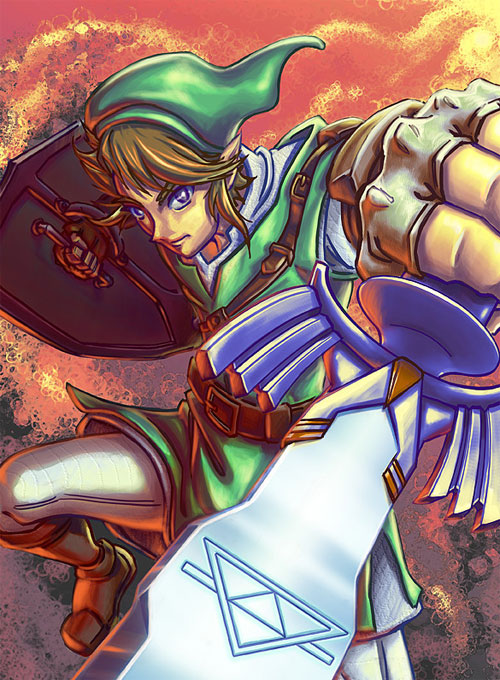 By: p-sanchez
Link Skyward Sword Chibi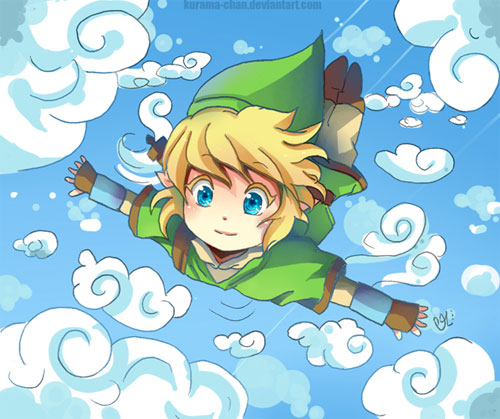 By: Kurama-chan
LoZ – We love Link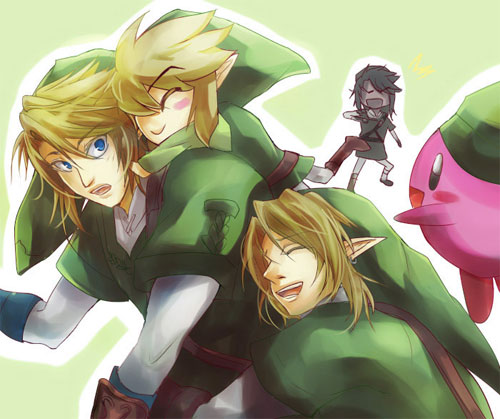 By: Miyukiko
The Myth of Zelda – Link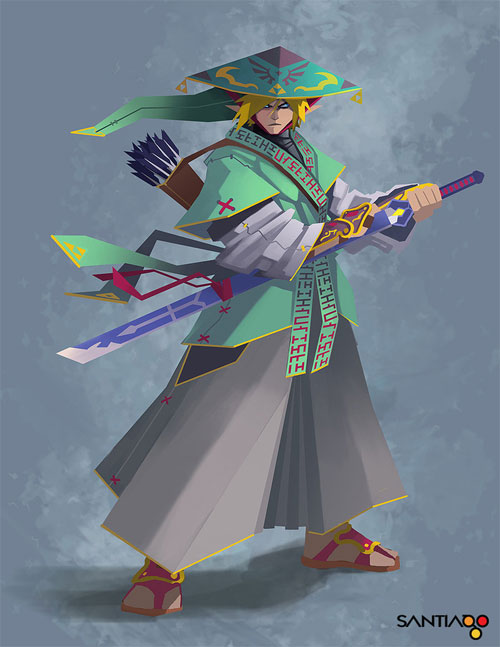 By: Pertheseus
Broken Link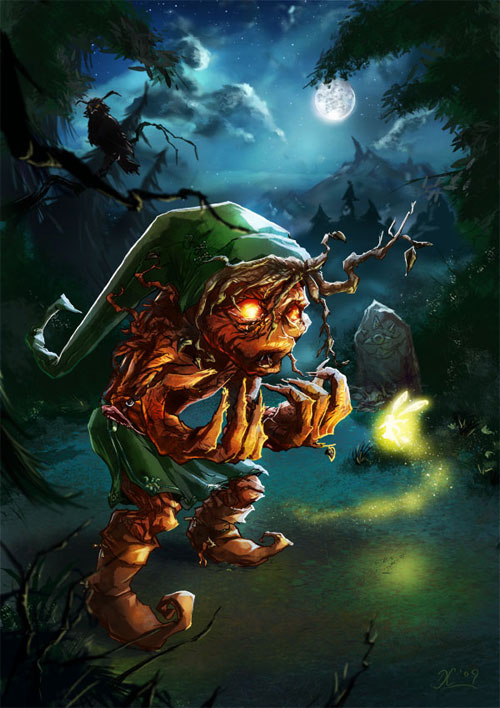 By: CoolSurface
Your Turn
Without a doubt, videogame characters has made their own mark in history. You may be one of those videogame fanatics out there who would wish to see their favorite characters featured here in our blog. Write to us and tell us your amazing suggestions. Who knows, we may feature them in our next post.