With the vast usage of internet these days, many of us haven't realized that what we post online tells other who we are. Facebook, Twitter and other social networking sites allows us to post whatever we want from personal opinions, emotions, pictures, videos, comments and many others. In just one click, others can tell what your personality is. Hence, even for those who doesn't have an online business, it is still important to have a good online reputation.
But of course, it is more important for online business owners to have really good reputation for this will greatly affect the response of their clients. Remember that most of these clients doesn't know you personally and are merely trying to know you through the internet. So make sure you have established a good name all throughout the web. Here are some tips on how to guard your online reputation.
1. Regularly search your name and your business name in the internet.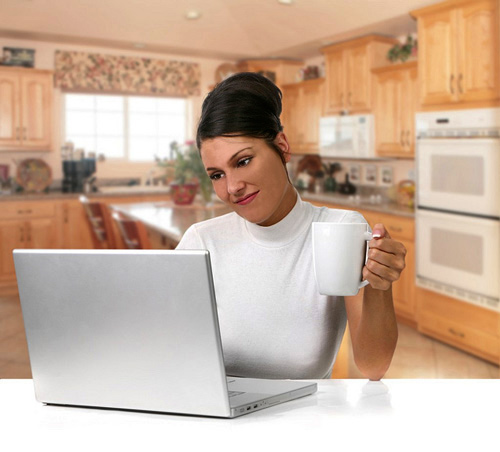 Image: tobkatrina
Make it a habit to search your name and your business name in the internet. It may look vain but that is one of the ways to make sure you have a good online reputation. Try checking if others have used your designs or your articles without your permission. Try to know what other people say about you. Through this, you could easily determine if your reputation is on jeopardy.
2. Sign up for Google Alerts.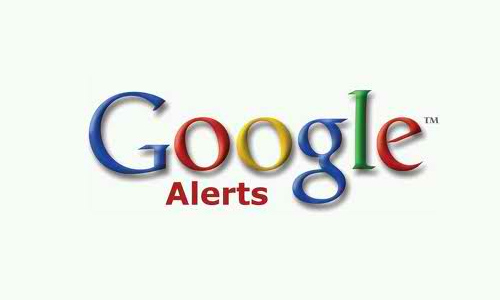 View Site
Signing up for Google Alert is free. It is a content monitoring service that automatically notifies users for new contents from the news, blog, web, video, and discussion groups that matches a set of search terms selected by the user. Google will immediately inform you if your name is being posted somewhere. You won't have a hard time looking for your name because Google will deliver it to you through email, web feed or your iGoogle page.
3. Try an online reputation monitoring tool and management service.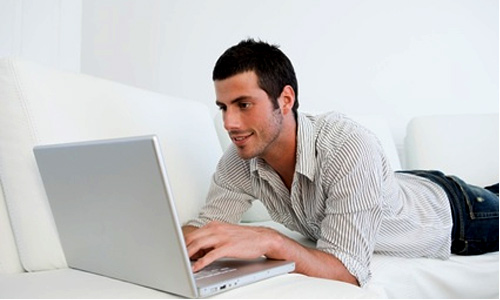 Image: frank331
You can find various companies online that offers this kind of service. Try searching for this in the internet. This will be very helpful especially for those who have online businesses. They provide brand protection for companies, provide defense strategies and will ensure that your online reputation is monitored and maintained.
4. Post pictures and comments that will up build you.

Image:Max Repici
Most of us have accounts on Twitter, Facebook, LinkedIn and other social networking sites. Make sure that your posts including pictures and videos don't say negative things about you. If your friend posted something undesirable about you, tell him to remove it for it defames your name, not his. So always think before posting. Everyone sees it.
5. Choose which conversation you could get involve with.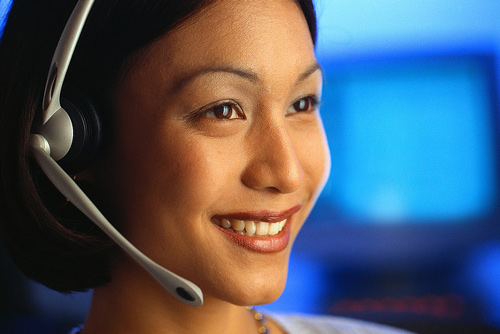 Image: Phillips & Jones Families
If there are threads on Facebook or Twitter which sounds interesting, think first before joining the conversation. They might be discussing something that might ruin your name in the future. If you make comments, just make sure that it shows a positive thing about others and about yourself.
6.State your values and principles.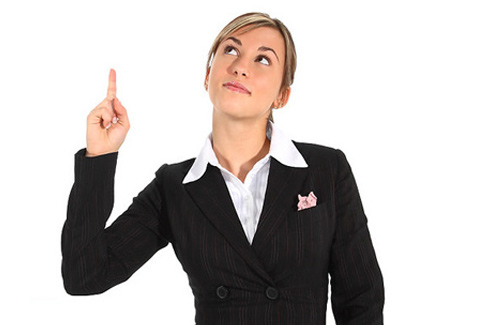 Image: pyoryp
In your online portfolio, blogs or websites, state what values and principles your business have. In this manner, you can easily determine people who may work with your company. Clients should also see that there are certain values you are following. If honesty is one of it, drop clients who are misleading you and who are not serious with the transactions you make.
7.Be authentic.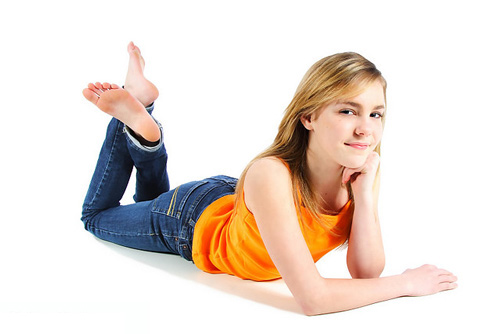 Image: pyoryp
At all times, always be true to yourself so that others will also be true to you. Establish an online reputation that is genuine. If you do this, you will have credibility and integrity to your clients. Those who would like to put you down will find it hard to do that if your name is already acclaimed around the web.
8.Listen to your people.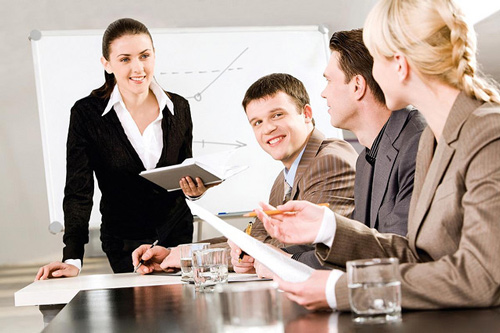 Image:stratfordcollege
In your online business, for sure you have some people who write for you or do whatever sort of work for you. Talk to them every time you have the chance to. This will help you determine what improvements you need to do for your business. Above all, listen to what your people doesn't vocally tell you.
9.Talk to clients.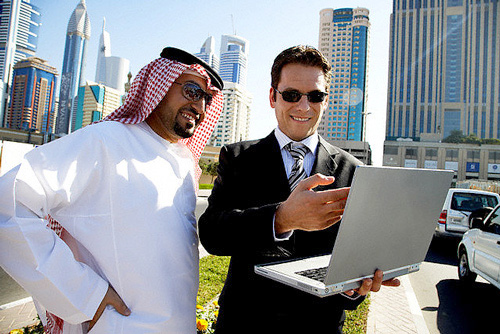 Image:PakistanHousing.p
Aside from talking about business, you may also talk to your clients about what you have done right and what improvements you may need to do. This could help you build a good business relationship with your clients knowing that what their opinion matters to you.
10.Think Ahead.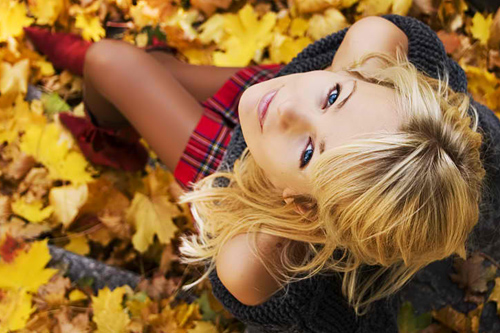 Image:murrrzilka
Always be proactive. Do not wait for negative comments about you. Other clients do not leave these kind of comments in your site. Most of them post their grievances on social networking sites or in their blogs which will cause greater damage to you. So before that happens, make sure you are doing something to establish a good reputation. Always be kind to clients no matter how harsh they may sound.
Well, even if you are not Obama or Oprah, you still need to realize that "reputation" is really important for it is what makes us as a person in the perspective of others. People have the tendency to go ask others about you and if they say positive things regarding your personality, they'll surely be pleased to work with you.
Maintaining a good online reputation is a greater challenge for most of the time you deal with those people you haven't met personally. So you really need to make a good website and choose your words when communicating with people in the internet. We hope that the tips we have given will help you in maintaining your own online reputation.
Other Resources:
Guard Your Reputation by Steve Watkins
Tips to Guard Your Online Reputation by Brad Howarth
Online Reputation Management from SEO Company Philippines