You could have heard about guest posting and you might wonder why many bloggers, freelancers and even designers are into it. Guest posting is one effective way of promoting yourself and your website.
It is a widespread practice nowadays for it could help increase traffic and gives you free publicity!
Guest posting is having a post about a certain topic in your niche on other people's blog or website. Instead of posting something in your own blog, you post it on other people's blog and get a number of benefits for doing it.
You might wonder what makes guest posting an advantage.
Here are the answers to your question:
1. Gain publicity.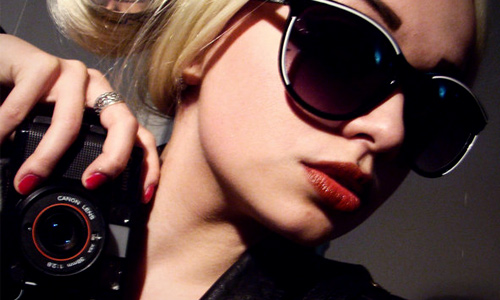 By posting on other's blog, you are gaining exposure and publicity. This is even more effective than posting an advertisement. Your post will reach more people whom you haven't reached before. As you post more on different blogs, you are gaining more and more exposure which is a good way in promoting your website or blog. This way, other people will begin sharing your link to others and you will gain more visitors. Aside from promoting your website, you are also promoting your brand and your name. This certainly gives a lot of exposure for you to more people other than your regular visitors.
2. Obtain backlinks.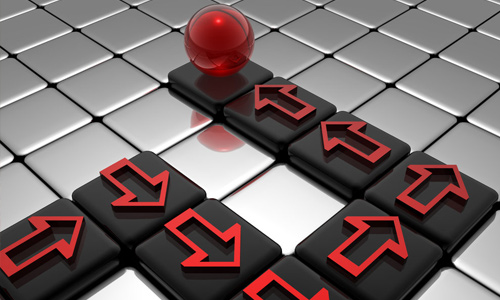 For sure, there are people who will post your link wherever they want to just to share to others that they had gained great information about something through your post. So, I'm pretty sure you'll get a backlink every time you do guest posting. This is a great advantage for link building.
3. Increase traffic.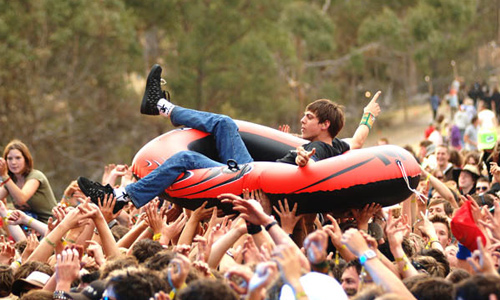 If you choose to post on a website or in a blog with so many visitors, for sure some of them will be looking at your website after reading your post. This means an increase of traffic for you! Once they find your post interesting and they like it, they will surely be curious about you, so they will click the link to your blog and that's it! They'll be browsing your blog already and if they find it truly interesting, they'll surely come back and be one of your regular readers.
4. Earn money online.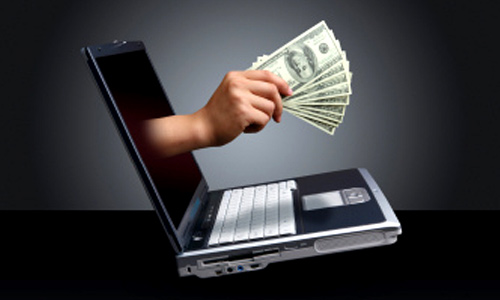 There are some sites who conduct guest posting contests. You can try submitting an entry and you might win through your great post. You can earn money through this. So, why not search for guest posting contests online and you might be the next lucky winner. But even if you do not win, you are still a winner for exposing yourself to new readers and increasing traffic to your website.
5. Offer personal expertise.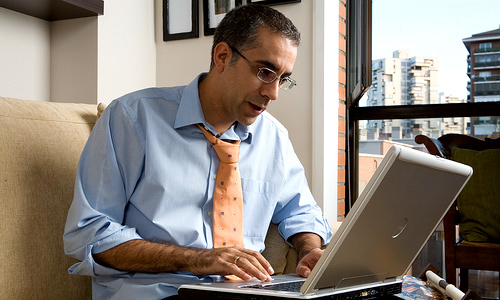 Another advantage of having a guest post is you can share your personal expertise on a particular topic. For sure, you won't write about something which you are not really good at. You would choose a topic which you have studied and where you have gained expertise. For instance, you wouldn't be posting a tutorial on Photoshop if you are not well-versed on the field.
6. Improve skills.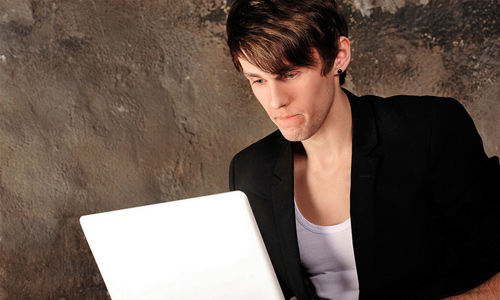 Since you are writing a guest post, for sure you'll see to it that you will make a great post. Hence, you'll surely concentrate on the contents of your post. This helps you improve your design and writing skills. You'll be a better designer and writer at the same time.
7.Article marketing.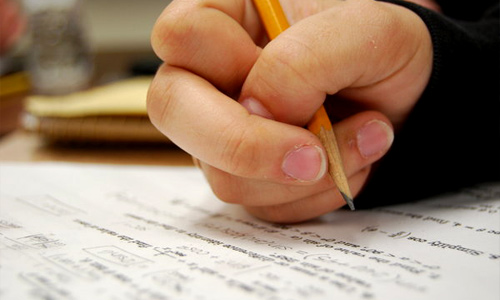 Guest posting is one way of article marketing. You are given a chance to introduce and promote your website and your brand through your post. You will also be able to invite new readers to your website which is a good thing.
8. Gives good off-page optimization.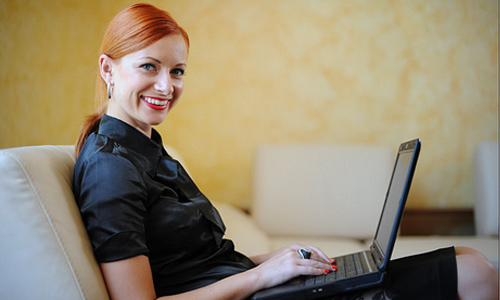 Off-page optimization refers to certain factors that comes naturally, thus having an effect on your Web site in the search results. Link popularity is an example of off-page optimization. Search engines only give their attention to high quality backlinks. Guest posting creates high quality backlinks which means if you post more guest post, you are gaining quality backlinks to your website or blog.
9. Create a network.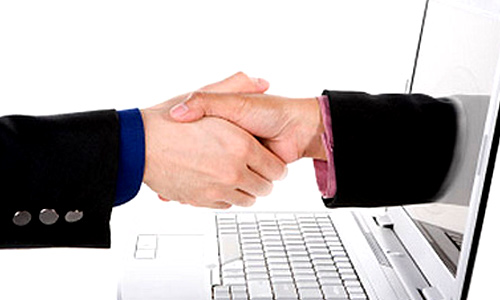 In guest posting, you'll meet new people especially in the comment section. You have to be active in responding to comments. You will also meet fellow designers and co-bloggers. This will contribute much in creating a larger network for you. You'll find this truly beneficial.
10. You'll have fun.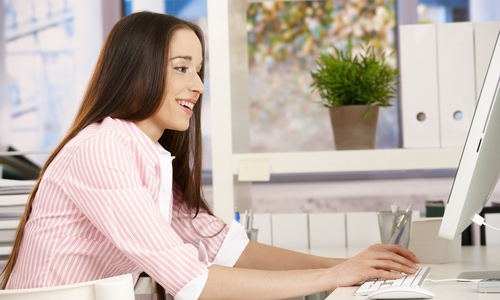 For sure, you love blogging and you have fun every time you do it. Well, guest posting or guest blogging is even more fun. It is also challenging for you have to give your best to your post so that you'll get the best results. While working, no matter how serious it is, have fun. Remember that your works reflect your mood.
Guest posting gives benefit to both you and the owner of the blog. As you get more traffic, they are getting more contents.
As you get exposure, it gives a good point to their website for accepting guest posts. As you get back links, they get back links, too. So, aside from advertising and other ways of promoting your website, guest posting is one of the best way.
You might want to try doing it. Has anyone of you tried guest posting? Did you find it advantageous?