Interesting logo design is one thing common to triumphant small enterprise or big corporation. Every time we look into any company providing any kind of services or products, its logo is the very first that shows up in our imagination. If we visualize any product which leaves a favorable impact in our mind, it is its logo which is recalled as a product. Thus, it is important to have a simple and unique logo that reflects the qualities of the organization. Simplicity is the primary factor that every powerful company logo possesses because consumers are attracted towards a tidy as well as appealing logo design that they can quickly identify immediately. In today's post, we showcase several logo designs which feature a tall animal with extra long neck and a graceful stride – a giraffe logo. A giraffe is among the most loved Kenyan animals. It has a wonderful patterned skin that somewhat resembles a burned off pop corn. Many companies use a giraffe logo to represent their business as it symbolizes elevation.
Here are the 30 Awesome Examples of Giraffe Logo for your inspiration. Take a look at this collection if you want to create something great. For sure, you can get lots of creative ideas from what we have gathered below that will enable you to design a logo that can be easily recognized globally. Have a great time browsing!
Giraffe Carafe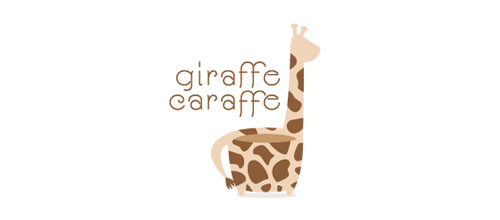 A logo which is good for an espresso stand, baristas, coffee house, cafe, coffee grower roaster or distributor, coffee packaging, children's beverage.
Source
Girraphics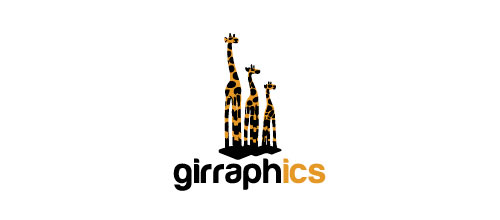 A logo which can be used in web design, stationary, creative arts, tattoos, art school, printing, sevices, or even apparel plus more.
Source
Blugiraffe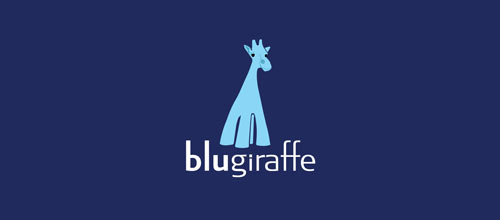 A logo design that would work well for anything to do with children and also adults that are young at heart.
Source
Giraffe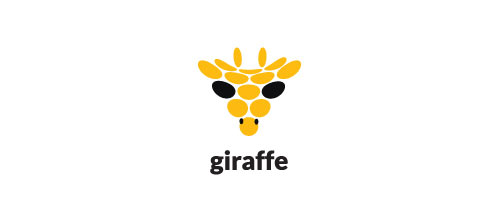 A logo design which can be used fore more categories, from animals to children's, toys, playrooms , fashion and apparel and much much more, or something related with safari.
Source
Girafica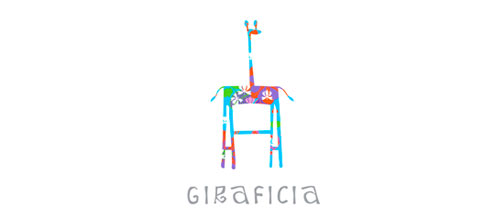 A logo design which can be used in retail, restaurant, club and more.
Source
Girafrica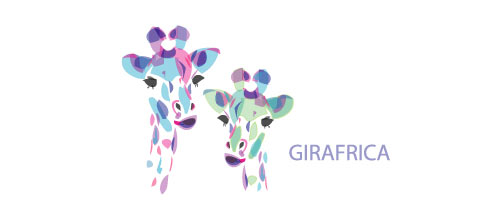 A great logo design for kids fashion brand, petstore or travel agency.
Source
Zeroffe(.com)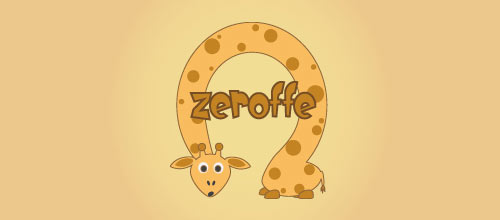 A logo design which is suitable for companies which based on children, children shops, boutiques, toys stores, children cloth factories.
Source
Giraffiti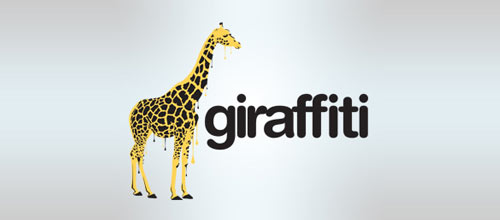 A logo design which can be used for any business.
Source
Chairaffe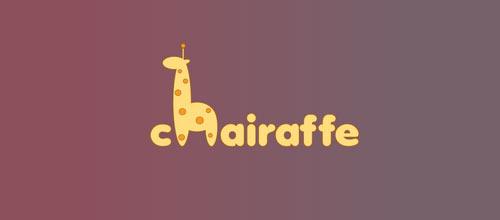 A simple logo which is suitable for advertising of any group of children's goods, food products, clothes, furniture or can be the title of children's cafe.
Source
Girafork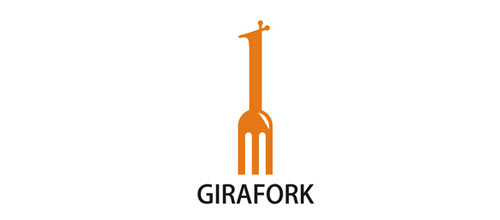 A logo design which is perfect for restaurant, bistro, vegetarian restaurant, etc.
Source
Tiny Giraffe Day Care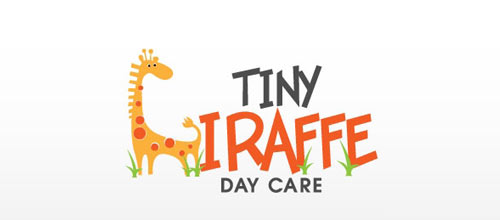 A logo design which is great for any children's company.
Source
Girgraph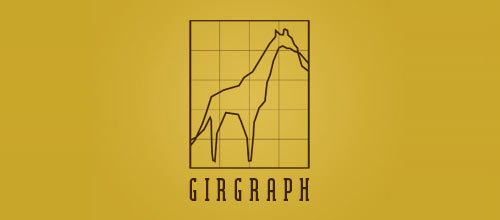 A logo design which can be used by business consultants and in stock trading.
Source
Tallinlove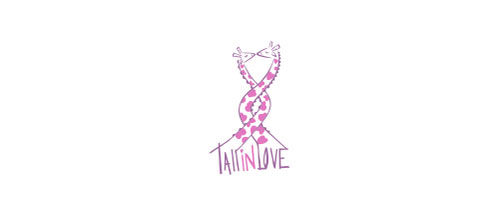 A logo designed by JohnM.
Source
HexNex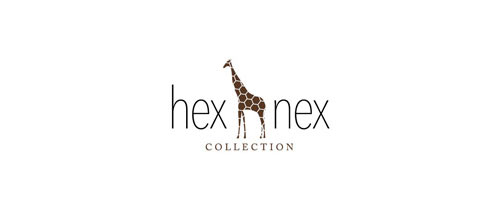 A logo design which is perfect for fashion clothing and accessories.
Source
Jiraffy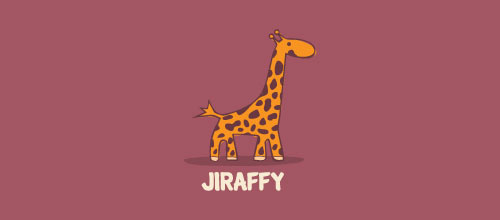 A giraffe logo designed by lamissol.
Source
Doctor Media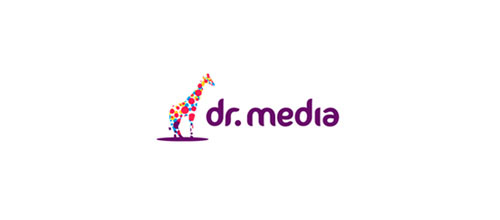 A logo created for a Lithuanian media company.
Source
Giraffeo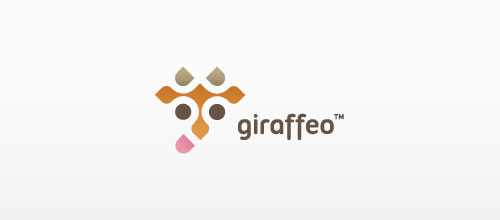 A fun logo which can be used for just about anything educational or related to children in some way.
Source
Zookeeper Records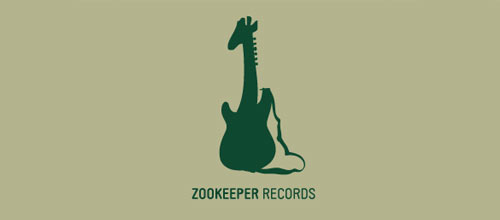 A logo designed for a record company based in Salt Lake City, Utah.
Source
Giraffe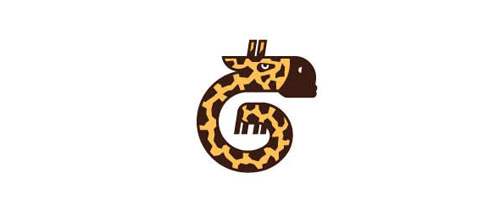 A logo designed by Brandserker.
Source
Chomp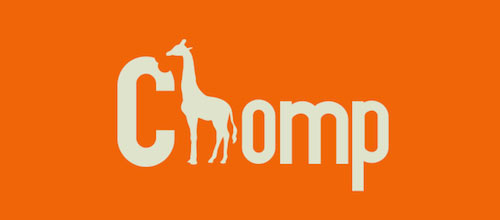 A clean giraffe logo designed by Logan Johnson.
Source
Studiogiraffe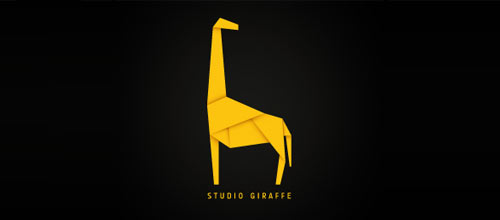 A logo designed for an advertising company.
Source
Children's Yoga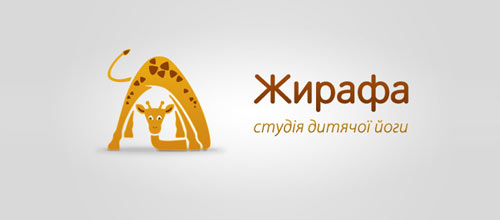 A logo designed for a yoda studio.
Source
Blue Giraffe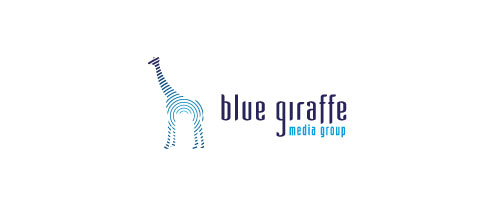 A logo designed for a company that's got a bluetooth device which sends out messages to mobile phones.
Source
Giraffic Design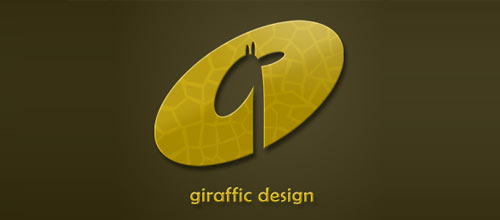 A logo designed by The Molitor.
Source
Lefroy Employment Group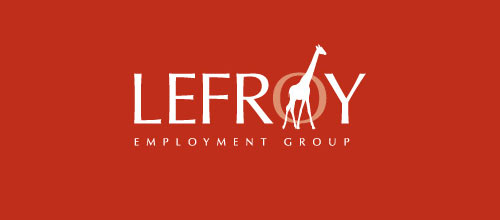 A logo designed for a West Australian recruitment company.
Source
Jeeruff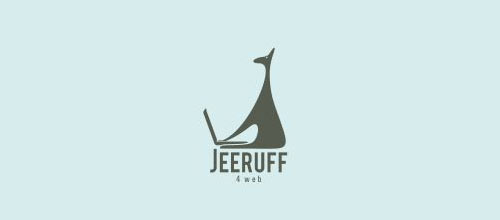 A logo design which is great for web developers, designers or creative services.
Source
Large Pizza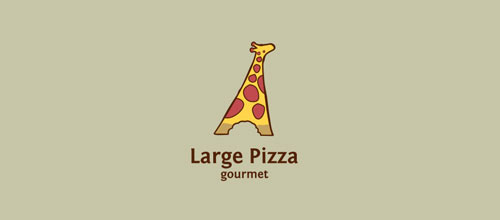 A logo designed by cpuentes23.
Source
Giraffe Cape Forest Tours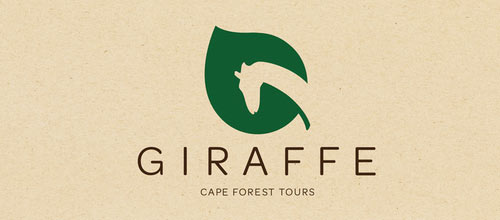 A logo designed for a tour company.
Source
Girafrica v3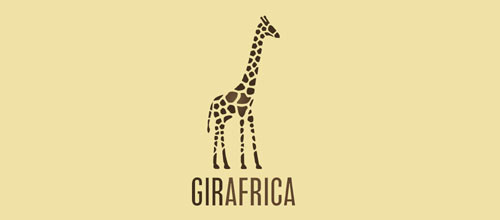 A logo designed by Logomotive.
Source
Giraffe Logo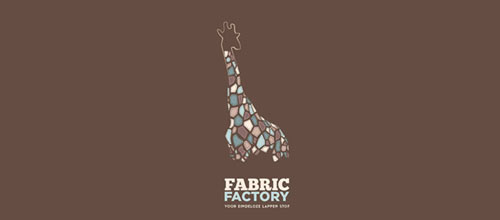 A logo design which is perfect for a fabric store.
Source
Do you find this post useful? If you do, please help us spread this by sharing it to your friends and to the community. A big thanks everyone.