When you are working on a design that tackle with words, directly or indirectly, it can't be expressed enough the significance of choosing the right font style you'll use. This task alone can be really demanding as it can make or break your design. You'll have to take in consideration the elements that will match the design's theme such as the stroke, whether or not it has serif, the readability, and the list goes on.
One other time-consuming task is searching for the right font in the internet. There are a lot of sites that offers great font styles to download. The problem is it's also filled with less interesting fonts that it may feel like you're looking for a needle in a haystack.
No worries, we got you covered. We have a lot of posts where we gather some of the best fonts for you to choose with ease.
For this post, we have gathered some of the best ribbon fonts that you can download for free. Some of them are even free for commercial use, be sure to check out the licenses allowed for you to maximize its availability. Scroll down and check them all out below. Come, take a peek, and choose your pick.
Unlike the usual font resources, this one comes in AI and EPS format to preserve the numerous details in the font design. It is created for personal use but if you need a commercial license, you can contact the author for permission.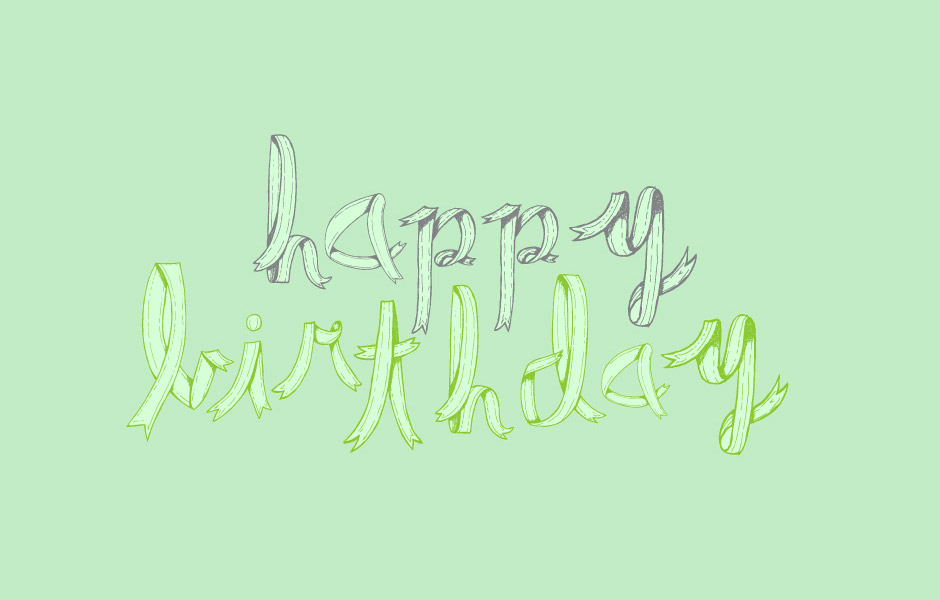 This next feature contains beautiful ribbon-ish font styles with additional designs for special characters that you'll love. It comes in TTF format and can be used to improve your designs.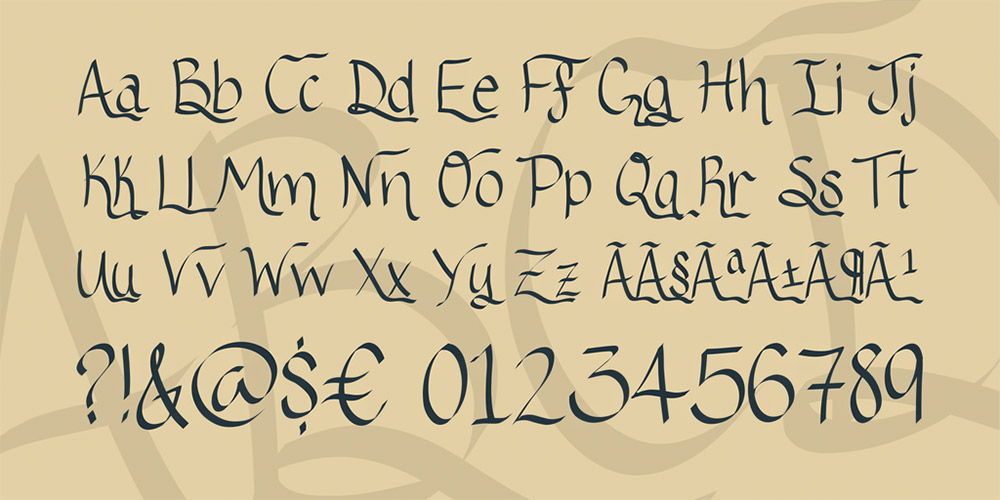 Tribbon includes three different font styles that come in TTF and OTF formats. It also has a how-to video where you can refer on how to use this font. They are for non-commercial and personal purposes.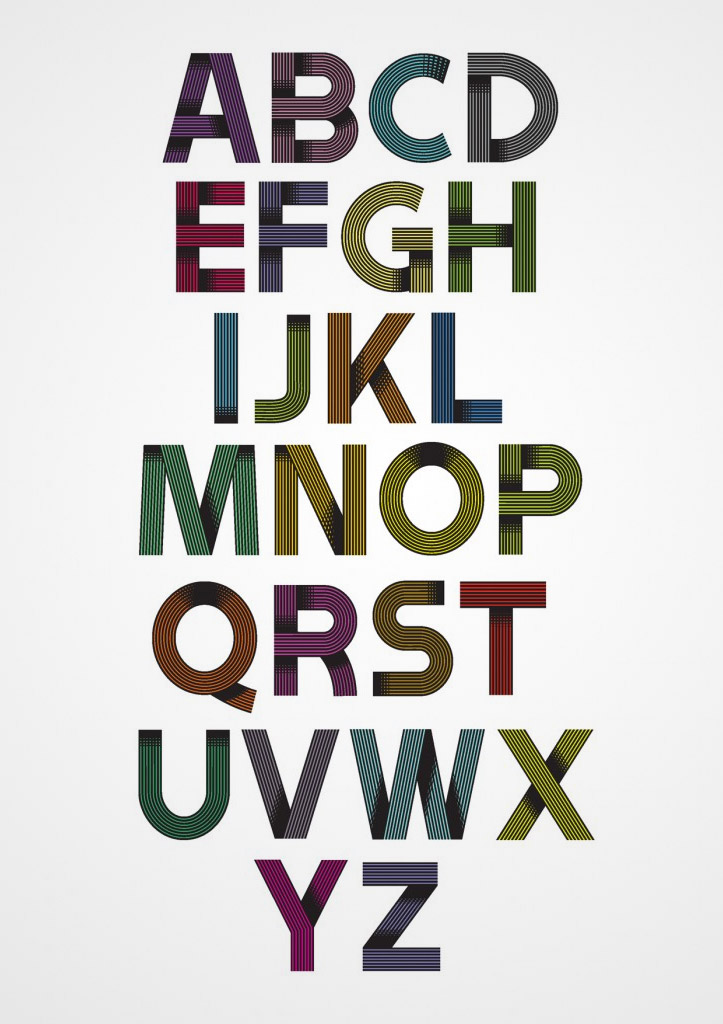 Here is a script font that you can use to add more elegant element to your design. CyrillicRibbon can be downloaded in TTF format and contains all the alphabets, numbers, and other special symbols.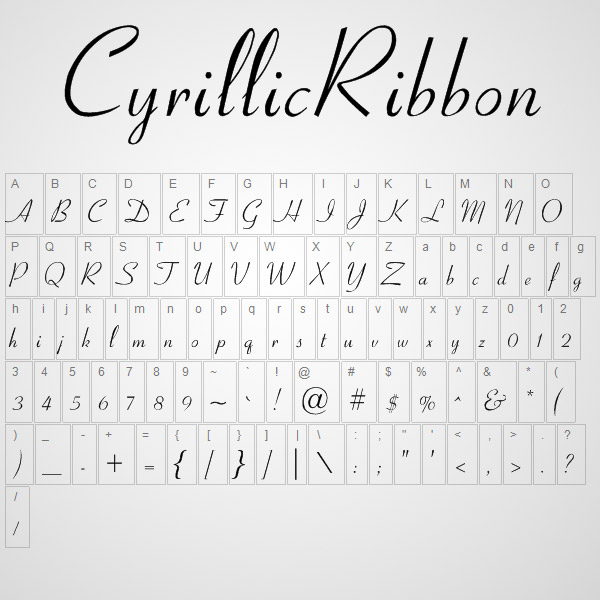 Airstream is a bold and clean font style that is designed with beautiful sweeping lines, perfect for your graphic design projects. You can use them for any of your personal or commercial designs.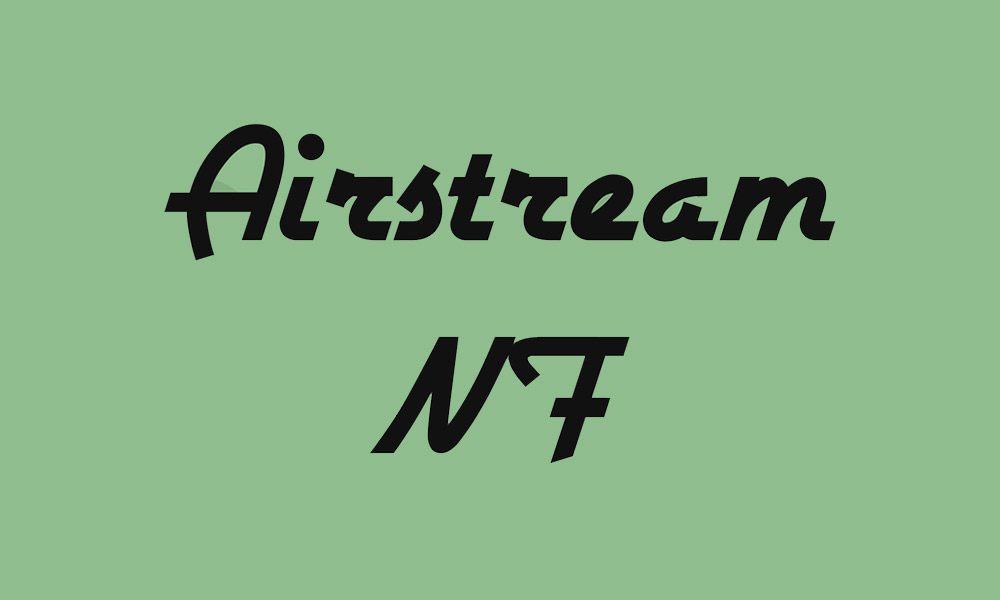 HFF Ribbon is a charmingly created font with some outline details that adds an aesthetically pleasing design to the style. It has a total of 162 characters and can be downloaded in OTF format. Also, it can be used for your commercial projects.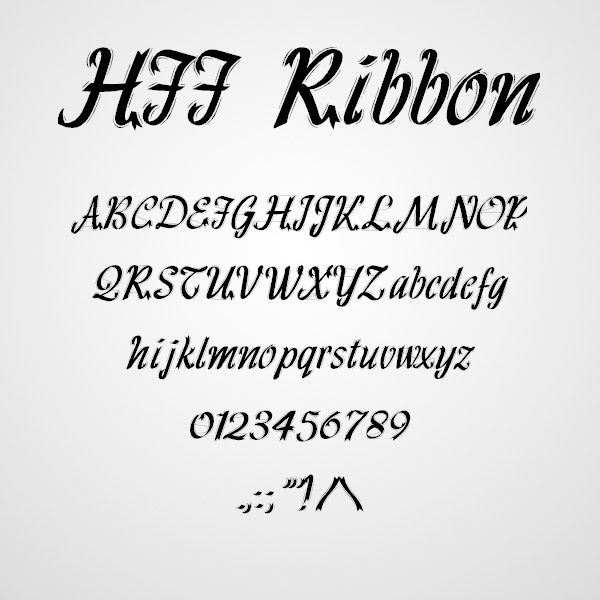 This font set contains a total of 96 characters including the alphabets, numbers, punctuations, and other special symbols. It's also in TTF format and can be used for any of your design projects.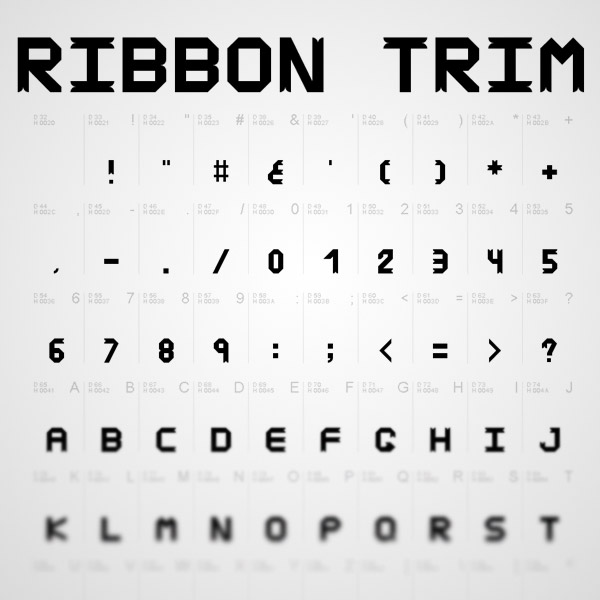 This typeface includes Opentype features as it is in OTF format. The download also includes an EPS file for editing. You can donate to the owner of this font or just enter 0 to get it for free.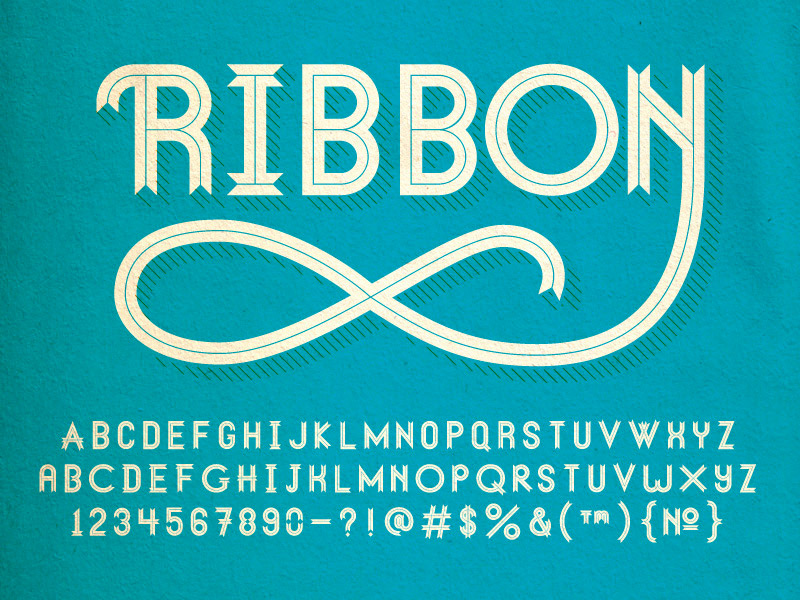 Curly ribbons font has an overlapping ribbon details in all-caps characters. It can be downloaded in TTF and be used for personal designs.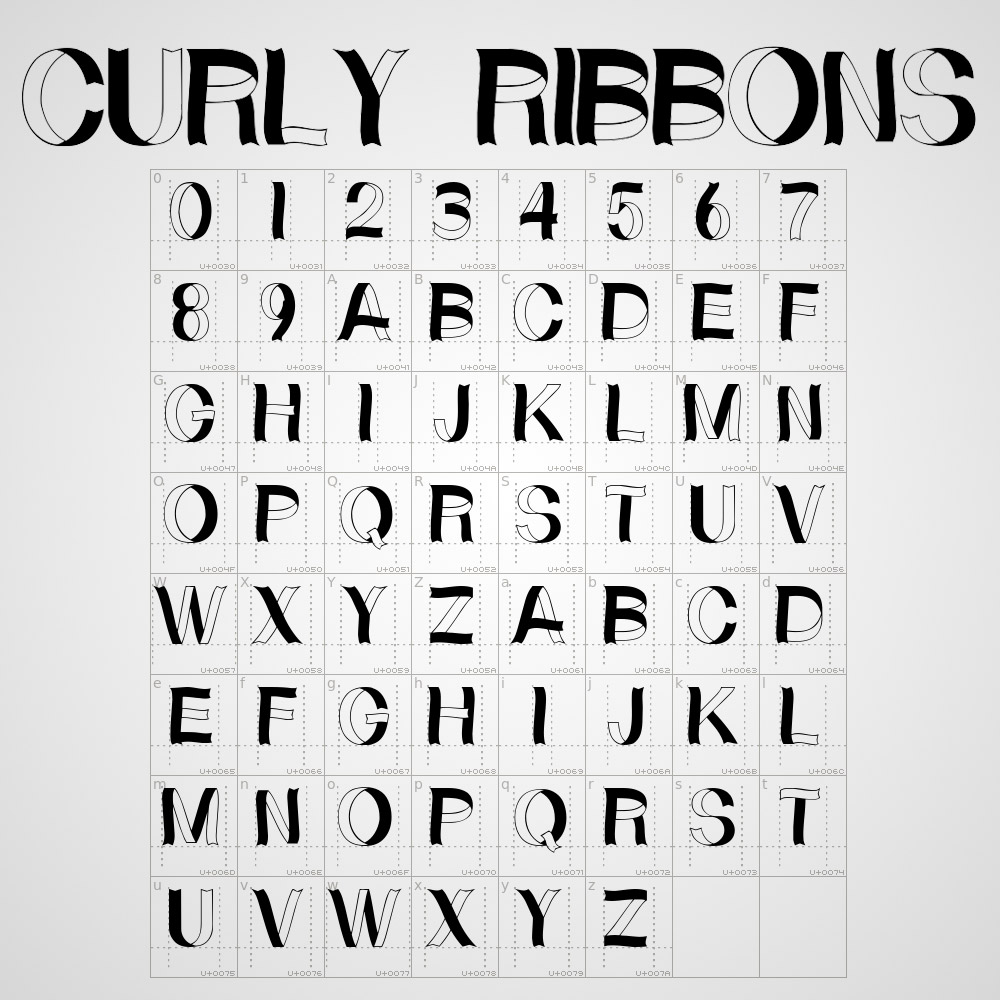 Here we have a total of 212 glyphs ranging from the alphabets, numbers, punctuations, and other special characters.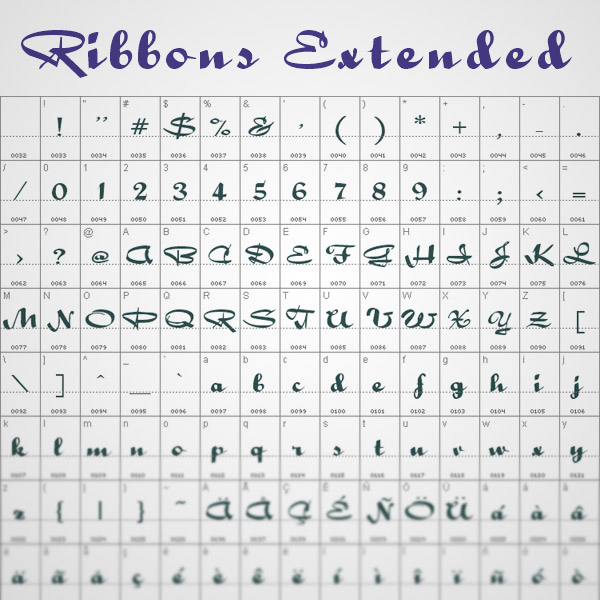 Ridge is another free typeface every designer should have. It is an all-caps font that can be applied for your personal or commercial projects. You can download the font in an OTF format.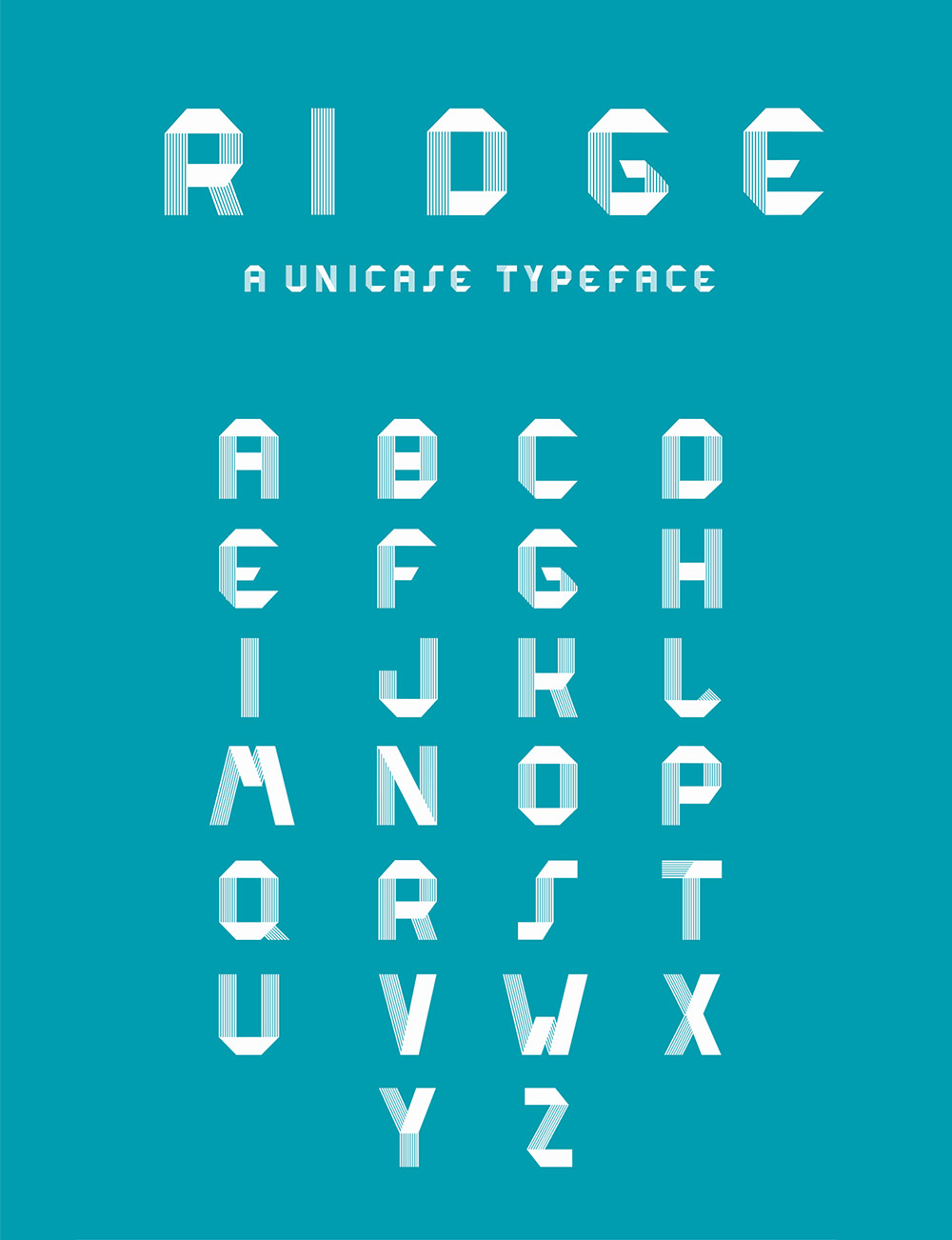 Benwood is a typeface designed with v-cut ends to look like a ribbon or tape. It contains all the alphabets, number, and most of the special symbols. It can be downloaded in OTF format and be used for commercial projects.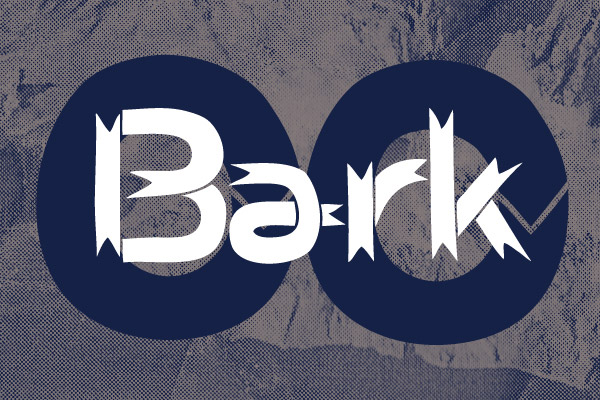 Here is another all-caps font style that is complete of alphabets and numeric characters, plus some of the punctuation symbols. It is entirely designed based on intertwined ribbons.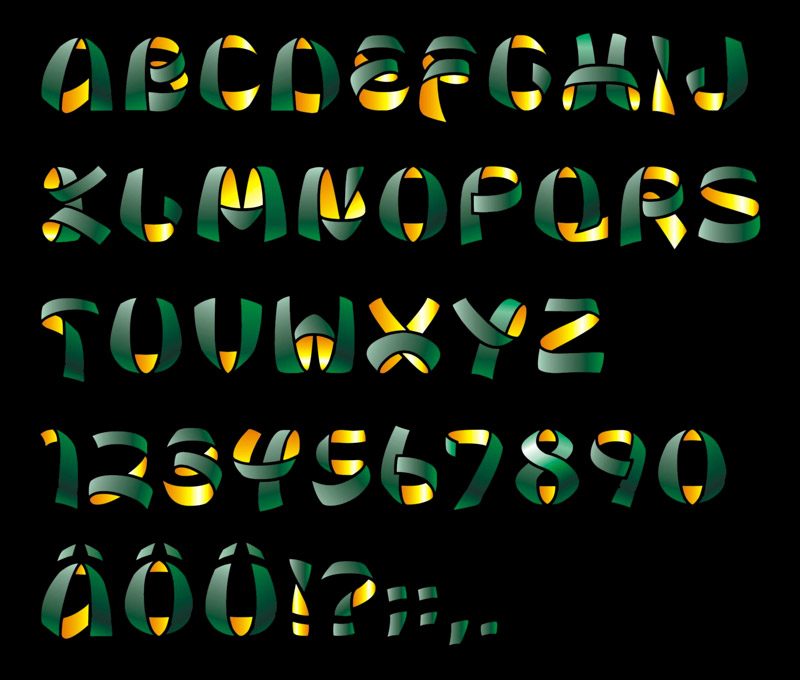 This next feature is a cute design of characters tied with small ribbon bows, giving a cute vibrancy when used in a design. You can download this in TTF format and use it for your personal design.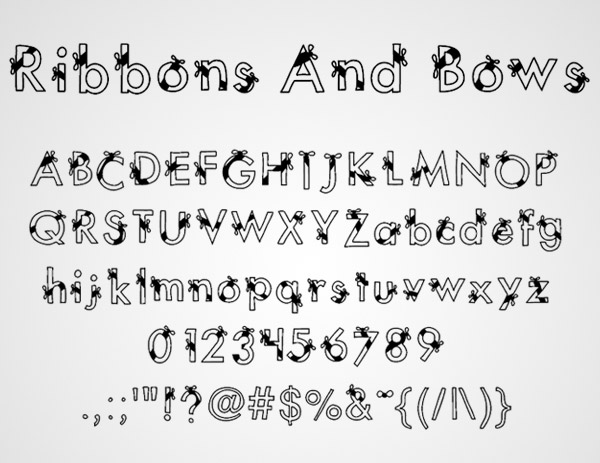 Note: All visual content above is copyright to its respectful owner. Please read the Terms Of Use of these resources before using to prevent unwanted occurrences. NaldzGraphics does not claim credit nor responsibility for any images/videos featured on this site unless otherwise noted.
Have something in mind related to web design, freelancing, and other awesome stuff? Let us know and maybe we'll feature it on our next post. All your comments and opinions are appreciated. Let us hear em up in the comment box. Thank you and see you again mate!