Forced Perspective Photography is one technique that creates optical illusion by making the subject bigger, smaller, farther or nearer than they it actually is. As photography is an essential media in capturing life's events and moments, today let's explore a more creative side of it by seeing some of these cool photographs below.
Having photography as their passion, Kurt Moses and his wife Edwige are both French photographers who created a series they call Un Petit Monde – French for "A Small World". This series consists of several miniature figures mostly arranged in common earthly situations that they seem to co-exist in our real world. Scroll down and observe this cool photography. Come, take a peek, and enjoy.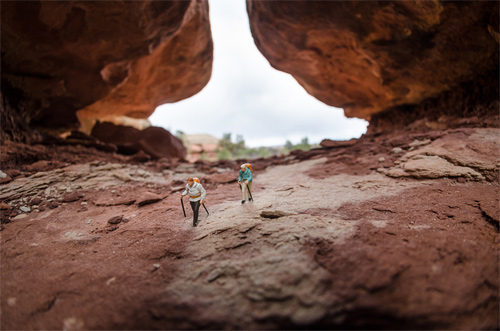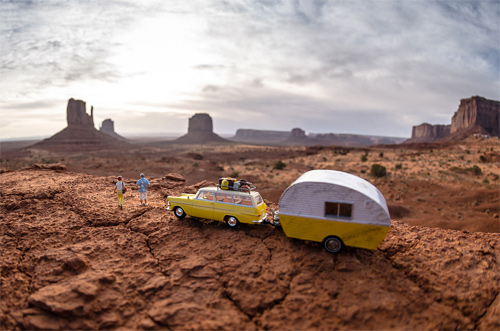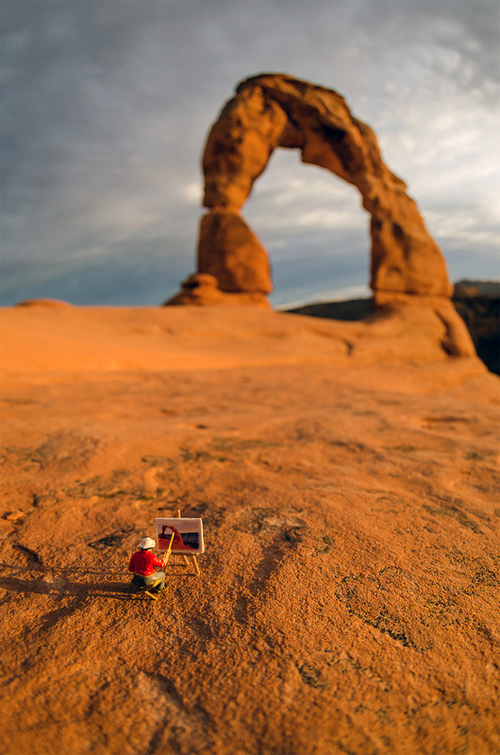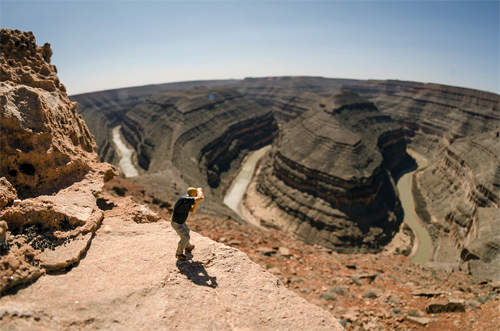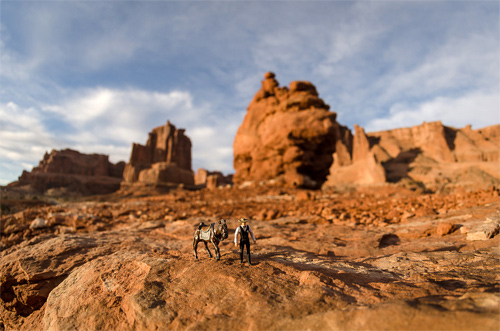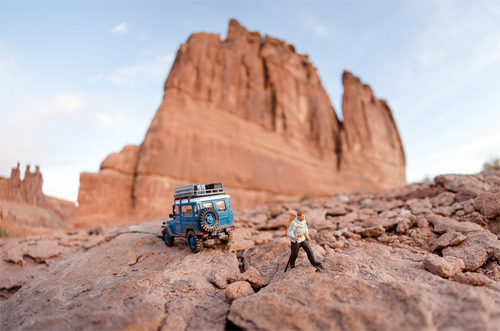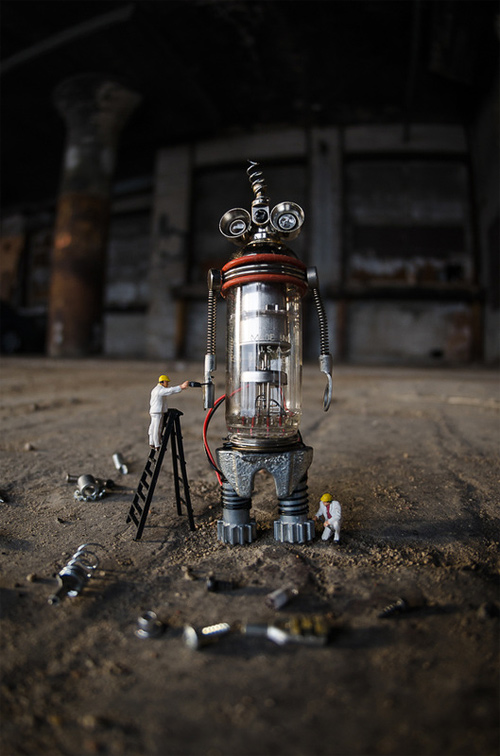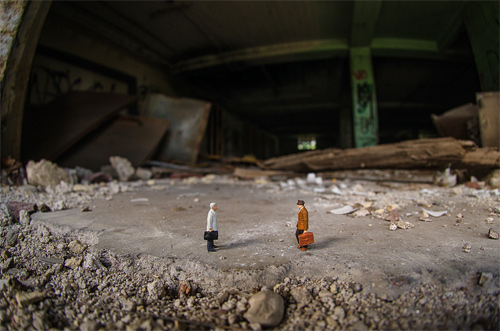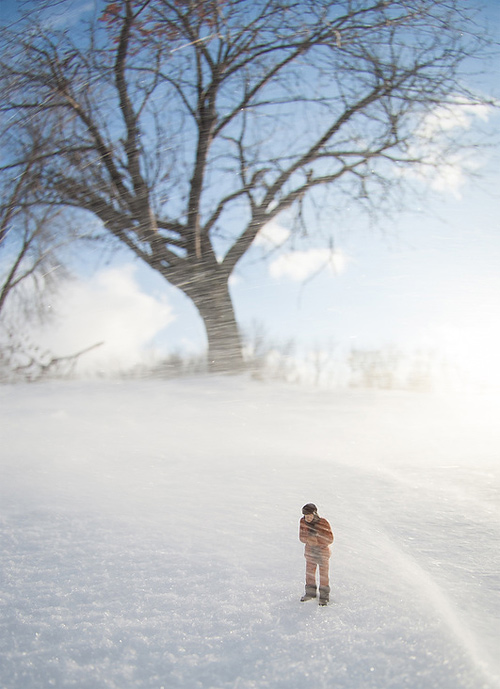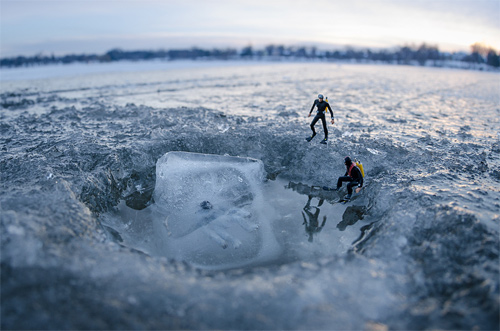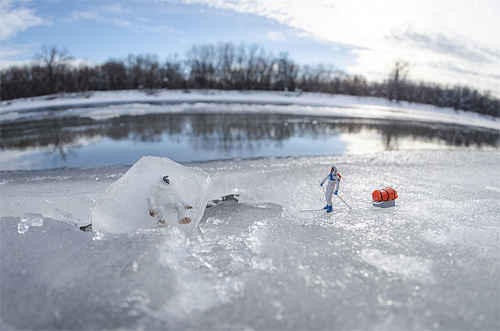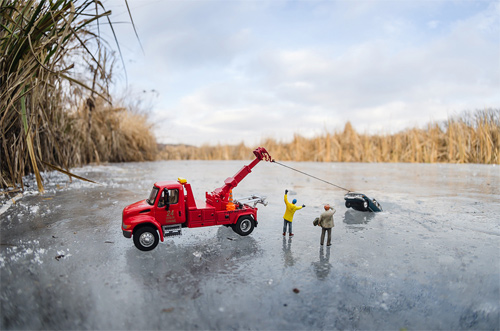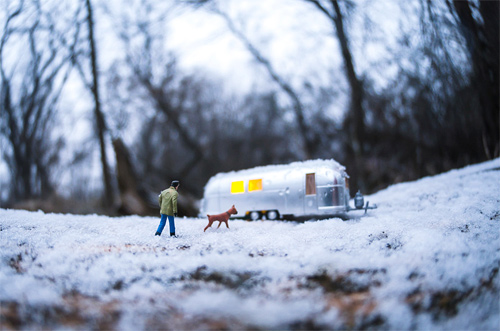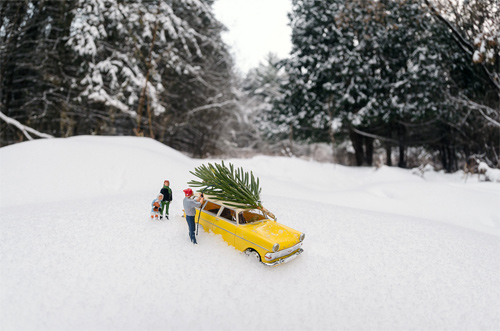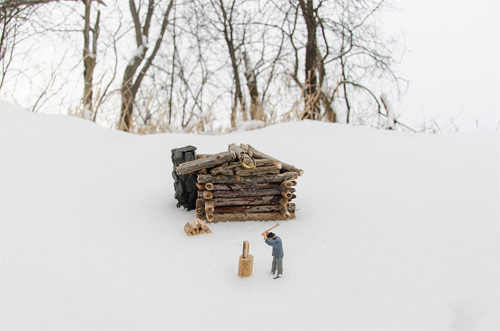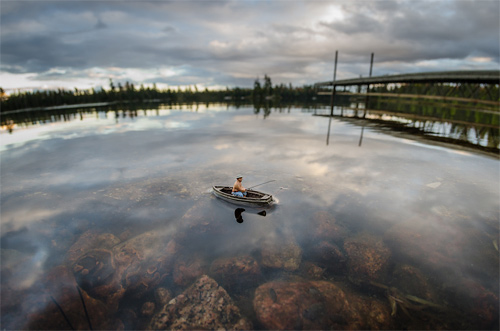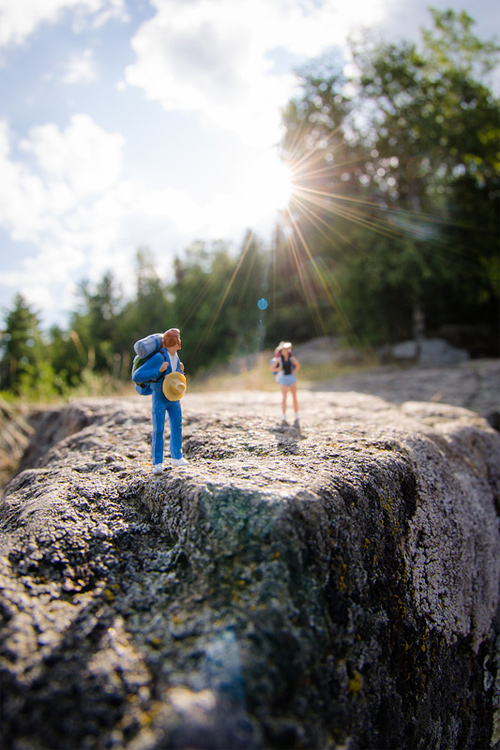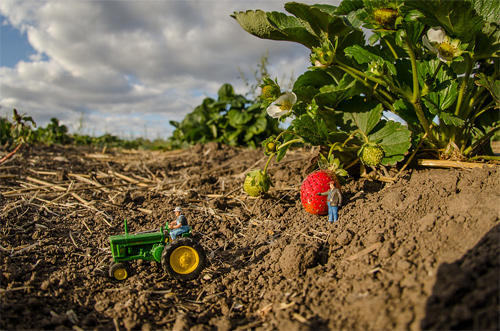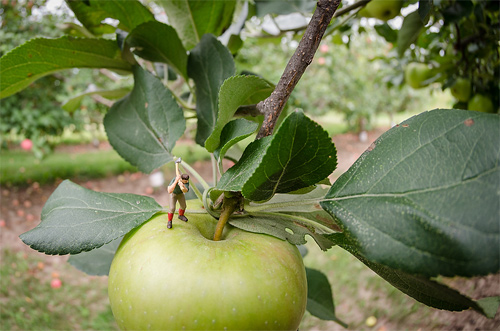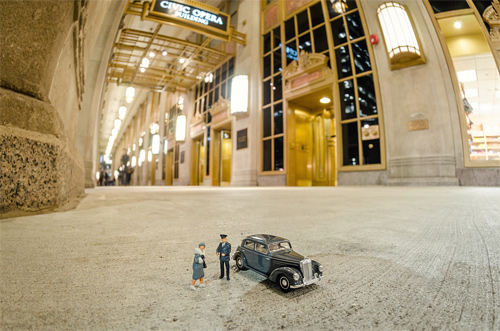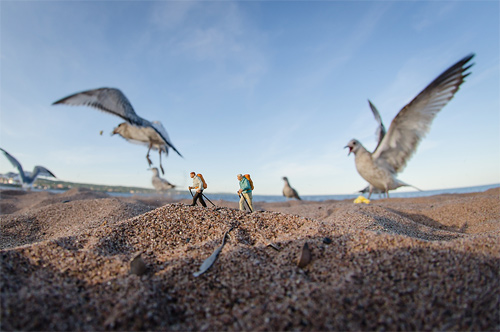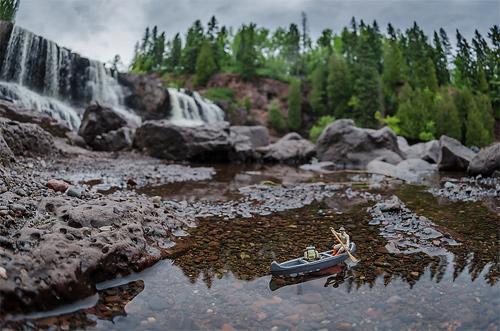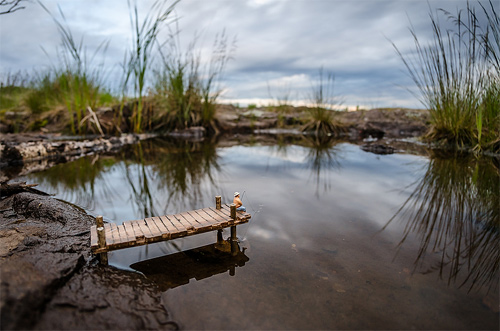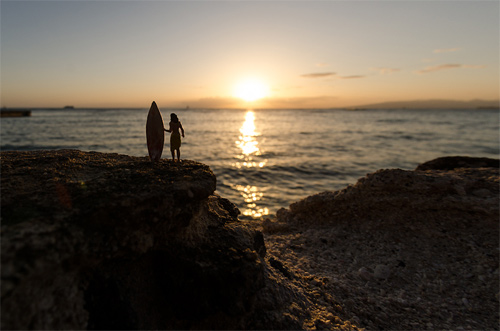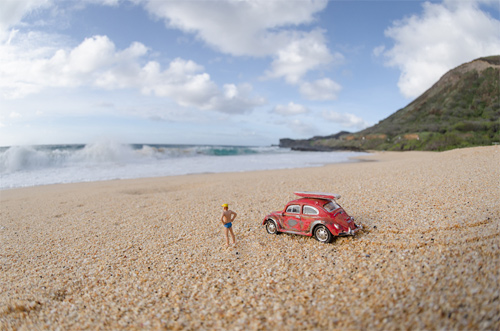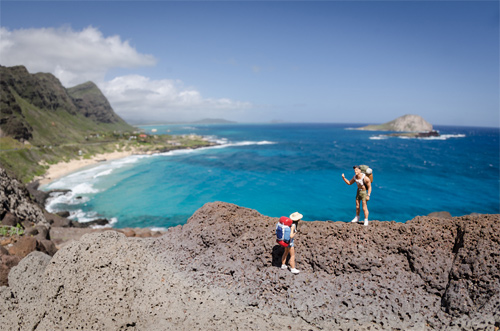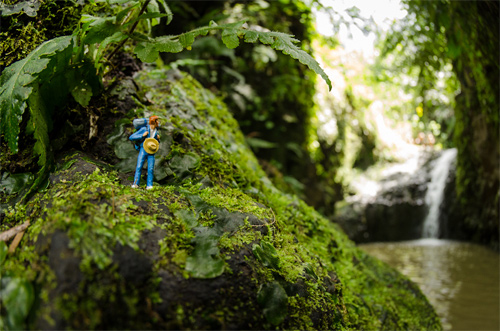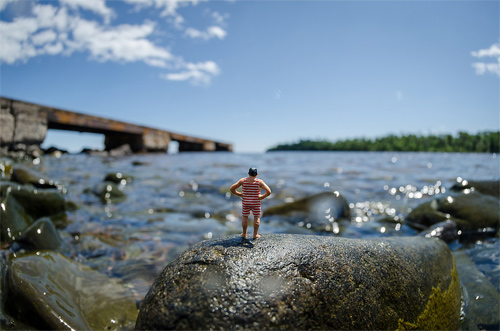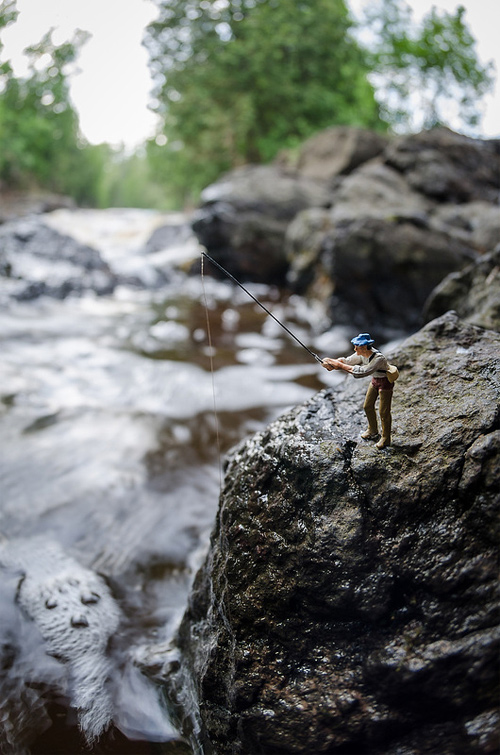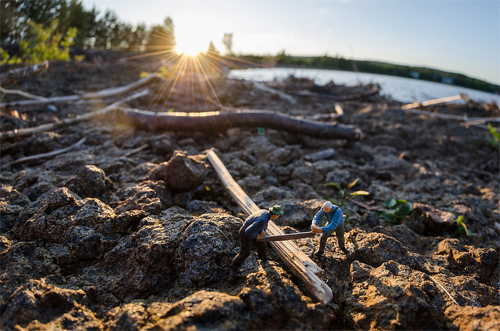 Check out Kurt and Edwige Moses on their website. You can share what you think on their works by leaving a comment below.
Have something in mind related to web design, freelancing, and other awesome stuff? Let us know and maybe we'll feature it on our next post. All your comments and opinions are appreciated. Let us hear em up in the comment box. Thank you and see you again mate!