When I was researching for this post, I was surprised that there were only a few examples of female-themed websites and some of them are already outdated when it comes to the design. But I pushed on through and found some beautiful gems along the process.
There are some main guidelines in creating a feminine website such as using soft and warm palettes (pastel colors are the best), script or handwrite font styles, and of course, using lovely stock images on the page.
Below we have compiled the best feminine website designs under one roof for you to enjoy. Check them all out and maybe gain some inspiration and new ideas that you can apply to your next web design. Come, take a peek, and enjoy!
In this first feature, we have a website design in a pink-theme, which is a big give-away of its lovely feminine design.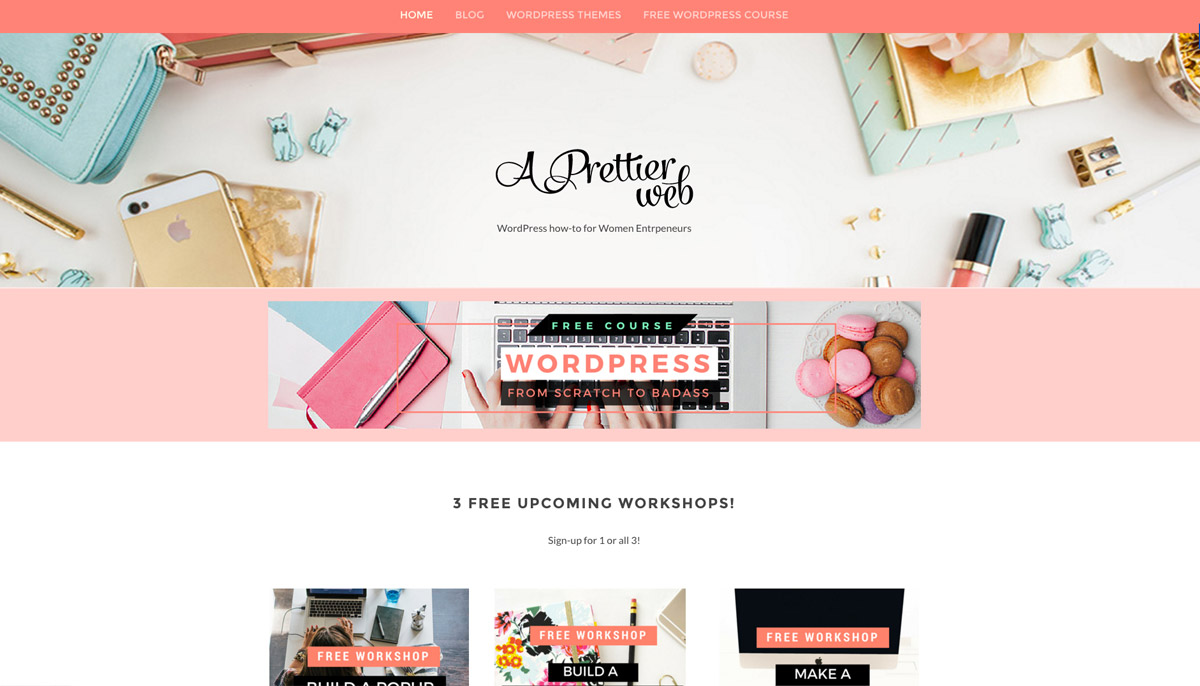 Bluchic is a theme shop that has a beautiful minimal design that is balanced with large image header. It displays a very elegant persona with the use of photos with black and white motifs.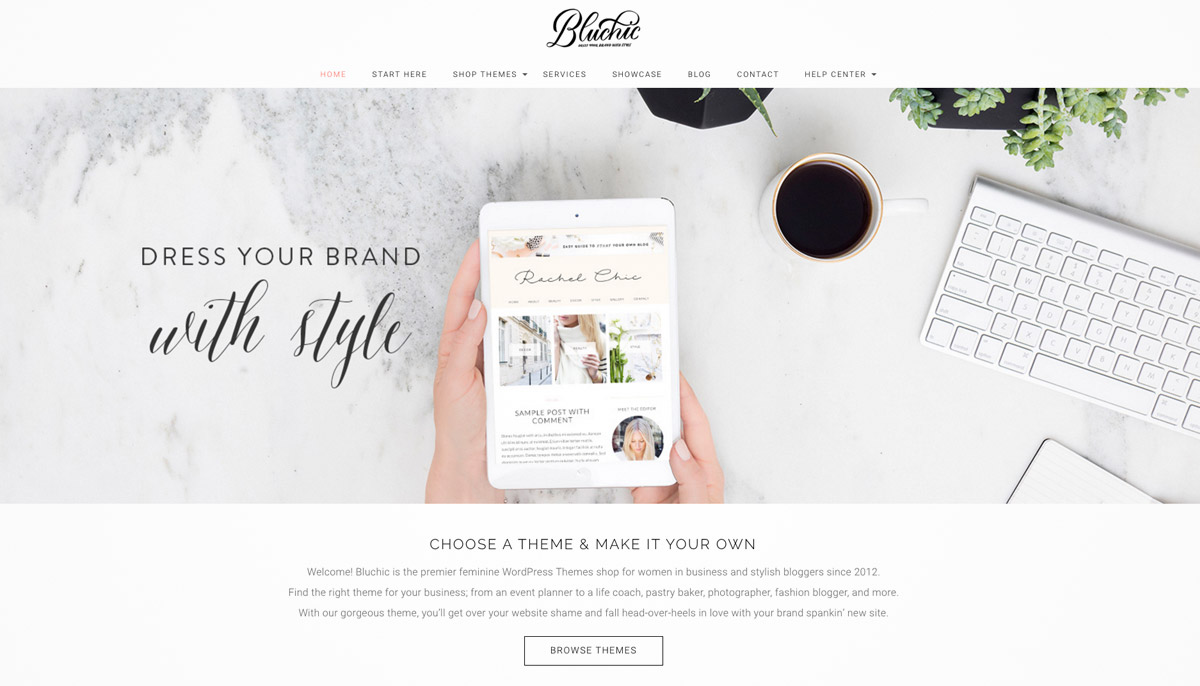 There's no more feminine than being a mother; and this website is dedicated to them. It is designed with background doodle patterns for women who are expecting.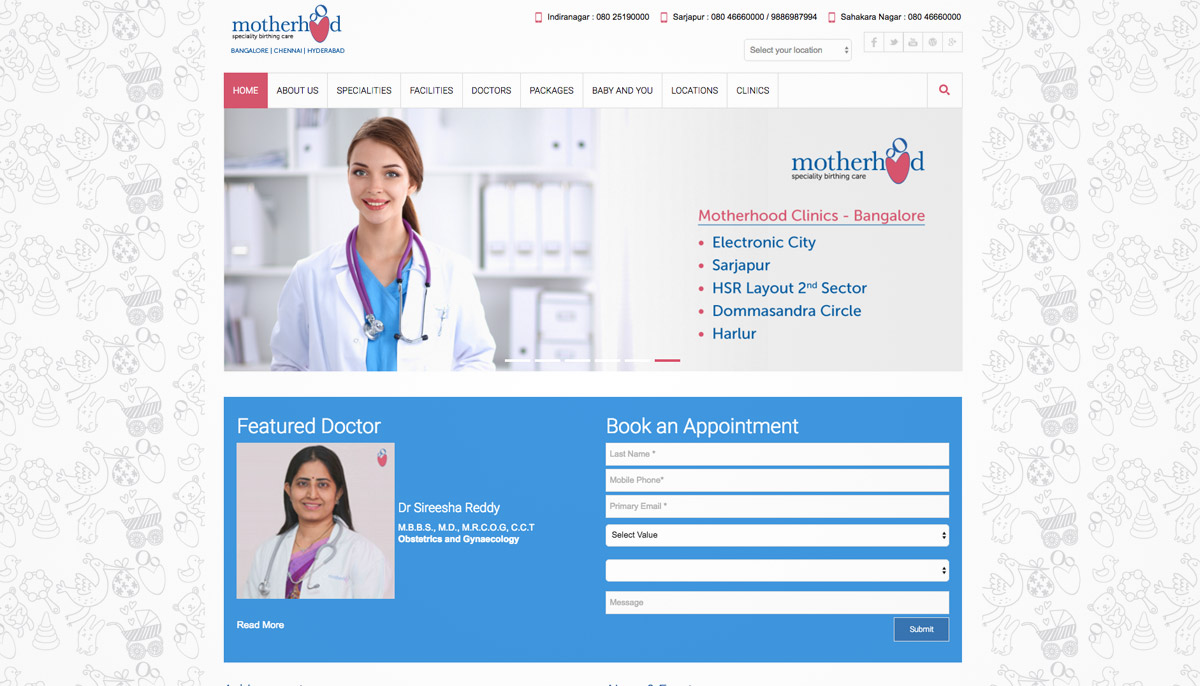 This website has an old-school layout design, and is accented with pink icons and typography.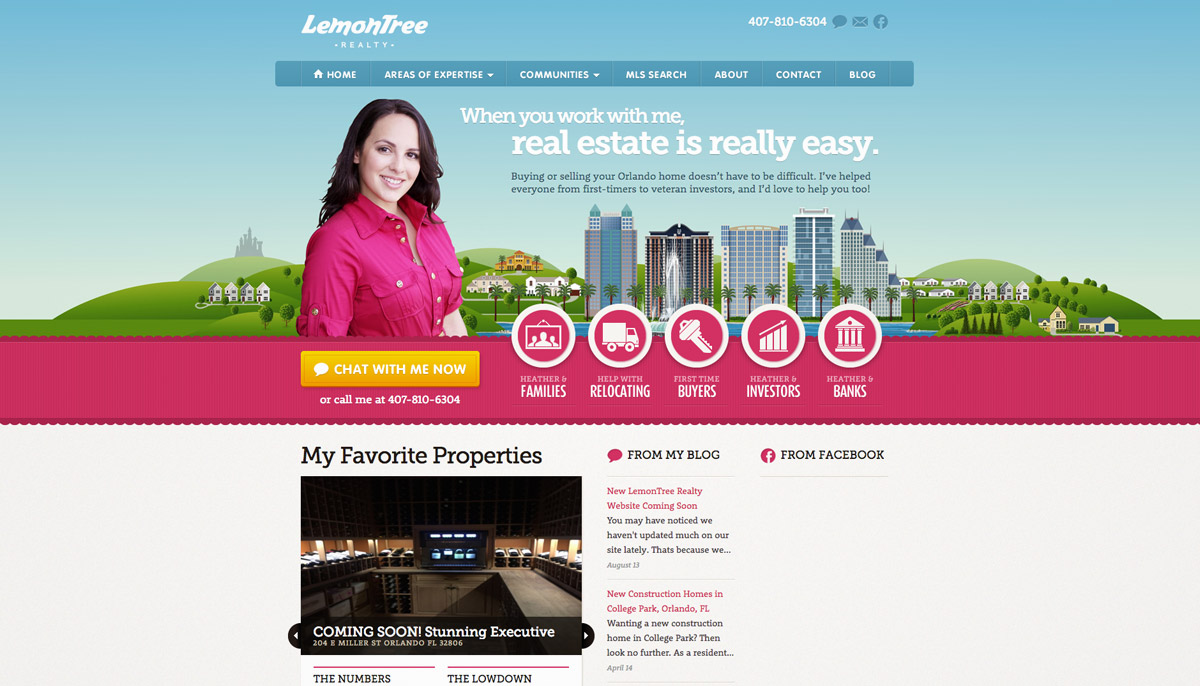 Snog has a very vibrant design with bright colors and hipster elements.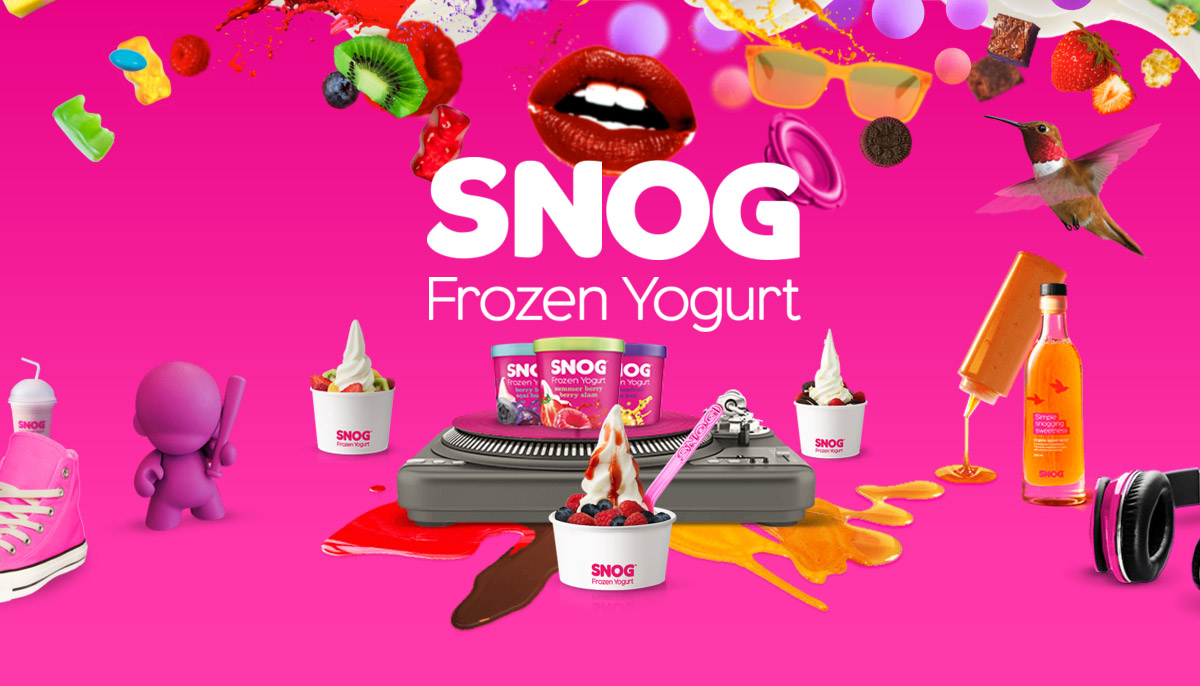 This one is a website for a photographer. It has a set of full screen background images in a slider.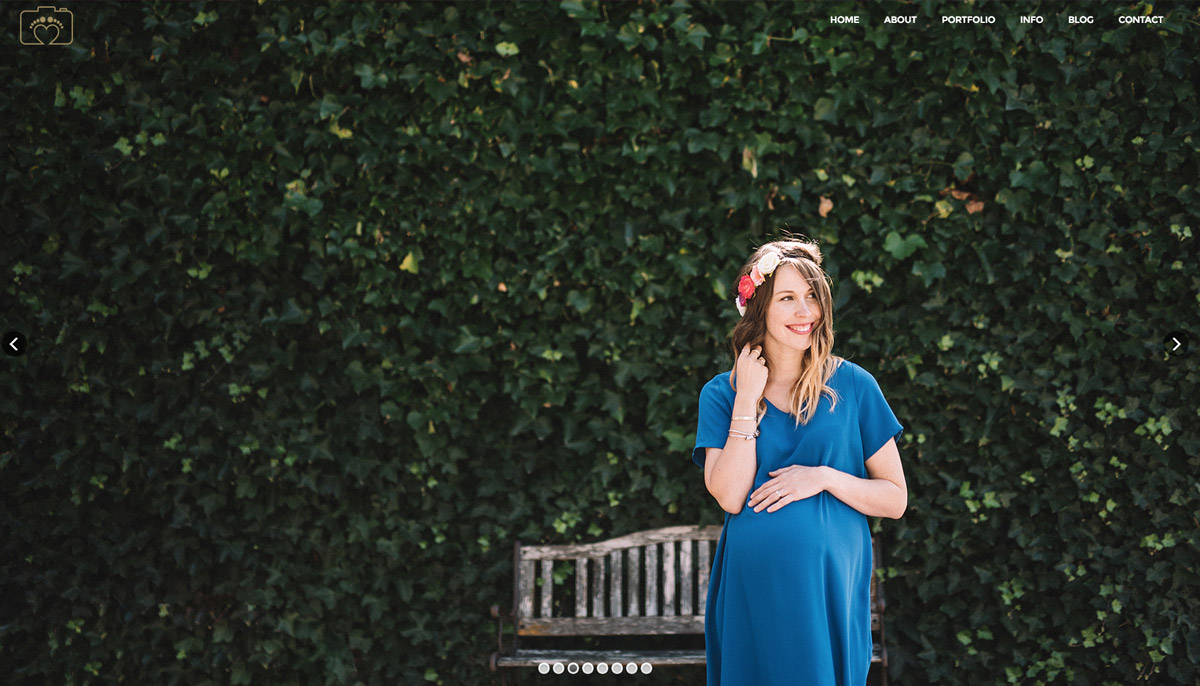 Here is another great minimal design that has beautiful small sans font style.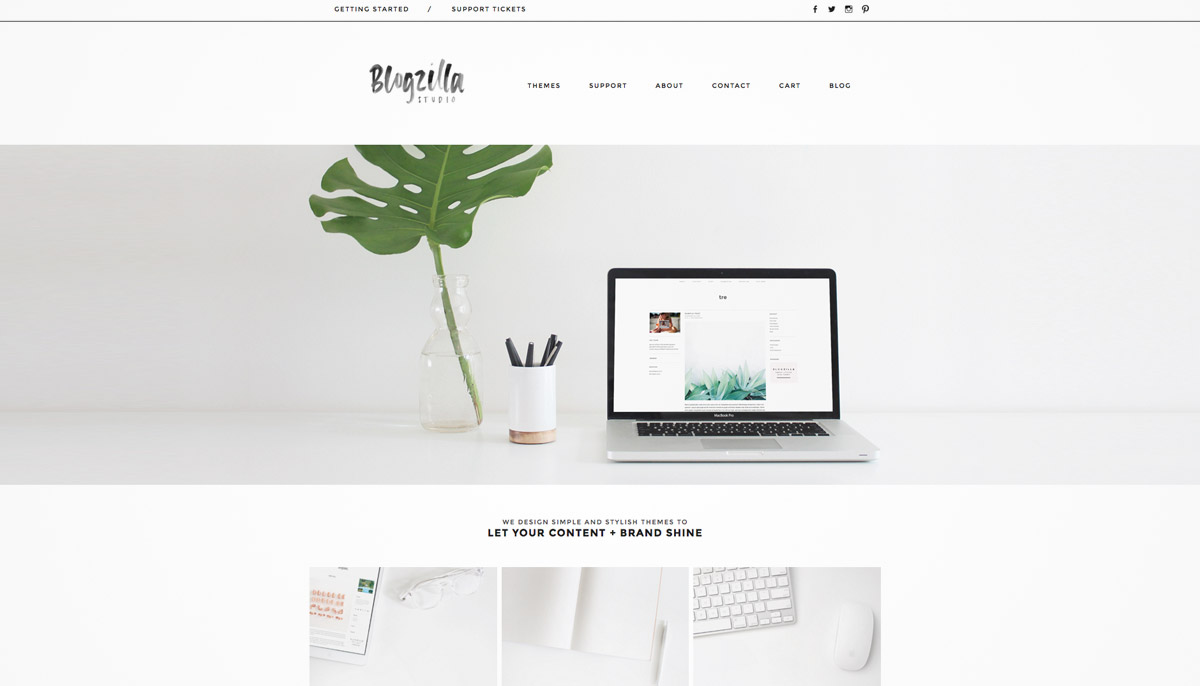 Hip Mom Jewelry specializes in personalized hand stamped jewelry. The website has a pink motif and utilizes heart elements as well as script and serif fonts.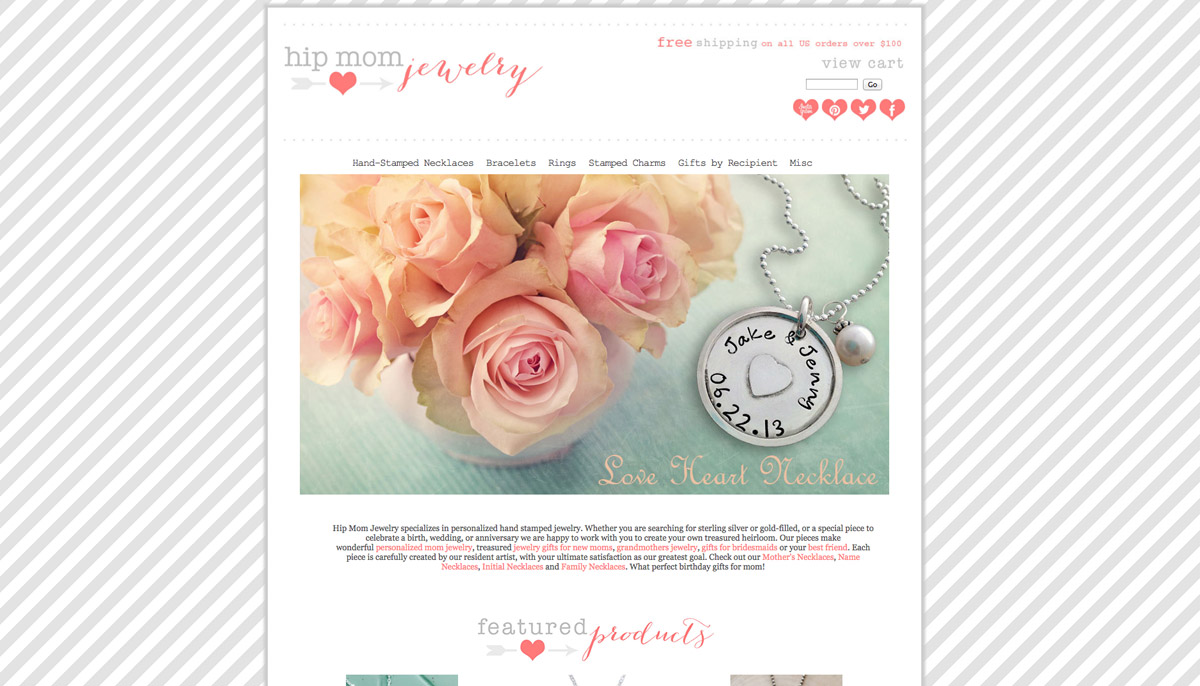 This website applies a lovely and elegant big images and magnificent font styles that gives it a feminine touch.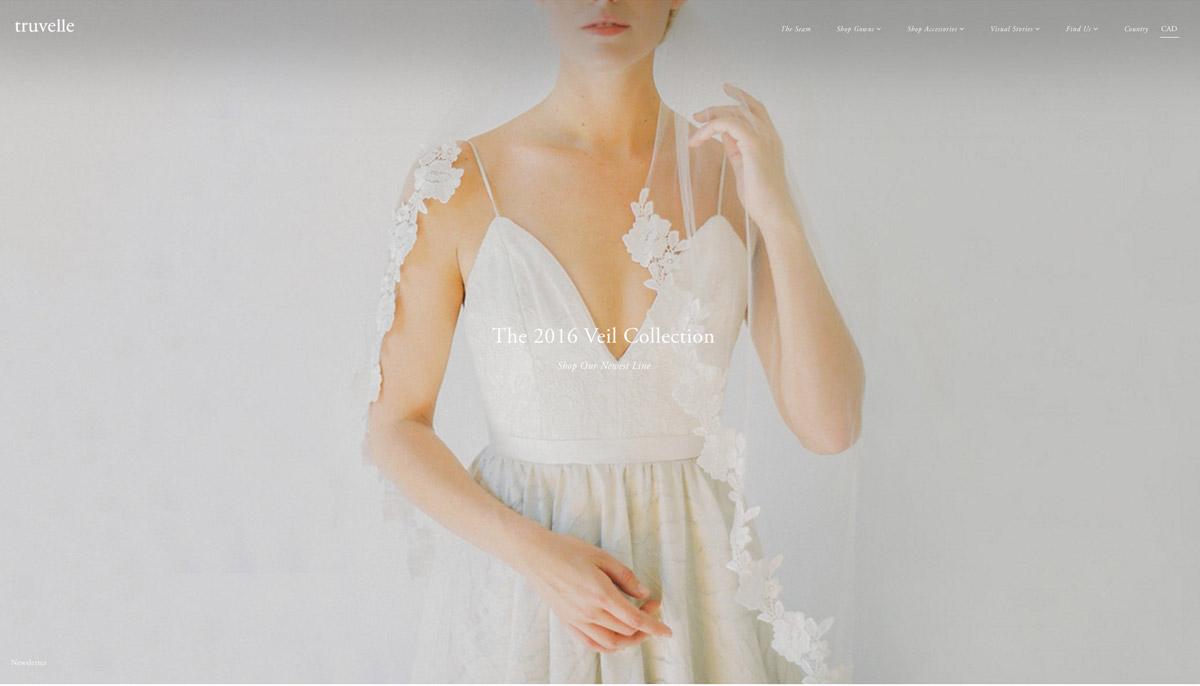 SewSew is an online shop for handmade goodies. Its design offers a minimal theme with stitch designs that depict the theme of the products.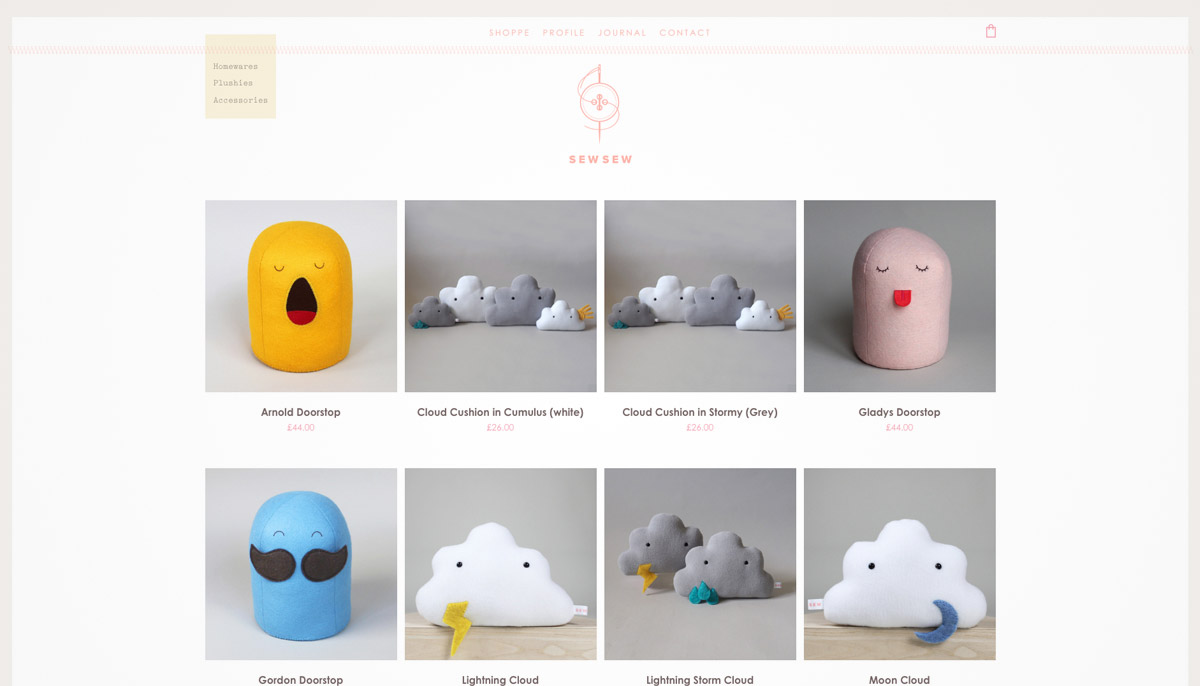 This one displays a simple yet fun website design with its colorful icons and nicely designed cakes and sweets.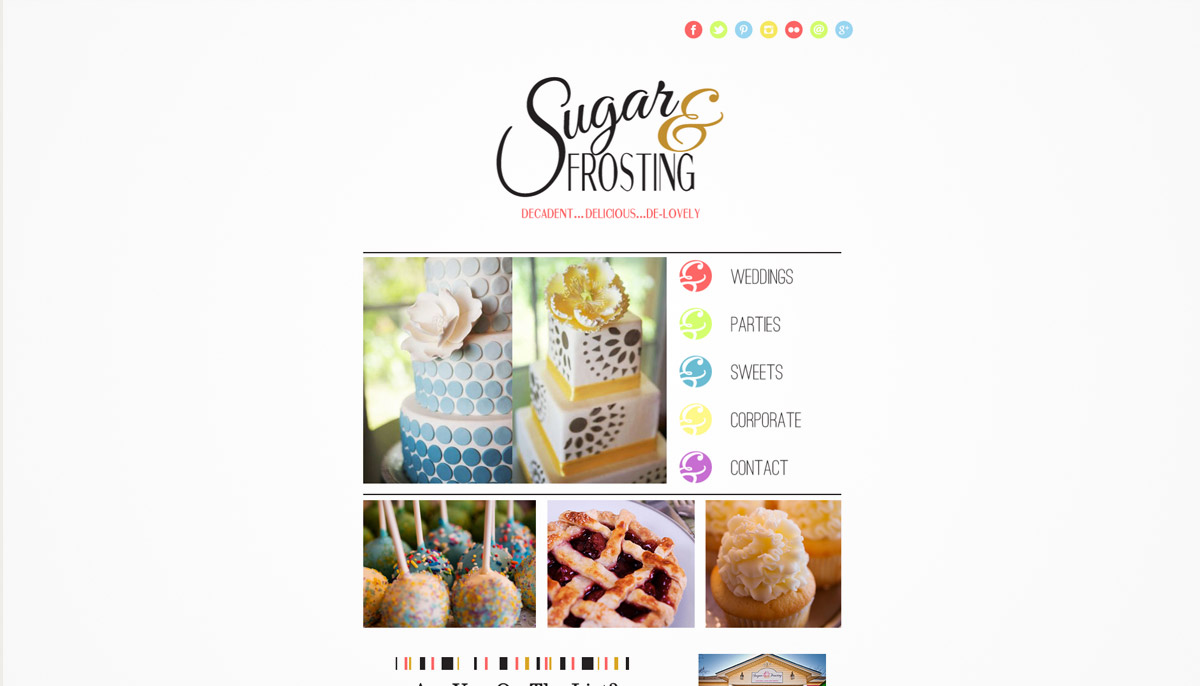 This is a site that sells textiles for furniture and other purposes. It uses sans serif fonts as well as outline fonts for texts that require more attention to the readers.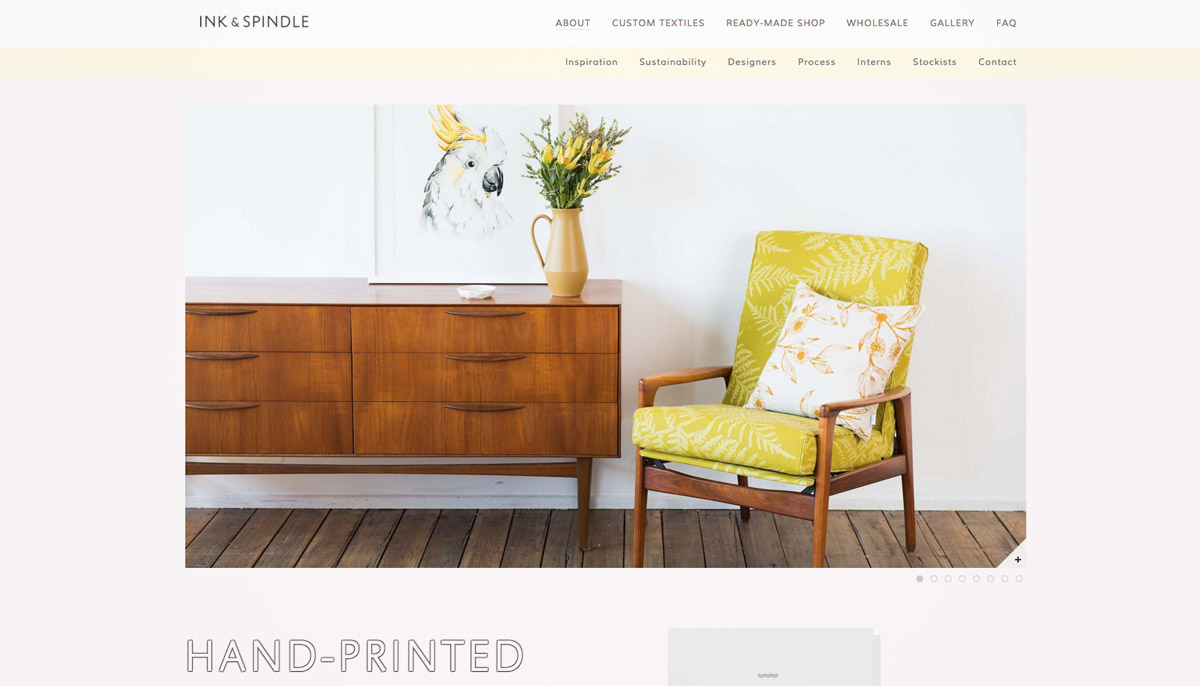 Goodness
Here we have another online shop that is also in a minimal design, which is a huge trend today.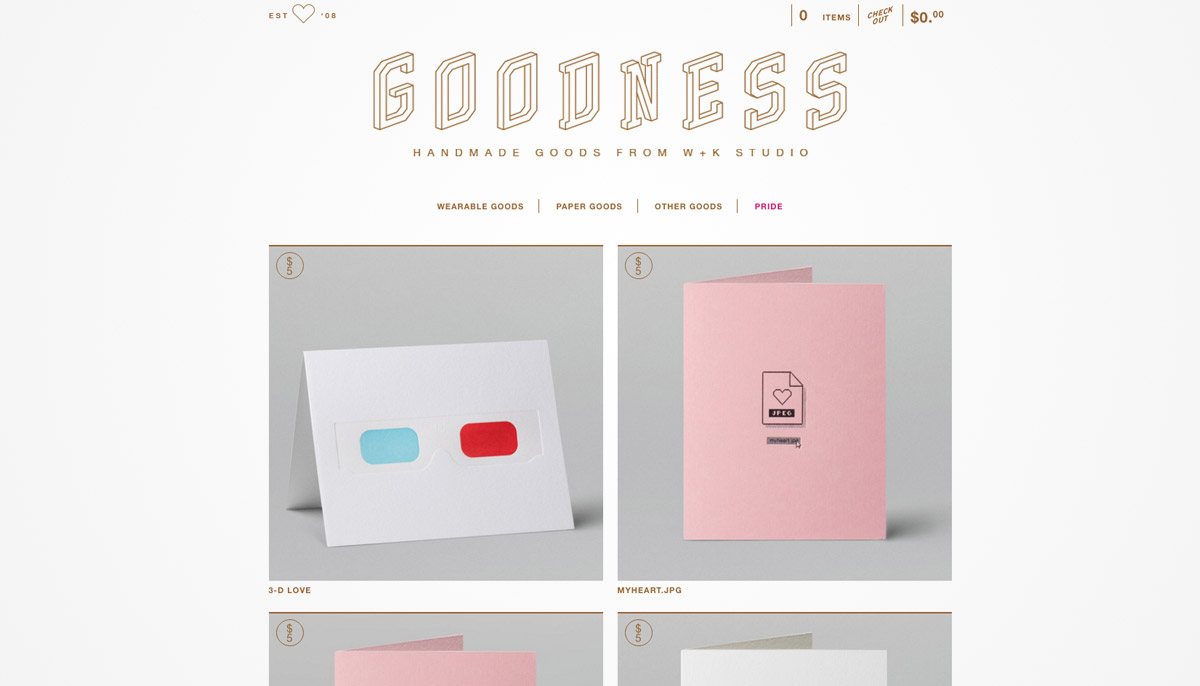 This website incorporates full-page image backgrounds, layered with text designs. Nice!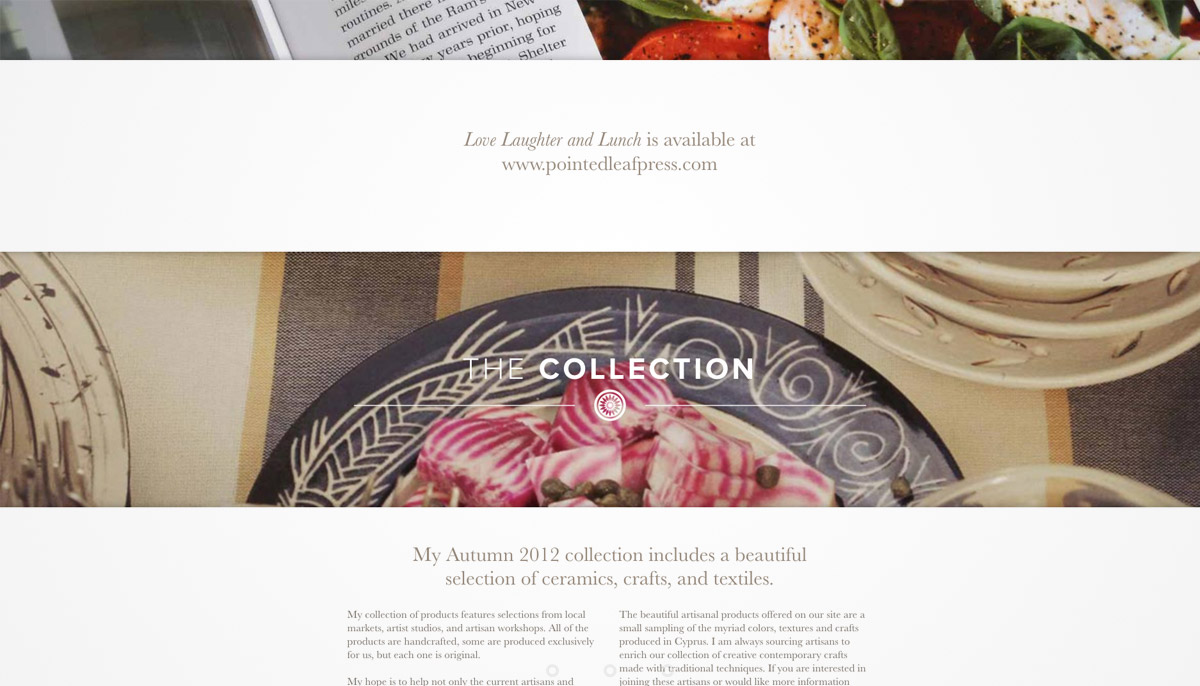 Purple is definitely a yes if you're going for a feminine design on a website.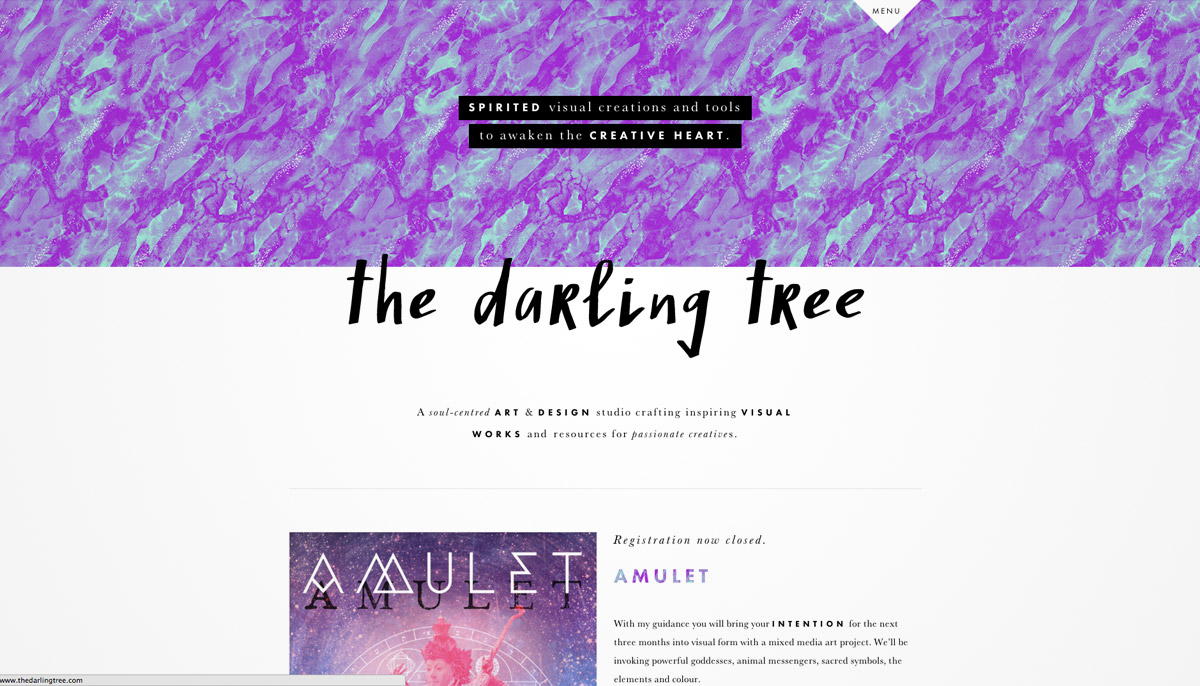 Note: All visual content above is copyright to its respectful owner. Please read the Terms Of Use of these resources before using to prevent unwanted occurrences. NaldzGraphics does not claim credit nor responsibility for any images/videos featured on this site unless otherwise noted.
Have something in mind related to web design, freelancing, and other awesome stuff? Let us know and maybe we'll feature it on our next post. All your comments and opinions are appreciated. Let us hear em up in the comment box. Thank you and see you again mate!