Bulbasaur is a a dual-type Grass/Poison Pokémon in the Pokemon series. Along with Charmander and Squirtle, Bulbasaur is one of three starter Pokémon of Kanto available at the beginning of Pokémon Red, Green, Blue, FireRed, and LeafGreen. Its a quadruped, reptilian creature that somewhat resembles a toad or a young dinosaur with a spotted blue-green hide. In the series, most Bulbasaur are domesticated Pokémon, raised by breeders to be distributed as starter Pokémon in the Kanto region. Because of this, Bulbasaur tend to have a strong loyalty to their friends and Trainers.
This 28 Bulbasaur Artworks showcases some astonishing and amazing artworks inspired by this loyal and unique character. Check out our entire collection and let it inspire you!!!
Bulbasaur Painting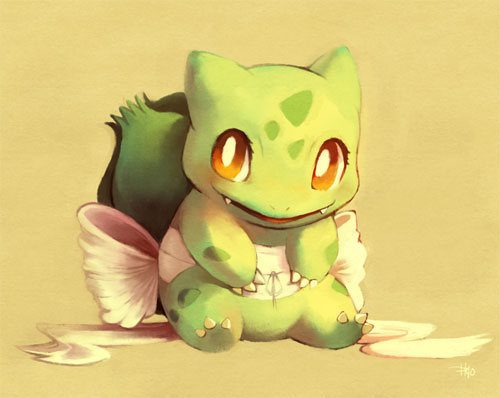 By: purplekecleon
Source
Bulbasaur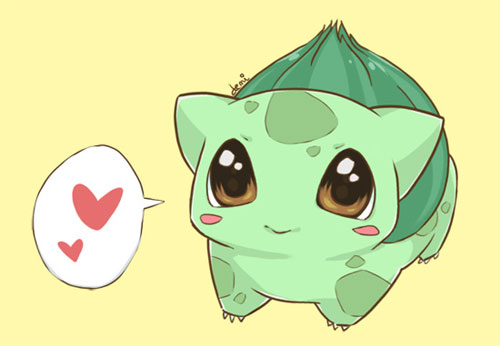 By: demidemi
Source
:Bulbasaur: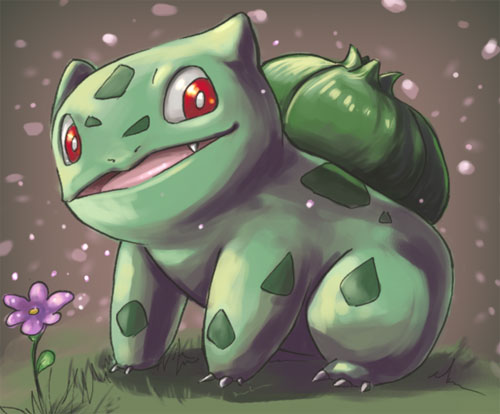 By: Delano-Laramie
Source
Bulbasaur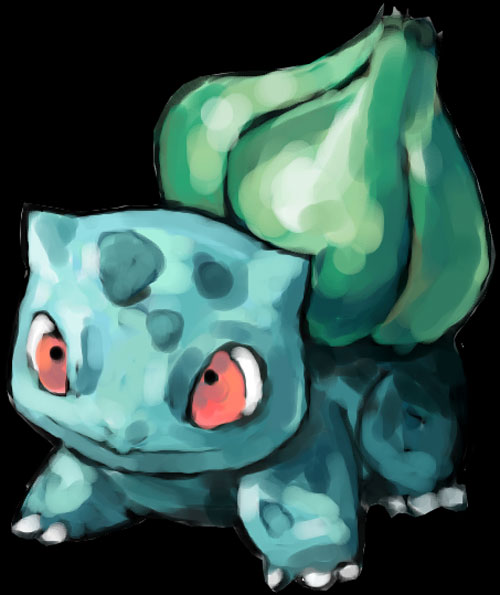 By: SailorClef
Source
Bulbasaur in the Rain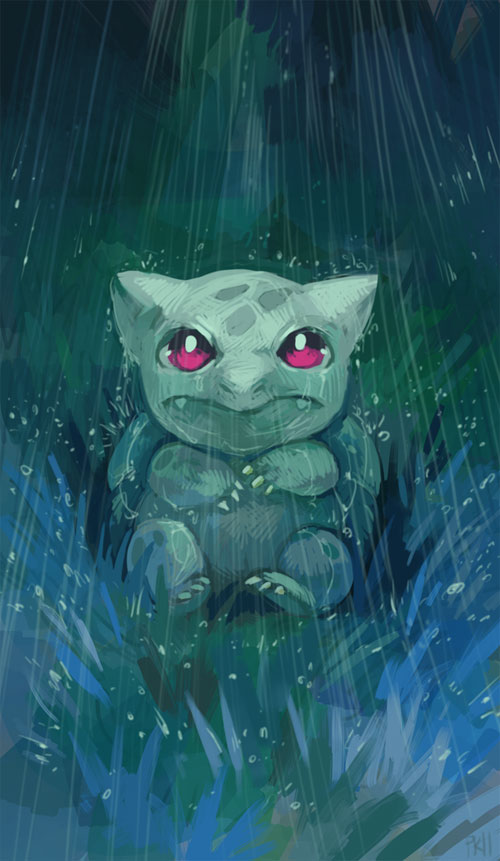 By: purplekecleon
Source
Bulbasaur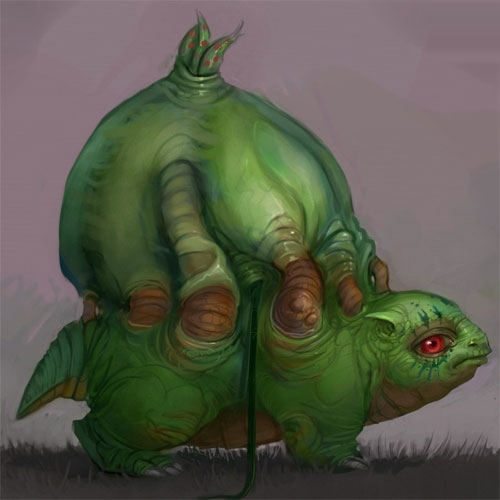 By: SoupAndButter
Source
Bulbasaur's Vine Whip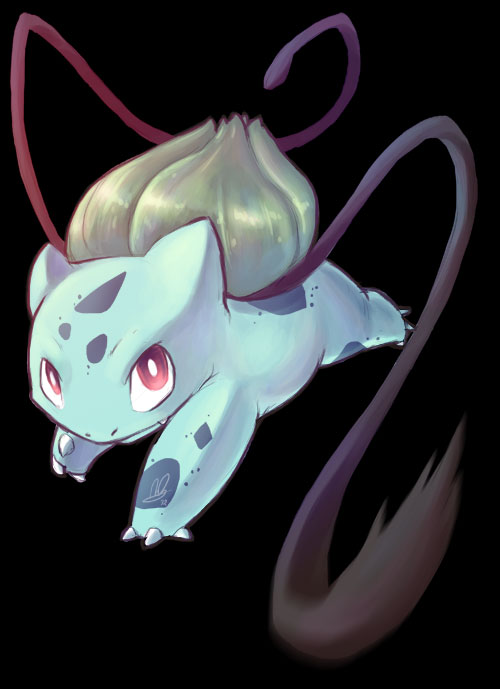 By: Lanmana
Source
Pokemon : Bulbasaur Secret Garden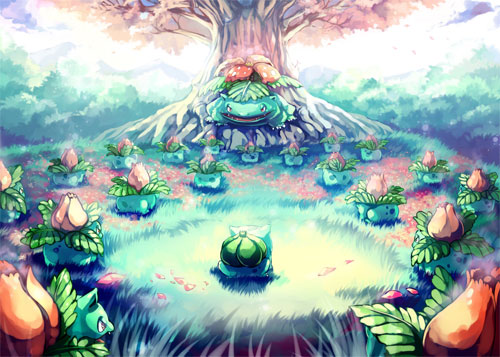 By: Sa-Dui
Source
Bulbasaur and Ivysaur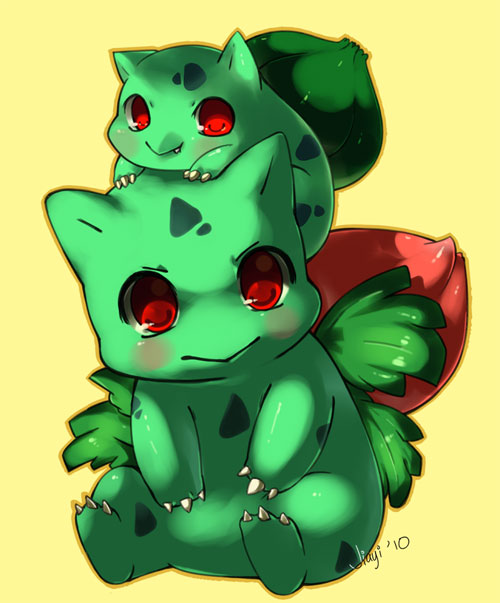 By: Jiayi
Source
Realistic Bulbasaur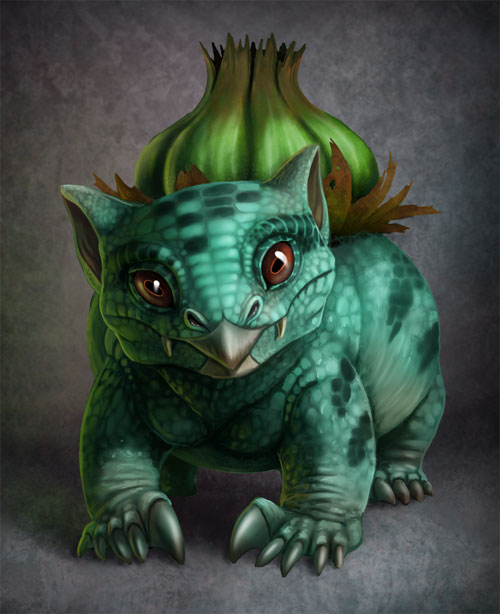 By: Twarda8
Source
Bulbasaur Whip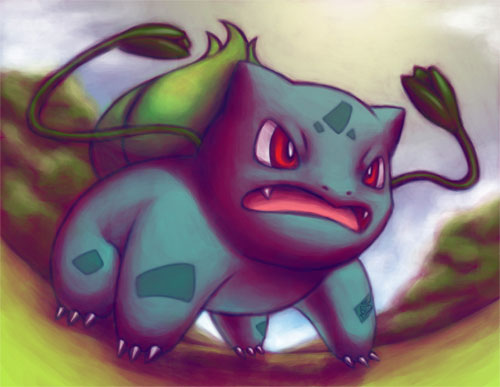 By: icfiye
Source
Bulbasaur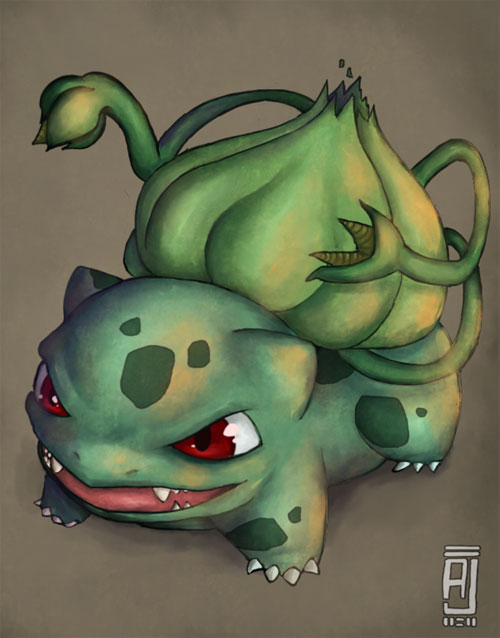 By: alpin-j
Source
Bulbasaur used Petal Dance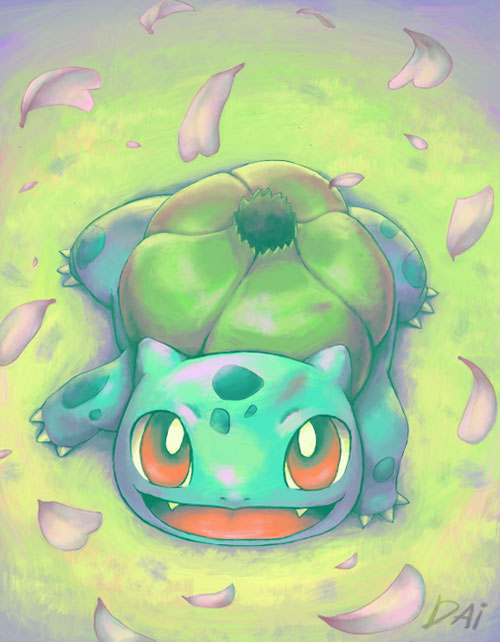 By: AdamantShimmer
Source
Bulbasaur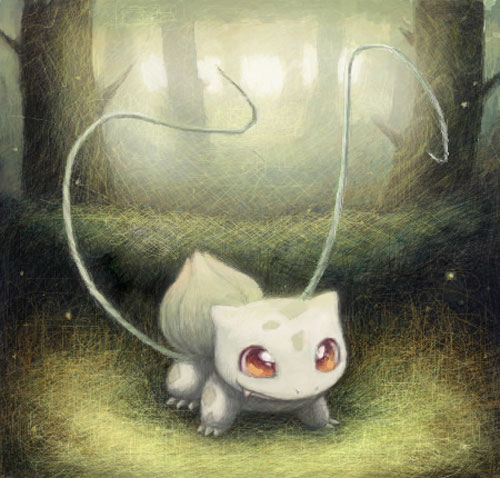 By: AlbinoCardinal
Source
001 Bulbasaur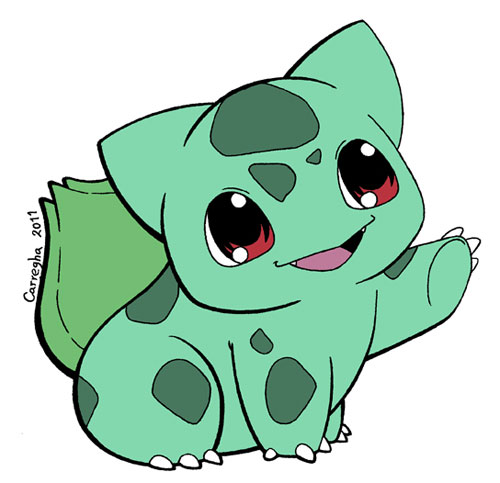 By: Guillo-Carregha
Source
Bulbasaur using Petal Dance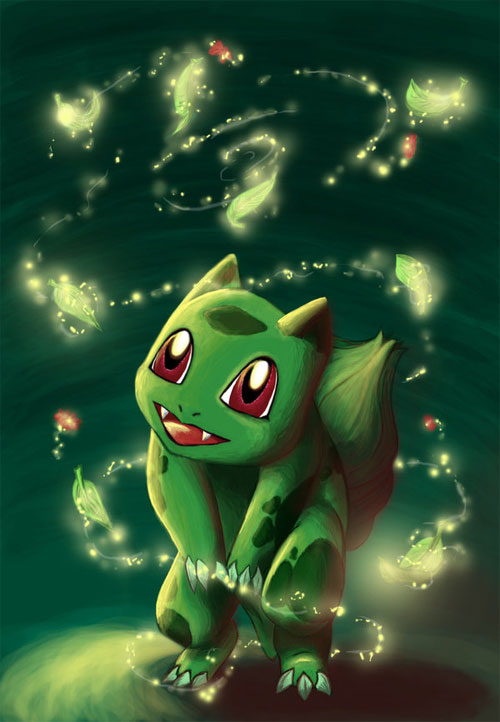 By: BlackFruit
Source
Bulbasaur Collab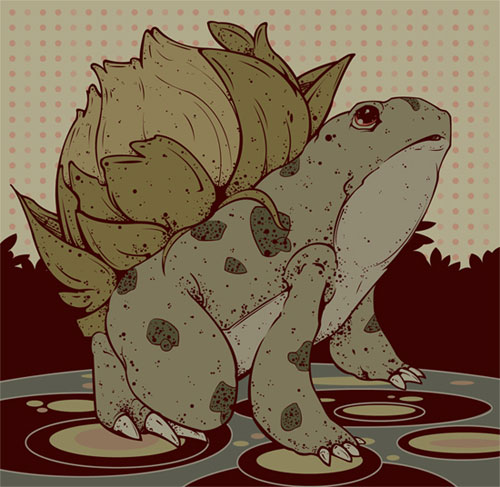 By: MechanicalPumpkin
Source
001. Bulbasaur.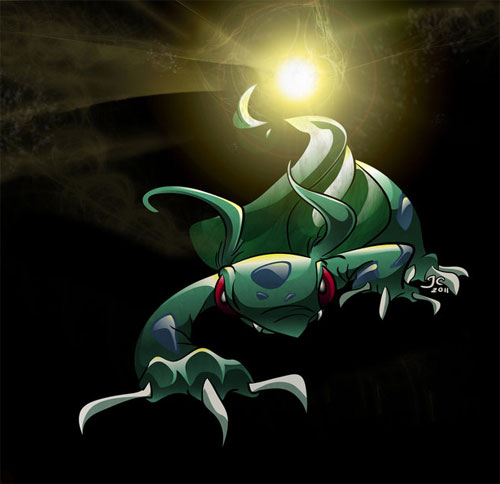 By: sobeyondthis
Source
The Bulbasaur Family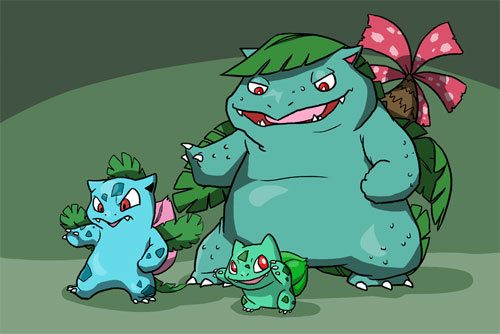 By: Zerochan923600
Source
Bulbasaur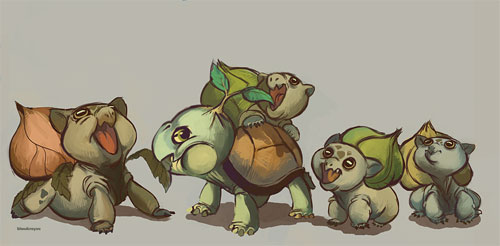 By: blandcrayon
Source
Skitty luvz Bulbasaur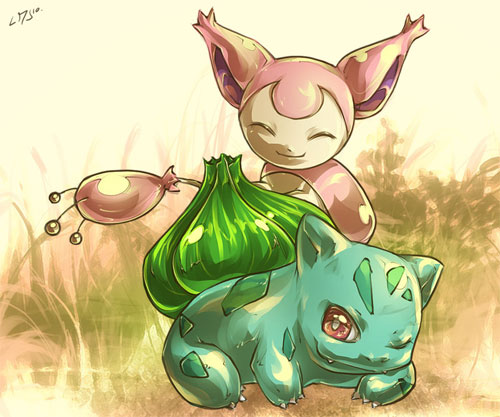 By: KatiraMoon
Source
Bulbas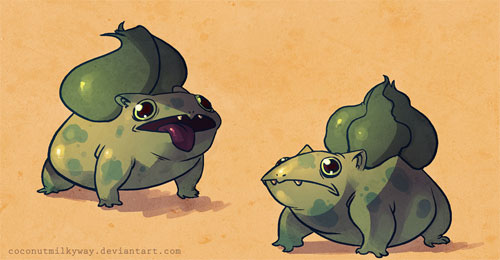 By: CoconutMilkyway
Source
PKMN: Grass Starters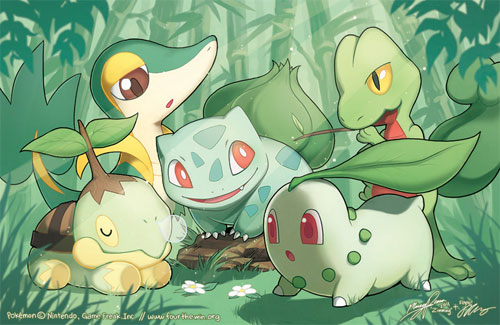 By: finni
Source
Bulbasaur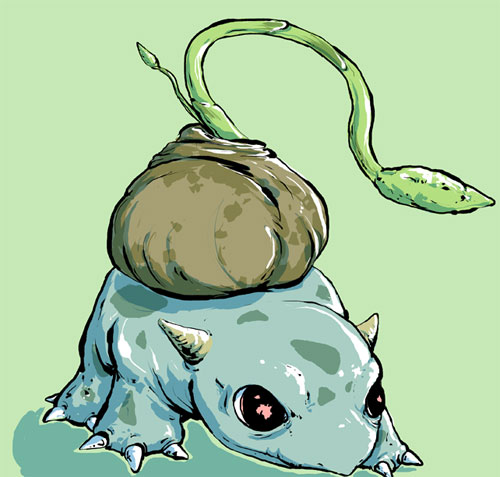 By: bensigas
Source
Bulbasaur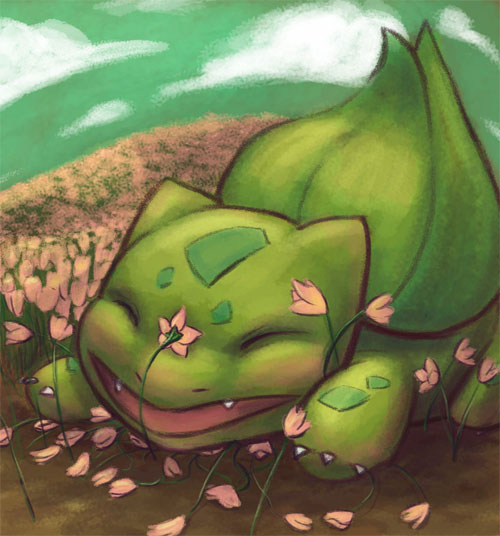 By: PadPanda
Source
Bulbasaur Nap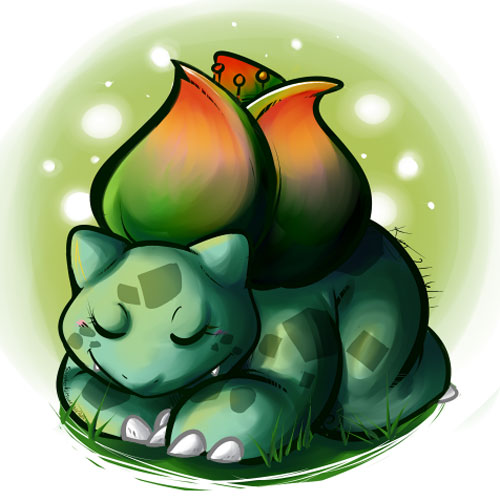 By: sinisterkitsune130
Source
Bulbasauuurrr….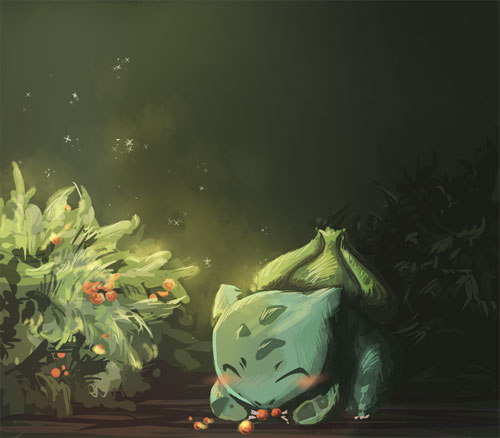 By: MistressMim
Source
Bulbasaur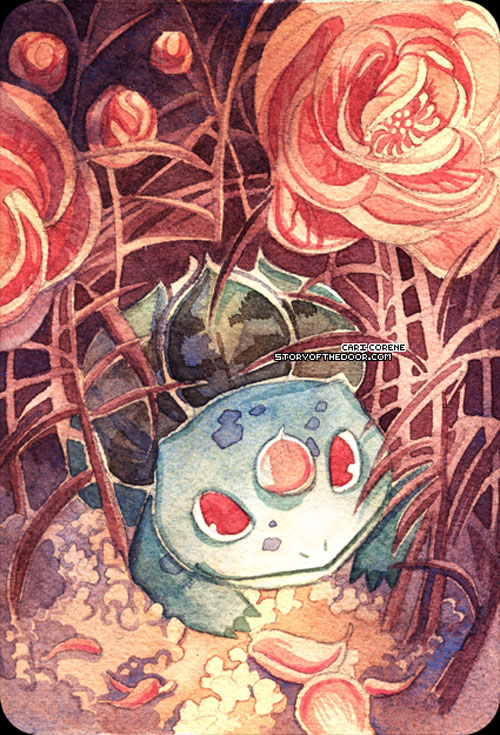 By: blix-it
Source
Bulbasaur's evolution family is the only starter Pokémon evolution family to have each member appear at least once in the Super Smash Bros. series.