For sure, you love being a graphic designer but there are times that even the things we love to do causes stress. You cannot do away with this because you are dealing with clients, you have deadlines, there are really hard projects and other aspects. But we can actually help ourselves to avoid being stressed out. Remember, stress could bring various illnesses and you do not want to get sick. So, here are some tips for you to shoo away stress :
1. Identify the cause of stress.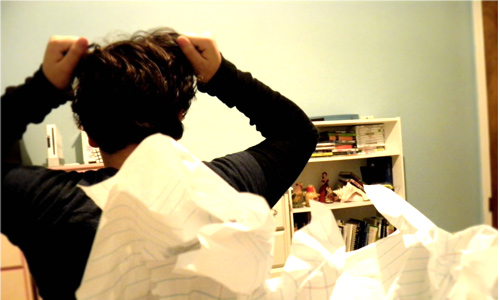 Image: annakamoroff
You need to know what is stressing you so that you can do something to avoid it. For example, your cause of stress is working too much or spending so much time in front of the computer, and then you can lessen your working time or be more organized so that you could easily finish your work. There are different causes of stress and it varies from one person to another. The solution also varies from every person.
2. Be organized.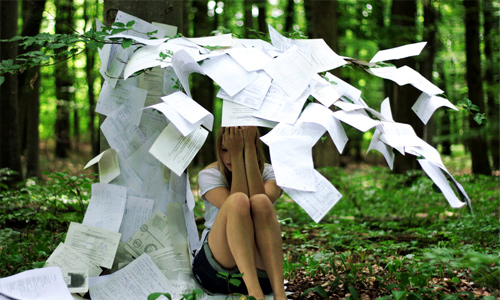 Image: ronaaa
When you are more organized, it will cause lesser stress. No one would like to see scattered stuff anywhere and it would really be stressing to be looking for files everywhere. You should also learn project management skills. Every designer has his own ways to manage a project. You may use post-its or software to help you in project management.
3. Know how to manage your time.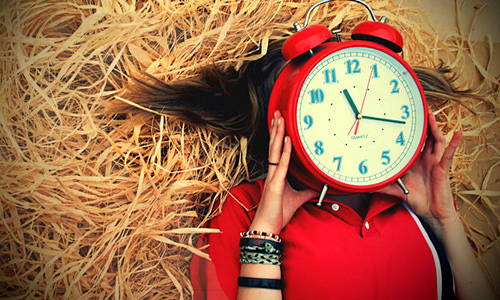 Image: evalovinlucy
Plan your day always and follow your list of tasks all the time. You should learn to discipline yourself and manage your time well. This will help you avoid some problems while working on a project and will help you finish a project at once.
4. Work with other designers.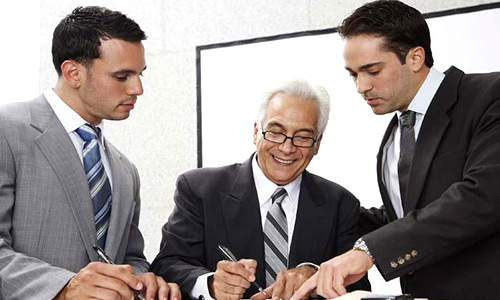 Image: visualphotos
If there are projects wherein you think you do not have enough time to work on, ask help from other designers. You'll see that it is easier to work on a project with their help. Try working with them in one of your projects and for sure it will be less stressful.
5. Avoid common design mistakes.

Image: xstandbystatic
You'll surely be stressed if you commit mistakes in your work. It will not only frustrate and stress you but it will also waste your time. You might not be able to reach your goal and follow your schedule because of it.
6. Treat your clients nicely.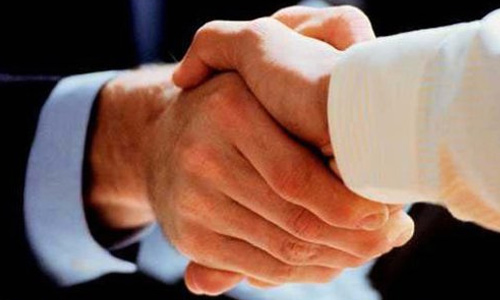 Image: iconoclast020
You are already stressed out with your work; don't be stressed with your clients, too. You can avoid this by dealing with them in a positive manner. Have coffee with them and talk to them in a lively manner.
7. Ask help from others.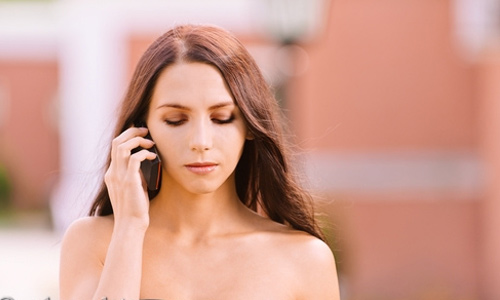 Image: Eduard Titov
I'm sure you couldn't work on everything anymore and sometimes, you would need the help of the experts. You may work on the designs but you might have trouble when it comes to making cash flows or deal with legal issues. Ask help from an accountant or a lawyer. You'll see that it actually makes your work a lot easier.
8. Laugh.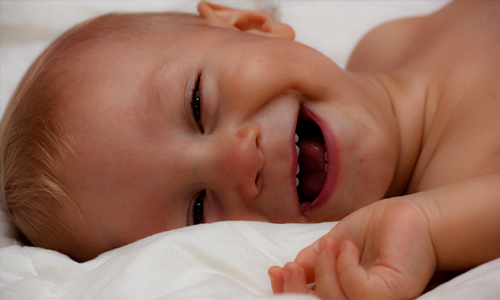 Image: Marcelo Gonella
Do not forget to laugh. It is said that laughter is the best medicine. That is true especially when you are too engrossed with work. Have a good laugh by watching humorous movies or merely by talking with your family and friends.
9. Take a break and spend some time outside.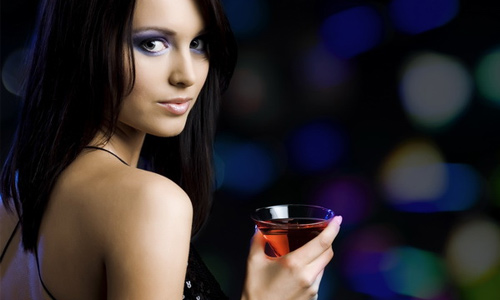 Image: Media4Artist/Flickr
It won't hurt if you take some days off or if you couldn't do that, then take a break from work once in a while. You can go watch a movie or party with friends. Do anything that will make you enjoy. You don't have to work all the time, sometimes, try to have fun. For sure, it will relieve your stress.
10. Get some sleep.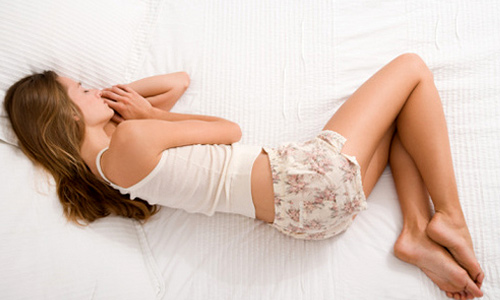 Image: ??
Sleep is important. Since you have scheduled your work already, be sure to allocate time for sleep. Your body needs sleep to recharge it. Actually, you can work better if you get enough sleep. Your brain will work better and you will have better outputs. It can reduce stress a lot.
11. Spend time with friends and family.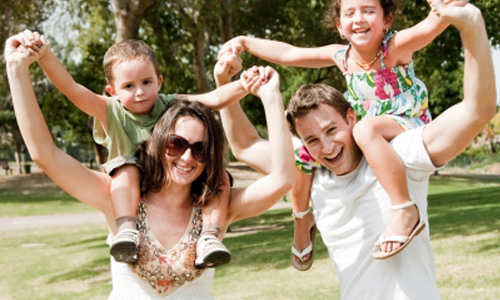 Image: photostock
Take time to spend with your loved ones. Talk with your family and friends or go out with them sometimes. You might want to go out with your special someone, too. Despite your busy schedule, never forget special persons in your life.
12. Read.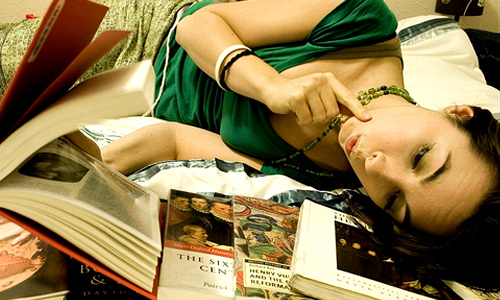 Image: rachel sian
Reading will not only take away stress but it will also help you get more inspiration and learn lots of new things, too. Take time to read for life is a continuous learning process. This can take away your stress and allows you to relax.
To successfully manage stress, you have to take charge of everything including your thoughts, emotions, schedule and even the environment. Having a balanced life is a great way to avoid stress. Time should be divided properly for work, relaxation, enjoyment and relationships. How about you, what do you do to avoid being stressed out?