30+ Excellent & Inspirational Digital Paintings
Digital Painting is an art form in which traditional painting techniques such as watercolor, oils, impasto and others. are applied using digital tools by means of a computer, a digitizing tablet and stylus, and software like Photoshop, Illustrator, Corel, 3D softwares, etc.
Here is a list of 30+ Amazing Digital Paintings to get inspired. Showcasing a mind blowing artworks made by some of the professional Digital Artists in the Industry.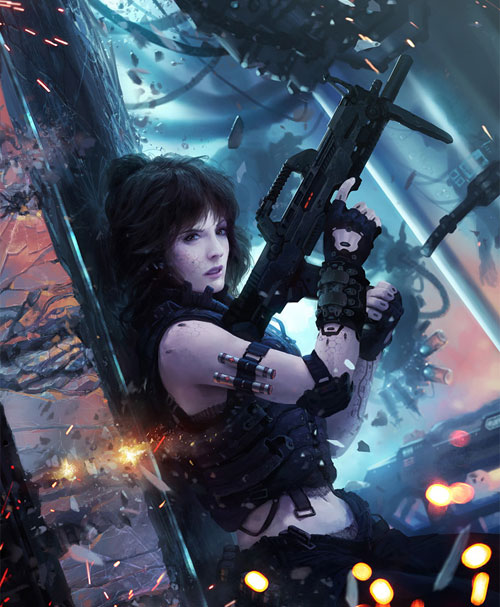 by: OmeN2501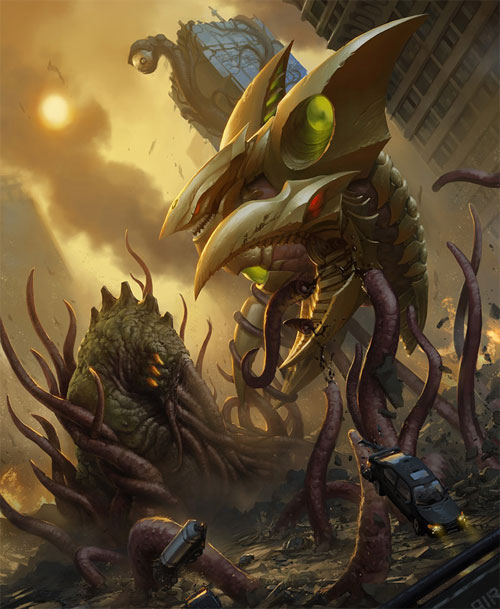 by: OmeN2501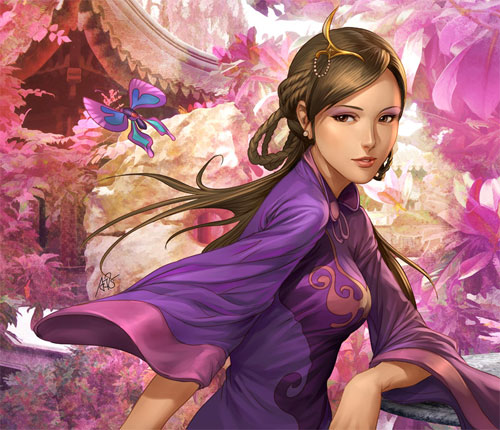 by : Artgerm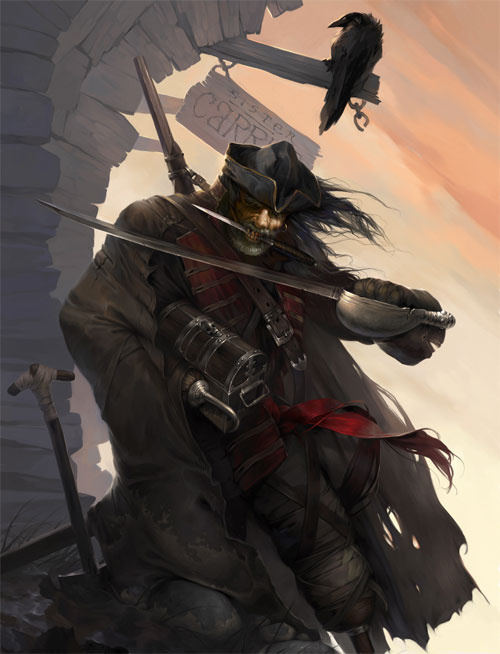 by : anry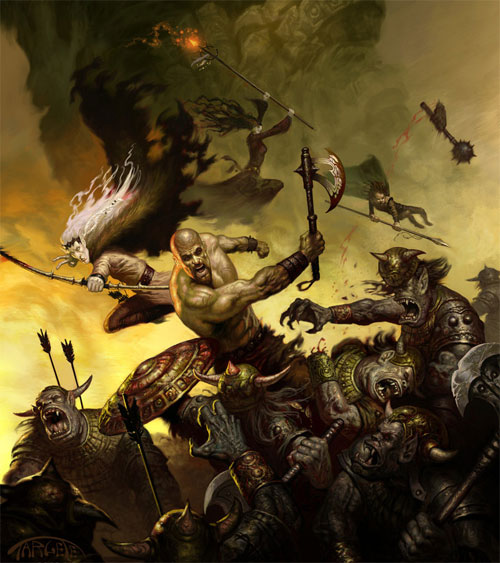 by : TARGETE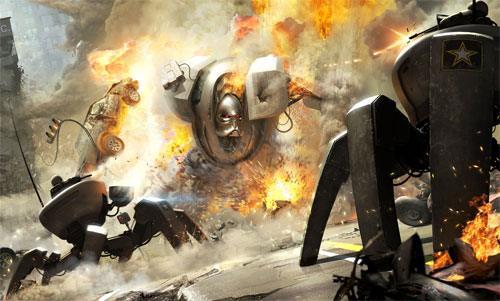 by : Andree Wallin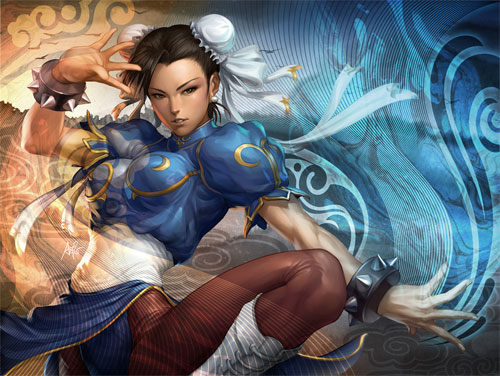 by : Artgerm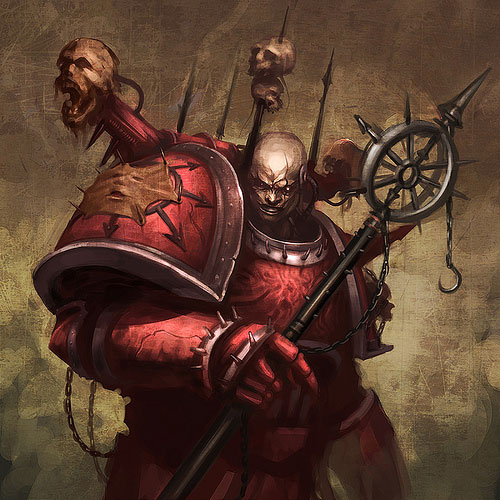 by : kunkka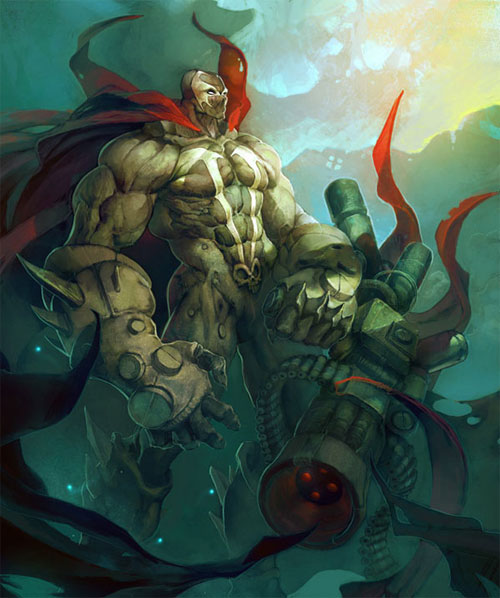 by : Bluefley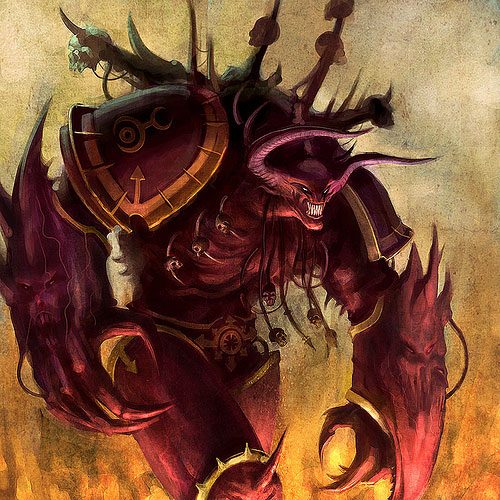 by : kunkka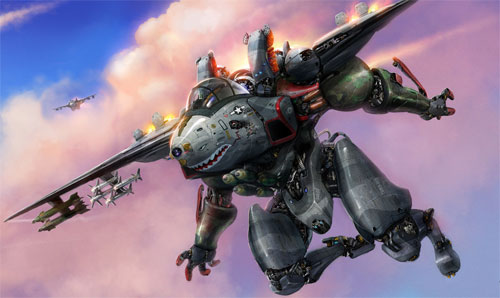 by : adonihs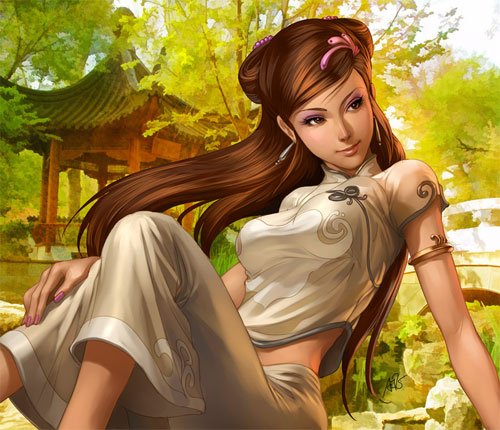 by : Artgerm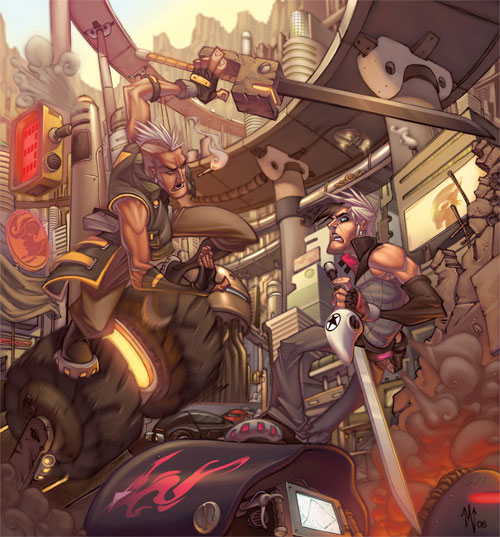 by : ZurdoM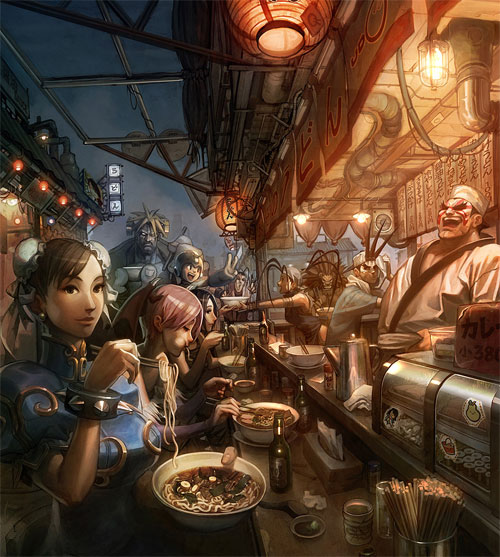 by : UdonCrew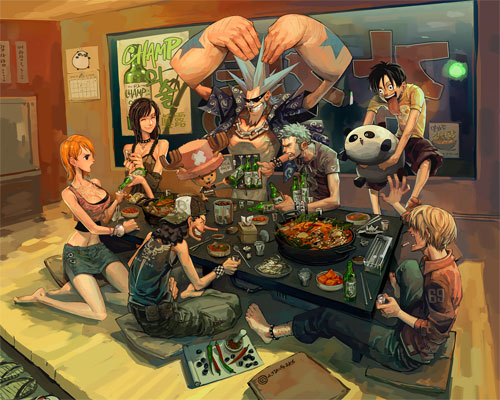 by : arnistotle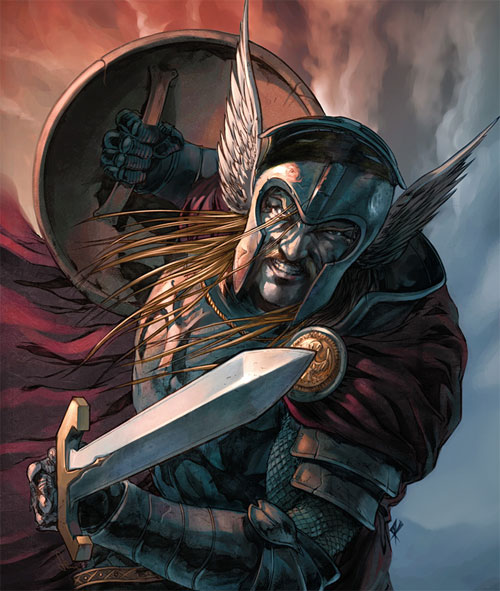 by : Artgerm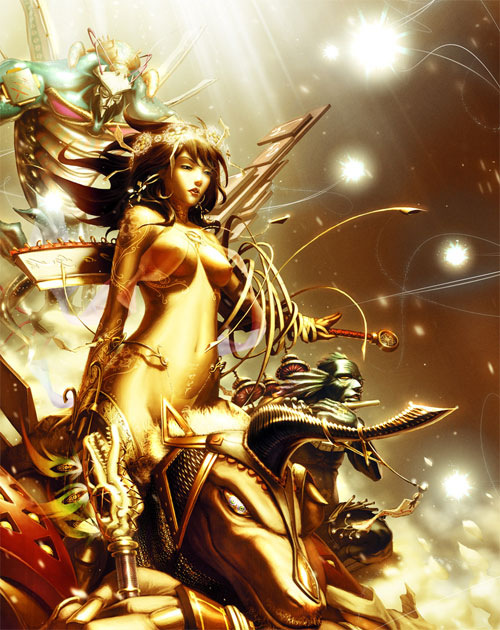 by :  Chester Ocampo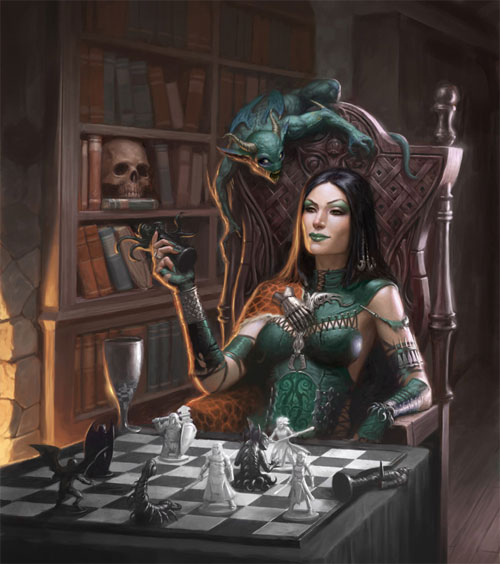 by : namesjames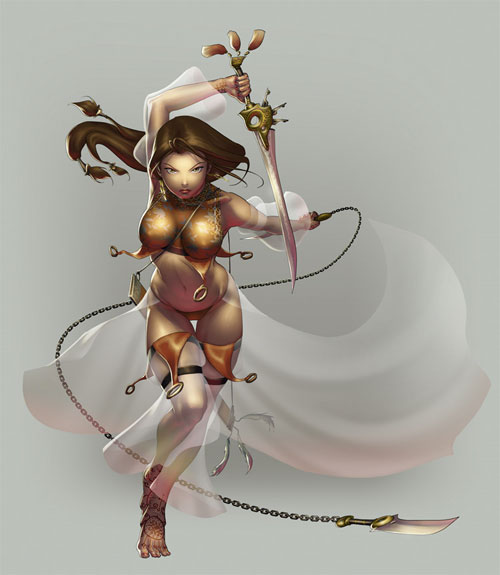 by : Chester Ocampo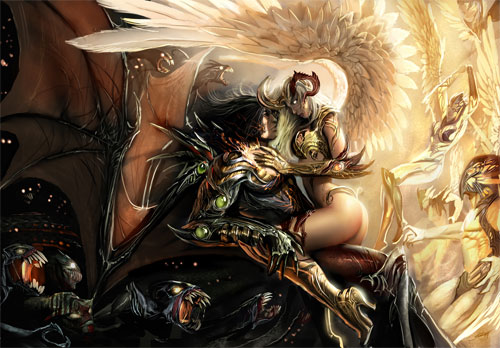 by : nebezial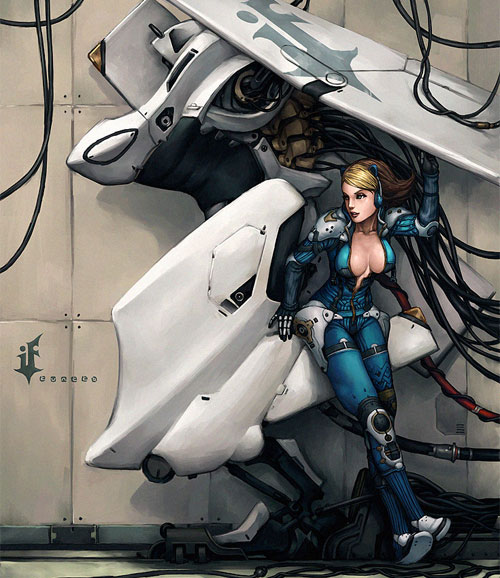 by : kunkka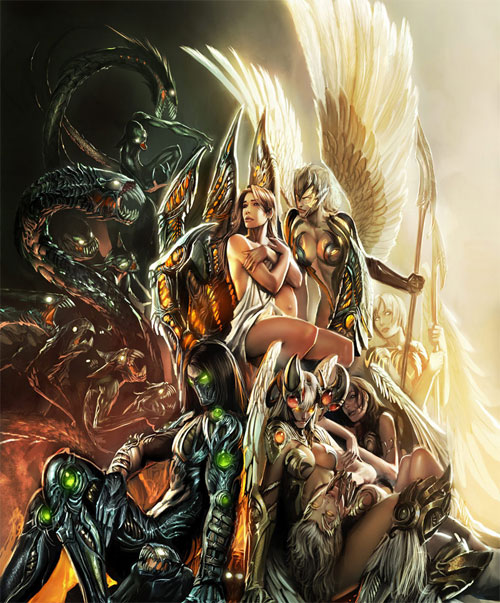 by : nebezial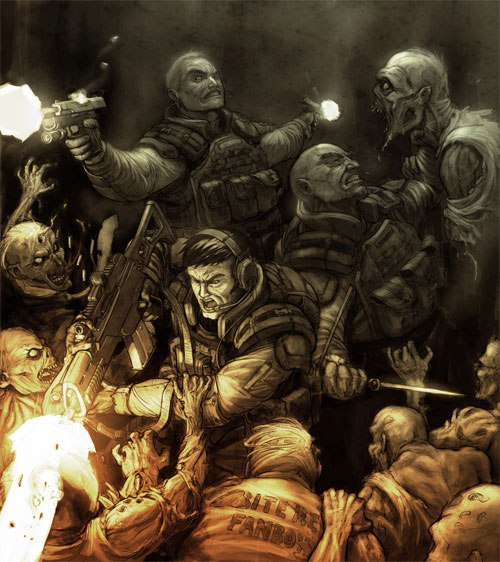 by : Rub-a-Duckie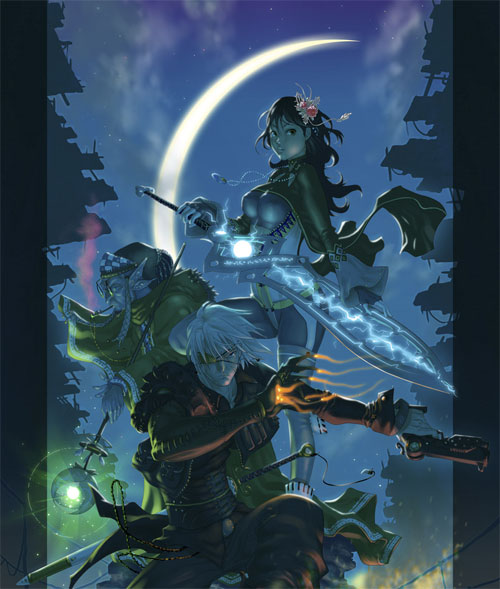 by : chester ocampo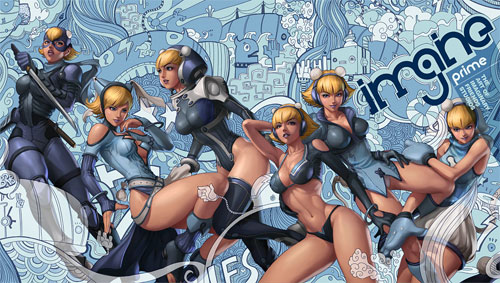 by : Artgerm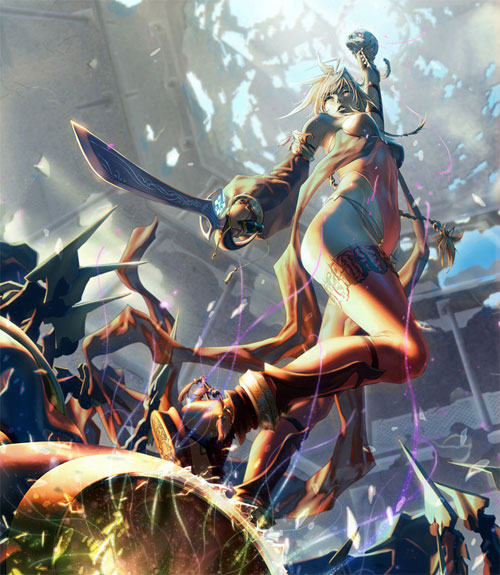 by : Chester Ocampo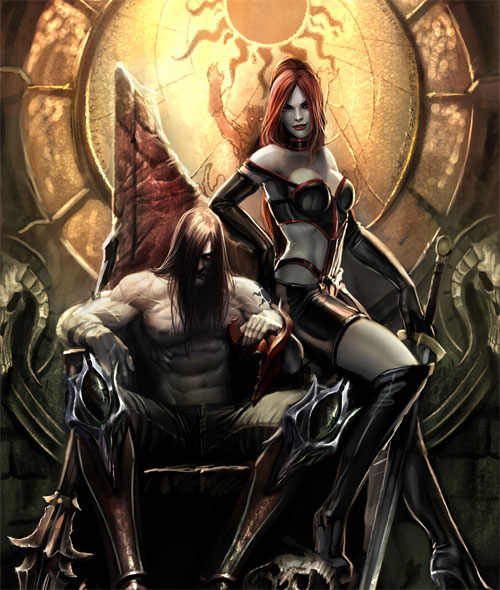 by : nebezial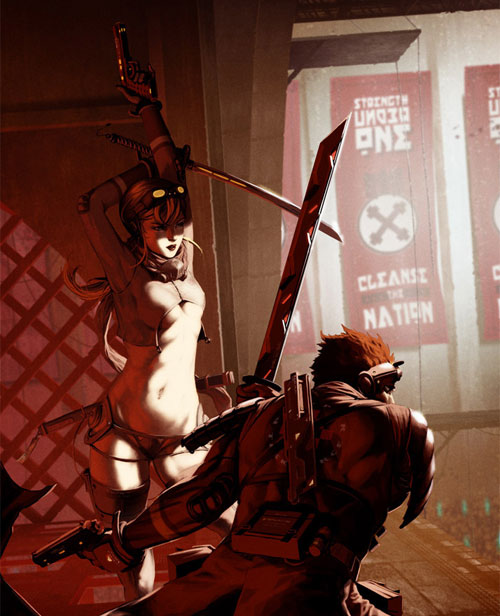 by: Chester Ocampo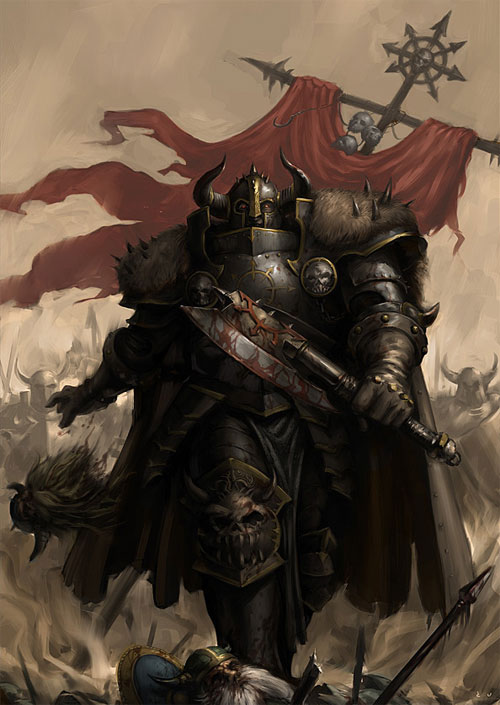 by : kunkka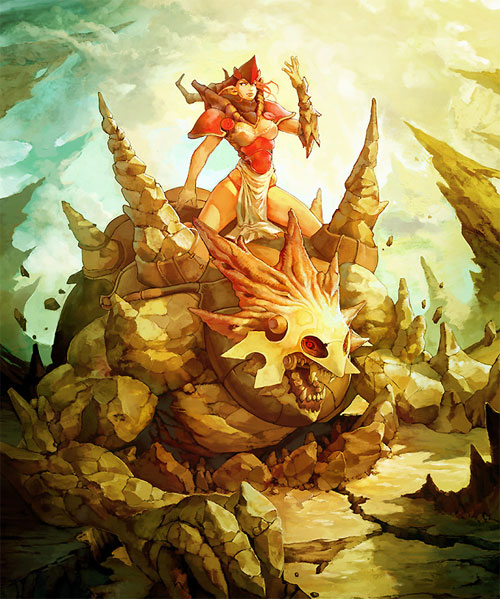 by : Bluefley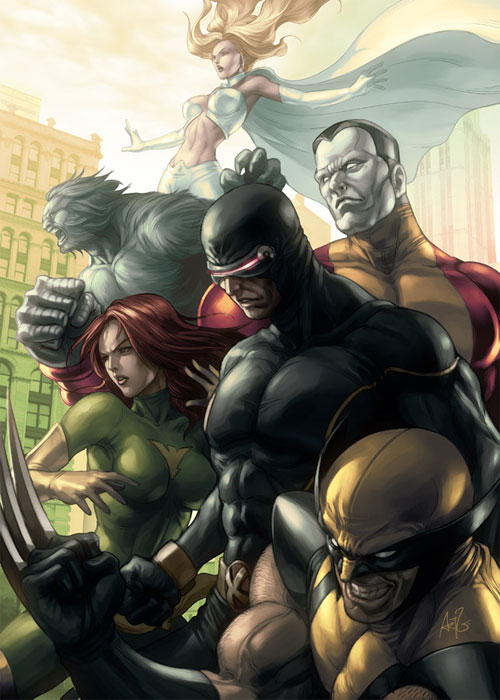 by : Artgerm