Fire is one of the four classical elements in nature. It is commonly associated with the qualities of energy, assertiveness, and passion. Aside from its daily role in our lives, fire is also used as a special effect either in movies or in images, making them more realistic and artistic. Ever wonder how designers create images that are set on fire? Well, this is the article for you! Using Photoshop – and sometimes Illustrator- you can also create dynamic and exceptional images.
We've collected several unique Fire Effect Tutorials, Brushes and Textures that you can use for your own designs. The brushes and textures can be downloaded for free so do not hesitate to browse through this article and check them out.
Fire Tutorials
Listed below are 16 Fire Tutorials for all designers who want to learn how to create fire images in Photoshop. Read them through and learn a few tricks and tips.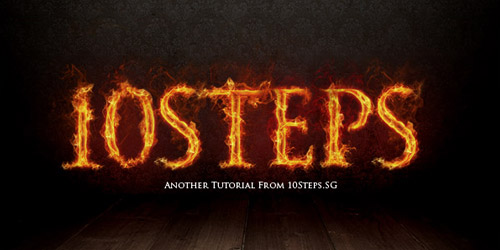 A tutorial on creating a wild fire effect on text is shown on the above tutorial.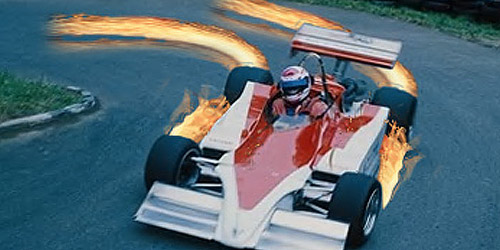 This tutorial will help you create an image wherein, due to amazing acceleration, the road is on fire.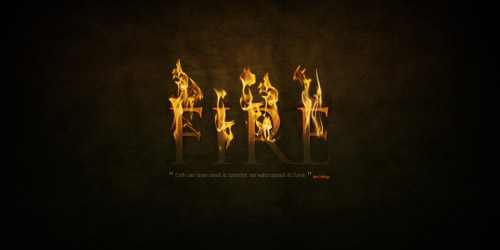 The following tutorial will guide you in setting text to the match using Photoshop.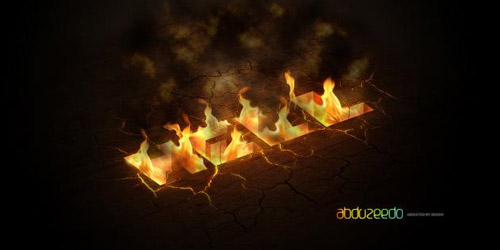 In this tutorial, you will be guided to create a 3D text with fire coming from the hole where the text is using Photoshop.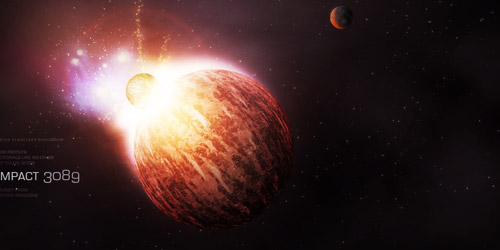 Space scenes where two planets colliding are shown above and will give you steps o create the same effect using Photoshop.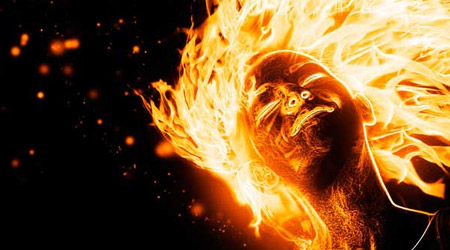 A woman bursting in flames is created in this Photoshop.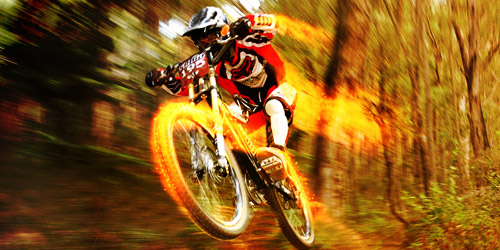 This tutorial shows how to create a bike racer on fire as he moves downhill with speed using Photoshop.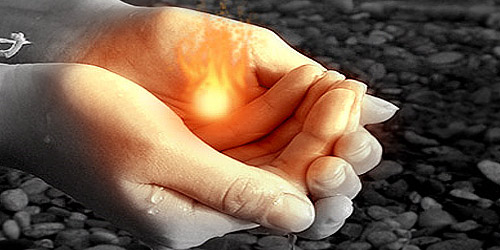 In this tutorial you will be guided through the steps of creating an image where a fire is placed in a hand.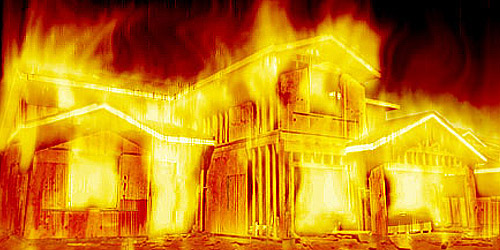 The above tutorial will guide you in creating an image of a house that is on fire.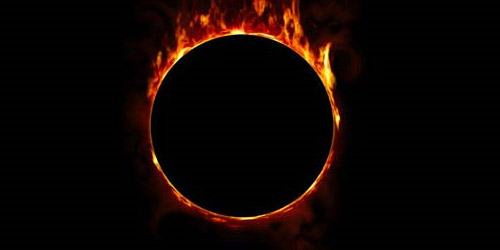 A ring of fire is created above using Photoshop.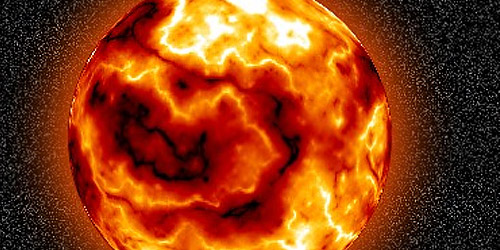 The above tutorial will help you create a fireball or a mars-like planet using Photoshop.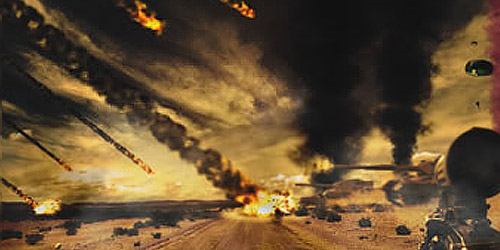 This tutorial will help you create smoke and fireballs for a war-like image using Photoshop.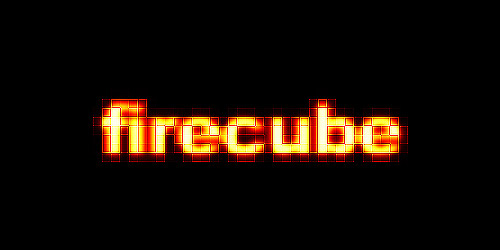 The above tutorial will help you create fire cube text using Photoshop.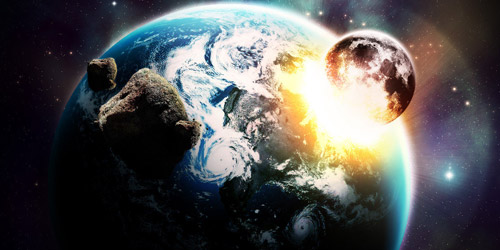 This tutorial will show you how to create another space scene using three stock photos and the brush tool, layer effects and filter gallery in Photoshop.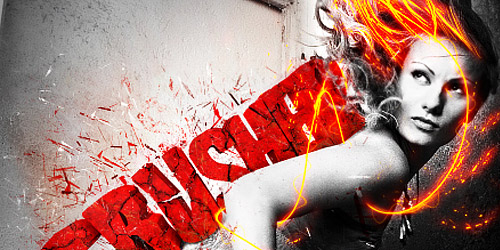 Creating fire lines are shown in the above tutorial using Photoshop and a good stock photo.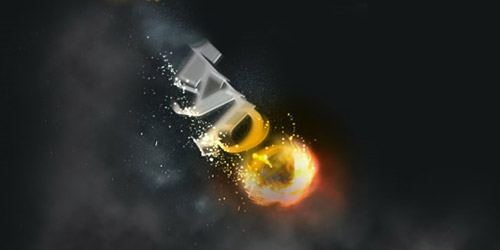 Another text-on-fire tutorial is shown above using Illustrator and Photoshop.
Fire Brushes
11 Set of Fire Brushes are given below for you to use in Photoshop. Feel free to download and use them in your designs.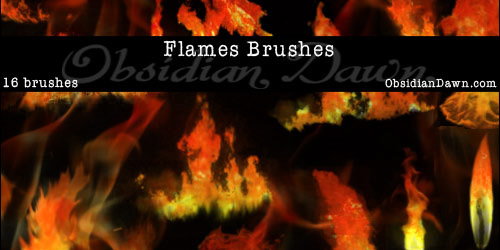 This set is made up of 16 brushes and makes use of Photoshop 7+, Elements 2+ and GIMP 2.2.6.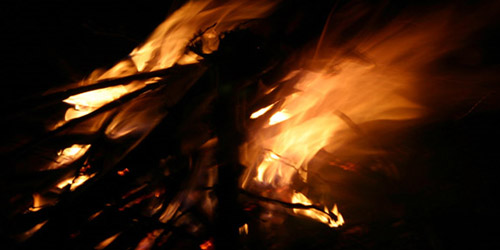 A set of fire brushes exported with Photoshop CS3.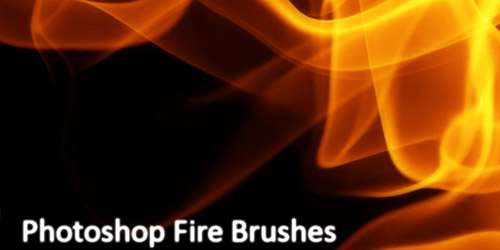 Includes 9 high resolution fire brushes.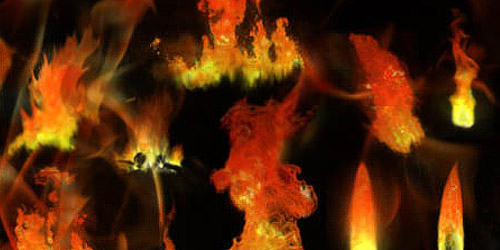 This contains 16 flame brushes for Photoshop 7 and above.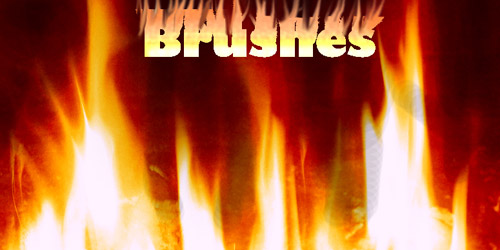 Includes 25 fire brushes.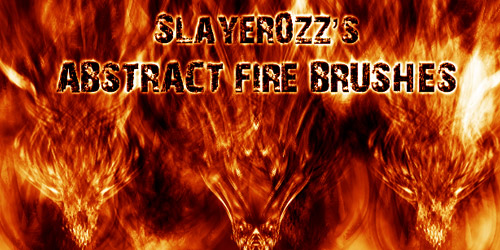 A set of Photoshop brush containing abstract fire brushes.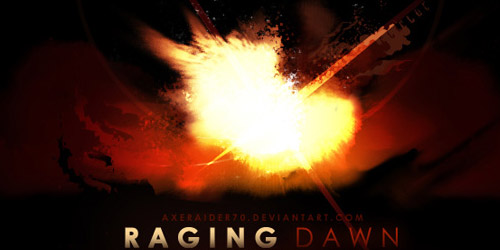 Photoshop brush set for creating a raging down.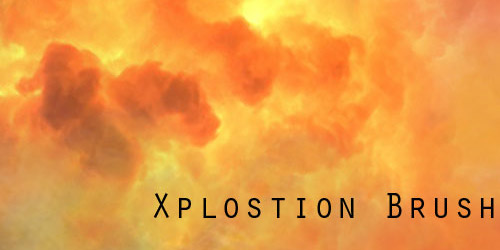 Contains 7 explosion effect brushes for Photoshop CS/CS2/CS3.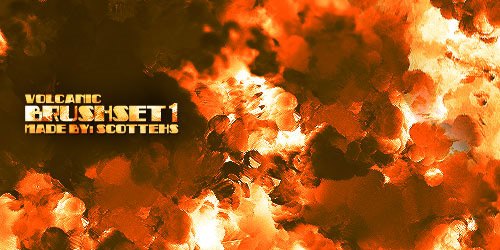 Includes 5 defined brushes and made in Photoshop CS3.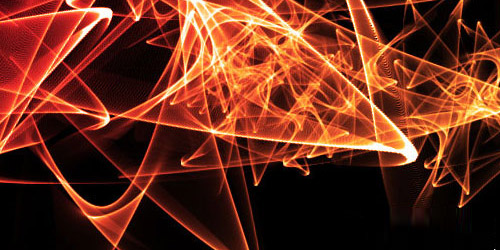 A brush tool to create an abstract fire effect in Photoshop.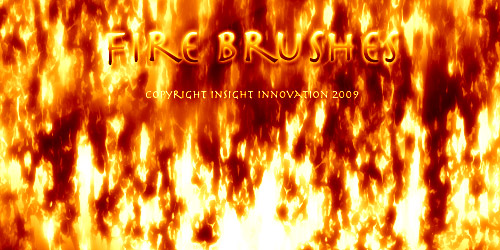 Another brush tool made in Photoshop 7.
Fire Textures
A collection of 27 Free Fire Textures and Sets are showcased below and can be use for your future projects. Most textures are available under a Creative Commons License so make sure to read it first on the main source. Check them out…