The vintage look can easily be achieved with filters and lighting. But did you know that vintage look can be also be attained (in artworks at least) through noise and dust textures?
If you already knew this, good for you! If not, well then, you read it right! Noise and dust textures are easily one of the cool resources that you can use to get the vintage-effect.
Aside from adding a vintage-quality to the artwork, noise and dust textures can also be used for grungy themed artworks, adding a cool effect!
In this freebie post, I have created some pretty cool textures to add on your resources!
You can use these textures as an overlay to your picture, poster or any artwork for that matter.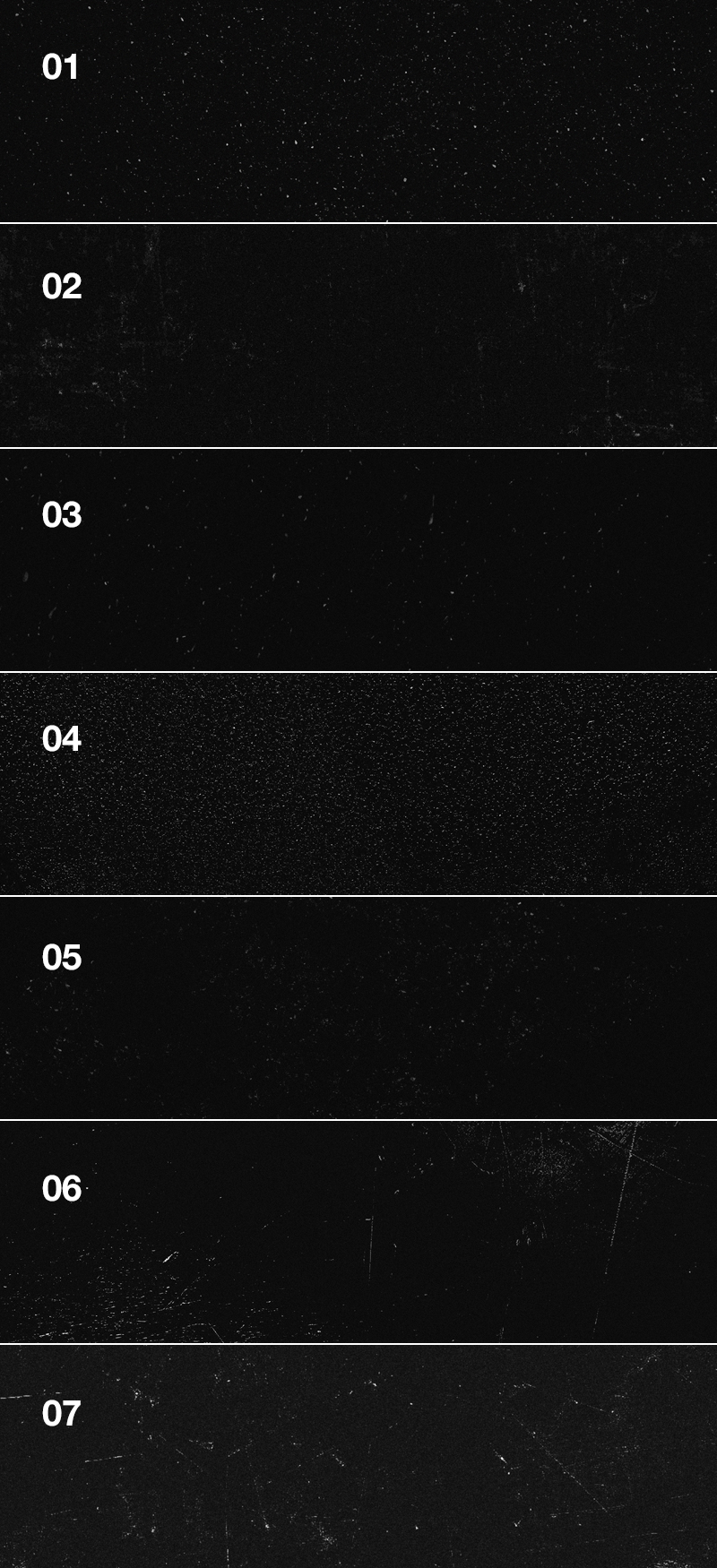 As usual, feel free to download, use and share these textures. Spread the word and help other designers get the best noise and dust textures!