With the rise of cryptocurrency today, a lot of people are now utilising and investing this digital currency. And who's to blame them?
Our technological advancement is on the rise and various technological breakthroughs are expected (it may even be discovered already but not yet fully utilised and embraced by the majority of the people). That being said, it is only logical for businesses to be updated and to keep on with the times. Otherwise they will be left behind.
Now several organisations have taken it upon themselves to integrate cryptocurrency to their existing systems. With that, the need for design resources are rising.
On our next post, I have created some beautiful icons that designers can use for their creations. It's a group of icons dedicated to the various cryptocurrencies that are now in the market.
Per usual, the icons are free of charge. You may download it and use it to your heart's content (or design rather). Make sure to share them too!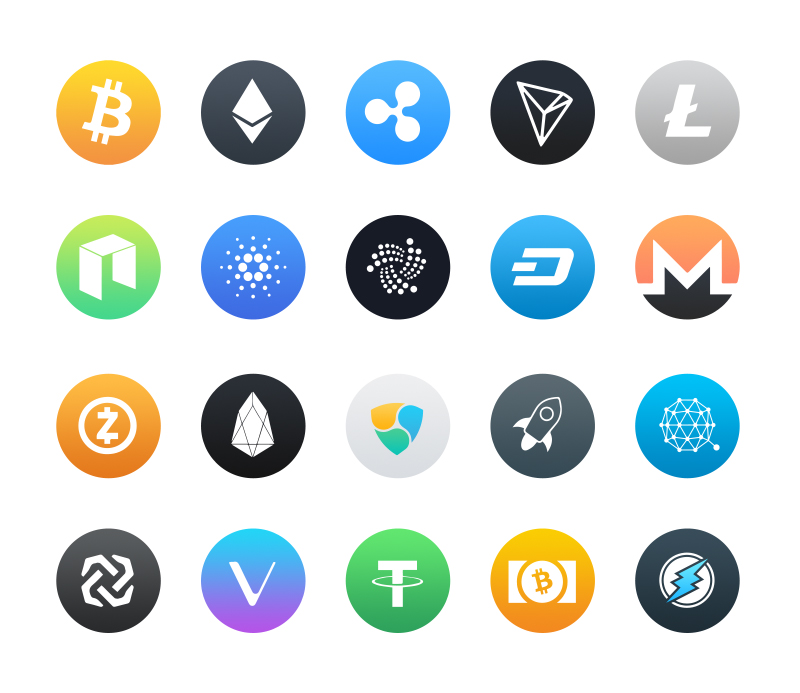 Note that this pack is Version 1 and more coin/token icon will be available in the future. If you have some suggestions let us know.