I know that a lot of us are excited for summer. With the promise of sunny days ahead and warm gentle breeze, I'm sure a lot of us are looking forward to days spent at the beach.
With the beach comes in coconut trees and a nice sweet coconut juice! Paired it with sweet sun kisses, then I'd say we're up for a good old beach holiday!
For designers, this is the season to create designs with summer vibes that will be surely a hit for all beach and outdoor lovers out there. Personally, I am more inspired to create designs that perfectly synchronizes with this feeling.
To all designers who feel the same as I do, I've created some pretty cute and equally easy to edit coconut vector files that are pretty cute to use for those beach inspired designs.
These are available on AI and EPS files. Comes with 8 Vector coconut trees and 3 coco shells. Feel free to download them and use it on your creations.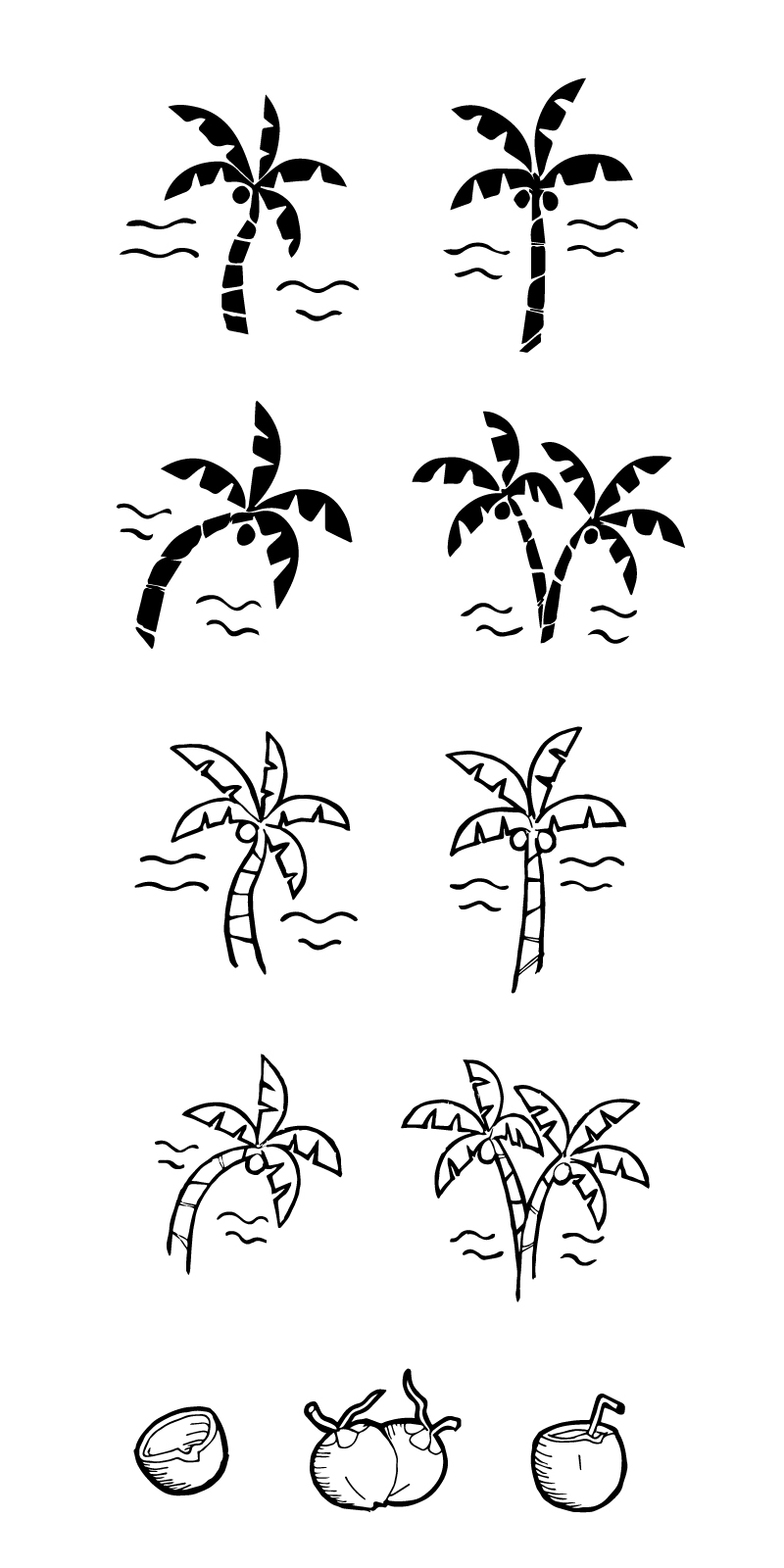 More summer related free graphics will be available in the coming days as well. What's the catch? all I ask is to share this with your friends so that they will know too. After all, sharing is caring!