Event management is a way of outsourcing occasions that are either business, social or a combination of the two. For any business meeting or social occasion you can think up, an event management team can be called in to organize it. Today entertainment and event marketing has become a large income generating market. Many of the industry profiles state that any event which requires funds would call for an excess budget, but the fact is a well planned strategy for an event will work on any budget.
In this article, we will be showing you the most inspiring 50 Event Management logos that say more than a thousand words. Like our previous collection, this is really true inspiration. Enjoy!
2014 Update:
Designers may need inspiration more than anything else in order to create a design masterpiece. Let us inspire you more as we have added more creative logo for this update. Scroll down and check them all out below. Come, take a peek, and enjoy.
2.ACP Media Event Sport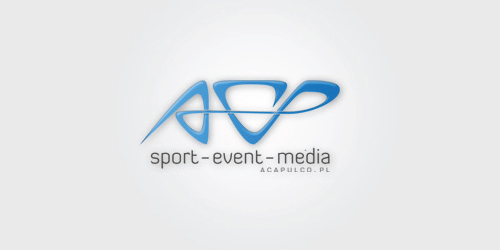 By the way, be sure to check out this useful collection as well.
5.Art in Motion Festival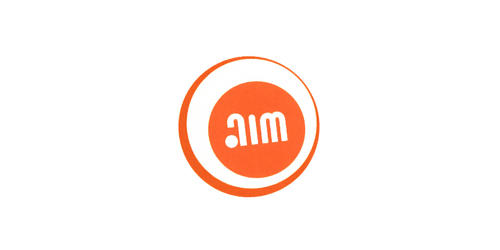 6.Brand Events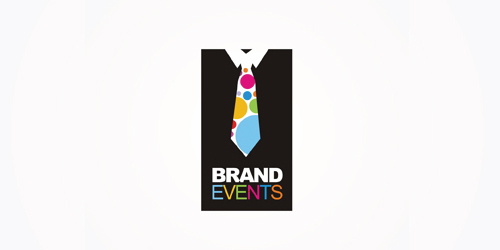 9. Event Studio 8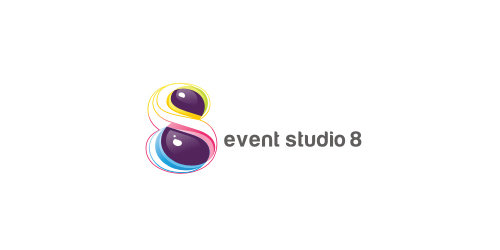 14.Go Golf Event & Management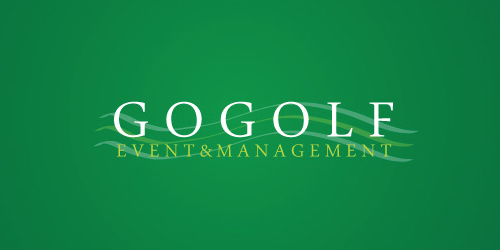 15. Vision Event Catering Solutions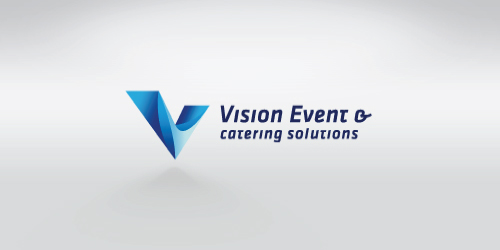 19. Care Cruiser Golf & Gala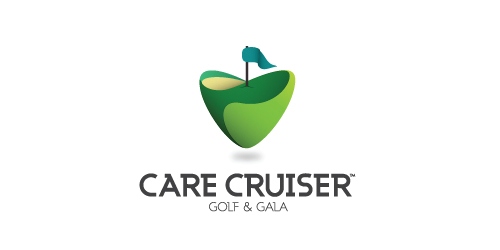 21.Procession of Lions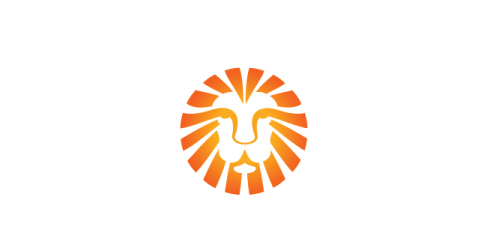 26. Proevent Solutions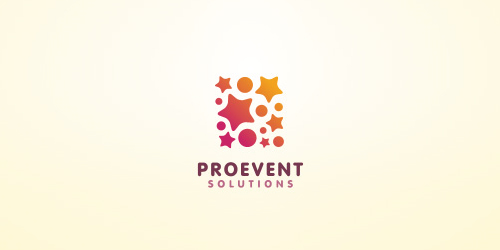 29. Urbane City Events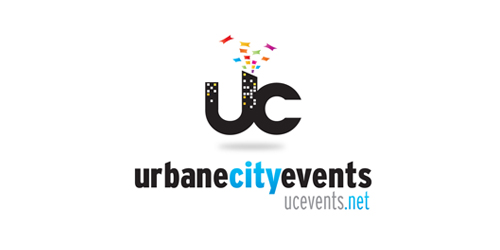 Planning to have a restaurant or creating a logo design of it? This great collection may help you have a great logo design. Check them out.
32. Fete Event Marketing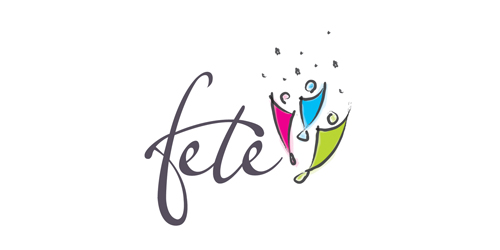 38. International Kodály Symposium 2011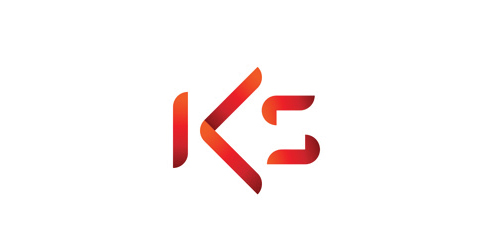 44. Cultura Event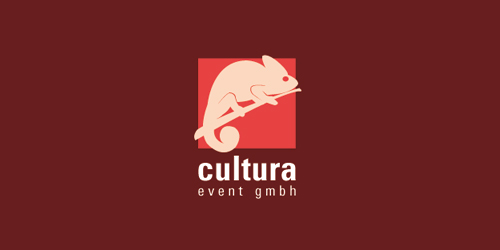 Conclusion
Event around the world are increasingly looking at their target markets and identifying how they can make their event accessible to all members of society. Hope these unique logos will give you some inspirations.