30 Professional Logo Collection
Here is another collection of professional logos that I search on the net. It's a collection of 30 good looking logos in elegant and professionally done. The purpose why I make this topic the second time around now is to give you an inspiration. Check them all out enhance your logo creation ideas. You can also give a comment below on which logo you really like and inspire you the most. I hope you like it.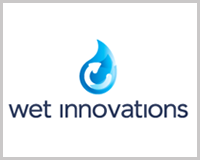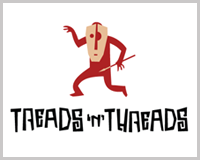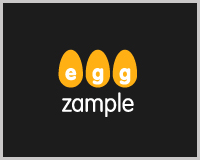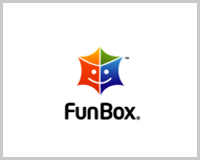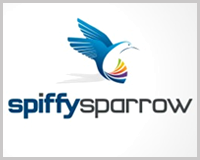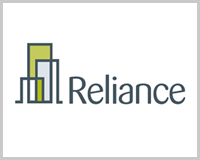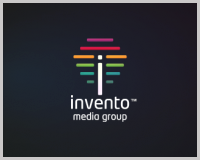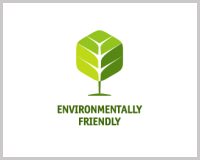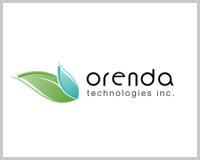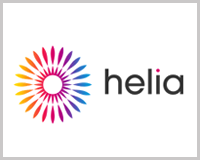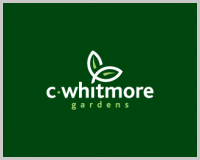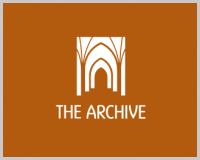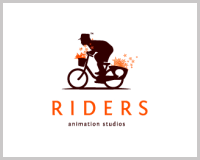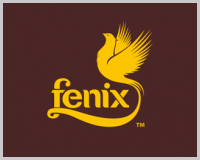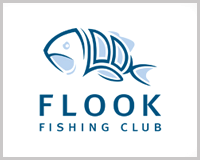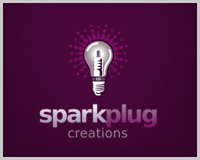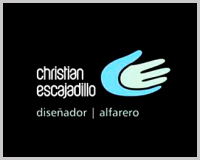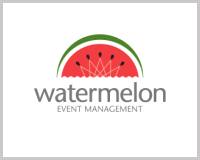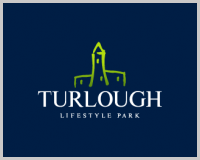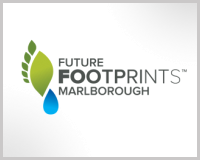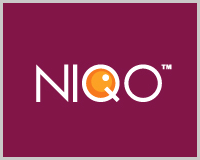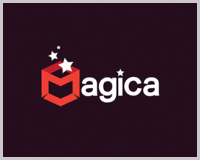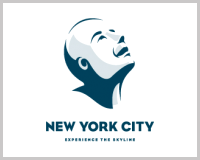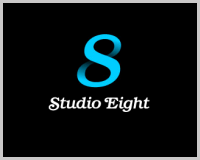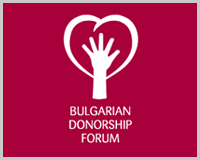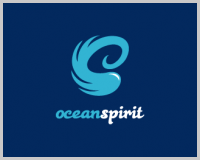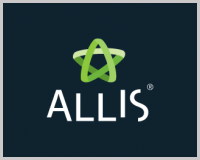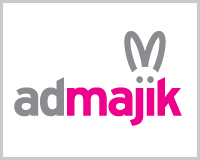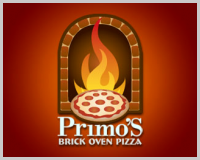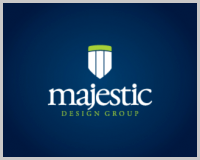 If you like this post, please Subscribe to my RSS feed to get more updates delivered on your email.