30+ Weirdest Animal Photo Manipulations
Photo manipulation is the application of image editing techniques to photographs in order to create an illusion or deception through analog or digital means.
Manipulating a photo or an image is a very fun thing to do and with Photoshop, anything could be possible. Here is a cool inspiring examples of a Photo Manipulation which focusing more on animals. Its a 30+ Weirdest Animal Photo Manipulation.  Why weirdest? better check them out.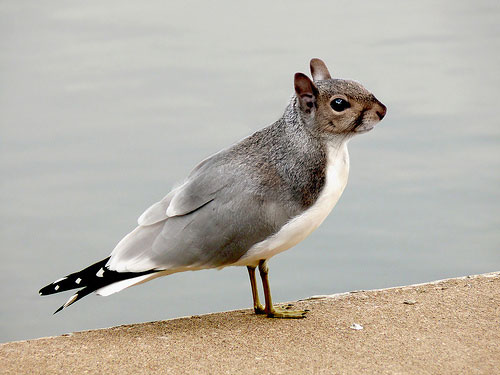 Source : Josh Stockwell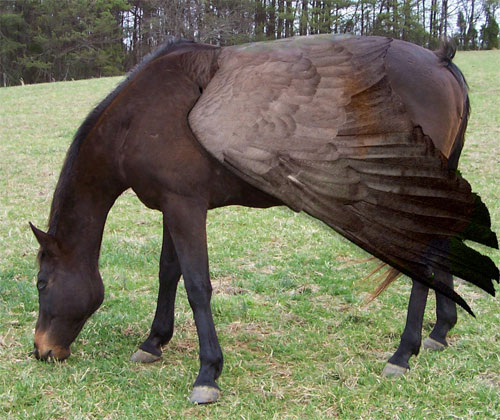 Source : CanuckZD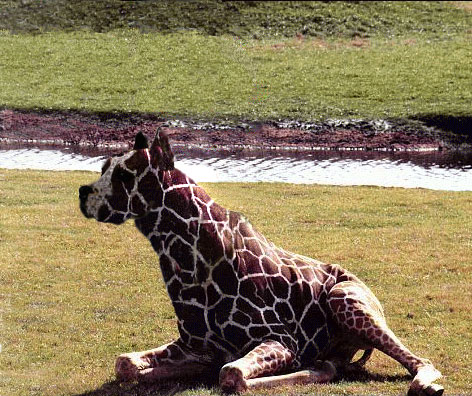 Source : henkrygg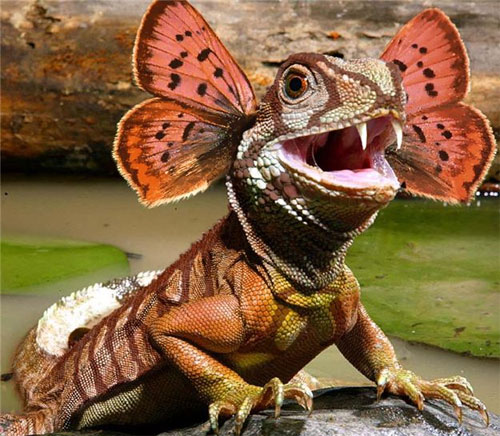 Source : worth1000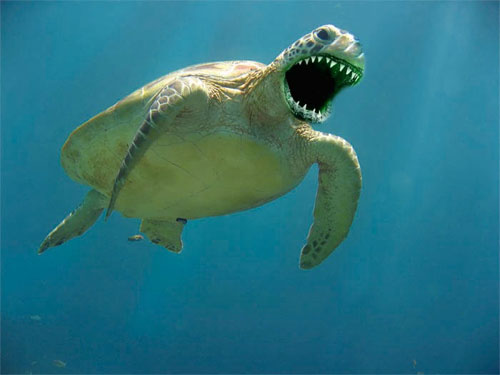 Source : Eng360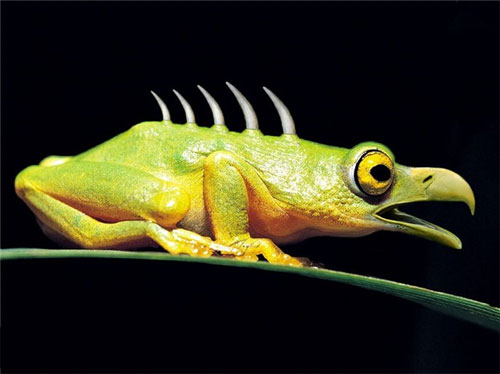 Source : Worth1000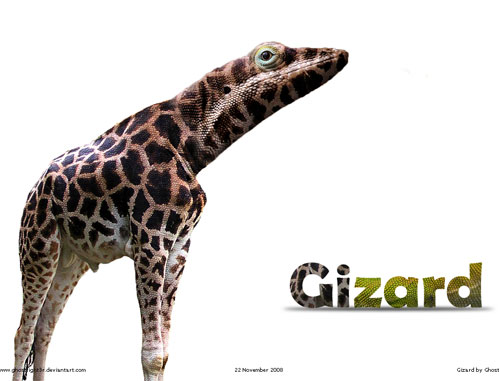 Source : GhostFight3r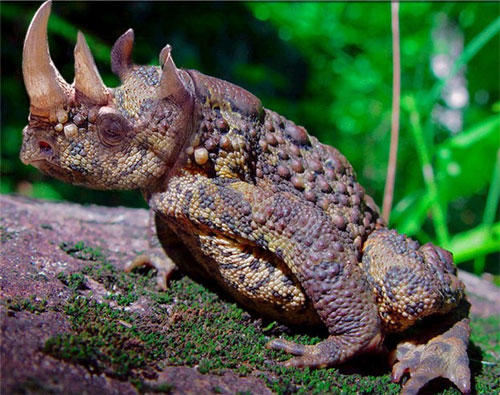 Source : Worth1000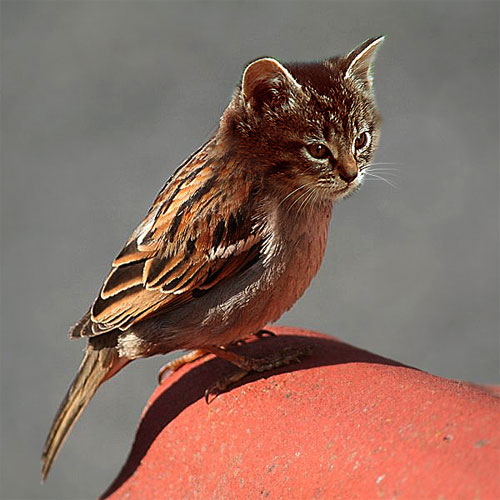 Source : Freak-Bear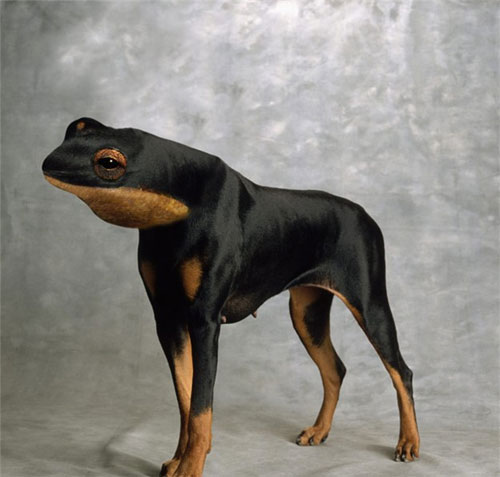 Source : Worth1000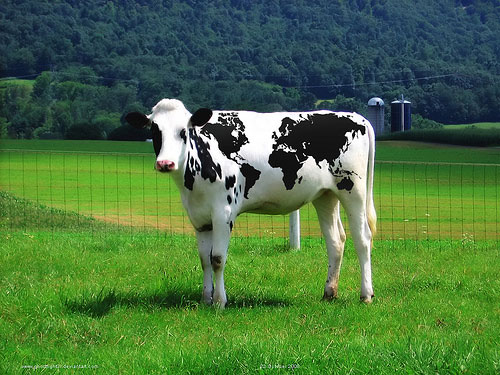 Source : GhostFight3r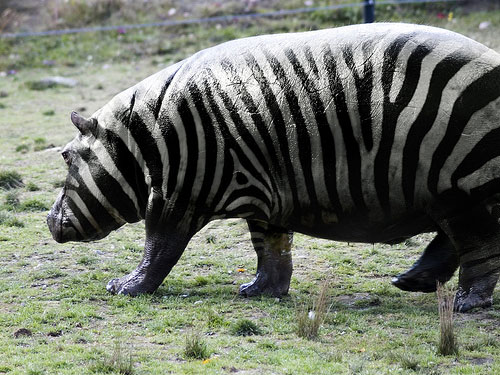 Source : Kalamakia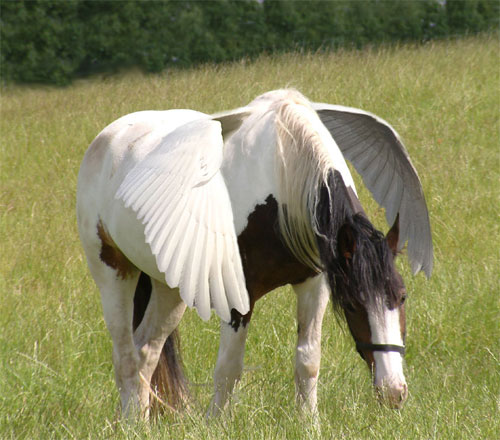 Source : Photonutter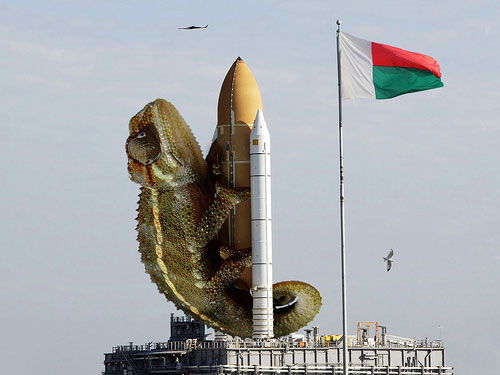 Source : Sebastian Niedlich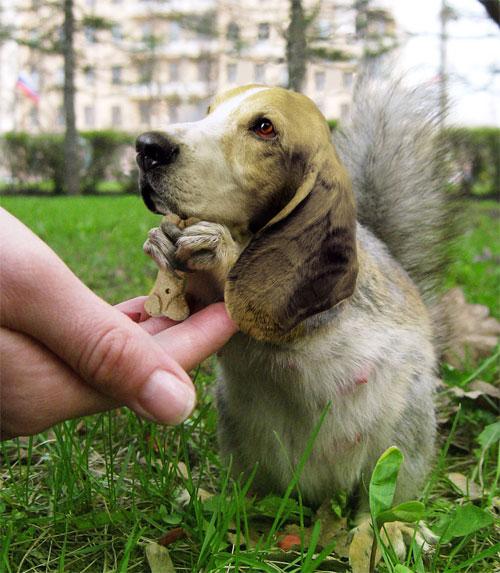 Source : Sebastian Niedlich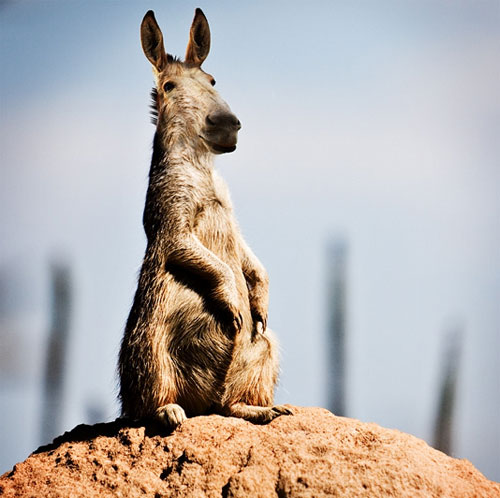 Source : MazzaPix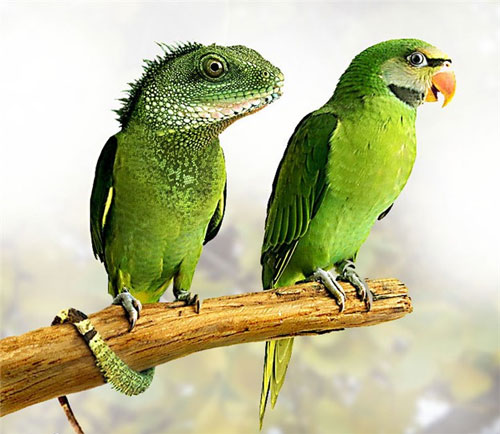 Source : worth1000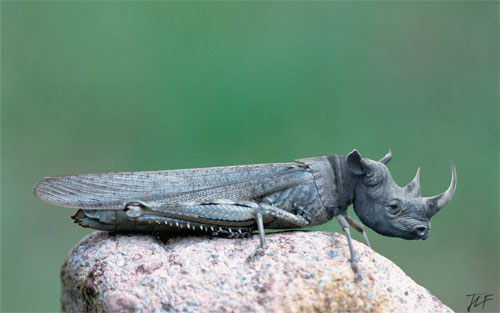 Source : JeanLuc761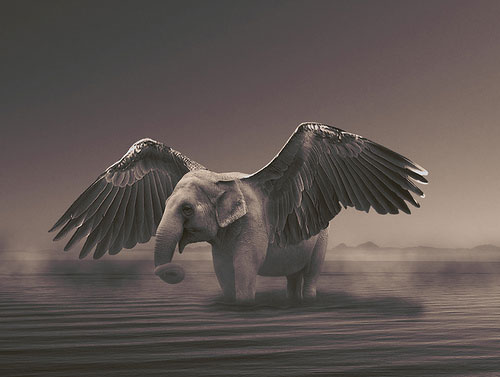 Source : ?ukasz Strachanowski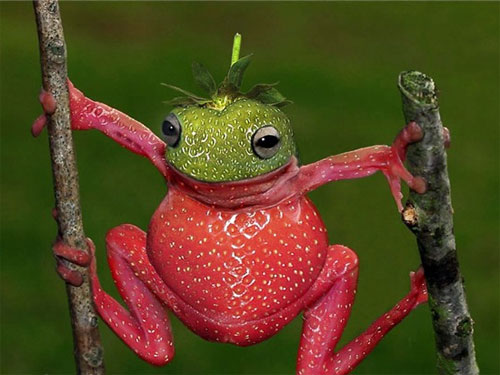 Source : Worth1000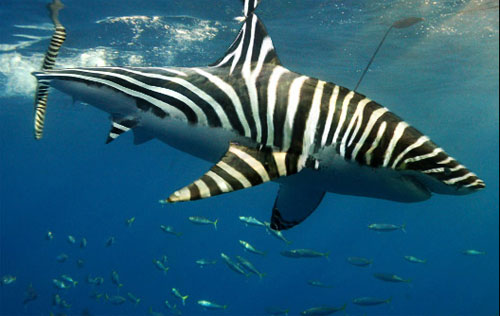 Source : Zeckiel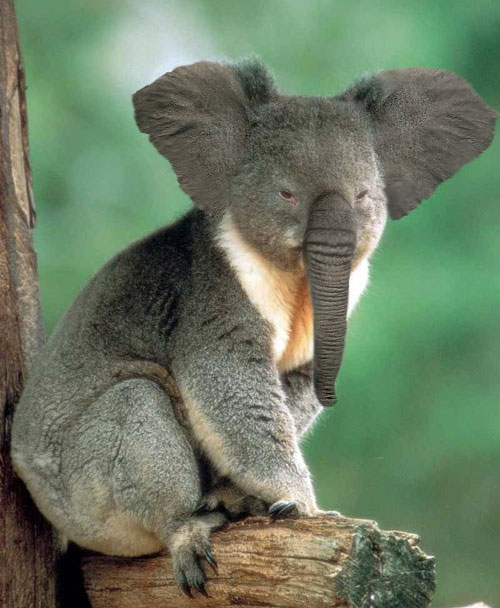 Source :  Worth1000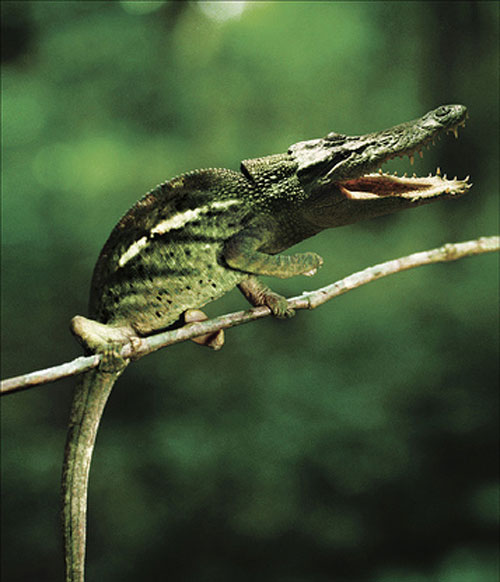 Source : spirit-warri0r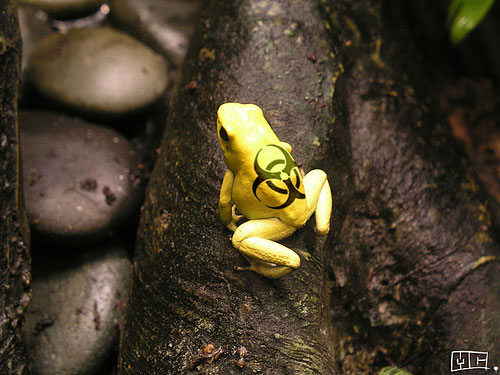 Source : matt_cinque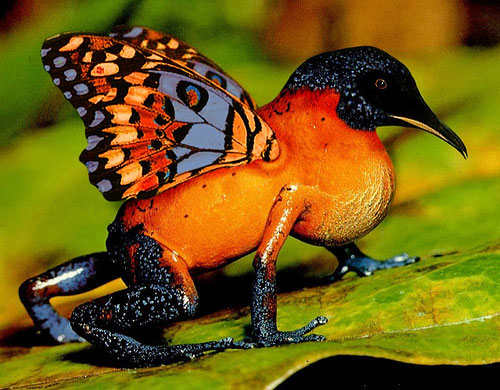 Source : Anabole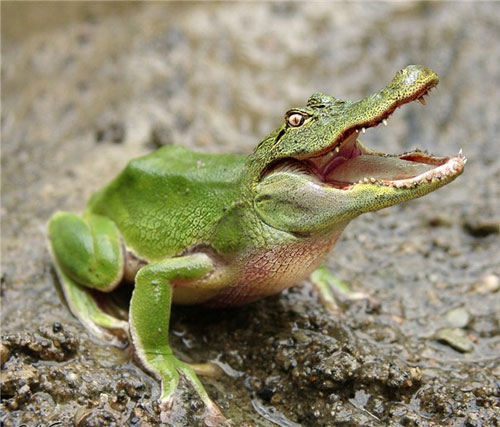 Source  worth1000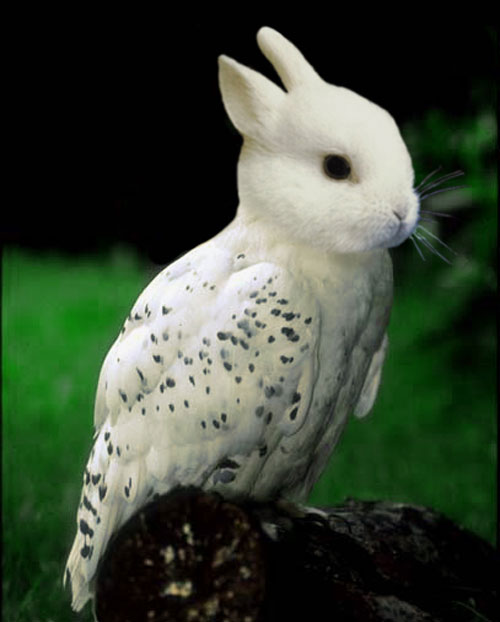 Source : sand3rr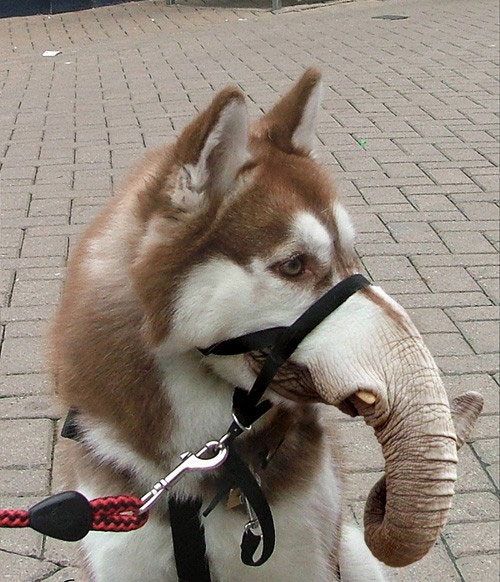 Source : worth1000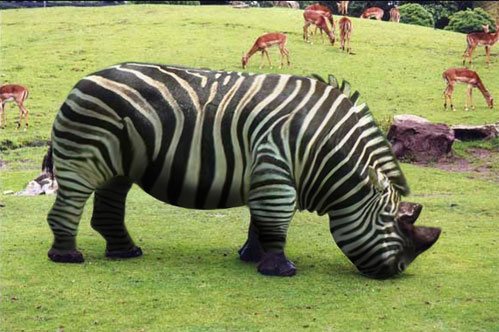 Source : ObliVioN99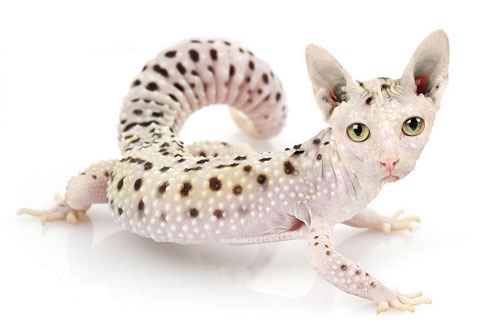 Source : Human_Descent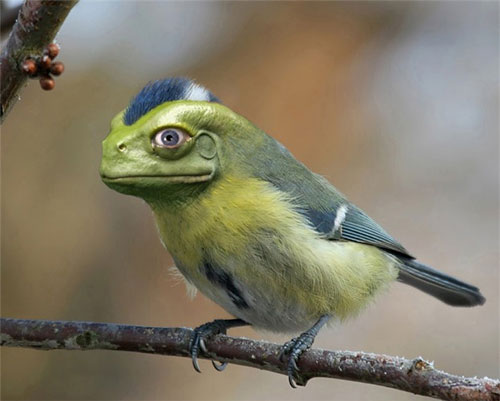 Source : worth1000