25+ Most Creative and Stunning Photo Manipulations
Photoshop is really a best application when it comes on editing images. Specially on manipulating images. All you need is to be creative. For the continuation of photo manipulation madness which started with the last post 30+ Weirdest Animal Photo Manipulations , Here is 25+ Most Creative Photo Manipulations created by some of the best artist in the industry mastered in manipulating images.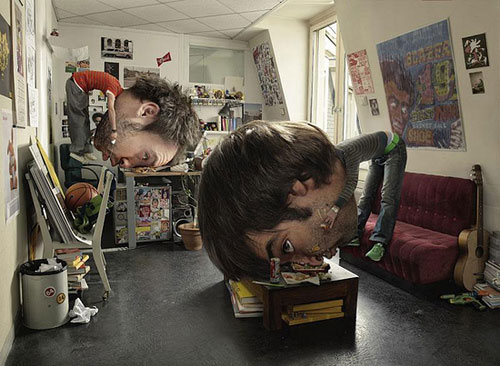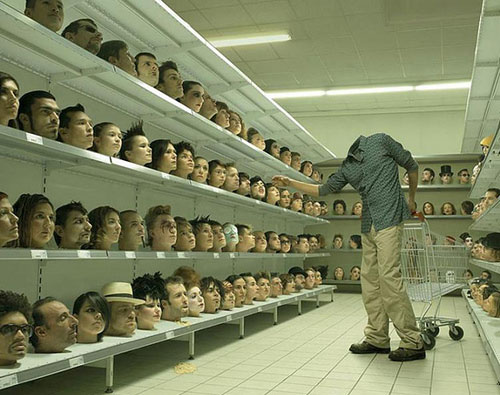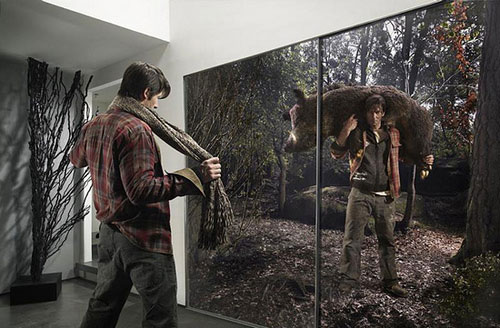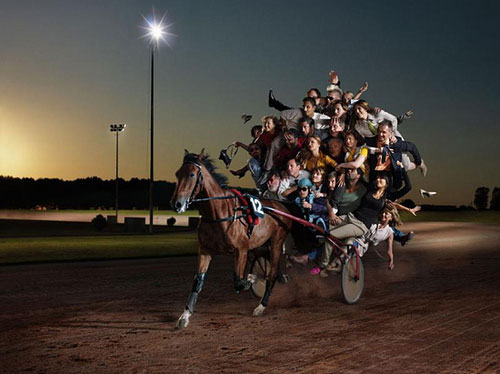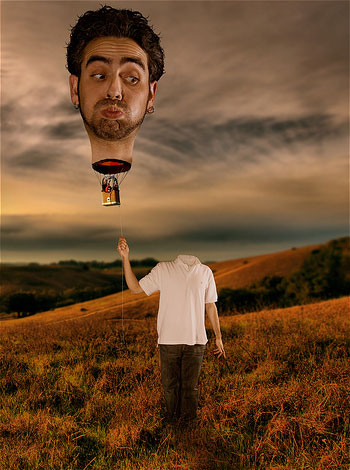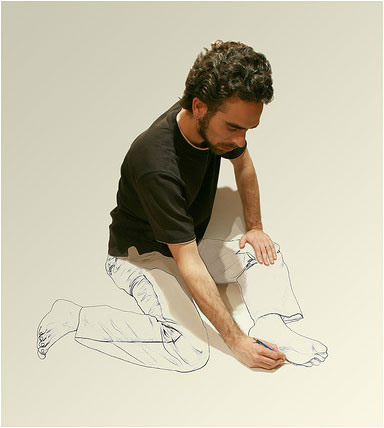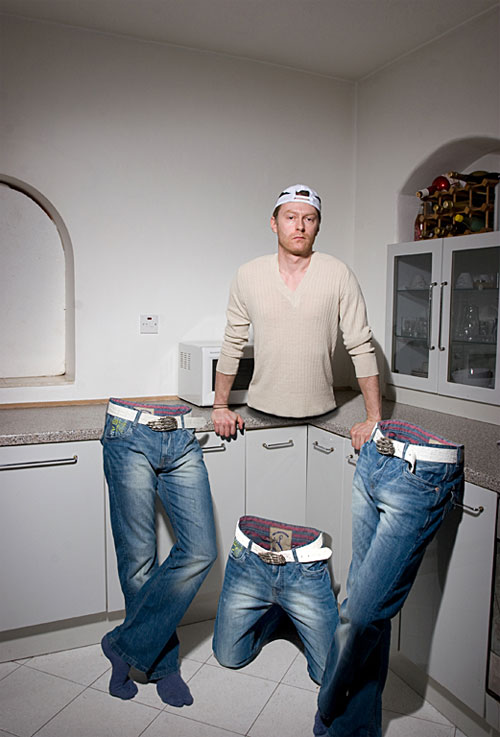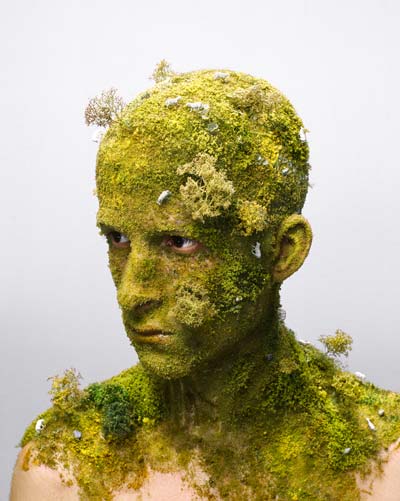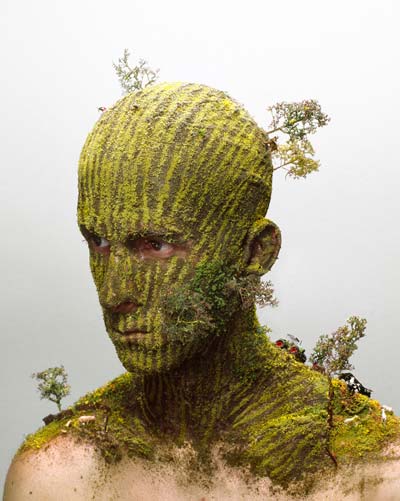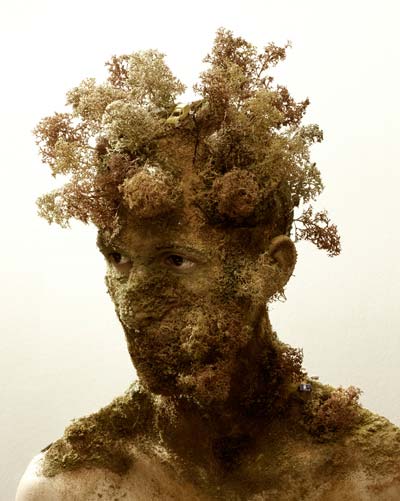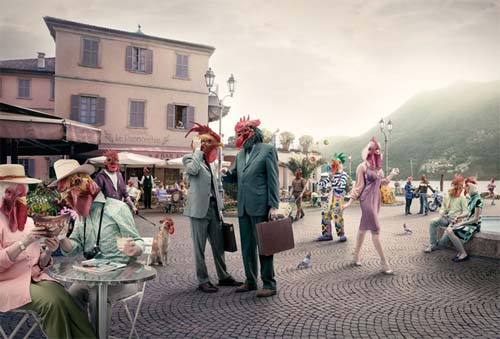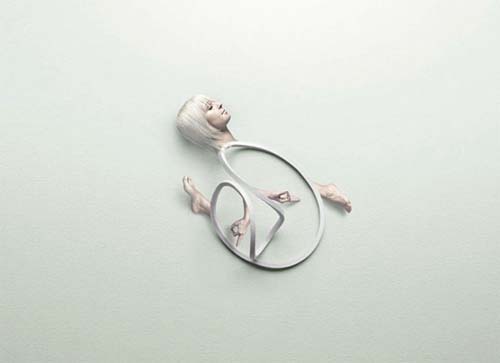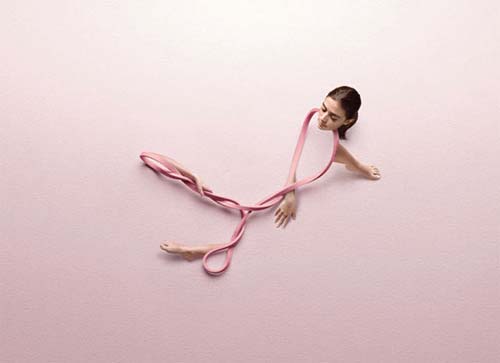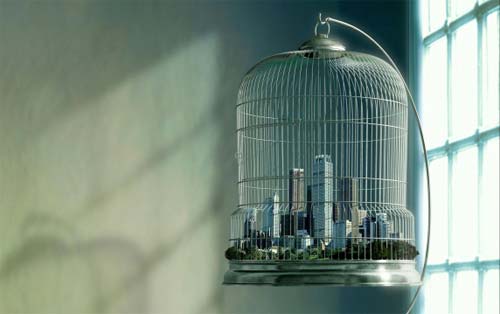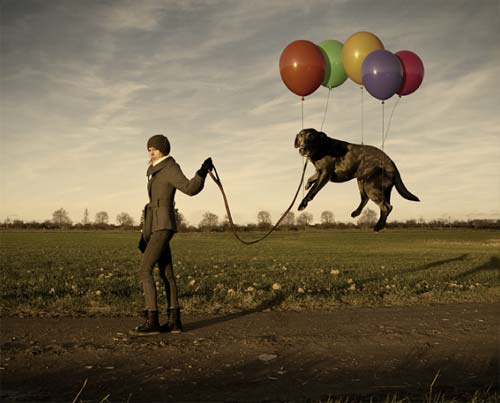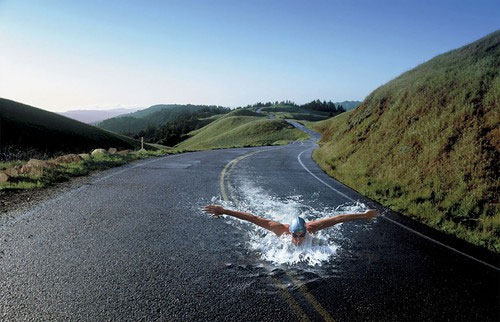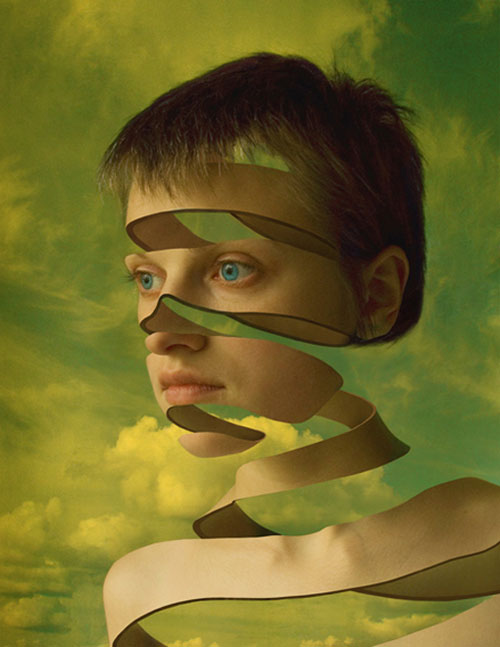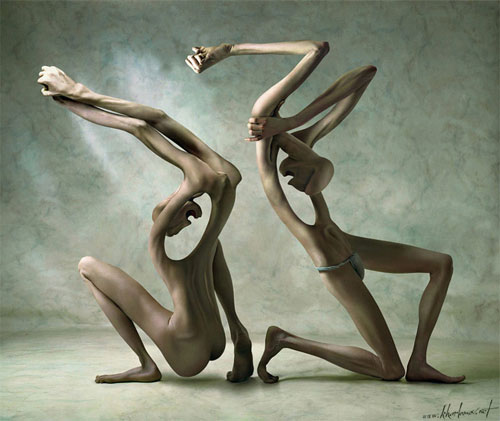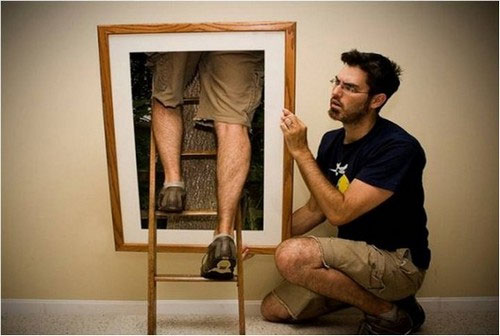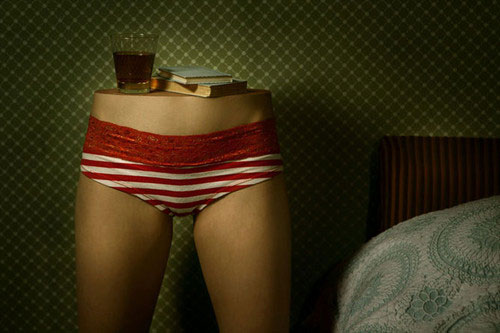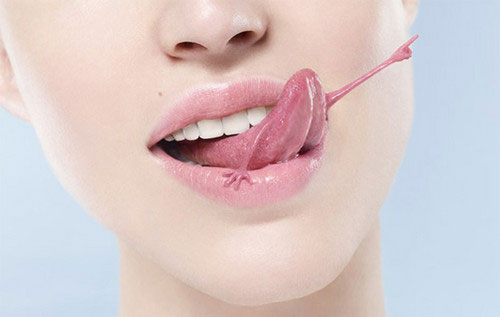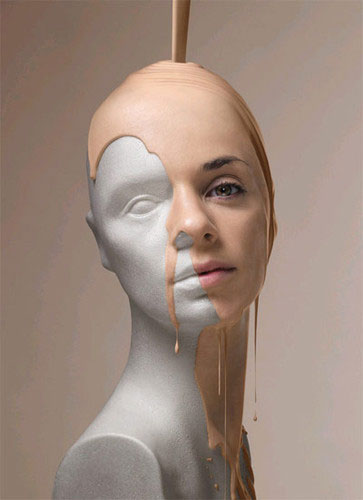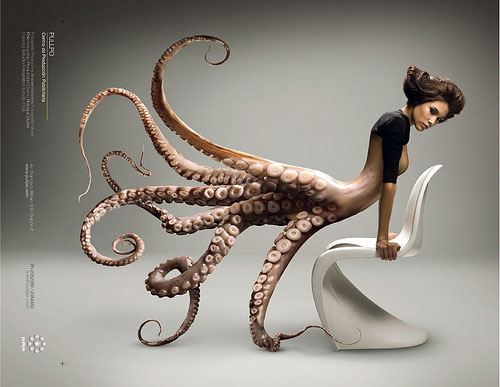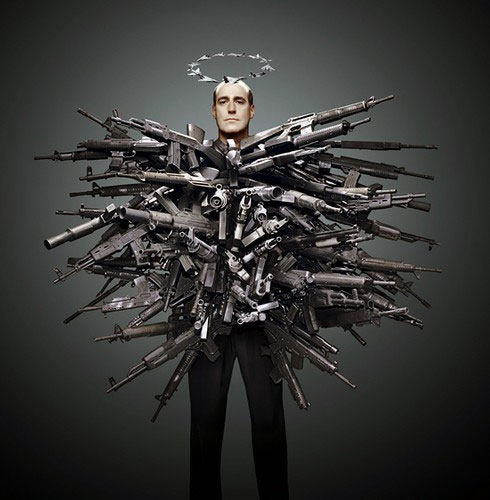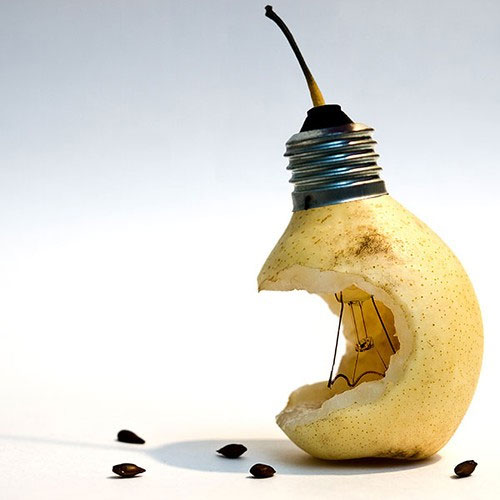 What image do you like the most? Make sure to post your comment below. All comments are appreciated.