Most Wanted Photoshop & Illustrator Tutorials,Brushes & EPS for Valentines
Valentines Day is fast approaching. And for sure lots of people will gonna be looking for some resources or anything that relate to Valentine activity. It could be like looking for tutorials on how to make Valentines Cards or Creating Cool Valentine Graphics for your special someone. Here I made a list of Most Wanted Photoshop and Illustrator Tutorial,Brushes,EPS,Tutorials and Icons for Valentines Day. This will help you make things more easier.
Tutorials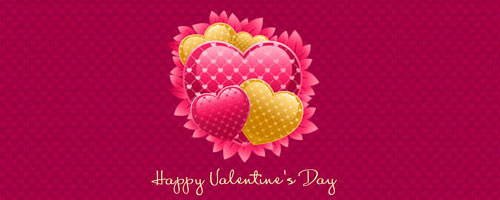 A Photoshop tutorial on how to make a February Calendar Wallpaper.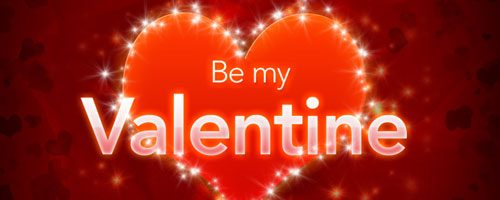 Learn how to create a simple Valentine's Day e-card for your special someone – as a plan B, just in case you forget that present. In the process, you will learn how to create a brush of your own and edit some of its more advanced settings.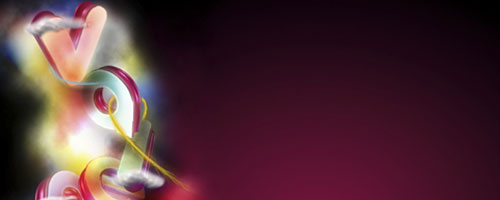 will teach you some nice techniques that could improve your experience and also help you make a great gift.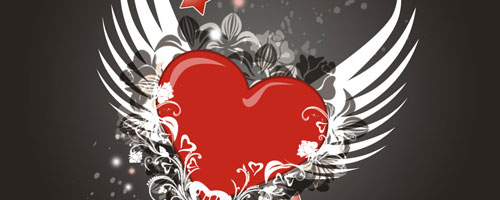 Learn in this tutorial how to create a vector Valentine's heart with additional effects and textures.
Learn how to design the background of heartshape forms for Valentine's Day.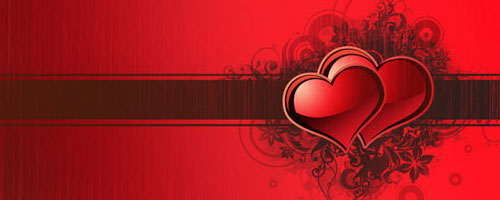 Learn how to design the background of heart shape forms for Valentine's Day.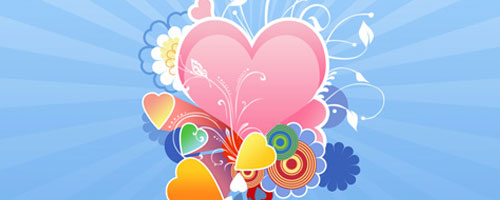 Learn how to design an abstract background for Valentine's Day, made very stylish.
Freebies
Photoshop Brushes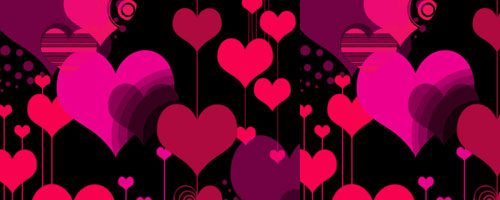 Set of 20 heart/valentine brushes made in PS7.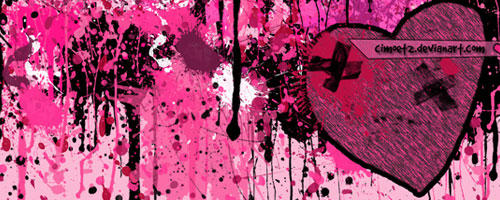 A shattered heart Brush style.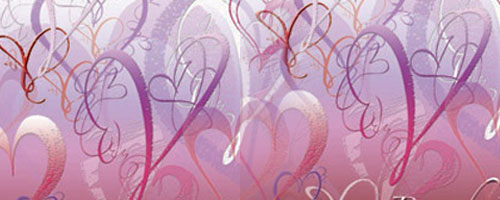 A set of 12 Different Heart Brushes.Compatible in CS2 and up.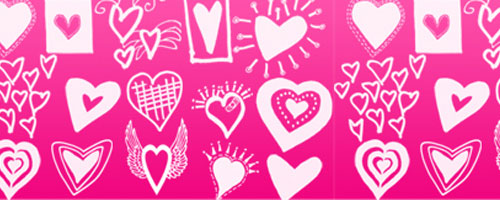 This is a set of hand drawn heart doodles.vectorized in Illustrator, and exported them to Photoshop.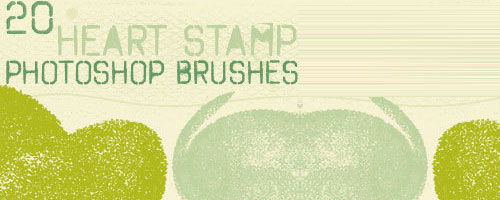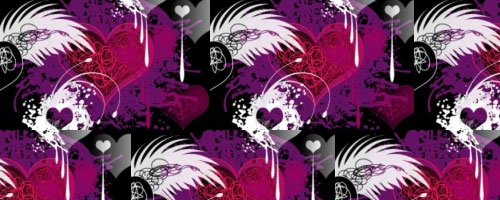 A set of 12 Different Brushes. Download and express your love…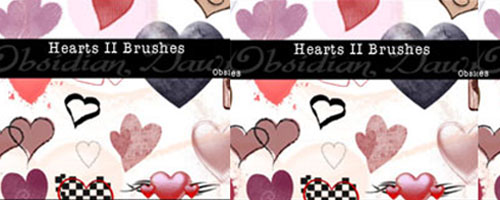 A set of 26 Brushes for Photoshop 7+, Photoshop Elements 2+, GIMP 2.2.6+ and the latest versions.Includes: grungy hearts, heart outlines, hearts with swirls, patterned hearts, glittery hearts, basic hearts, a broken stone heart (with a bandaid!), a checkered heart, a tribal heart, a dripping heart, a heart with splatters, and more!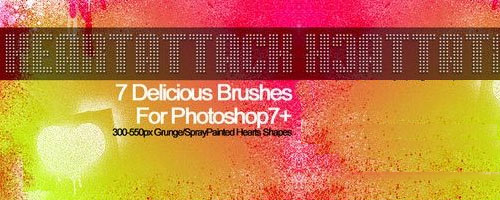 7 Brushes all in all. This Brushes are More on Grunge Style.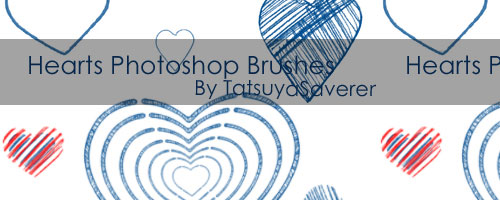 23 or 24 heart brushes. All drawn by hand with an ink pen and the help of stencils. Made in Photoshop 7.
Illustrator .EPS/.AI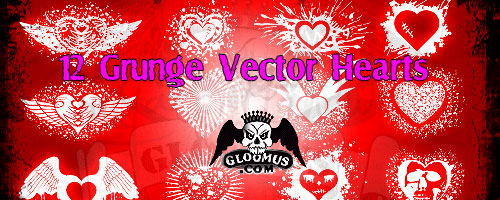 a set of 12 vector hearts in grunge style, with some dirty elements, splashes, scratches, sculls, blood and other rubbish. With wings, raylights and other misc elements.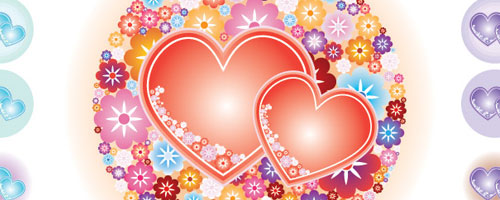 Two hearts with flowers around them in different colorstyles. Ready to be used with included HQ transparent png.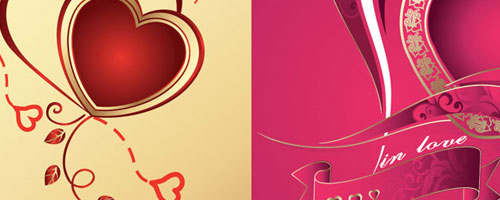 Hearts with rose and abstract heart in a package.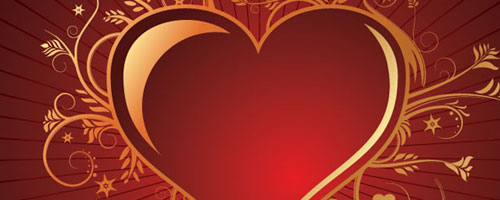 A lovely red golden heart with flowers, leaves and curls.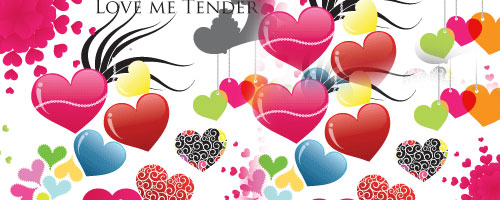 Assorted hearts and heart designs.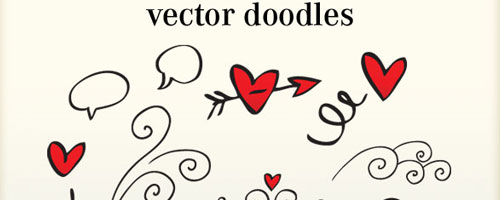 A Vector Doodles. an EPS file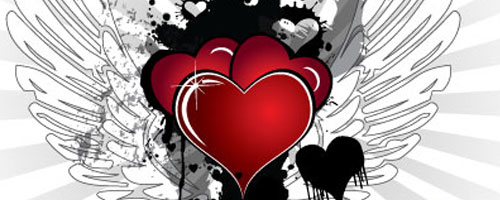 Vector Hearts
Icons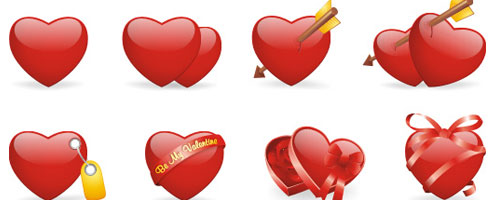 These icons were designed to fit the romantic feel of the holiday. The "Valentine Love" free icon set comes with 12 high quality web icons in 32-bit transparency PNG and 32x32px, 48x48px and 128x128px size.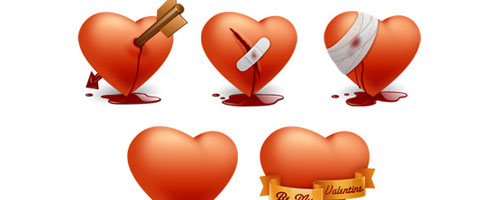 Free Valentine's Day Icons. Greeting Hearts.
Hope This Help.Advance Happy Valentines Everyone.Love and Peace!!!
Dont Forget to Follow @naldzgraphics on Twitter or Subscribe to Naldz Graphics for Free to Get the Latest Updates on Giveaways, Tutorials and More.SUBSCRIBE NOW FOR FREE!!!