My Monthly Favorites: August 2008
My Monthly Favorites: August 2008
There are lots of interesting things that really help me and give me more ideas on the last month of August. There are lots of new Tutorials, News, Inspiration, Freebies, & Tips that i can say its very worth it. I'm gonna show you all my favorite Tutorials, Tips, Inspirations and Freebies of August 2008. Maybe you didn't see some of these yet so I hope this will help you too.
Tutorials
This are the list of my favorite tutorials of August. I try all this tutorials and so far so good I also came up with a nice result. If you still don't see this tutorials try to check them out.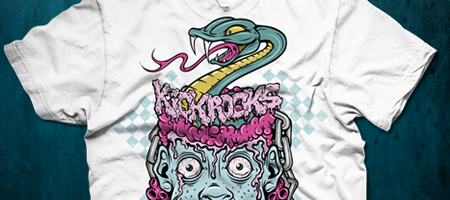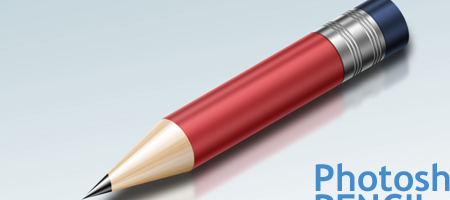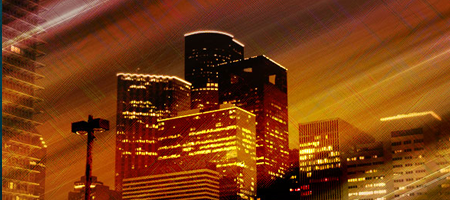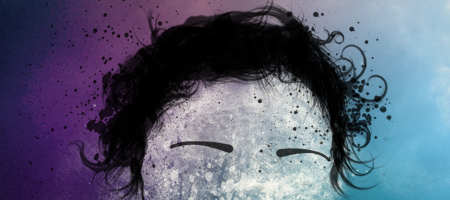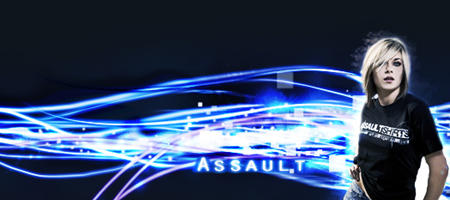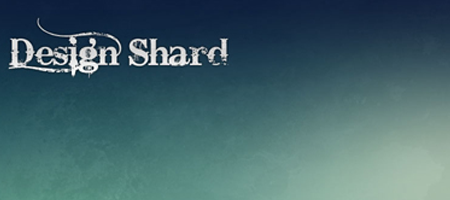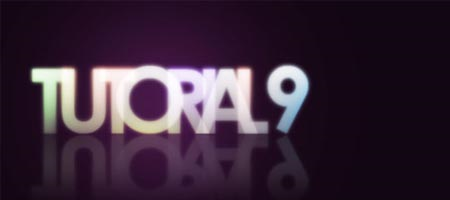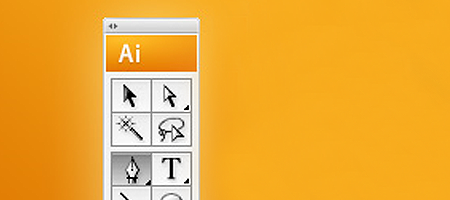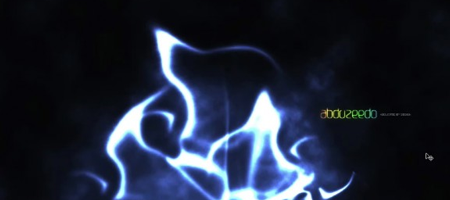 Inspirations
Here are my favorite inspirations on the the month that pass by. This are good inspirations everyone must check too.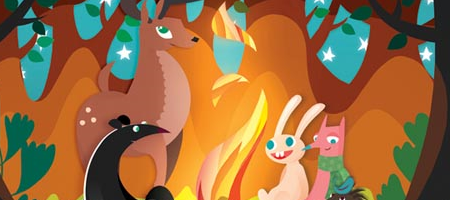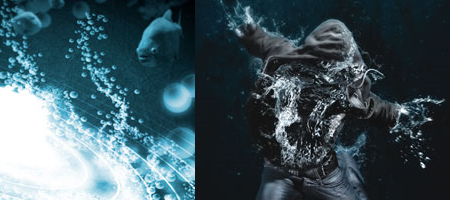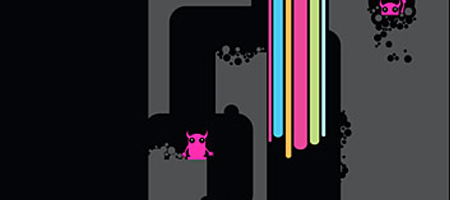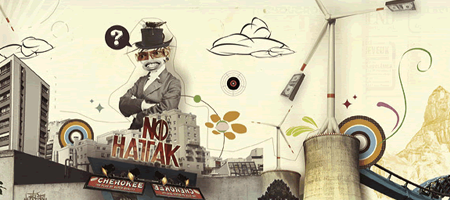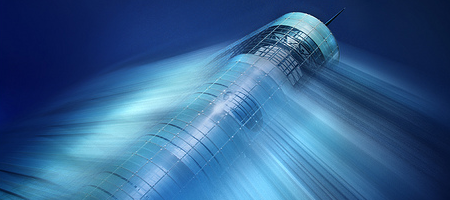 Freebies
These are the list of my favorite freebies. I use this freebies on my personal use and tutorial. One of this was my tutorial on Create an Artistic One Eye TV Man in a Grunge Vector Design. I use the Dirty Spray Brush of Tutorial9. This Freebies are worth to download.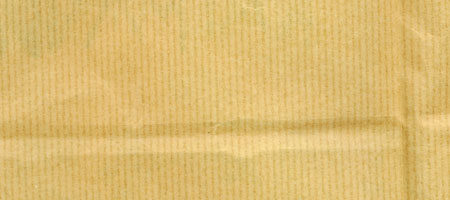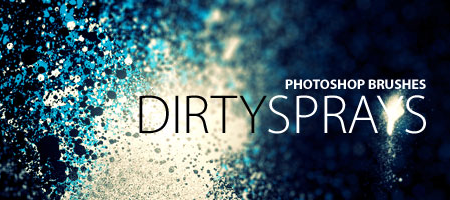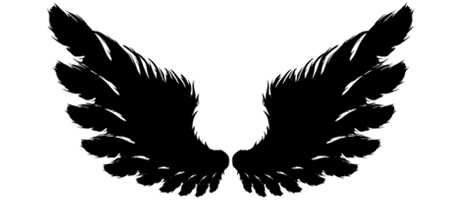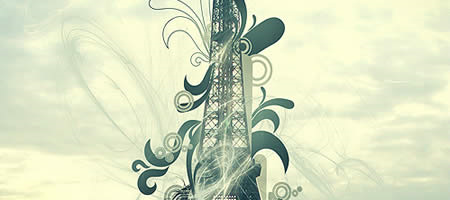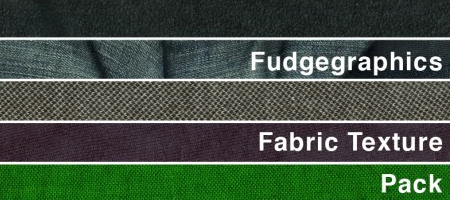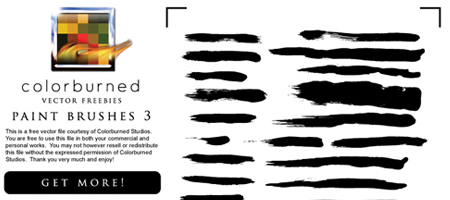 Tips
These are the Best Tips of August for me. If you didn't read it yet then you must. Its very interesting and helpful. I recommend this tips for you guys. Check it out.
5 Steps Towards Great Web Design (myinkblog)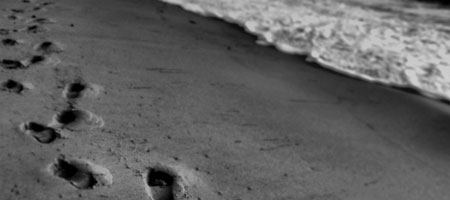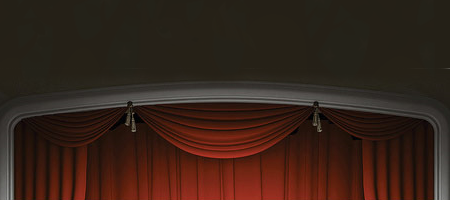 Freelance Designers: 9 Ways to End a Productive Day (Vandelaydesign)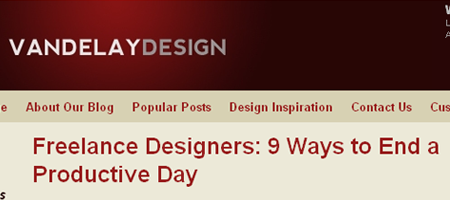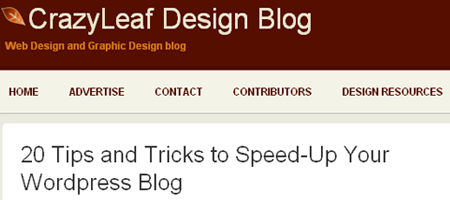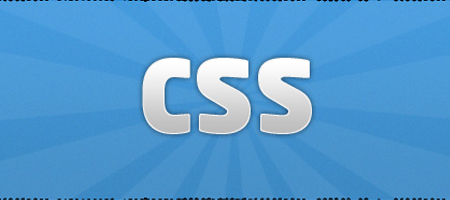 I hope you like what I have just share. So what are your favorites on the month of August?
If you like this post, please Subscribe to my RSS feed for more updates. Heres How to Subscribe.It makes me happy too:)
Also if you like you can bookmark this and share it with the others:)thanks for the visit and for your support.