MediaMilitia: Win a Custom Painted Hard Drive + Tons of Photoshop Resources Winners Announced
MediaMilitia: Win a Custom Painted Hard Drive + Tons of Photoshop Resources Winners Announced
Another great contest had ended again here in Naldz Graphics brought to us by Media Militia. Today, we will  announced the winners where one of them won the 80GB Custom Painted Maxtor USB Powered Hard drive and the 10 who winners won a Vector/Image Pack or Photoshop Project of their choice. We received a great response to this give away and there were 157 comments in all. The winners are: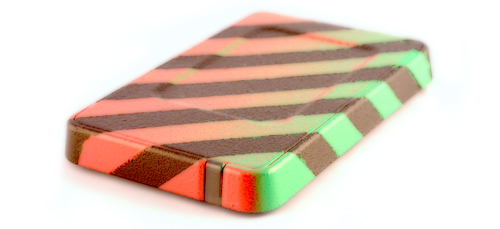 Grand Prize:
Kriselle Laran
Consolation Prizes:
1. Aaron
2. Valk
3. Flauwy
4. Dani
5. Alice
6. Andrey Shuster
7. Adam
8. Serg
9. Josefo
10. Filipe Matos
Congratulations Everyone!!!. All winners will receive an email shortly.
I would like to thanks MediaMilitia.com for the cool giveaways and to all who participated this contest. I just hope you enjoy it. Check out Media Militia for more cool stuff.  Starting this month of July, Instead of 2 giveaways per month, Now we are planning to make it once a week. So 4 giveaways in every month. Does it sound cool? Also we are looking a sponsors for the giveaways in the future.  If your interested on sponsoring a contest here in Naldz Graphics, feel free to Contact Us.
Make Sure To Follow @naldzgraphics on Twitter or Subscribe to RSS Feed to Get the Latest Updates on Giveaways, Tutorials and More.