Ideem Vector Packs Giveaways: Winner Announced
Ideem Vector Packs Giveaways: Winner Announced
Today I'm gonna announce the 3 winners who won our Vector Packs Giveaways brought to us by Ideem.it. So far we have 76 participants for this contest. Winners are randomly chosen in random.org. And our 3 lucky winners are: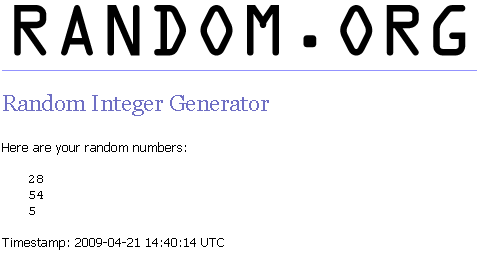 Congratulations to :
1st : 28 = spacedust
2nd : 54 = Ethan Ellis
3rd : 5 = Parrish
All winners will be contact shortly.
I just wanna thanks Ideem.it for sponsoring our giveaways and to all who participated the contest.  Make sure to check out Ideem.it for more high quality vector packs in a very reasonable prices.
Im planning a big giveways in the near future so make sure to SUBSCRIBE NOW FOR FREE!!!.