Flashmint Premium WordPress Templates: Winners Announced
Flashmint Premium WordPress Templates: Winners Announced
We have come again to the exciting part of our giveaway which is the announcing of winners of course! We would like to let everyone knows that the contest was a success. Having 109 participants joined, It really shows that the prize is worth to have and our readers love to win these Premium WordPress Templates. Before we end up this post, we would like to thank Flashmint for these cool prizes and our readers/subscribers for participating. Below are the lucky 5 winners for this giveaway. If you see your name below, guess what, its your lucky day. If not, Chill!!! more giveaways will come.
Congratulations to All the Winners: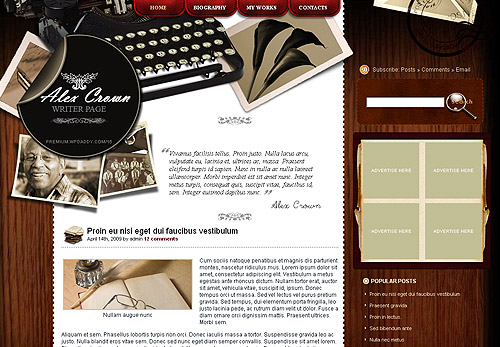 Winner : Khaled Attia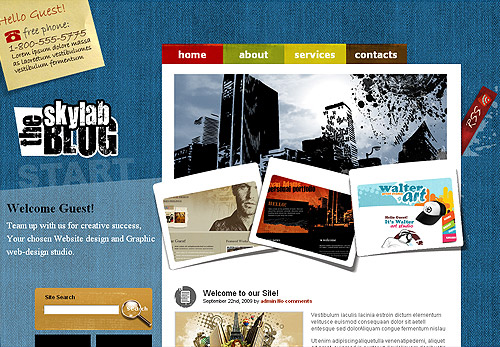 Winner : Rahul Joshi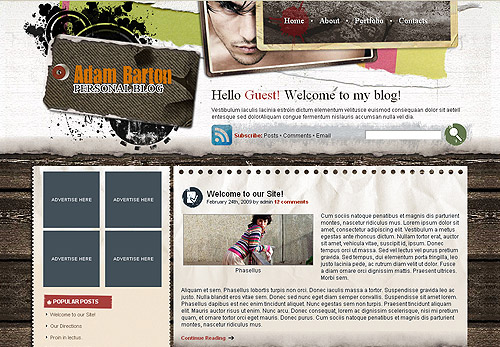 Winner : Nikunj Tamboli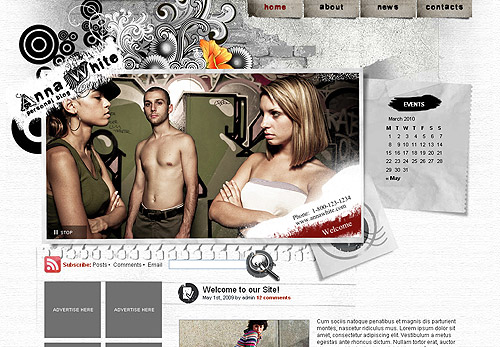 Winner : Enjel Ledona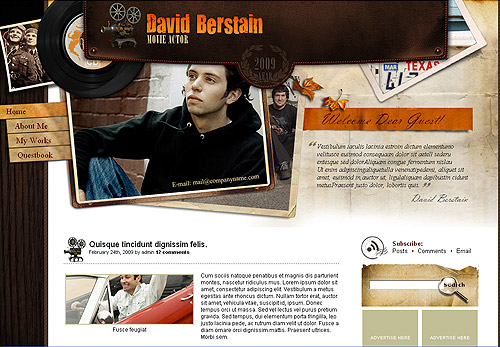 Winner : Hector Hurtado
All winners will receive their prize shortly.
We Hope you enjoy it!. More giveaways will come so be updated. By  Subscribing here on Naldz Graphics, you will receive the latest articles and giveaways right to your inbox for free. You can also follow us on Twitter,and Facebook. Thanks for the visit!