Designious Vector Packs Giveaways: Winners Announced
Designious Vector Packs Giveaways: Winners Announced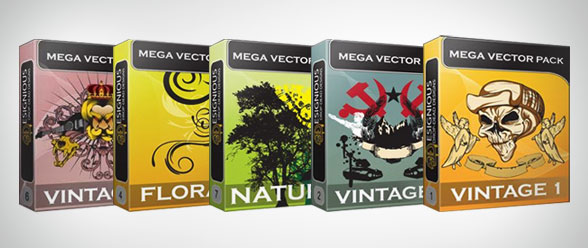 Its time to announced our winners for the Vector Packs Giveaways brought to us by Designious.  We received a great response to this give away and there were 149 people who participated. 5 winners were chose randomly on a random generator. So the winners are :
1.Igor / vellkan
2.Mr Vock
3.Rahul
4.Collin Grasley
5.Matthew Craig
Congratulations to our winners!!!!!!!!
We would like to thanks Designious for sponsoring our contest and to all who participate. Make sure to Visit Designious for more high quality vector packs in a reasonable prices.
There will be more Giveaways coming in here so I think this is the time for you to Subscribe here in Naldz Graphics to get more updates. Its Free.