A BIG Thanks to Our Supporters (April 2011)
A BIG Thanks to Our Supporters (April 2011)
It's another month to mention our sponsors. Without them this site won't have enough fund to provide high quality articles for you guys so let us thank them.
Below are the sponsors between April 01, 2011 – April 30, 2011. Feel free to check these cool companies and Maybe you'll find a service or product that can do a good use to you.
1.Crestock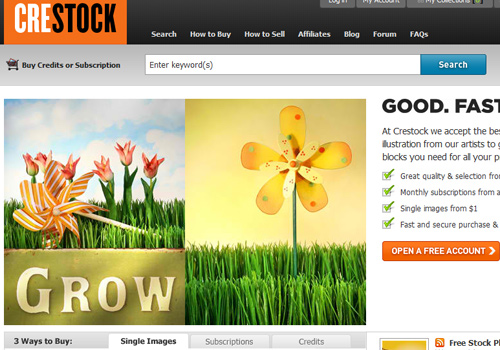 Crestock is a visual content provider, offering quality royalty-free stock images at a great price.
2.Hostgator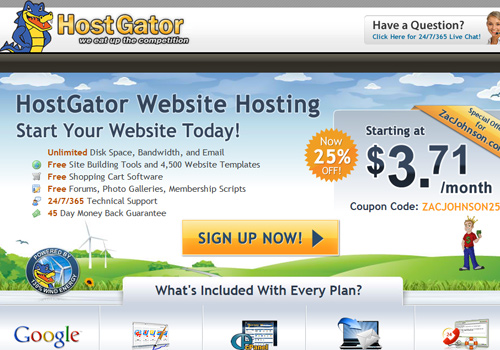 HostGator is an award winning web host and one of the 10 largest web hosting companies in the world.
3.Sproutsocial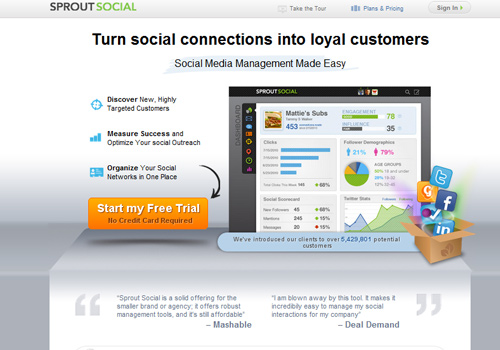 Allowing businesses to efficiently and effectively manage & grow their social presence across multiple channels and turn social connections into loyal customers.
4.Squarespace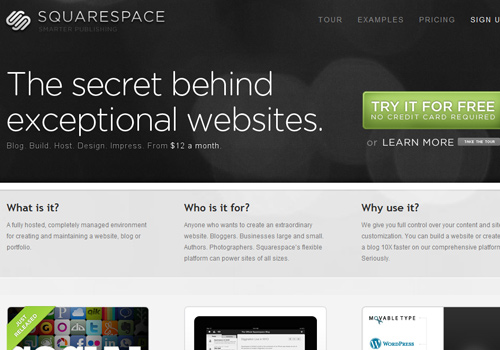 A fully hosted, completely managed environment for creating and maintaining a website, blog or portfolio.
5.Dragoart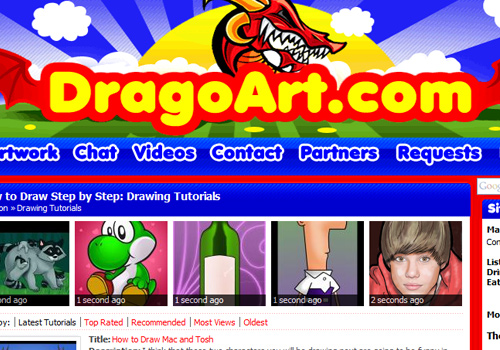 An online tutorial website where you can learn how to draw and get more techniques that can improve your drawing skills. With over 4000+ tutorials and with many category to choose from depending on your kind of interest.
6.DesignCrowd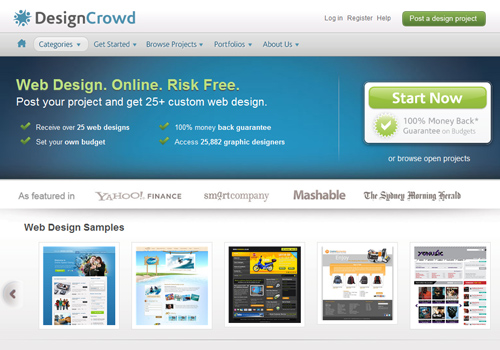 An online marketplace providing logo, website, print and graphic design services by providing access to freelance graphic designers and design studios around the world. DesignCrowd gives you access to a 'virtual team' of 25,888 designers (via a process called crowdsourcing) – helping you to tap into the very best international design talent available, at a low cost. Post a project on DesignCrowd and watch designs pour in from around the world (the average project receives 50+ designs).
7.uPrinting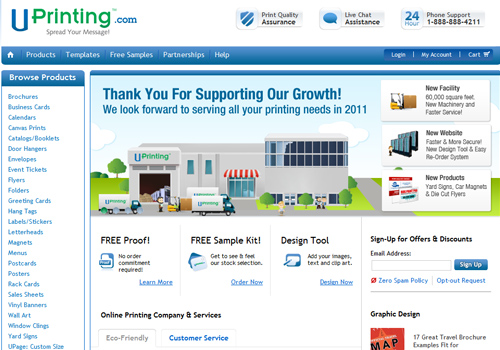 A trusted leader in online printing, featuring its signature easy-to-use website and the famous Free File Review, a complimentary proofing service which requires no upfront payment. Also they offers convenient marketing support services such as design, lists, and direct mailing to help grow small and medium-size businesses nationwide.
8.ShutterStock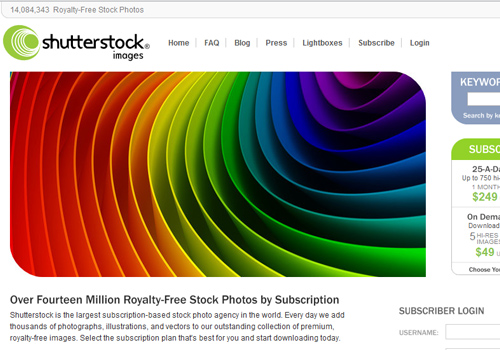 Is one of the largest subscription-based stock photo agency in the world with over 14 million royalty-free stock photos. They add thousands of photographs, illustrations, and vectors to our outstanding collection of premium, royalty-free images everyday and they have over 275 thousands photographers contributing in their marketplace.
9.MyVectorStore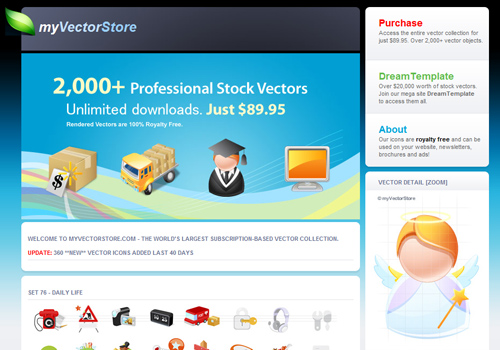 Is one of the biggest provider of professional stock vectors online over 2,000 professional stock vectors available. They offer royalty free and can be used on your website, newsletters, brochures and ads. You can download all of their vectors for only $89.95
10.DailyRazor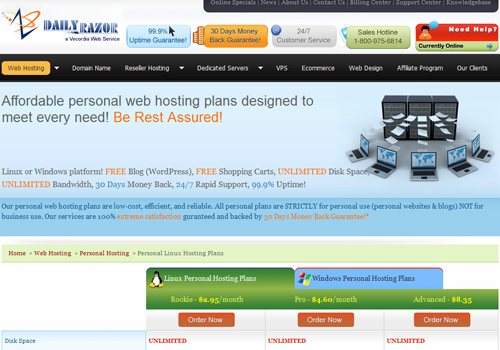 A division of Vecordia Web Services, Inc., a provider of world-class technology solutions to small and mid-sized businesses across the world. DailyRazor offer the most technologically advanced hosting solutions available to our customers across the world. Security, reliability, and performance are at the core of our hosting operations to ensure each site and/or application hosted on our servers is highly secured and performs at optimum level.
Thanks to the following partners for making Naldz Graphics happen:
WpWebHost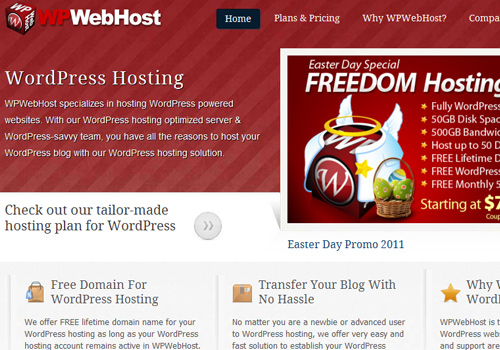 Since established in 2007 by a group of WordPress enthusiasts, WPWebHost has becoming a popular name of WordPress hosting provider. Combining their profound WordPress hosting expertise with WordPress knowledge to provide best WordPress hosting solutions to WordPress community around the world. They offer a wide range of WordPress hosting plans to WordPress users, from new WordPress blog hosting for beginner to high traffic advanced WordPress site hosting.
NetDNA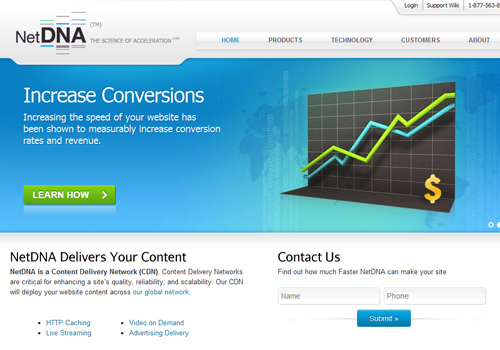 A leading Los Angeles-based content delivery network (CDN). Using their service will maximize your site's speed and can increase conversion rates and improve search engine rankings.