1,000 Full Color Business Card Giveaway : Winner Announced
1,000 Full Color Business Card Giveaway : Winner Announced
Its time to announce the winner who won  1,000 (2 sided) Full Color, UV glossy, 16pt Business Cards. We received a great response to this give away. So far there were 76 comments all in all. And the winner is.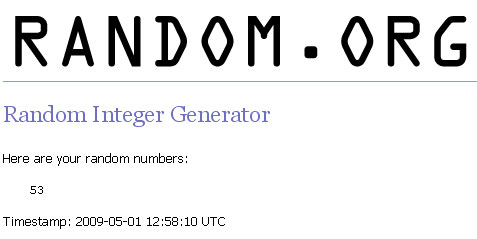 Congratulations to "danijo".
I would like to say thanks to Printprintprint.biz for sponsoring our give away and for those who join the the contest. If your looking for high quality online printing company, make sure to visit Printprintprint.biz. I hope you guys have fun.
There will be more Giveaways on the near future here in Naldz Graphics so make sure to SUBSCRIBE NOW FOR FREE!!!.